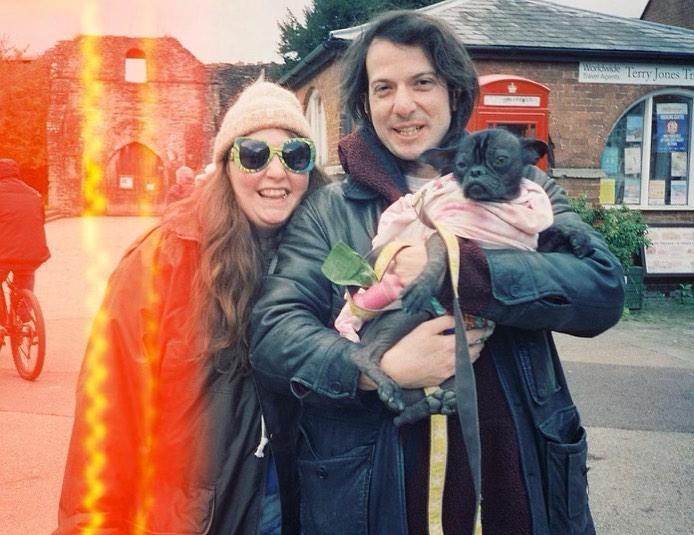 Lena Dunham has been living in the UK for the better part of two years. She burned so many bridges in America, professionally and personally. I doubt Lena's move had the energy of "oh no, everyone hates me, I need to go to London." I think Lena wanted a fresh start regardless and I genuinely feel bad for all of the British people who now have to deal with her bullsh-t. Back in June, Lena announced that she was dating someone named Luis Felber. He's in a band. Since that announcement, she's been featuring him a lot on her social media, as you can see from those photos. I'm not entirely sure when they started up, but I would guess that they first began seeing each other this past spring. And… now they're married.
Lena Dunham is married! The Girls creator, 35, tied the knot with boyfriend Luis Felber, also 35, this weekend, a source confirms to PEOPLE.

Felber seemingly hinted at the special occasion early Sunday morning by posting the song "This Will Be Our Year" by The Zombies on his Instagram Story with heart and alien emojis.

Reps for Dunham did not immediately respond to PEOPLE's request for comment.

The actress first confirmed she was dating the English-Peruvian musician — known professionally as Attawalpa — during an interview with The New York Times, published in April. "It's been a few months. I feel really lucky," she said at the time, before calling her beau "the greatest person I've ever met."
I mean, it feels like a dumb-kid move to marry a guy in a band whom you've only known for five or six months. But given their ages and the fact that I think they've been living with each other for months already, it is what it is. I wish them good luck, especially Luis. For what it's worth, in the photos of them on her Instagram, he seems to adore her. Which is all she's ever wanted.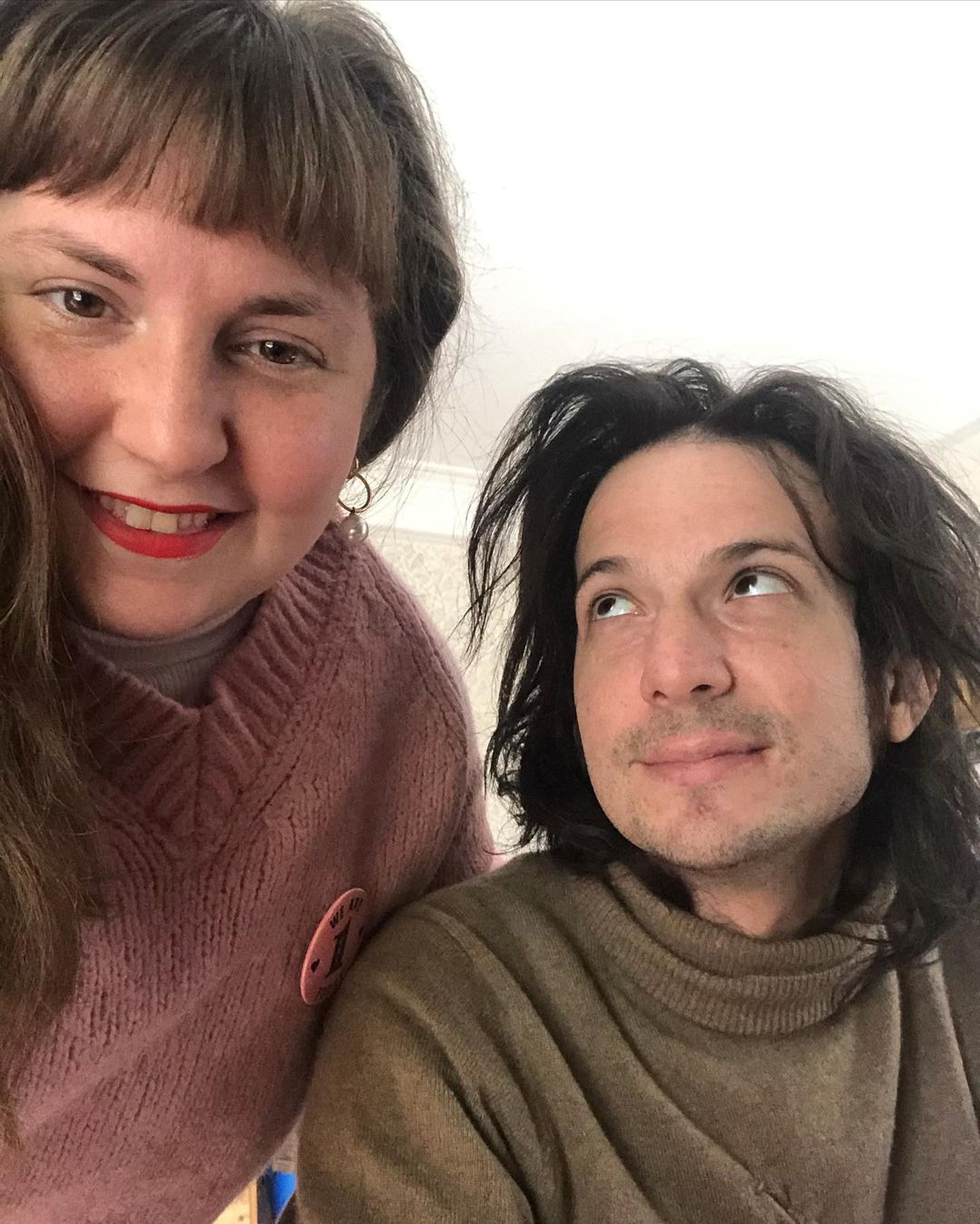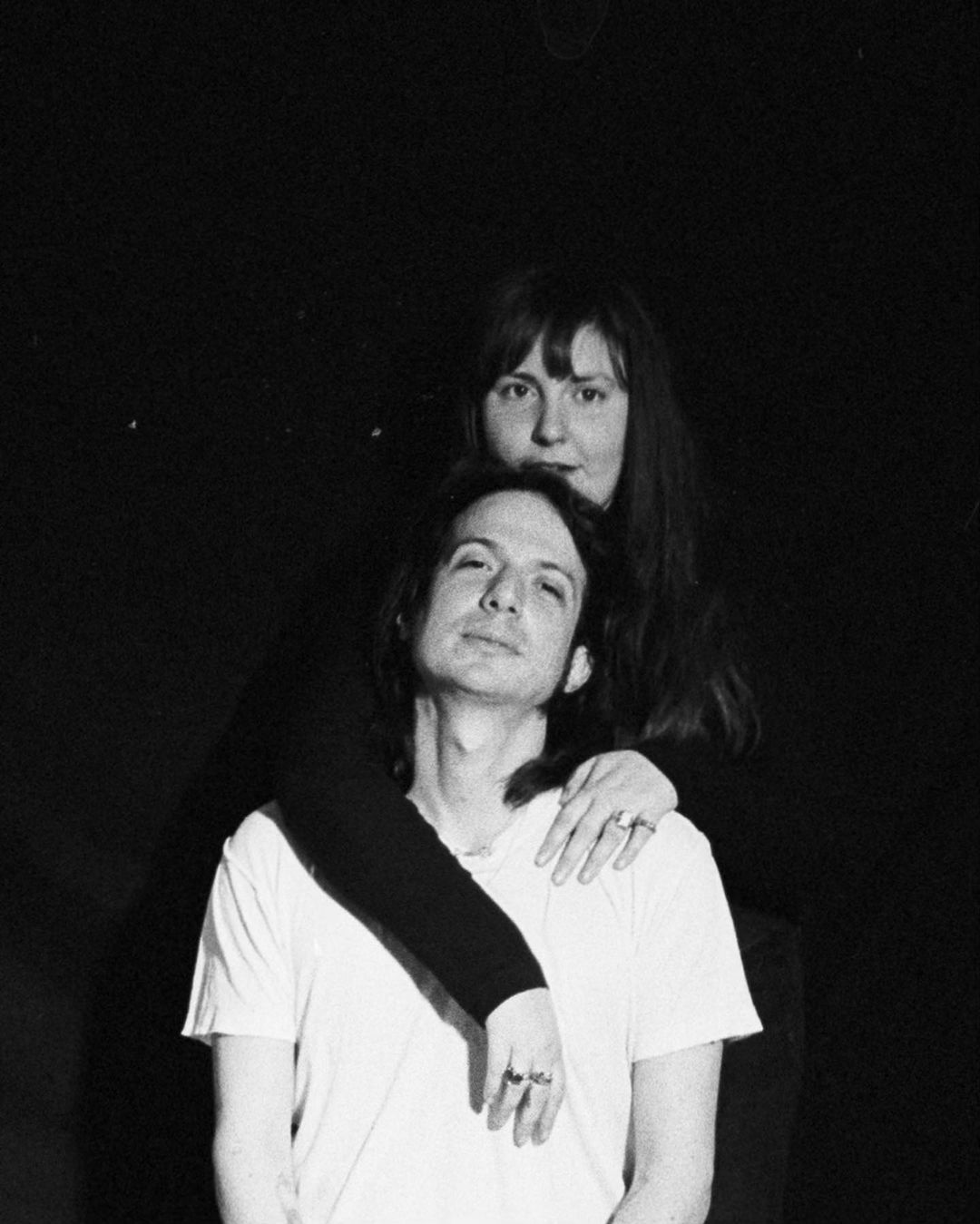 Photos courtesy of Lena's Instagram.