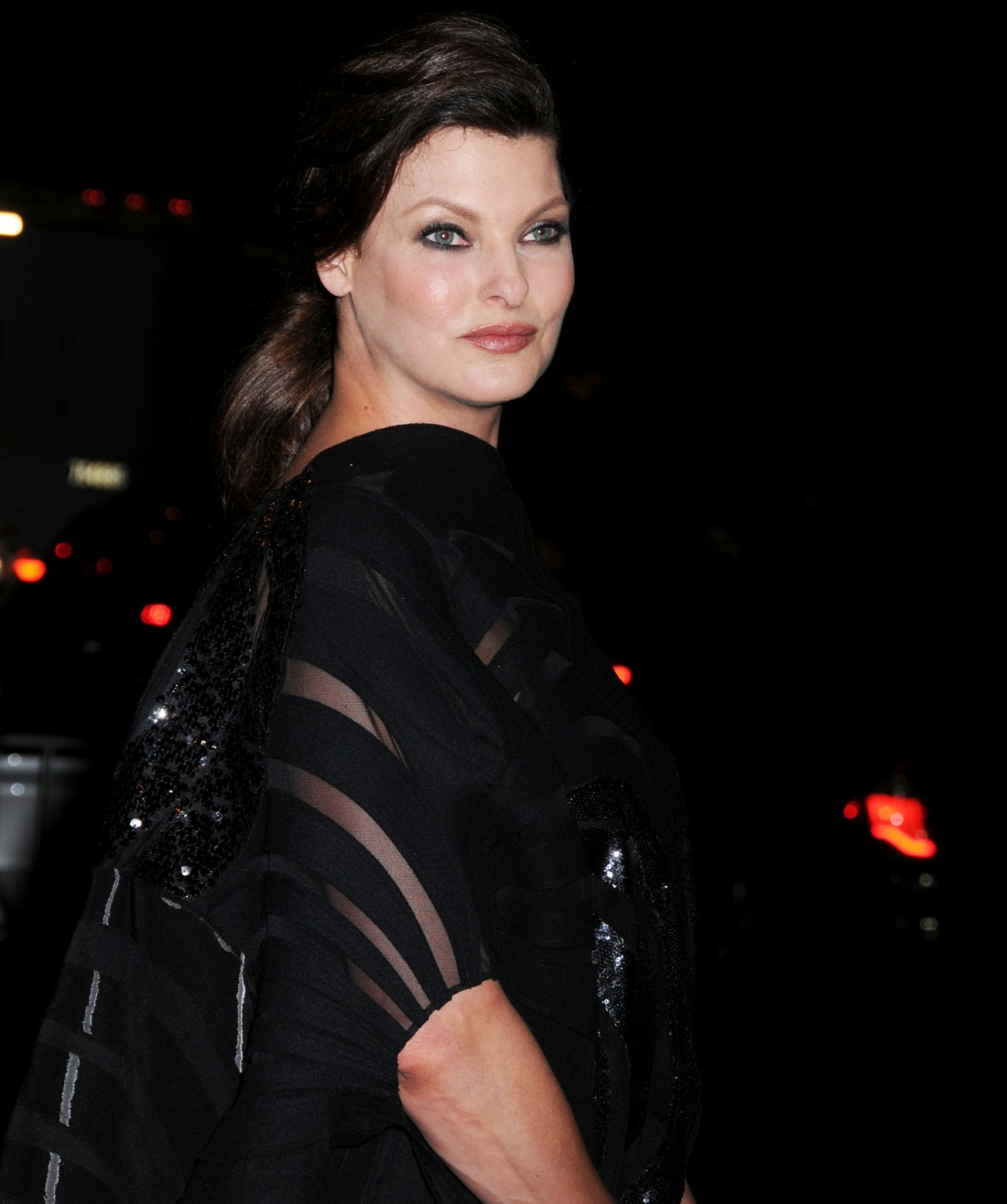 Before last week, we hadn't even written about Linda Evangelista since 2015. In the past six years, there had been photos of Linda here and there, but she had mostly eschewed public life. We learned why last week: Linda has, in her own words, been disfigured by CoolSculpting, the noninvasive cosmetic procedure which (in effect) is supposed to "freeze" the fat away. She turned into a recluse five years ago after the CoolSculpting procedures had rare side effects for her. Now she's suing the company behind CoolSculpting for $50 million. She posted an update on her lawsuit on Instagram:
Her attorney's statement read: "On September 21, 2021, Linda Evangelista through her counsel Wrobel Markham LLP filed a products liability lawsuit in the Southern District of New York against ZELTIQ Aesthetics, Inc. ('ZELTIQ') for grievous injuries Ms. Evangelista suffered as a result of ZELTIQ's CoolSculpting System.

"By doing so, Ms. Evangelista is standing up not only for herself but for others who have been similarly injured and ignored by ZELTIQ. It is telling that ZELTIQ disclosed the risk of paradoxical adipose hyperplasia ('PAH') to its investors in its SEC filings years before disclosing that risk in any of its aggressive direct-to-consumer marketing material.

"Zeltiq's 2012 10-K warned its investors of possible 'additional liability from claims related to known rare side effects such as late-onset pain, subcutaneous induration, hernia, and paradoxical hyperplasia' and that its product liability insurance 'may not be adequate to cover [ZELTIQ] against potential liability.'

"Remarkably, ZELTIQ's marketing material and the CoolSculpting website failed to mention the risk of PAH until after Ms. Evangelista underwent the procedures. ZELTIQ failed to even include any general warning on CoolSculpting's main homepage until February 2019."
Not to make this all about me, but this is why I ultimately could not do so many of these cosmetic procedures. They say "oh it just freezes the fat away, no scalpel needed!" and then this is the sh-t that happens. Anyway, it sounds like Linda has all of her legal ducks in a row, and her lawyer knows what he's doing. The timeline is interesting too – Linda is arguing that when she originally had the disfiguring procedures in 2016-ish, there were no warnings of worst-case-scenarios, even though Zeltiq knew the rare side effects by then. I think she has a case. A good case.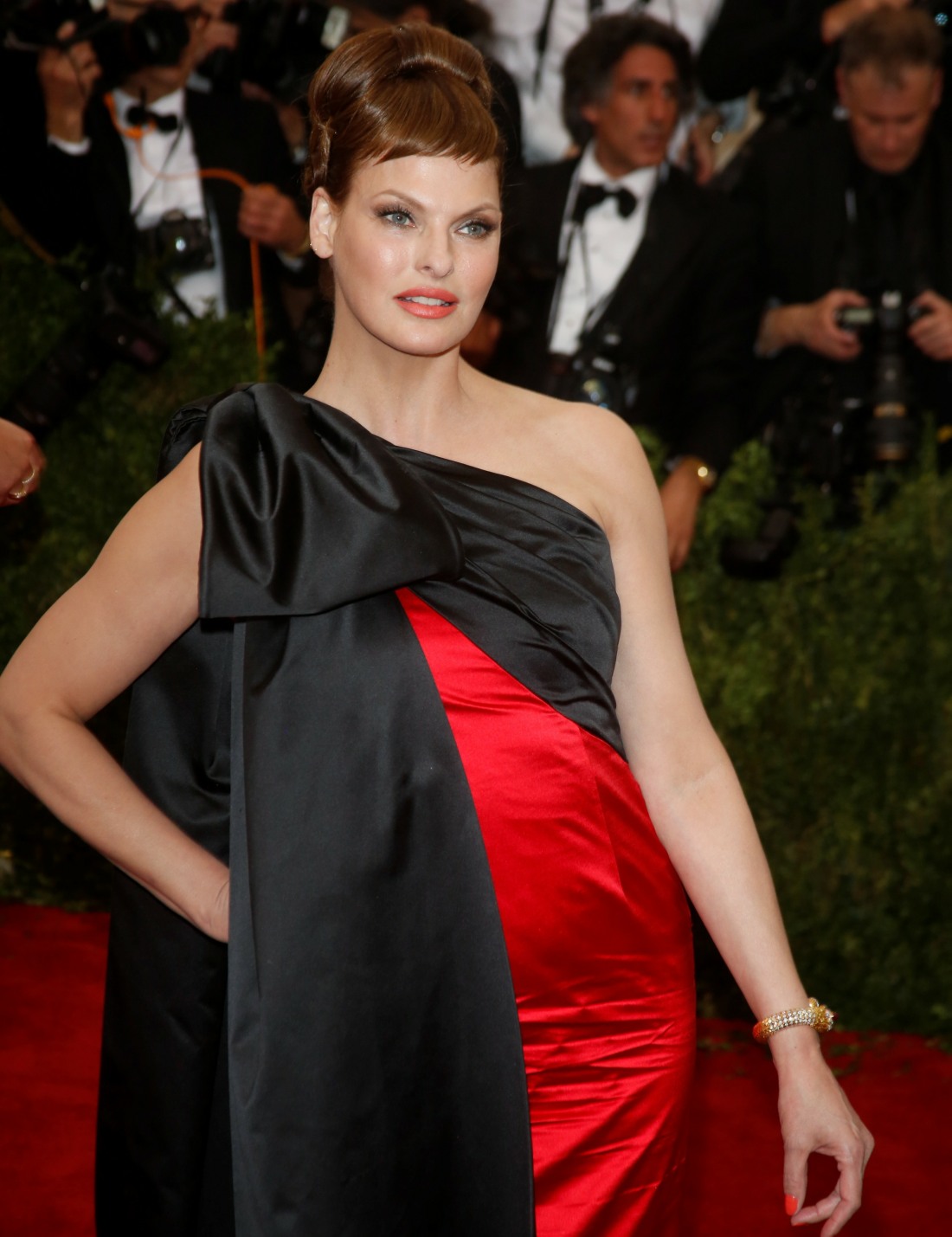 Photos courtesy of Avalon Red, IG.