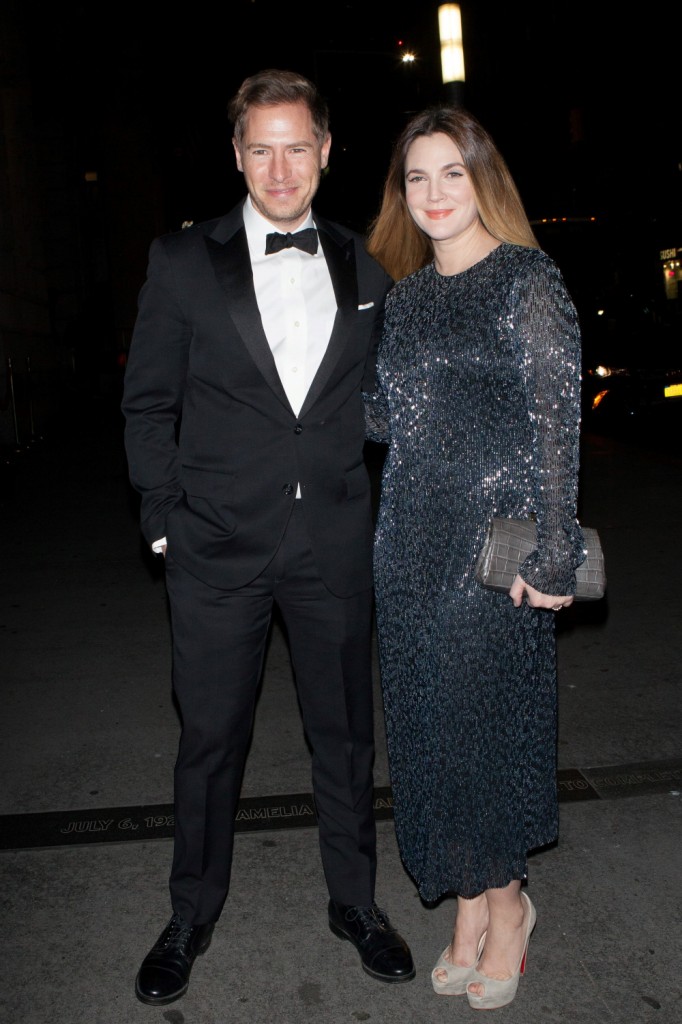 Drew Barrymore and Will Kopelman were married for four years and had two daughters, Olive, nine and Frankie, seven. They divorced in 2016. There wasn't a lot of drama surrounding their divorce other than most of us had really hoped her third marriage would work out for Drew. But she started her talk show and seemed generally content all around, which is a sign that she did what was best for her. Although Drew has not moved on to a new romance, as far as we know, Will has. Will just got remarried to the director of fashion development at Vogue, Alexandra Michler. Drew told Dax Shepard on his Armchair Expert podcast that she couldn't be happier for the couple. Drew went so far as to say she "worships" her daughters' new stepmom.
Drew Barrymore can't stop gushing about her ex-husband's new wife.

The actress, 46, appeared on Dax Shepard's Armchair Expert podcast on Monday and spoke about ex Will Kopelman's new wife, Alexandra Michler.

"He just got remarried actually last week to this most amazing woman," Barrymore told Shepard. "This incredible woman Allie, and I just feel like I won the lottery with her, like, I really did. I feel like I'm lucky that there's this new beautiful soul that came into our lives."

Barrymore added she does not "try to be her best friend," although Michler "knows that I absolutely worship the ground she walks on, and I'm her biggest cheerleader."

"But I give them space," she continued. "We hang out. We do dinners with all the kids, birthdays. We might take a trip together, we're finding our way in a beautiful, slow, respectful manner."
These aren't new feelings for Drew. She's been this effusive since the couple got engaged. She told Howard Stern at that time that she was "president of (Alexandra's) fan club." I might write this off as Drew's hippy-dippy thing, but she qualified it. Drew told Dax that she appreciates Alexandra for getting to know her daughters in a very real way and accepting the whole family, "warts and all." I think it's wonderful that Drew recognizes how much value Alexandra can bring to her girls and to Will. I love when blended families get along, it's one of my soft spots.
I posted one photo of the couple below. It was taken by Will's sister, actress Jill Kargman who wrote and starred in Odd Mom Out. You can see more photos on her IG. I am not posting them because they have Drew's daughters in them, as they were flower girls in the wedding. Drew is pretty strict about keeping her girls off social media and off camera. She told Dax she was like "a f***ing Doberman" about it because she wants them to have a chance to just be kids and she thinks if they get in front of the camera too early, they'll lose that. If anyone knows about losing their childhood, it's Drew. For the record, Jill and Drew are very good friends. Jill once said Drew will be her sister for life, even after she divorced Will.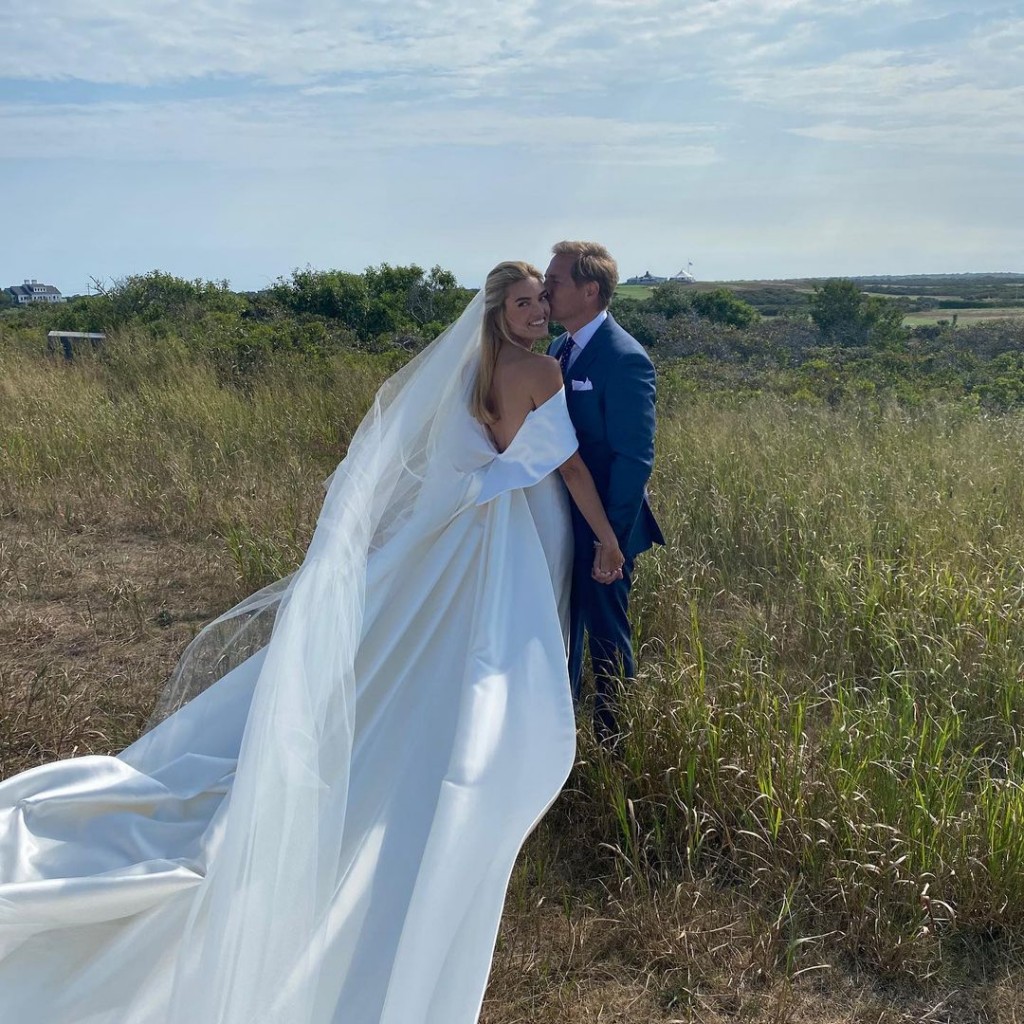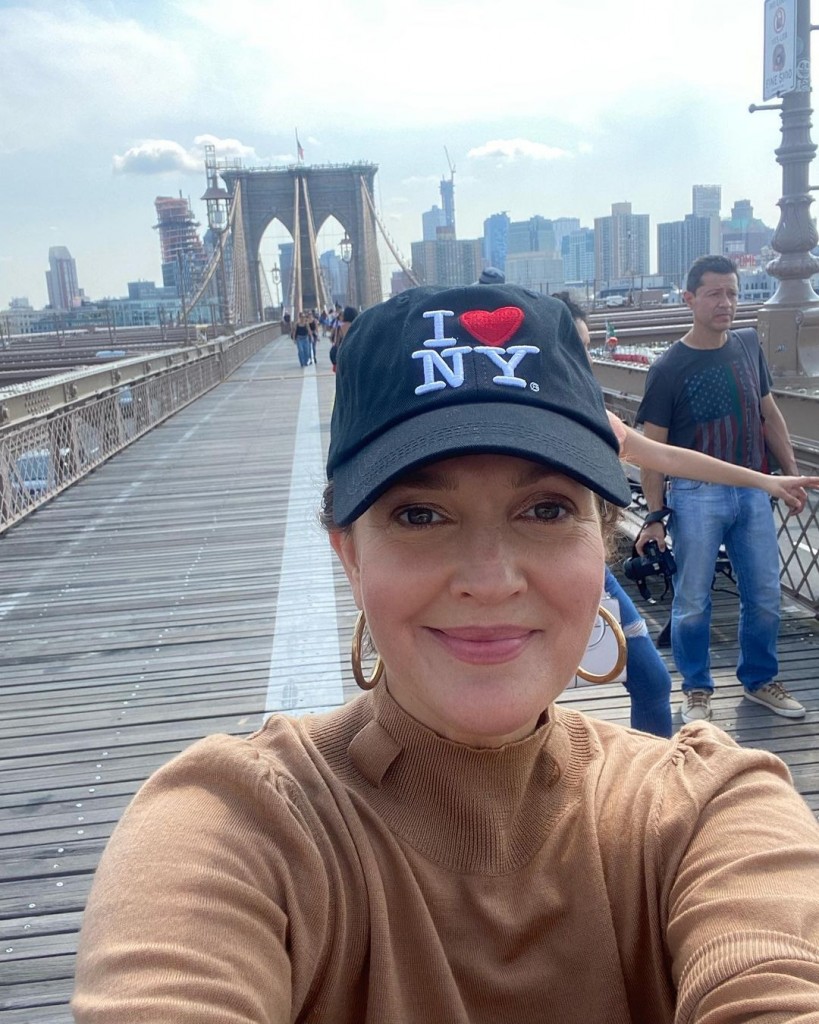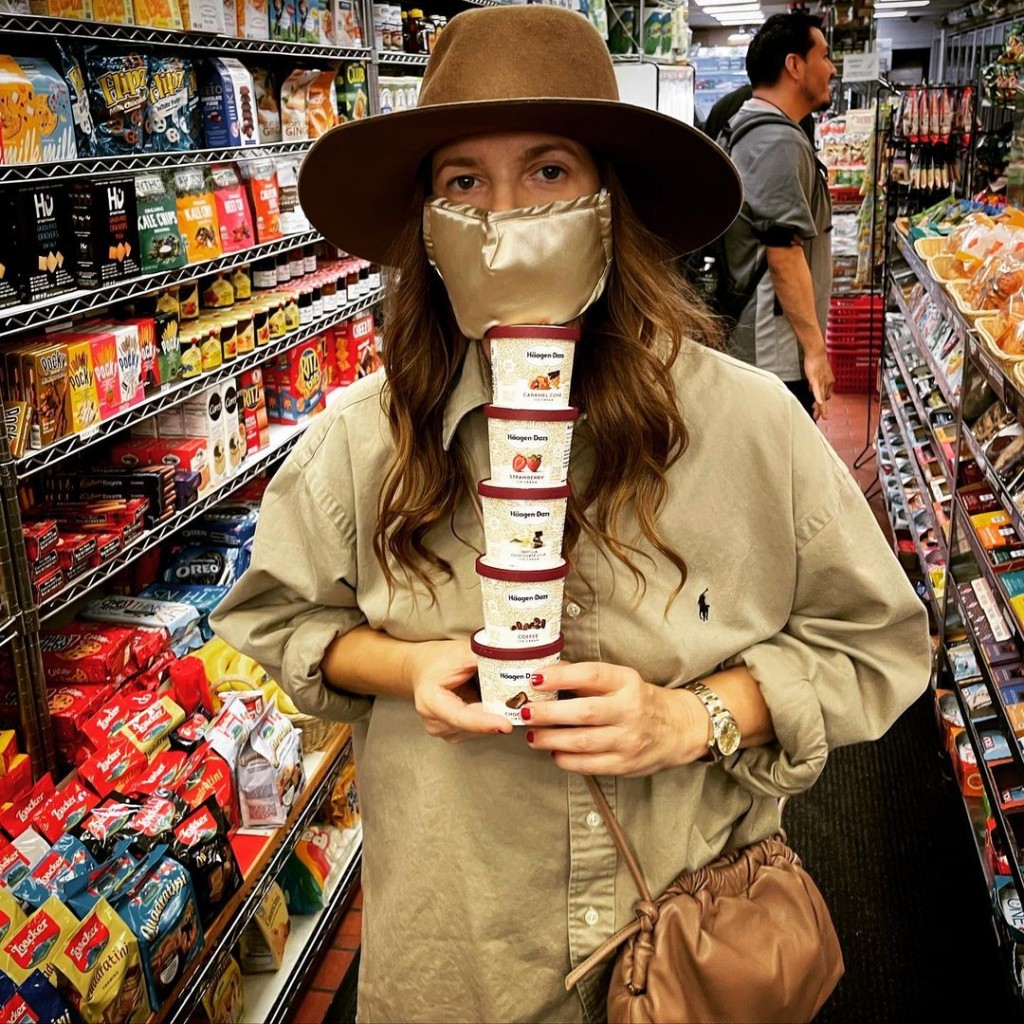 Photo credit: Instagram, Backgrid and Avalon Red