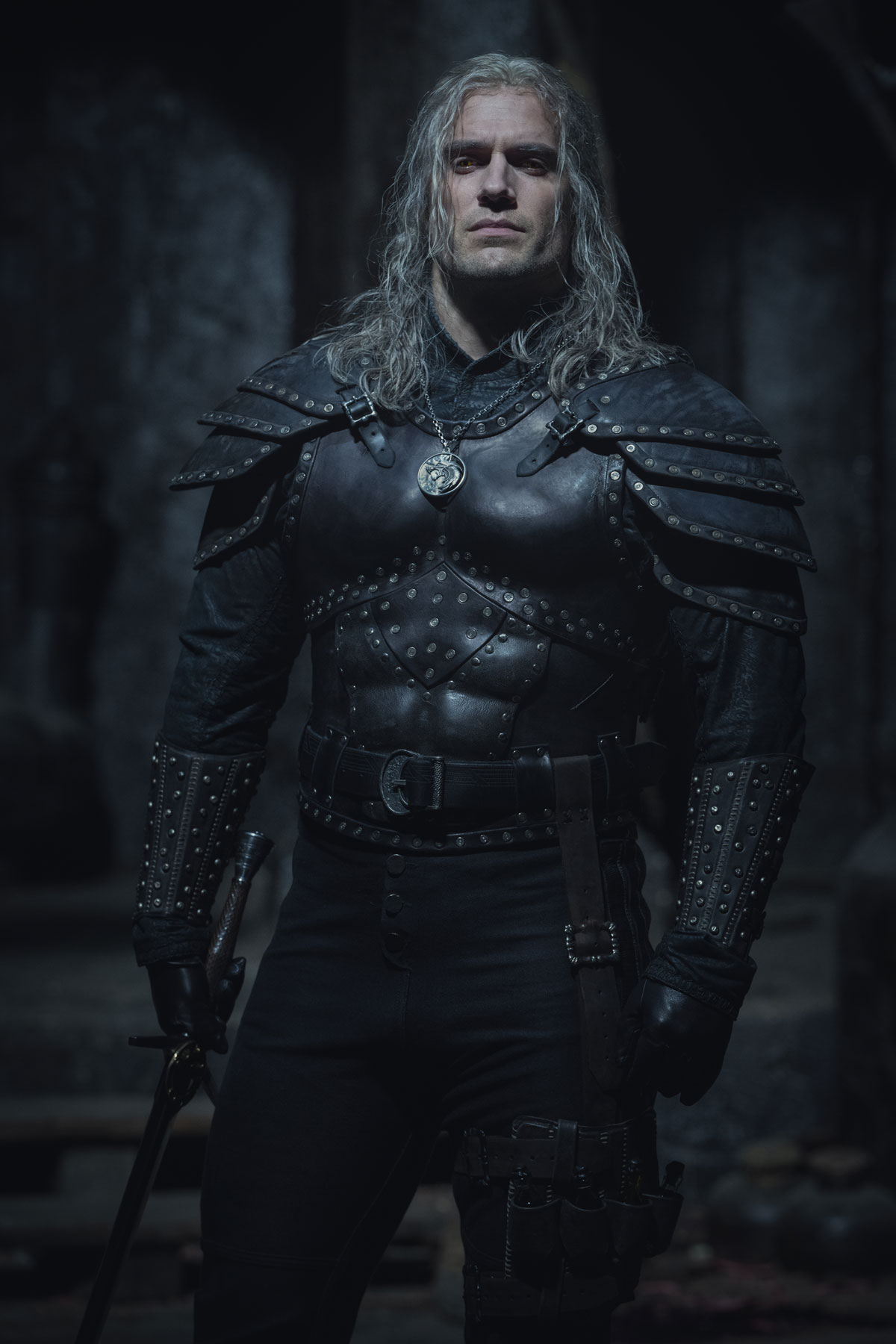 Netflix hosted its TUDUM event over the weekend to give a peek into what is coming over the next year. Netflix announced that the uber-cringe original series, Sex/Life, was getting a second season and a clip from season two of Bridgerton was released. Netflix also revealed the season two trailer of The Witcher and announced that it will get a third season. The Witcher was Netflix's second most streamed original series of all time, coming in right behind Bridgerton. Season two of The Witcher will drop December 17. We will follow Geralt, Yennefer, and Princess Cirilla on their journeys of self-discovery as they test their powers. Below are a few more details about the upcoming season and trailer via The Nerdist:
First, to highlight season two more broadly, Netflix offered an extensive "The Witcher: Road to Season 2″ trailer. This trailer teased many of the main characters and conflicts the season intends to explore. It also offered fans a look back at season one while introducing new footage into the mix.

From the looks of this trailer, season two will spend a lot of time on this theme. The season will center questions like, what is evil? What does it mean to be a monster? And can one be forgiven for what's inside of them or what they've done? We'll have to tune in for the premiere of The Witcher season 2 on December 17 to find out.

In the meanwhile, Netflix shared two The Witcher first looks to whet our appetite. These first looks both focus on two of Geralt's relationships. First up, Geralt reconnecting with his old friend, Nivellen.

Fantasy fans may recognize Nivellen, played by Kristofer Hivju. Hivju famously portrayed Tormund Giantsbane in Game of Thrones. Though Tormund was unlucky in his quest for Brienne of Tarth's affections in Game of Thrones, he did acquire a bro in the form of Jon Snow. Now it looks like Hivju finds himself in another snarky bromance on The Witcher.

In the first look, Geralt shakes Ciri awake and warns her of trouble abounding. He doesn't really let her in on what's going on but does get her out of harm's way. So we give him points there. As Ciri waits nervously by Roach, Geralt readies himself for battle.
As you all know The Witcher was my favorite show on Netflix outside The Chilling Adventures of Sabrina. Bridgerton came in at a cool third place. I have been impatiently waiting for season two and the delay due to COVID was doing my head in. I wanted to know where Geralt and Yennefer's love story would go and what Ciri's powers were. I could not wait to laugh at the Bard and his shenanigans and Geralt's horse, Roach, who didn't give a damn about Geralt's nonsense. I love the premise of season two too. Pushing the characters to their limits and the arc of redemption is very much a heroes/heroines journey. I love those kinds of stories where the characters are not so black and white. I am also looking forward to the new characters like Nivellen, played by Kristofer Hivju. I am happy that the show will be dropping right before Christmas/ I will definitely be binge watching it with my spiked hot chocolate and fuzzy socks. I am also excited that they are giving the show a season three. Netflix must know that season two is going to be a banger and even better that season one. I am here for all the seasons Netflix will bless us with of The Witcher. Not to mention I just like looking at Henry Cavill. Which is strange because I am not attracted to him in that way, but I love him as Geralt. Now I am going to rewatch that trailer for the umpteenth time.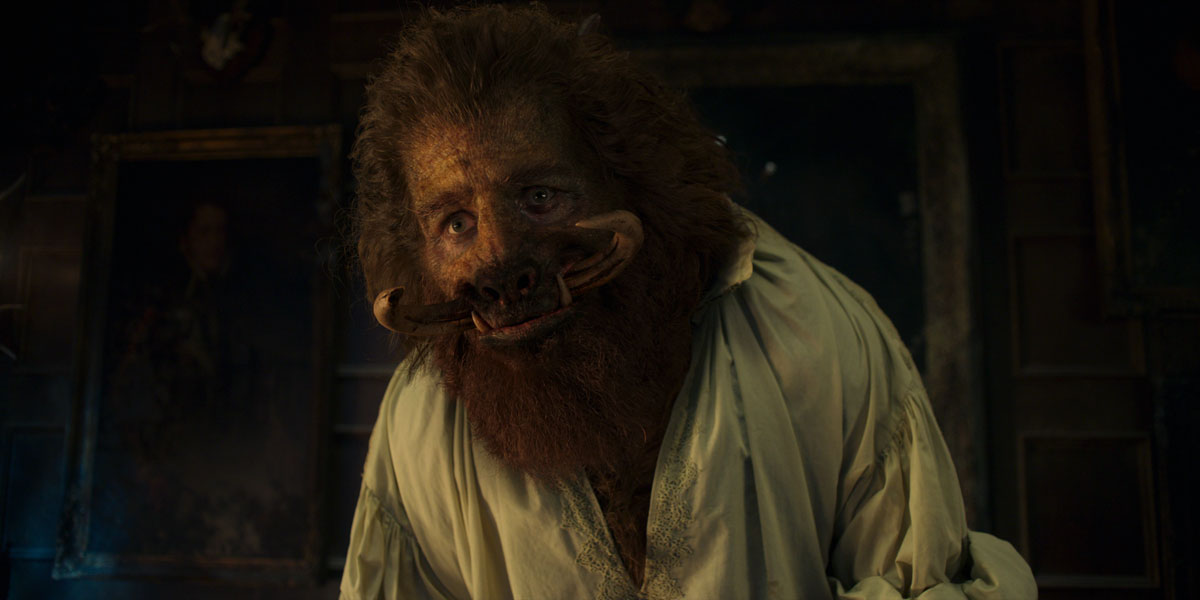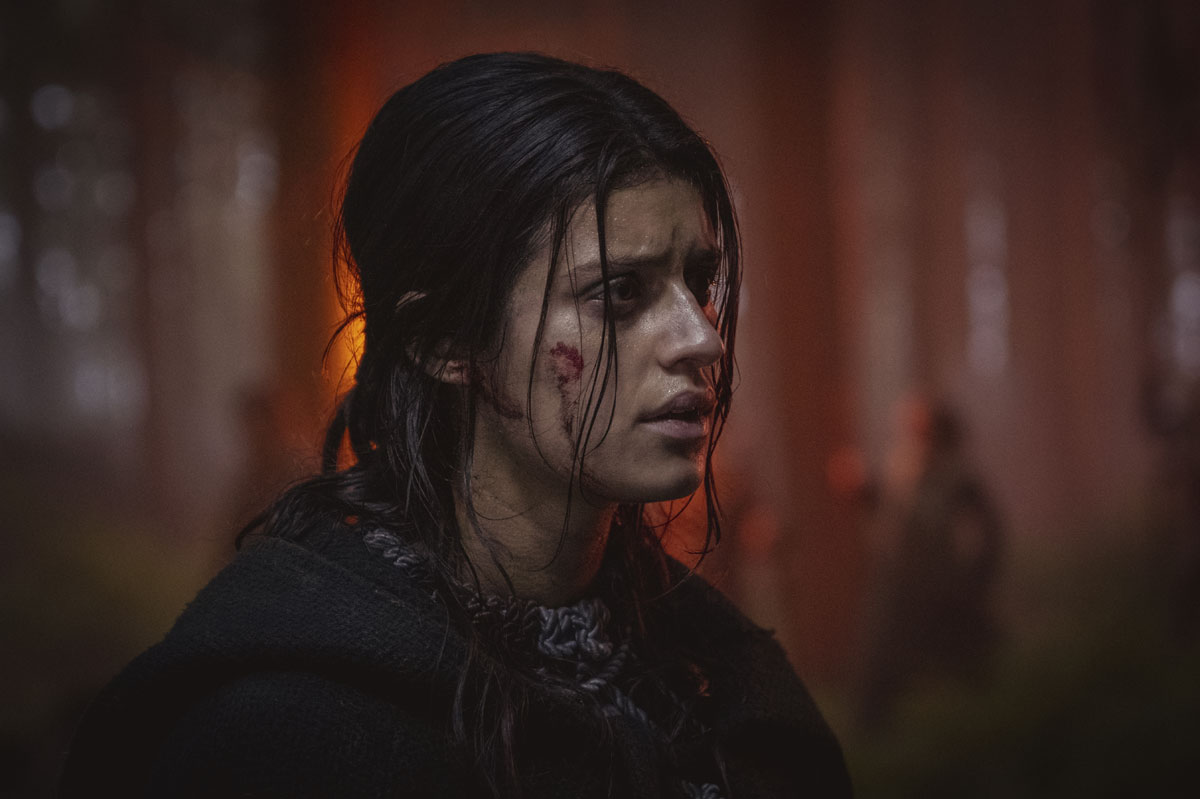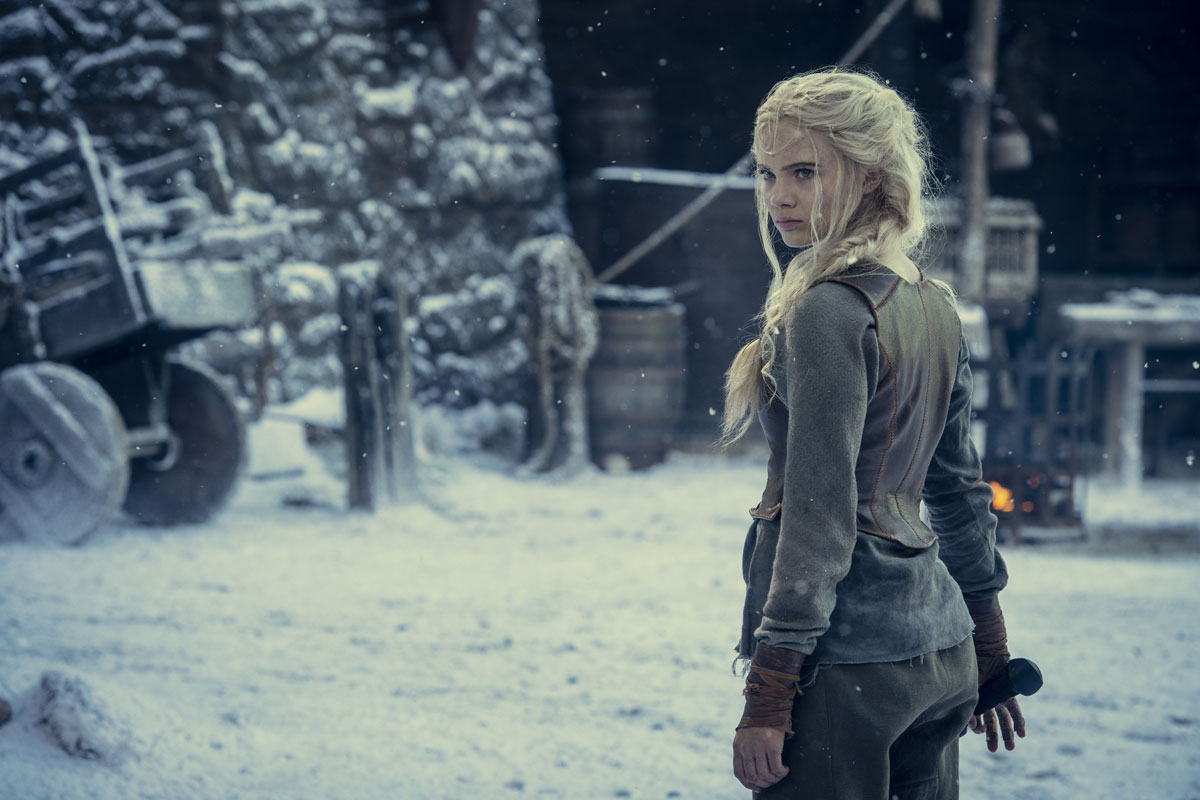 Photos credit: Jay Maidment for Netflix