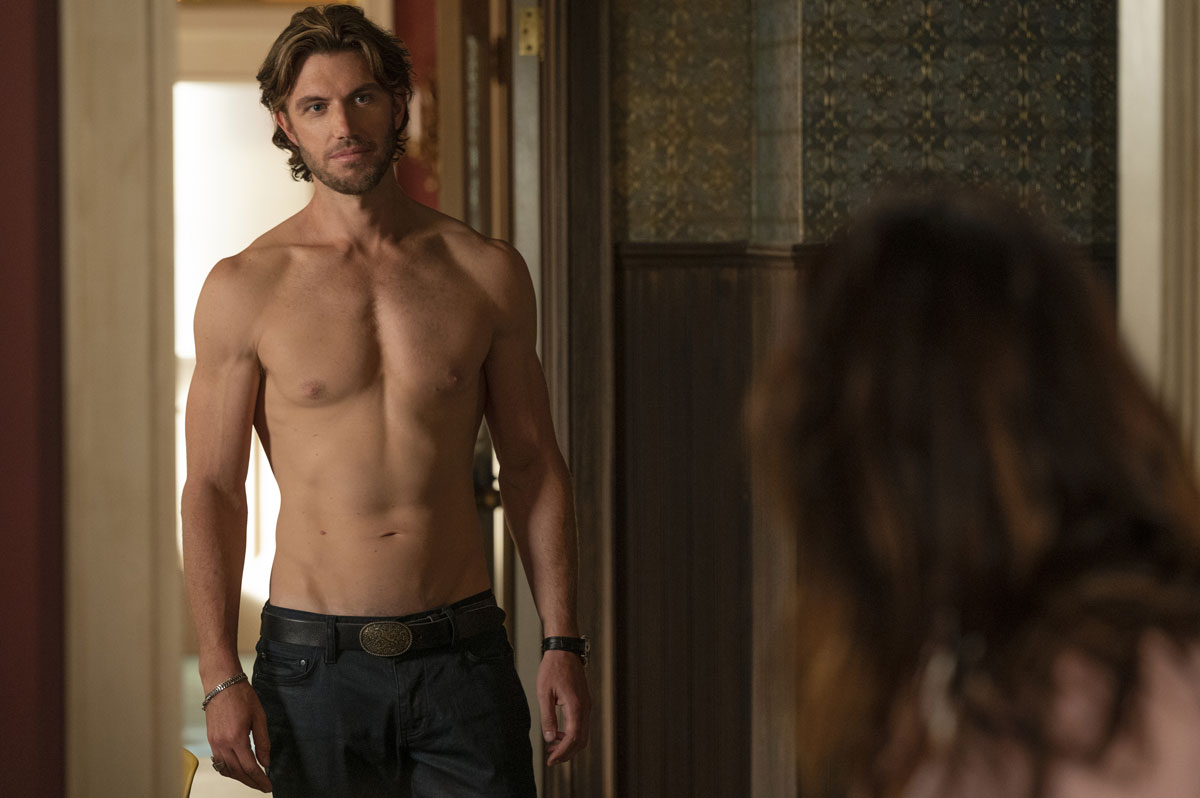 Remember that train wreck of a show on Netflix that I couldn't stop watching back in July? Well, it seems I wasn't the only person who got sucked into the poorly written B series Sex/Life with Sarah Shahi and hottie Aussie Adam Demos (and his, um, appendage). Netflix revealed during their TUDUM event that Sex/Life was the third most streamed original series, reaching 67 million households in its first four weeks. Netflix also announced that they are giving Sex/Life a season two. Below are a few more details via Deadline:
The 67 million is the third largest audience for an original Netflix series only behind the first seasons of Bridgerton and The Witcher though the streamer's subscriber base is ever expanding, which is boosting viewership figures for newer shows.

Set to return for Season 2 are Sex/Life's series regulars, Sarah Shahi, Mike Vogel, Adam Demos and Margaret Odette. Production will take place once again in Toronto.

Inspired by the novel 44 Chapters About 4 Men by BB Easton, Sex/Life was created and written by Stacy Rukeyser who serves as showrunner. Rukeyser executive produces with J. Miles Dale and Jordan Hawley.

"Sex/Life is a dream come true," Rukeyser said. "To create a show about empowered female sexuality that has entranced so many millions of viewers is not only immensely fun but also incredibly gratifying. When I think about all the women who have reached out from all over the world to say that the show speaks to them in a deeply personal way, I am so inspired. I'm thrilled and grateful for the opportunity to continue telling this story for Billie, and for all of us."
What have we learned these last few months and especially during the height of COVID? Folks are horny, that's what we have learned. Two out of three top original shows on Netflix had a lot of sex in them and to be fair, The Witcher did too, not to mention sexy AF Henry Cavill. As I said in my original post, Sex/Life was super cringe but I was invested in the story. It was like a car crash that I couldn't look away from. It was 50 Shades of Grey but more cringe if that is even possible. What kept me engaged with the show for a full day was Adam Demos's fine self. I must say that I am willing to dive into a season two of this show since season one left us on a cliffhanger. I wonder if they will bring Sarah (Billie) and Adam's (Brad) characters together. Will Billie leave her husband for Brad her one true love? Or will Billie continue sleeping with other people because her sex life with her husband is so stale? Will Billie's husband hook up with his coworker? Like what they gon' do with these characters ya'll? I'll see where I am at mentally when they release season two. Who knows, maybe I won't be in a place where I can entertain soft pr0n.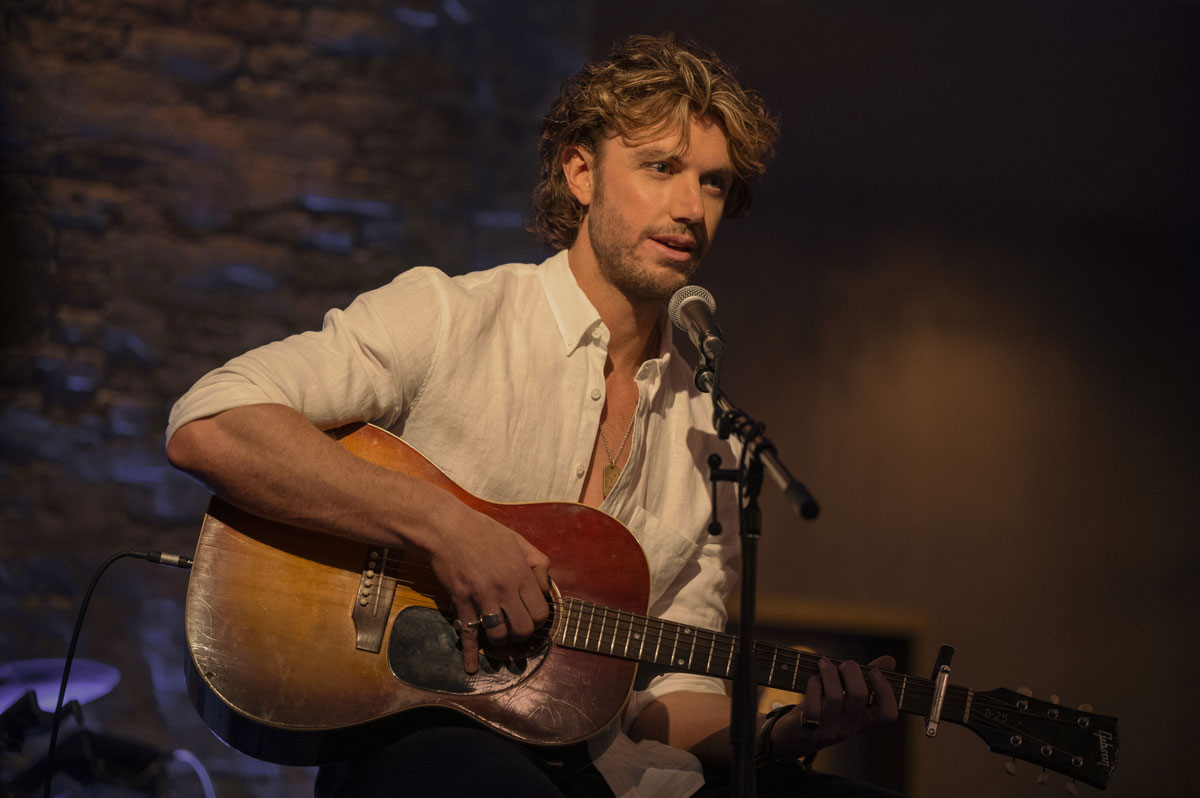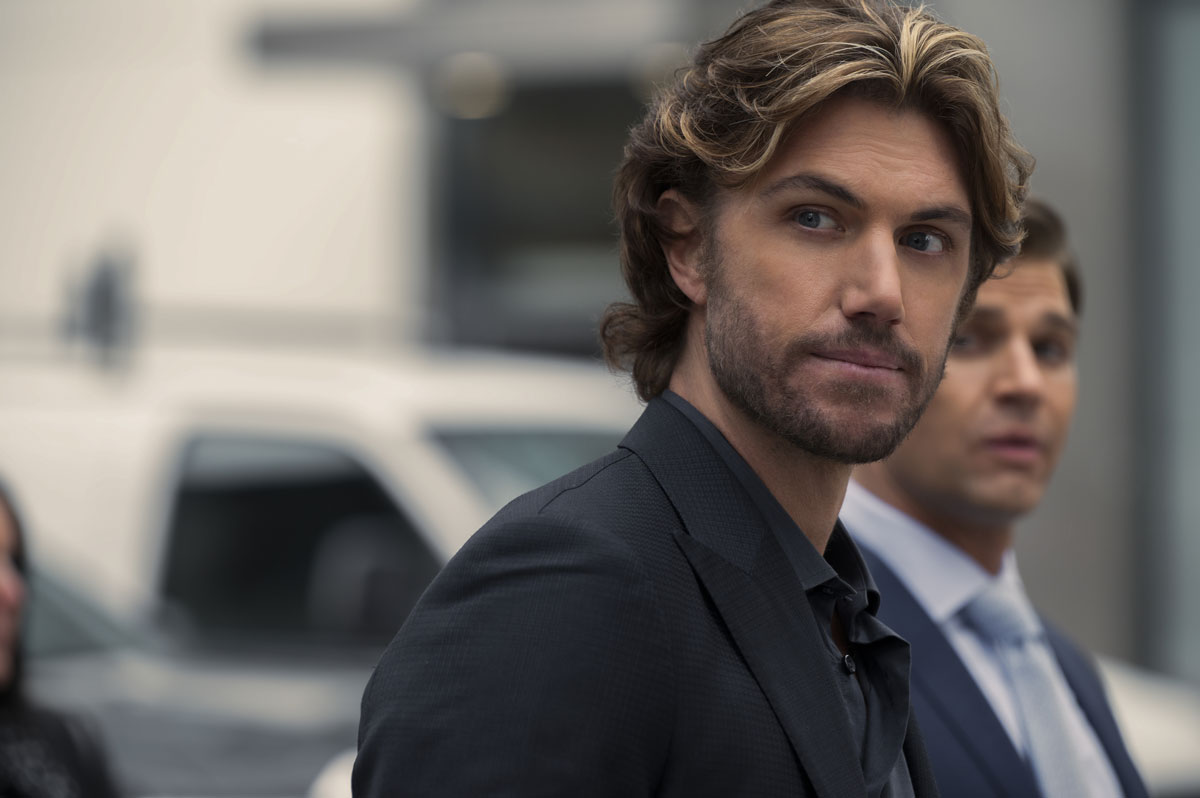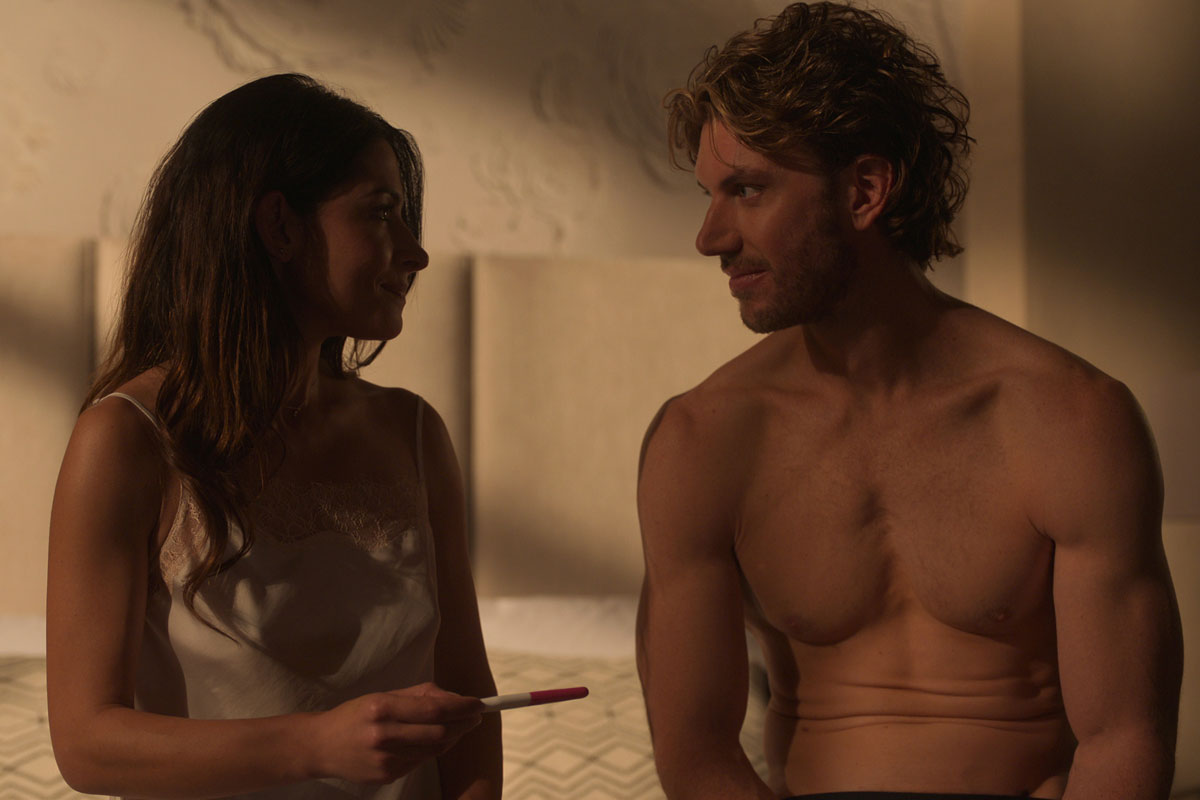 Photos credit: Amanda Matlovich/Netflix