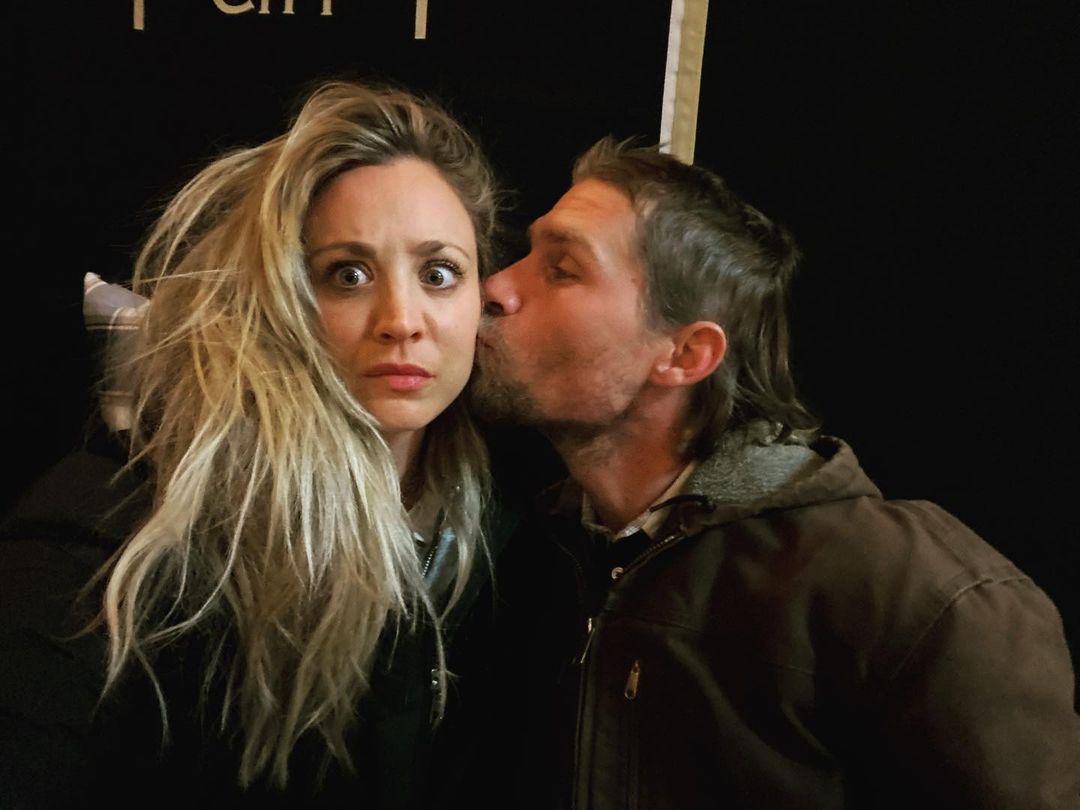 At the beginning of September, Kaley Cuoco filed for divorce from Karl Cook. It was kind of a strange breakup because they were always a strange couple anyway. They were united in their love of horses and dogs, he was the privileged (and odd) son of a billionaire, and Kaley is a self-made and very rich actress. They had a prenup and there is very little gossip about them beyond "maybe she's banging her costar Pete Davidson." And we haven't even heard anything about that in weeks, so I don't know. In any case, Star Magazine had this interesting little item about how Karl wants Kaley to give back all of the jewelry he gave her.
Two weeks after Kaley Cuoco and Karl Cook announced they were ending their marriage "despite a deep love and respect for one another," Cook submitted his response to Kaley's divorce filing – and it's looking a little petty.

While agreeing to the terms of the prenup, Karl – whose dad is worth $6 billion – had a special request. In the court papers, he asked for the return of "miscellaneous jewelry and other personal effects." Including, a source tells Star, family heirlooms, as well as baubles Kaley thought were hers to keep.

"She's not going to squabble over a few jewels," adds the insider. "But Kaley thinks it's a low blow. She thought these were gifts, not loaners."
[From Star Magazine, print edition]
Family heirlooms, okay. If he gave her some pieces which belonged to a grandmother or a great-aunt, of course Kaley should return those pieces. But if he's asking for her to return jewelry gifts which he purchased for her… no, that's tacky as hell. I also wonder – and I've always wondered – how much Cook really has of his own. We know the whole "son of a billionaire" thing and all that, but I always felt like Kaley was smart to make him sign a prenup, because he probably would have tried to come for her money.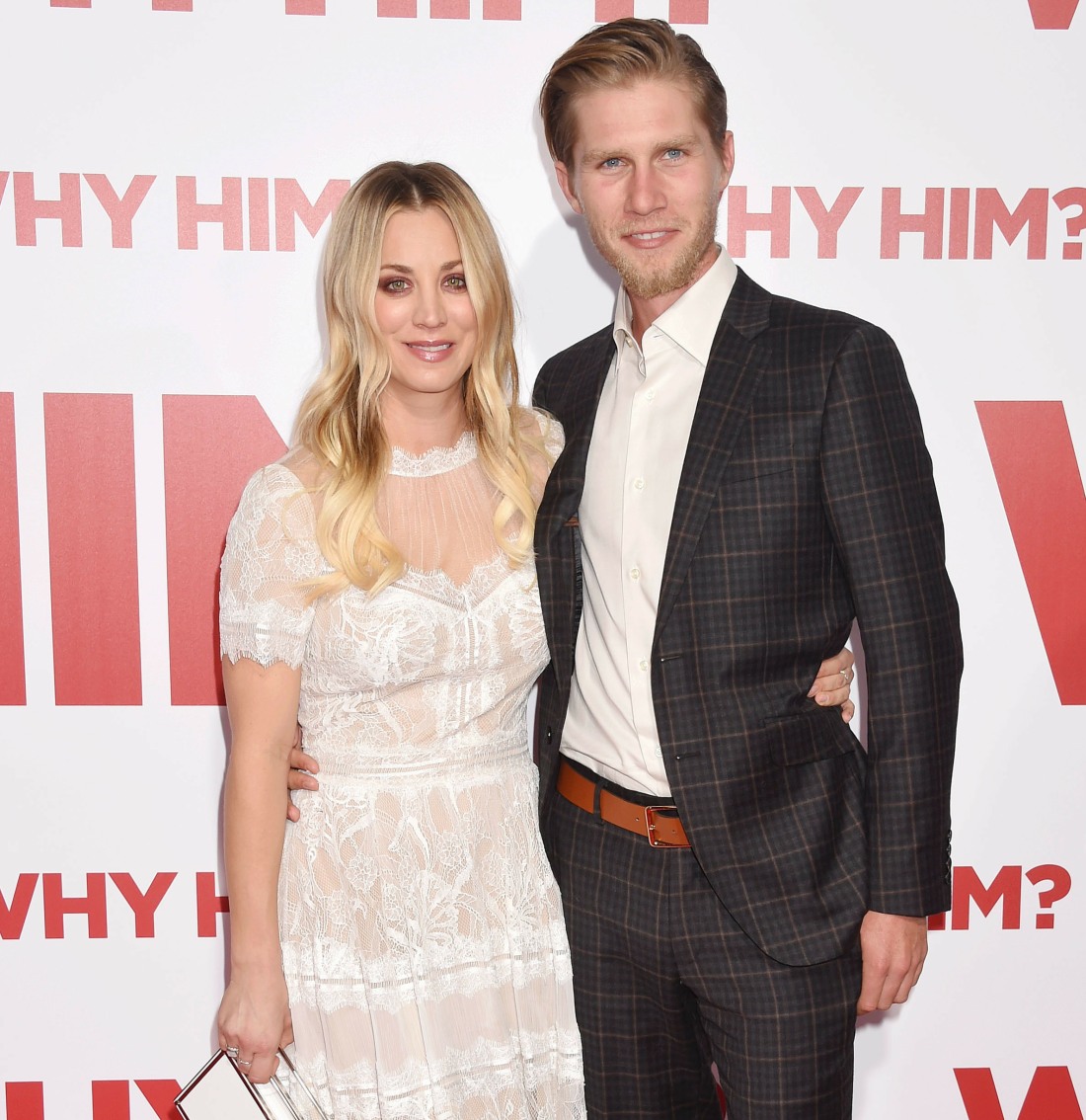 Photos courtesy of Kaley's IG, Avalon Red.