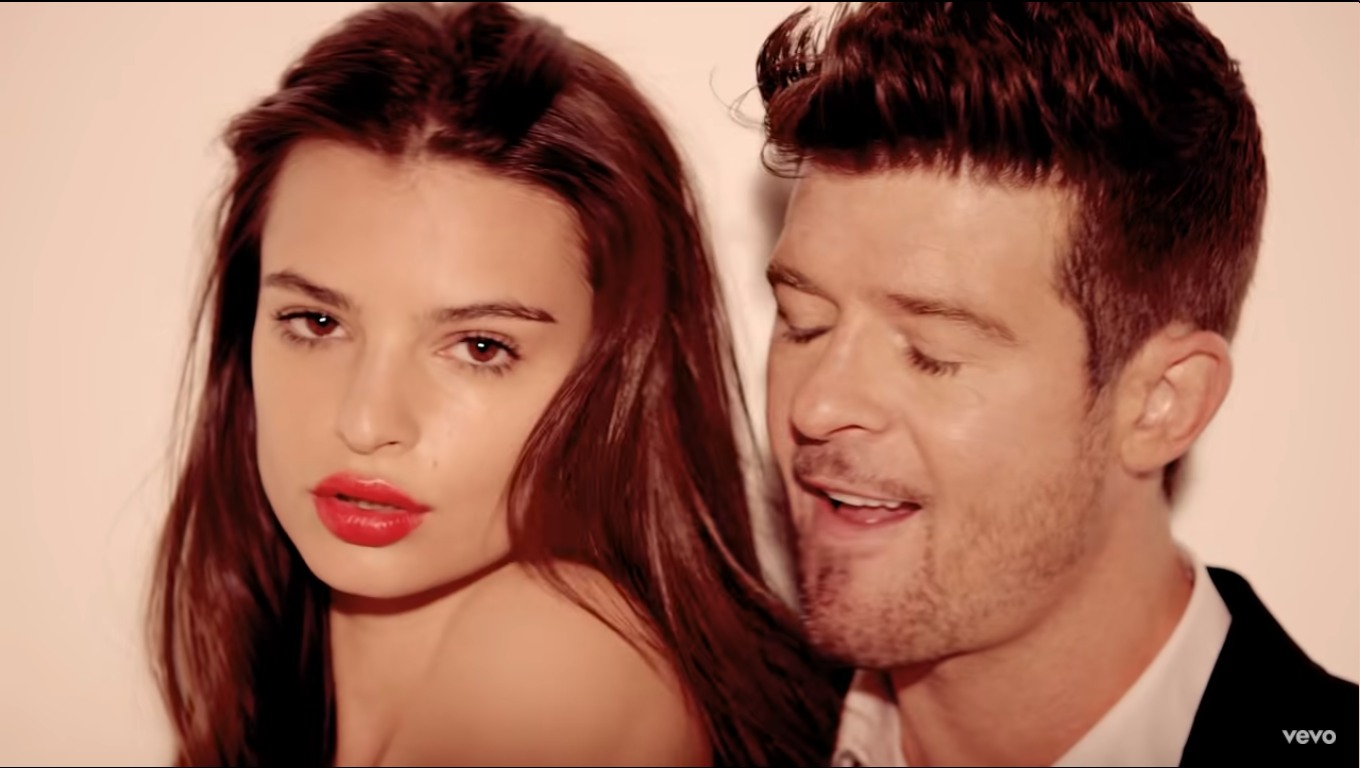 Emily Ratajkowski was a model with some success before she appeared in Robin Thicke's "Blurred Lines" music video, but that video put her on the map. Everyone wanted to know who she was, and she got so much work – as a model and an actress – from that video. Emily has always talked about the video with kind of a shrug, like it was just a job and who really cares. I always thought that was because she was embarrassed to make a name for herself doing a music video for such a lame song and a creepy artist. Nope, turns out Robin Thicke is just as gross as everyone has known for years. Thicke groped her on the set of the music video.
Emily Ratajkowski alleges that Robin Thicke crossed a line on the set of the video that brought both the singer and the model to international notoriety. Ratajkowski writes in her book My Body, set to be released next month, "Suddenly, out of nowhere, I felt the coolness and foreignness of a stranger's hands cupping my bare breasts from behind. I instinctively moved away, looking back at Robin Thicke." She said Thicke appeared drunk and his actions made her feel "the heat of humiliation" and "naked for the first time that day," though she had been partially nude throughout the shoot. "I didn't react—not really, not like I should have," she writes.

Diane Martel, the video's director, confirmed the incident to the Sunday Times of London: "I remember the moment that he grabbed her breasts, one in each hand. He was standing behind her as they were both in profile. I screamed in my very aggressive Brooklyn voice, 'What the f–k are you doing, that's it! The shoot is over!'"
Disgusting. I believe Emily and I believe Diane Martel. I remember Emily talking about how she only agreed to do the nudity in the music video because of Diane, because there was a female director taking pains to make the young models feel comfortable and protected. And then there was Robin Thicke, assaulting one of the models. Ugh. We've always known he was a pig, but that doesn't make it any better.
God, this song and video does not hold up at all.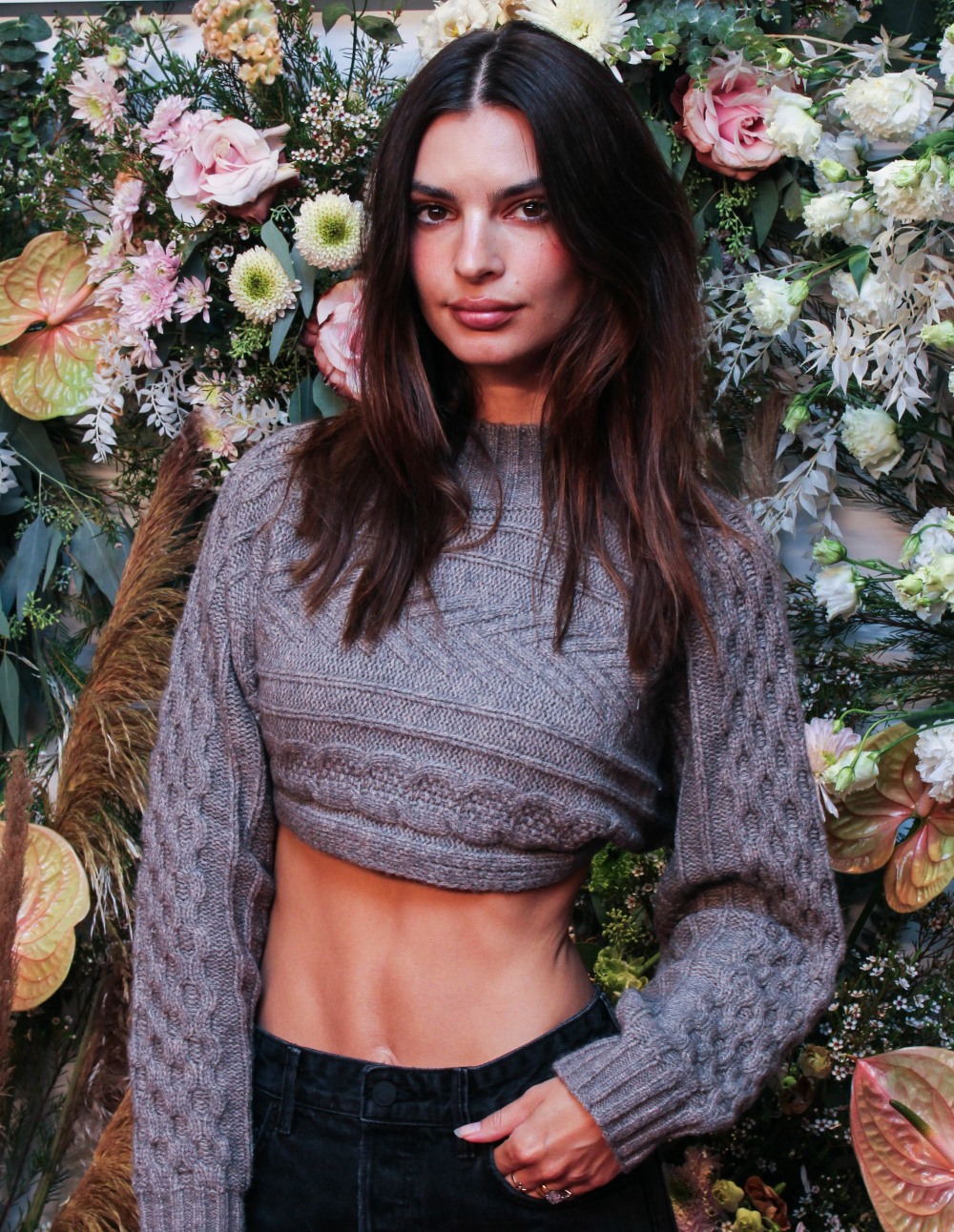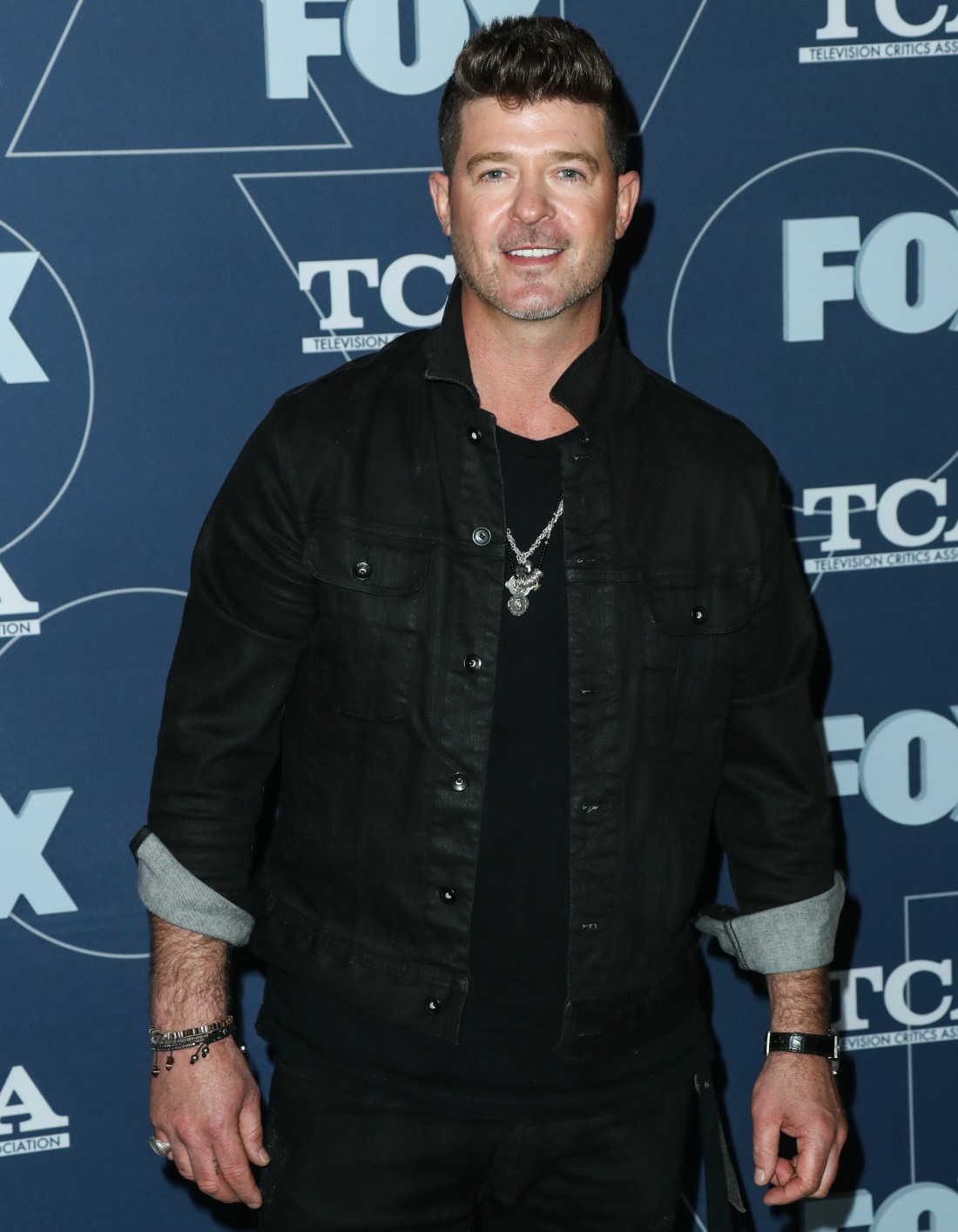 Photos courtesy of Avalon Red, Backgrid and screencaps from the video.