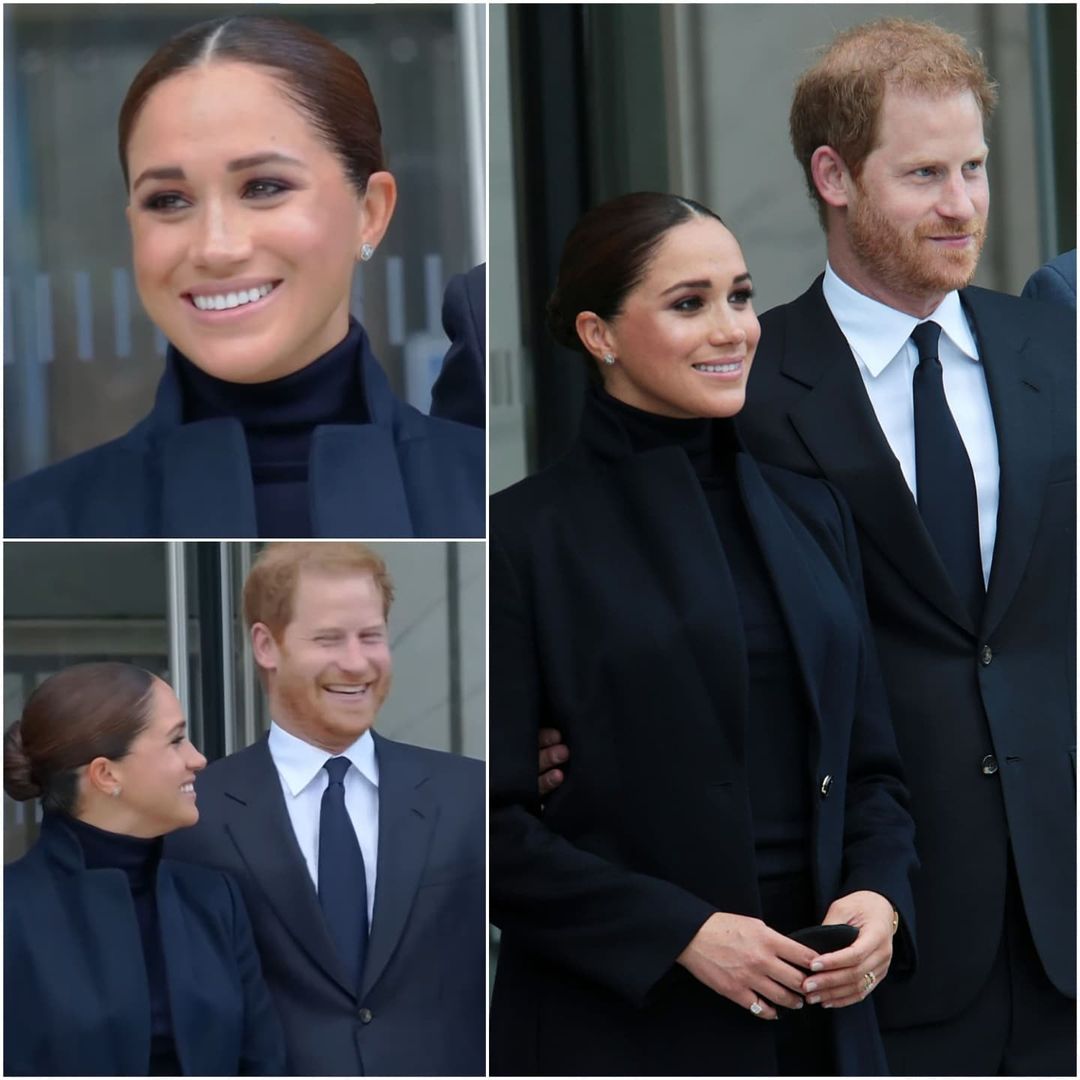 Introduction: Minutes 0 to 3:30
We've been off for two weeks due to the Met Gala and the Emmys. We'll have two more episodes after this one and then are taking October 23rd off. There have been so many events lately because they got put off. Our job has been really busy and we've felt burnt out. You can listen below!
Royals: Minutes 3:30 to 29
Harry and Meghan did a three day tour of New York City last weekend! During and after Harry and Meghan's tour we saw the Keens more in a week than we have in months. It was so ridiculous and obvious. On Thursday Harry and Meghan did an appearance at One World Trade Center with Mayor De Blasio and Governor Hochul. They also had a roundtable discussion at the World Health Organization. On Friday they visited a public school in Harlem and ate at a popular restaurant there, Melba's, which they donated to. On Sunday the Sussexes appeared at the Global Citizen Festival to talk vaccine equity. Friday William met with the President of the Football Association and Kate had an event with British tennis stars including Emma Raducanu. Chandra says it seems like the Cambridges' events were thrown together at the last minute but that seems to be typical for them.
On Sunday the Cambridges had a "pub lunch" with their children that happened to be captured by a photographer and described in cloying detail by The Sun. It definitely seemed to be set up ahead of time.
On Tuesday USA Today published William's op-ed about climate change that he co-authorized with Michael Bloomberg. We also heard that William is doing a five part Discovery streaming series about his Earthshot prize initiative.
Tuesday night the Cambridges went to the No Time to Die Premiere dressed to the nines along with Prince Charles and Duchess Camilla. Then Wednesday they went to Northern Ireland for a surprise visit. It seemed put together at the last minute to one-up the Sussexes. When they visited a university with a petting zoo for students' mental health they didn't mention their mental health organization, Heads Together.
Mike Tindall, the husband of William and Harry's cousin, Zara Philipps, made a "joke" about the royal family wanting to punch Harry. He said that he and his friends tried to throw punches at Harry in 2003 and that the royal protection officers stopped them. Harry would have been 19 while Mike and his buddies were around 25. Chandra thinks that Mike, Zara and Harry had a falling out over Meghan.
Will and Kate are covering People Magazine this week with the title "The Making of a Modern King," even though Charles will be king next. Battle of the Brothers author Robert Lacey wrote part of the article and he's obviously being fed information by William. Lacey said that "a new leader – William not Charles – is paving the way forward." People wonder whether Charles will stand up to William. Chandra thinks Charles won't give William the Prince of Wales title once The Queen passes.
As usual, the British press criticized Harry and Meghan but gave William and Kate a pass for doing similar things. For instance Meghan's makeup was nitpicked and her eyebrows were called "Hollywood" while Kate's makeup at the 007 premiere was praised and presented more like a tutorial. Meghan was also concern trolled for wearing a coat in warm weather in NY.
I didn't like Kate's Jenny Packham gown but Chandra did. We both thought her hair looked heavy and lopsided, but her makeup looked good. I play a segment from Zoom where we talk about this.
There's speculation whether Meghan and Harry will come back to the UK for the Queen's Jubilee next year or if they'll come for Christmas. Chandra thinks that Harry has told the Queen he wants to bring his children to visit her and that the people around the Queen are freaking out about this. I play a segment from Zoom where Monique, Ameerah, Zakia, Karen and April talk about this. Americans love Harry and Meghan and the British press hates this.
Comments of the Week: Minutes 29 to 34:45
Chandra's comment of the week is from JT on the post about how William is paving the way for the monarchy. My comments of the week are from Jezebeelzebub and Same on the post about Mila Kunis doubling down on not bathing her kids.
I mention a tweet Chandra made about how there's overlap between the Kate stans and the antivaxxers.
Thanks for listening bitches!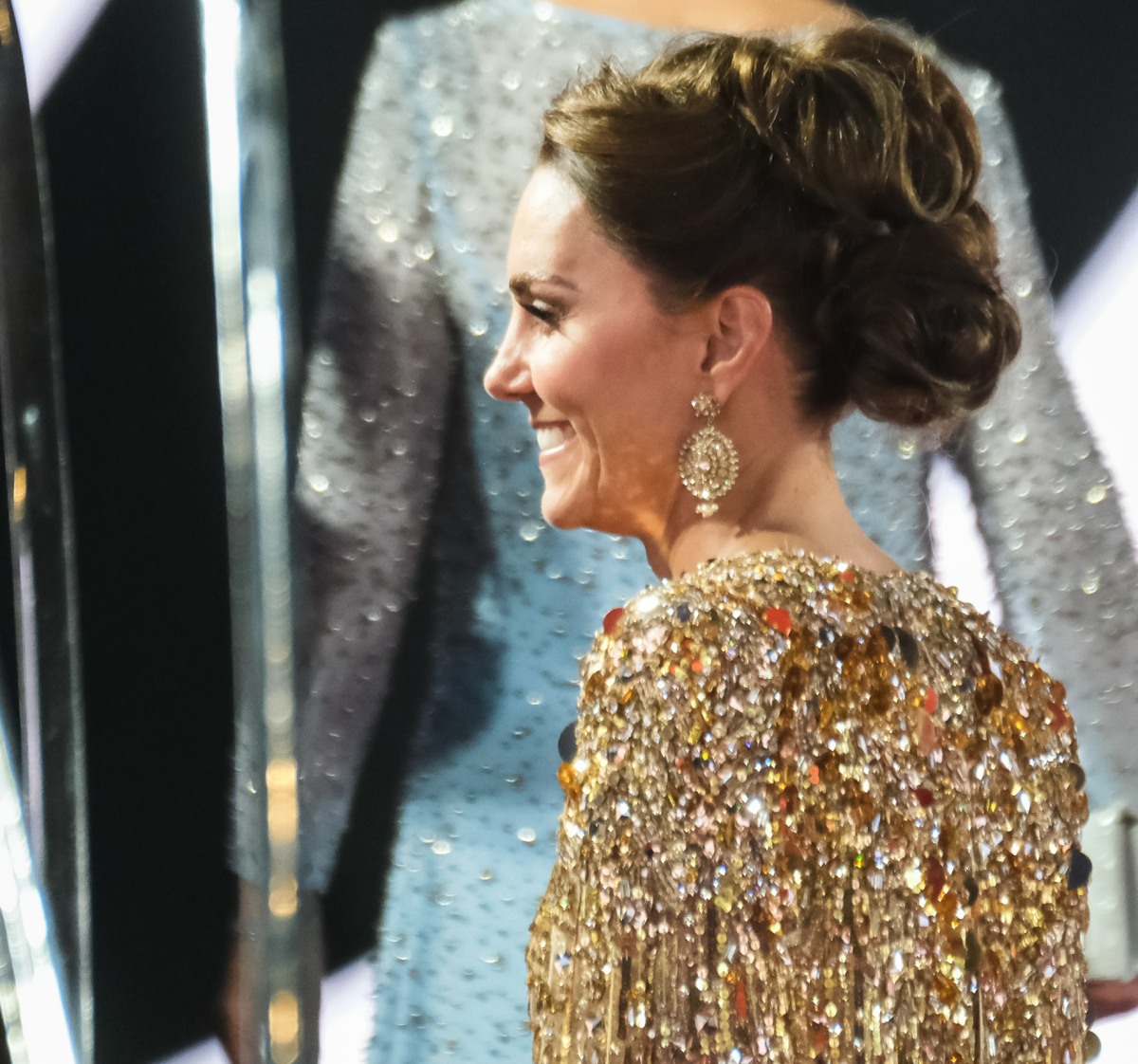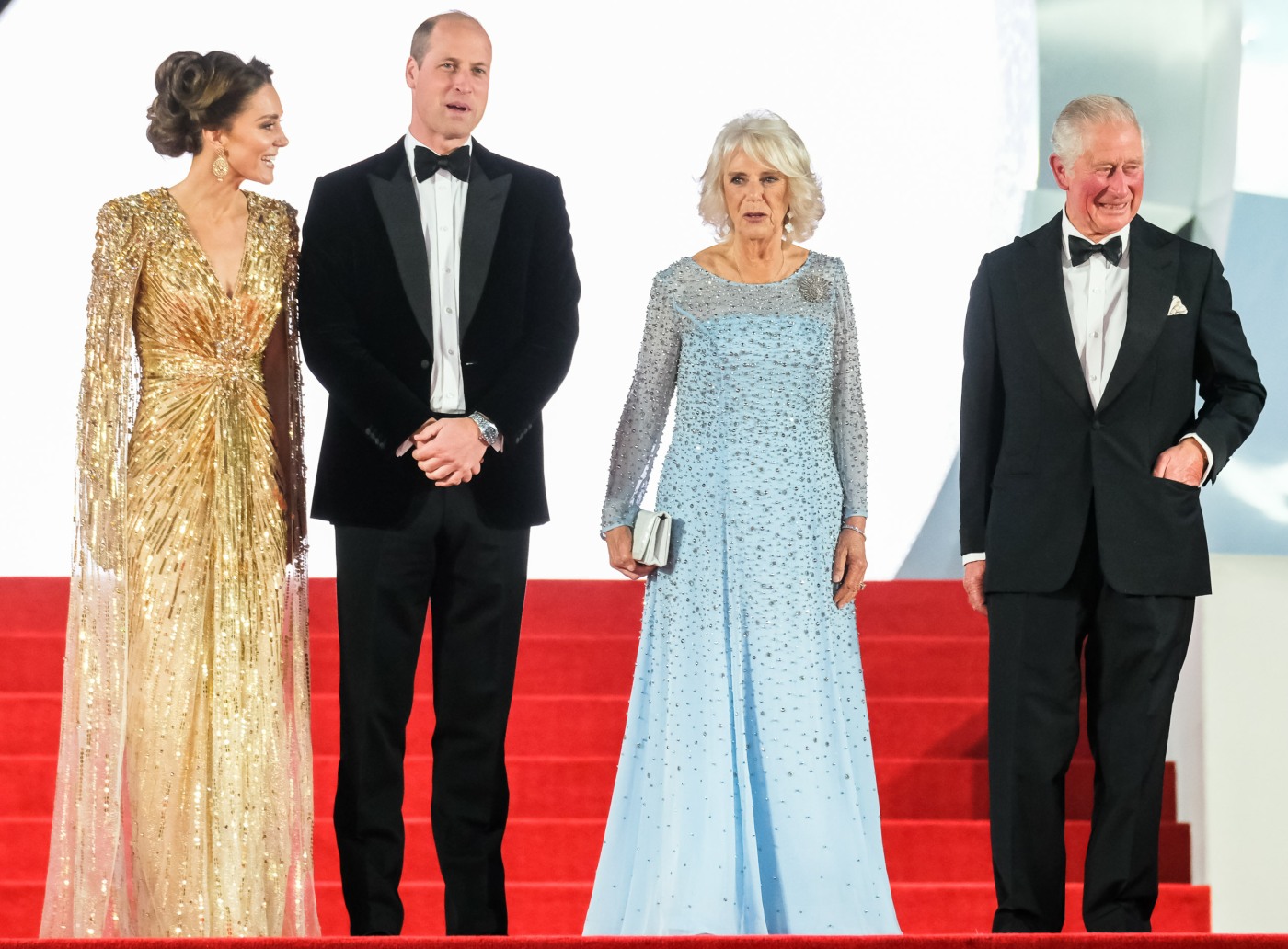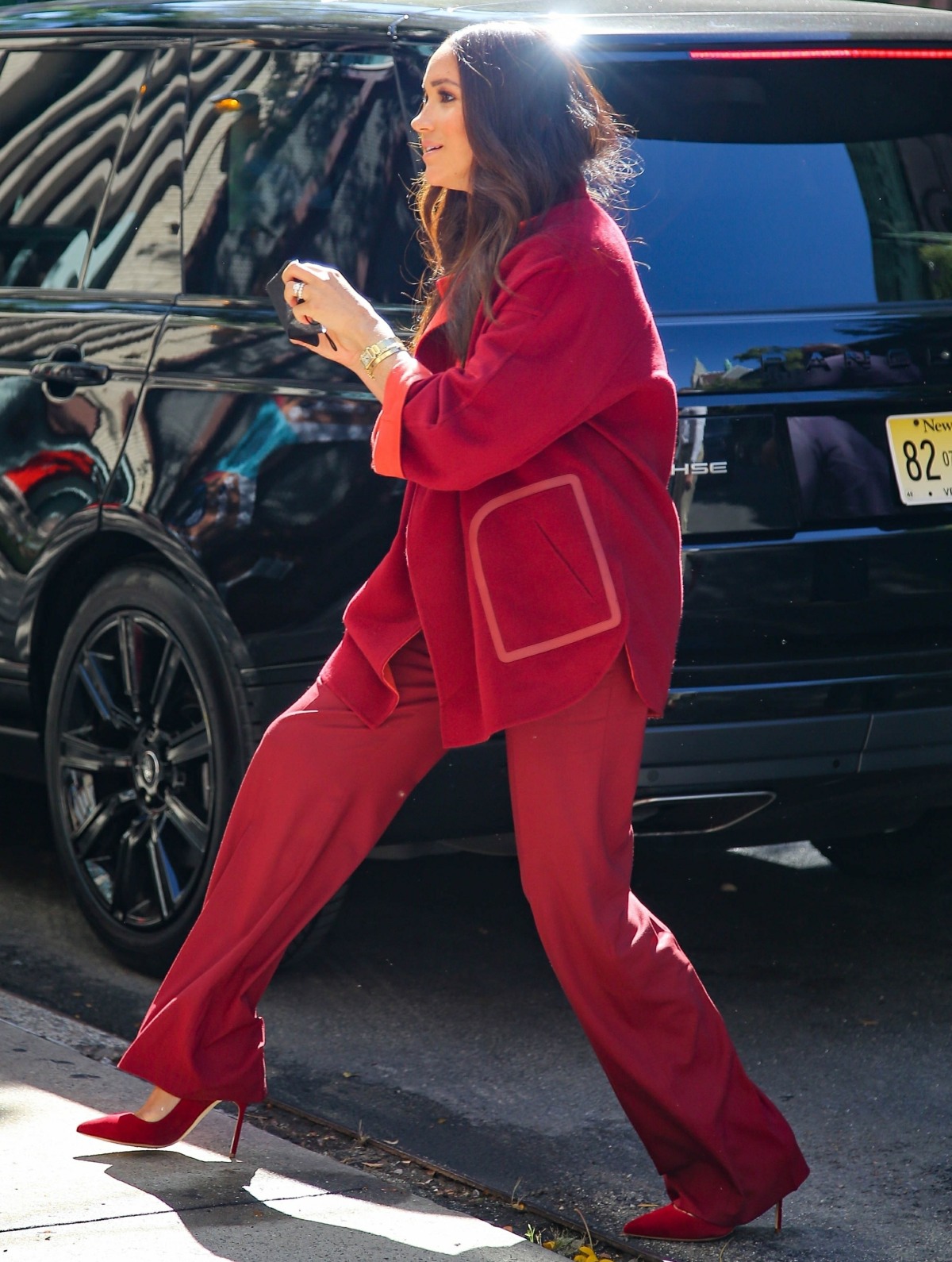 Photos credit: Backgrid, Avalon.red and via Instagram