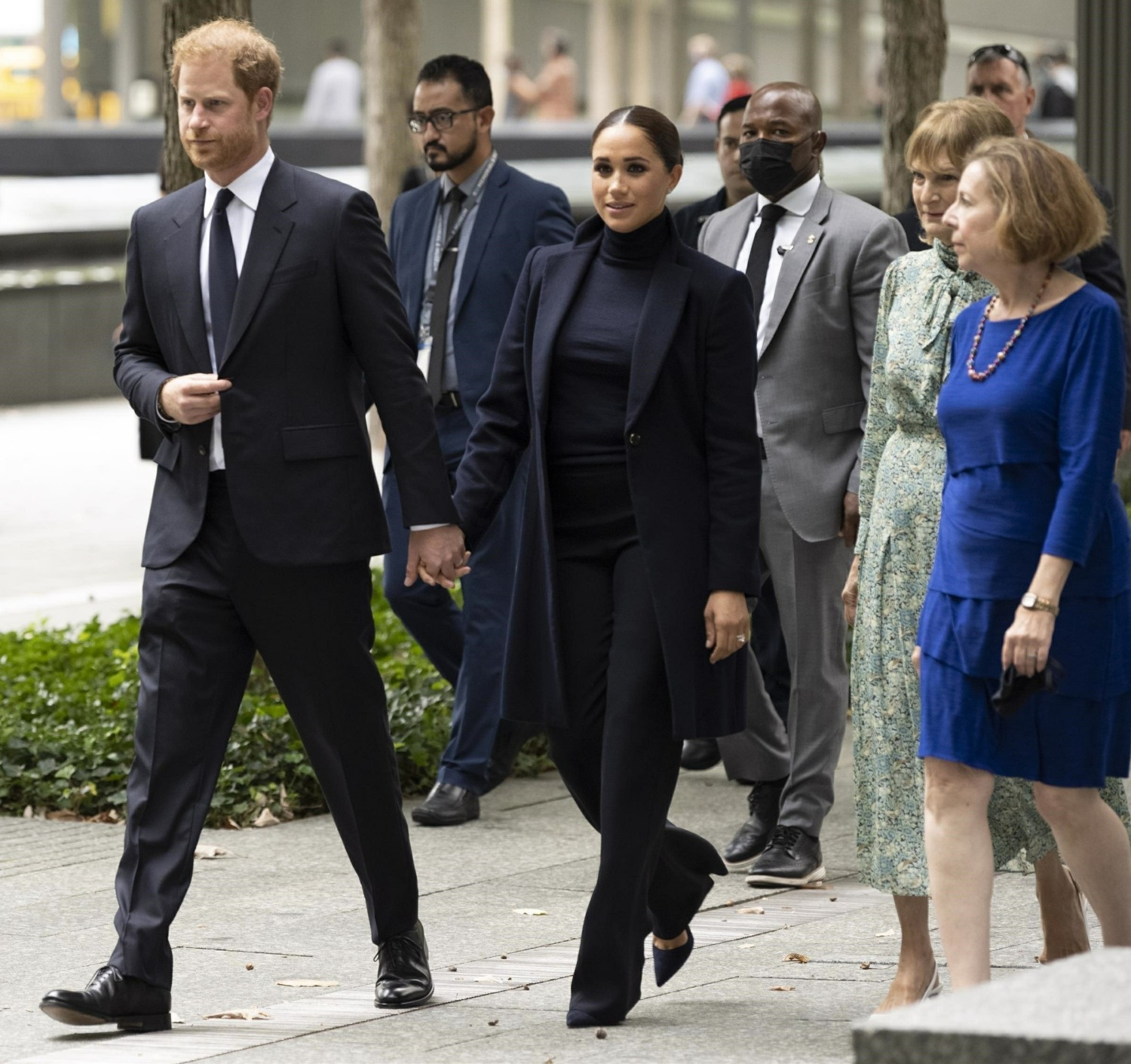 On the heels of the Duke and Duchess of Sussex's successful tour of New York, the announcement came that Harry would attend the Intrepid Valor Awards on November 10, in New York. The awards are for veterans and it seemed very on-brand for Harry. In that post, I wrote that I hoped that the Biden administration or First Lady's office also had some stuff for Harry to do around Veterans Day/Remembrance Day and that it's possible that Harry would spend a few days on the East Coast, maybe do some events in DC and New York. I also suggested that Harry and Meghan's reception was so great in New York, they should probably get a place in Manhattan and be bicoastal. Well, now a royal commentator is saying that the Sussexes really might really move to New York? Eh.
The Duke and Duchess of Sussex are considering a move to New York in order to enhance their brand as "micro-celebrities", a royal commentator has claimed. Prince Harry and Meghan Markle have recently returned to their home in California after conducting a 3-day tour in the city, where they met with a number of high-ranking officials to discuss vaccine equity, mental health, and racial equality.

Royal commentator Neil Sean claimed: "It doesn't really come as any surprise that the story coming back to me from a very good source is that Harry and Meghan now see themselves being pitched out in New York. Now this could mean yet another move but why? Now the real reason apparently why Harry and Meghan have fallen in love with the Big Apple is simply this – as ever now they are not royals but micro-celebrities, they have to think about how they can build their brand, make money.

"All the big influencers are not necessarily out in California. As they've seen over the last 18 months, what was once the golden days of Hollywood seemed to have really petered out, streaming seems to be the way forward."

He also added that recent reports suggested that the couple were considering a "small place" in the city, to use as their base when conducting engagements in New York.
I love it when royal-commentators show their asses and reveal how little they know about America, American culture or American business. Harry and Meghan are not "micro-celebrities," they are fully welcome in Hollywood and they're part of the California A-list. Doing what they're doing – building their brand, running their own production company, operating a large charitable foundation – could be done anywhere. It's clear they love Montecito because of the space, privacy and proximity to LA. That being said, they absolutely should buy a place in New York. Just for fun, to watch heads explode over in La Isla de Saltines.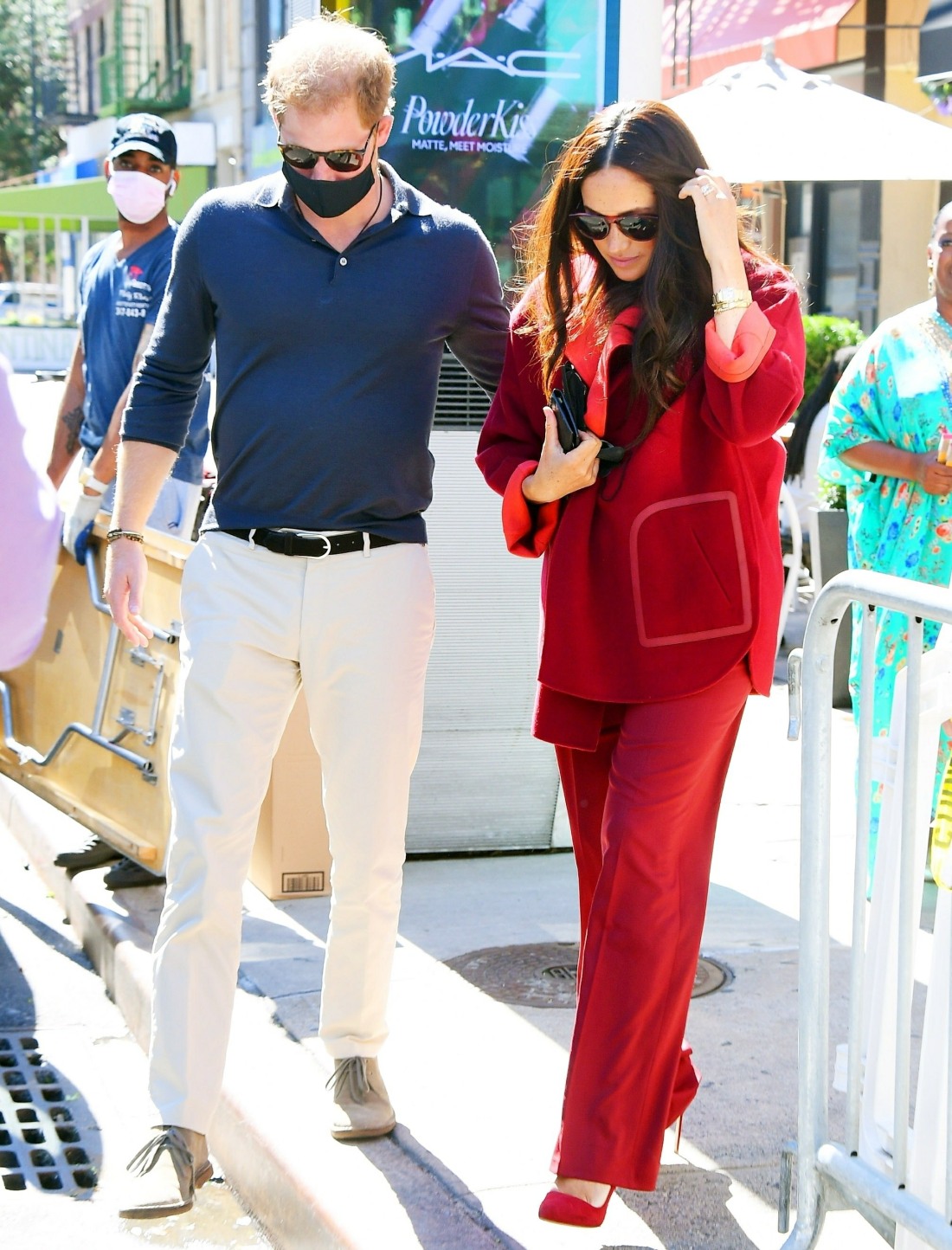 Photos courtesy of Backgrid.