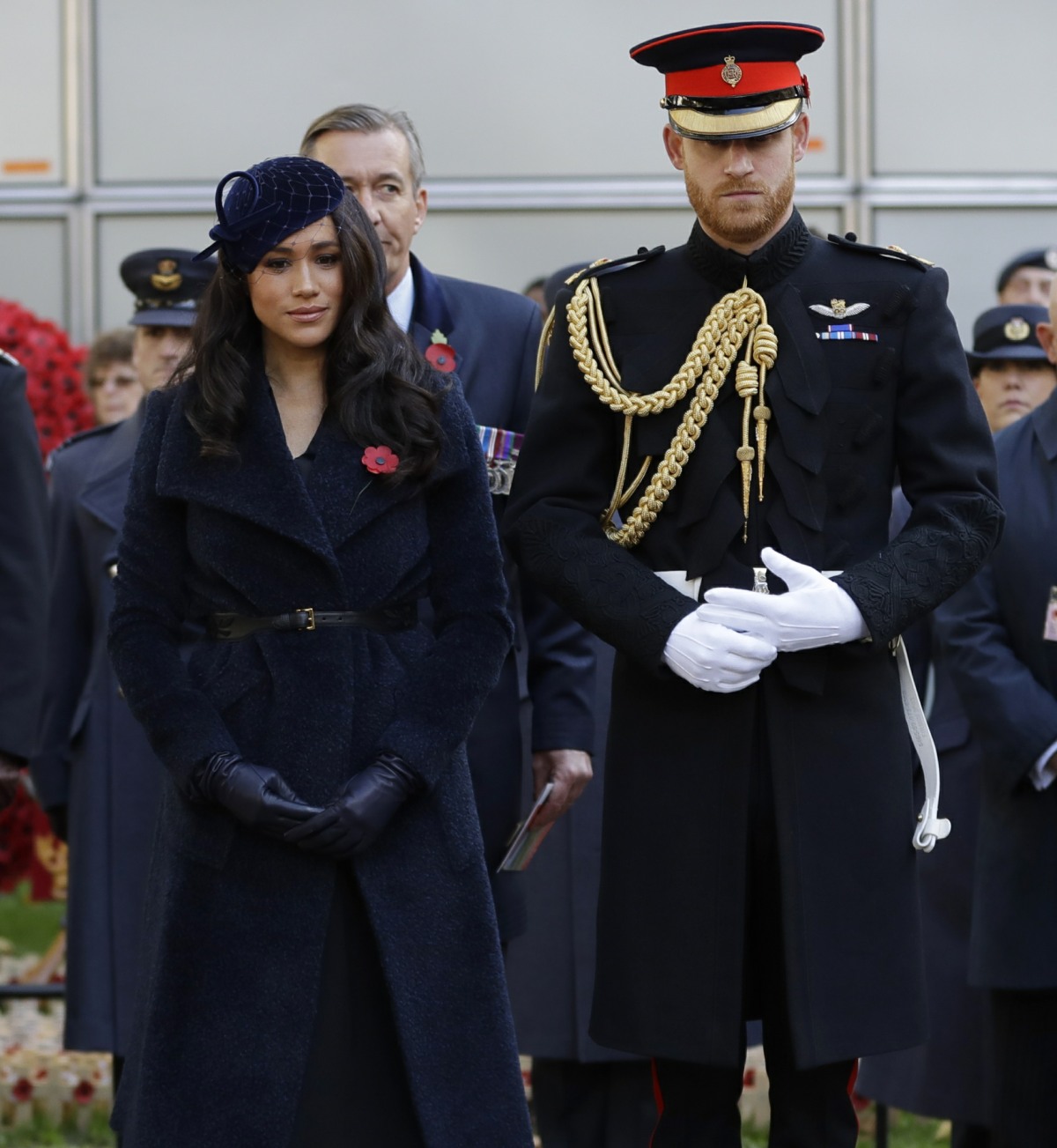 Last year, for Remembrance Day, Prince Harry made a special request of Buckingham Palace: he asked them to make an arrangement to have someone pick up a wreath which had been made for him, and have that wreath laid at the Cenotaph. The palace flatly refused. We later found out that the Queen personally refused Harry's request because apparently the only royal man of his generation to serve tour tours in combat needed some kind of "lesson" about service and royal life. Harry found a way to honor the fallen in another way – he visited the Los Angeles National Cemetery and laid flowers on the gravestones of British and Commonwealth soldiers.
I bring all of this up because this year, I seriously doubt that Harry will even request anything from the palace. He's already making his own arrangements and those arrangements involve the Intrepid Valour Awards in New York.
The Duke of Sussex is to return to New York. Prince Harry will present the inaugural Intrepid Valour Awards to five service members, veterans and military families living with "the invisible wounds of war".

The proud dad-of-two, who has just carried out a trip to the city with the Duchess of Sussex, will be back on the East Coast for the Salute to Freedom gala at the Intrepid Sea, Air & Space Museum on November 10. The event, held aboard the historic aircraft carrier Intrepid, comes the day before Armistice Day in the UK, known as Veterans Day in the US.

The Salute to Freedom gala pays tribute to those who have served in the US forces, defending America, with the awards honouring those who have "demonstrated courage and perseverance in the face of great danger or personal struggle". Rocker and humanitarian Jon Bon Jovi will also receive the 2021 Intrepid Lifetime Achievement Award for his work as chairman of the Jon Bon Jovi Soul Foundation. The organisation focuses on breaking the cycle of poverty and homelessness through affordable housing and shelter, including permanent supportive housing for veterans.

Jon Bon Jovi recorded a charity single, Unbroken, for Harry's Invictus Games Foundation early in 2020.

Harry, who moved to live in California last year, was in New York at the weekend to campaign for vaccine equity with Meghan on their first major public trip since stepping down from royal duties.

Susan Marenoff-Zausner, president of the Intrepid Museum, said: "We are so grateful to Prince Harry, The Duke of Sussex for honouring and amplifying the stories of these heroes and helping to raise awareness for mental health support for our men and women in uniform."
Can you already hear the wailing from Bitter Isle? Whhhhhhyyyy is Harry going to a fancy New York gala to honor veterans when he could be back in England, being bullied by his unhinged brother?! Some people don't know the meaning of the word "service," hrumph. Anyway, I hope Meghan comes with Harry! I hope they do a second royal tour of New York. I hope they realize that they're spending so much time in New York, perhaps they need an apartment there! Also: I get the feeling that the Biden administration – or the First Lady's office – will also invite Harry to come down to DC and do an event around Veterans Day/Remembrance Day.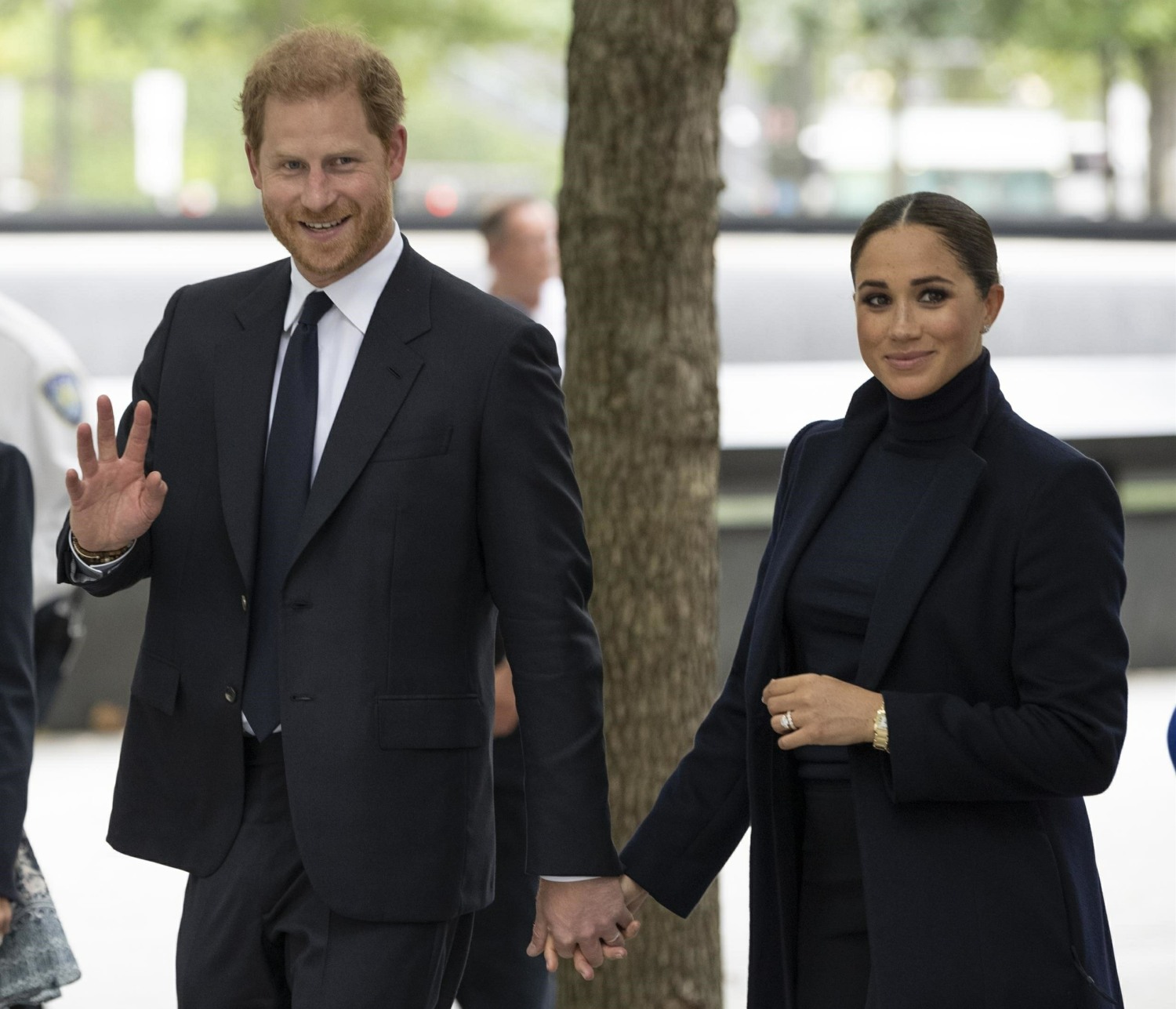 Photos courtesy of Avalon Red, Backgrid.