Many of us have wondered why the Covid vaccine hasn't been required for eligible school-aged kids. They have to show proof of vaccination for other highly contagious diseases, it seems like the coronavirus would fall into that category now that the Delta variant is affecting children. Whatever the reason was, Governor Gavin Newsom is not having it anymore. Emboldened by his recall victory or maybe just tired of watching people get sick when a vaccine exists, he announced a policy requiring both public and private school students in seventh to 12th grades to receive the vaccine in order to attend school. Those who do not receive the vaccine will need to pursue independent study at home. California will be the first state in the union to put this mandate in place.
California will become the first U.S. state to require Covid-19 vaccinations for children to attend public and private schools in person in a mandate that could impact millions of students.

Gov. Gavin Newsom on Friday announced that the coronavirus shot will be added to 10 other immunizations already required for school kids, including those for measles and mumps.

Exemptions would be granted for medical reasons or because of religious or personal beliefs but the exemption rules haven't been written yet pending public comment.

Any student without an exemption who refuses to get the vaccine would be forced to do independent study at home.

"We want to end this pandemic. We are all exhausted by it," Newsom said during a news conference at a San Francisco middle school after visiting with seventh graders.

"Vaccines work. It's why California leads the country in preventing school closures and has the lowest case rates," Newsom said.
The bill is still being written and we all know how long the bureaucratic red tape can take. I still wonder why this wasn't in effect at the start of the school year. But given the responses to Newsom's announcement, it's probably politically based. The article quotes two mothers who are furious over the mandate. One thinks Newsom is motivated solely by politics. The other has elementary school aged kids and is worried that there are "a lot of unknowns" with the vaccines for 5 to 11-year-olds we're waiting on. I'm done with the political game argument. This is about saving lives and stopping the spread of a virus, which is not political. Demanding the right to die while endangering those around you is political, though. The argument that the vaccine has "unknowns" is premature. As soon as it gets emergency use approval, it will mean the best minds in this country have said enough *is* known about it to trust it. Whatever argument people are trying to cling to, they are being given fair warning: if you don't want to vaccinate your child, find a home-schooling option now.
I hope that the vaccine is approved for 5 to 11-year-olds soon. I was speaking to a first-grade teacher this weekend about what a nightmare teaching is right now. She must report every sniffle and cough and has to stay home until she can get tested by the districts's testing site. There's a new tracing report every day of some kid in contact with a relative/friend who tested positive for Covid. The child must stay home in quarantine until they're tested. She hasn't had consistency in her attendance since school began. I feel for you elementary school workers out there. I feel for everyone working in these conditions. I'm so sorry more people aren't working to protect you.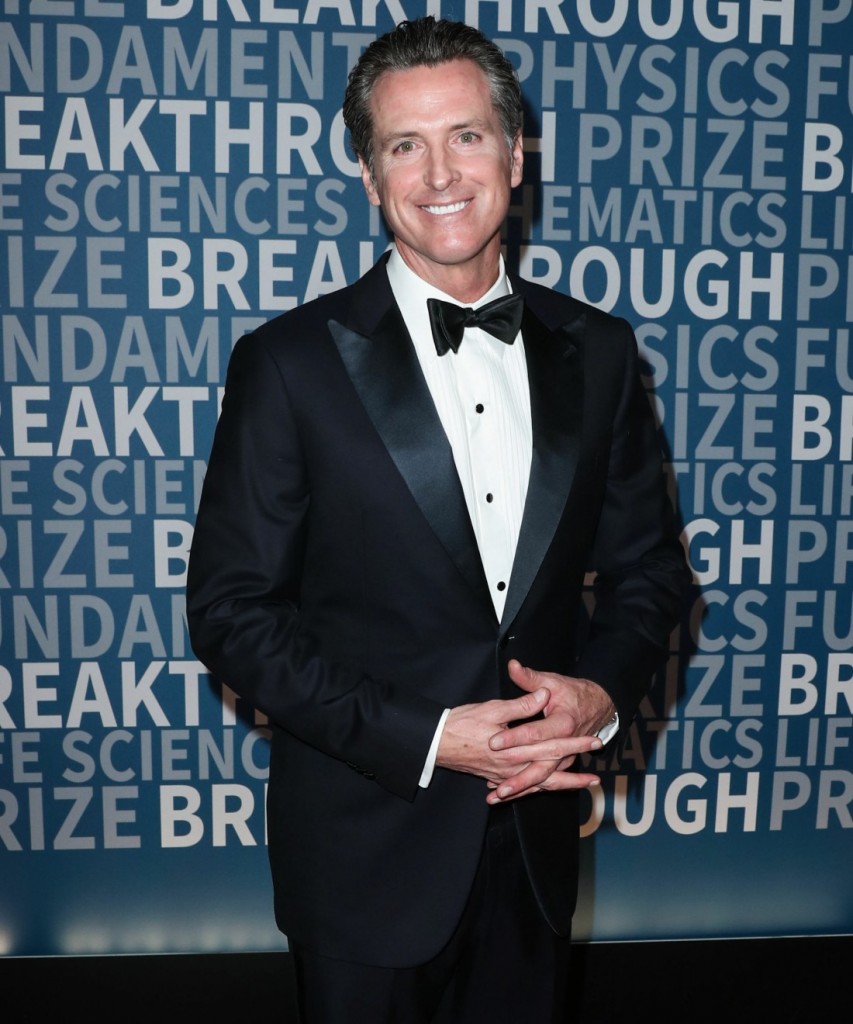 Photo credit: Getty Images and Avalon Red