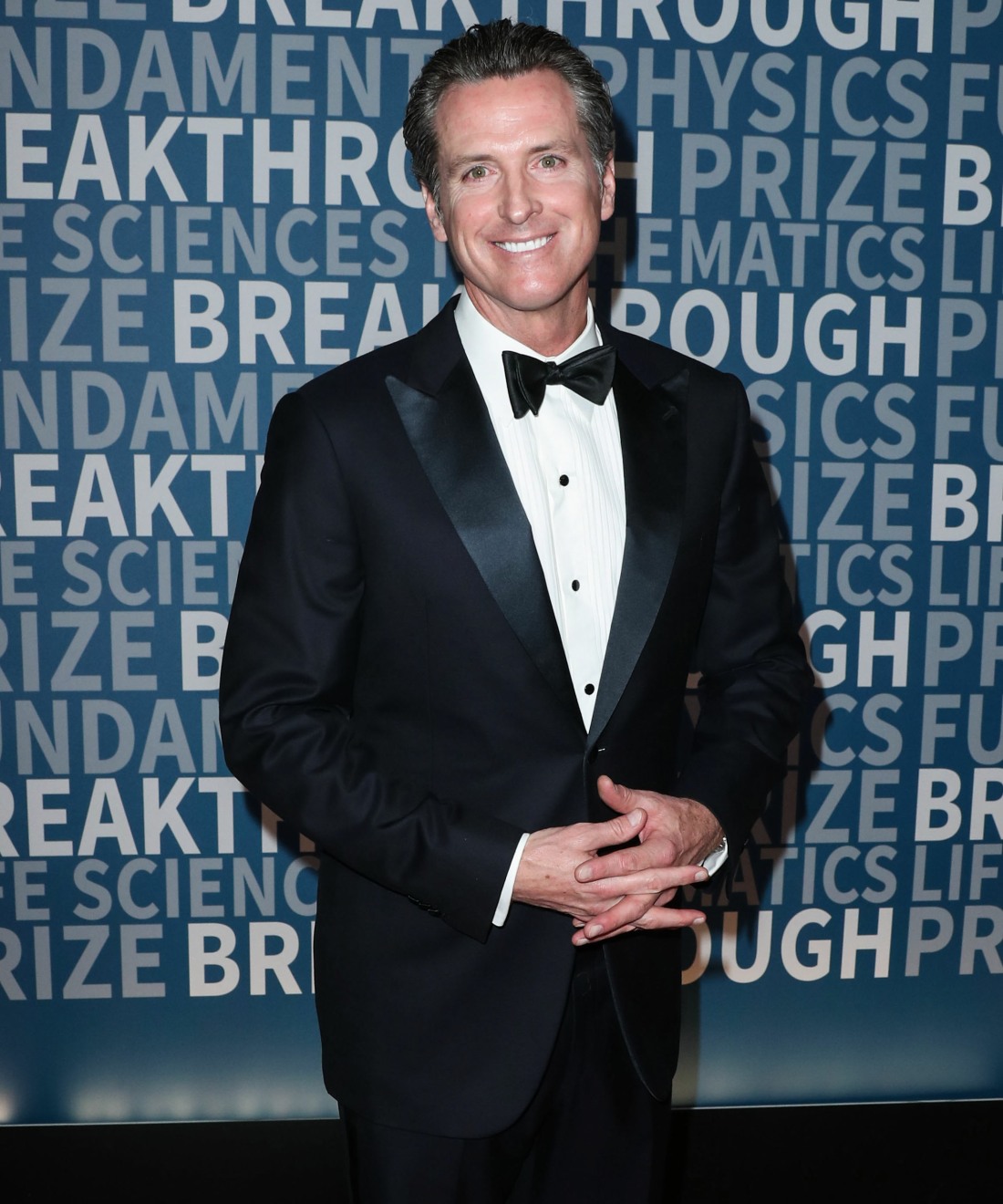 California's Gov. Gavin Newsom will stay governor, after successfully fending off a half-baked and expensive recall effort. The Democratic Party in California pushed turnout over the last month, and a surge of big-name national Democrats came to California in recent weeks to support Newsom. While Caitlyn Jenner's half-assed run for governor got a lot of attention, there were some Republicans in the mix who maybe had a shot at taking down Newsom, but they didn't stand a chance when the state's Democratic machinery began chugging away.
California Democratic Gov. Gavin Newsom defeated a GOP-backed effort to remove him from office, according to a projection from the CNN Decision Desk. A majority of California voters rejected Tuesday's recall effort and voted "no" on whether they want to remove Newsom from office.

Newsom will remain in office: Speaking from Sacramento, Newsom thanked Californians for rejecting the recall effort. He also addressed the divisions in the country, describing democracy like an "antique vase." "You can drop it and smash it in a million different pieces. And that's what we're capable of doing if we don't stand up to meet the moment and push back," he said.

GOP candidate Larry Elder acknowledged defeat: Elder, the leading Republican replacement and one of 46 candidate who qualified to have their name listed in the race to replace the governor, told his supports: "Let's be gracious in defeat." He added: "By the way, we may have lost the battle, but we are going to win the war."

Newsom's re-election bid: A Newsom campaign source says the Democratic governor will wake up Wednesday morning with $24 million of cash on hand for his re-election and an "online army" of volunteers that he can reconnect with as his future unfolds.
One of the biggest takeaways for Democrats across the board is that with the new Covid variants, smart and effective pandemic responses are still widely popular. Vaccinated Americans want to be able to go out and do things, but they're still happy to have social distancing protocols, vaccine mandates, widespread testing and masking. The Republican Party's overwhelming message on the pandemic is so crazy, that alone is turning off moderate voters.
The one thing that the GOP can take to heart is that they're still capable of massive, expensive scams and they can still "force" Democrats to spend a lot of money in traditionally blue states. The CA recall cost more than $300 million – that's money that Democrats could have spent in swing states for local and state elections, or as a midterm war chest. I'm actually a little bit worried about how much money the GOP is spending in my state, Virginia, in this year's governor's race. I feel like the CA recall was a GOP feint and really they're targeting the governor's mansion in Richmond.
Here's Caitlyn Jenner conceding. LOL. She's asinine.
Photos courtesy of Getty, Avalon Red.