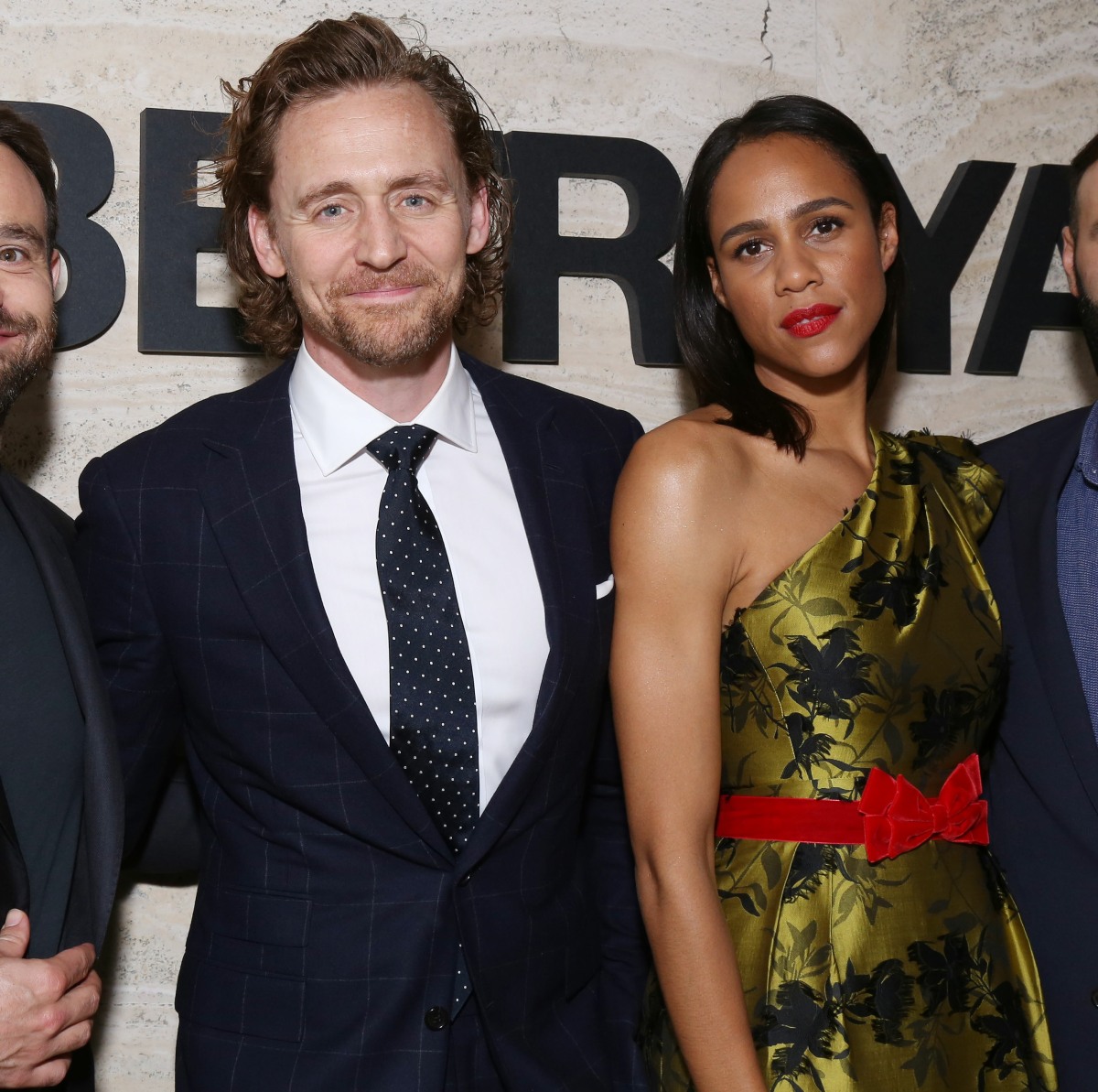 In 2019, Tom Hiddleston and Zawe Ashton began working together on a play, Betrayal, in London. They ended up bringing the play to Broadway with the same cast and everything was pretty successful across the board. While Zawe and Tom likely knew each other for years before they did the play, I think that (in 2019) was when they began dating. That was when we first got stories about how Tom had "really fallen for Zawe" and they were very much in love. When Tom was working on the Loki series in Atlanta last year, Zawe reportedly stayed in Atlanta with him and they've been living together for a while, maybe? Obviously, Tom has tried to keep his private life on lockdown post-Tiddles, so we rarely get any kind of updates on Zaddles (Ziddles?), but here's something: they're vacationing together in Ibiza.
PICTURE EXCLUSIVE: Tom Hiddleston packs on the PDA with girlfriend Zawe Ashton on holiday in Ibiza https://t.co/BGQgsLDMrN

— Daily Mail Celebrity (@DailyMailCeleb) September 14, 2021
Since I have no idea what's happening and what has happened in recent years, I'm just going to wildly speculate! My speculation is that Tom and Zawe have been together this whole time, since they got together in 2019. I think he loves that she's not a big household name, nor is she a famewhore. I think they're the real deal and they're very, very serious about each other and they've been serious about each other this whole time. It makes that whole Jane Arthy debacle kind of funny in retrospect. (Not to gatekeep, but only true Dragonflies will remember the heady days of Arthy speculation, because they were convinced that Tom and Jane were secretly engaged and pregnant.)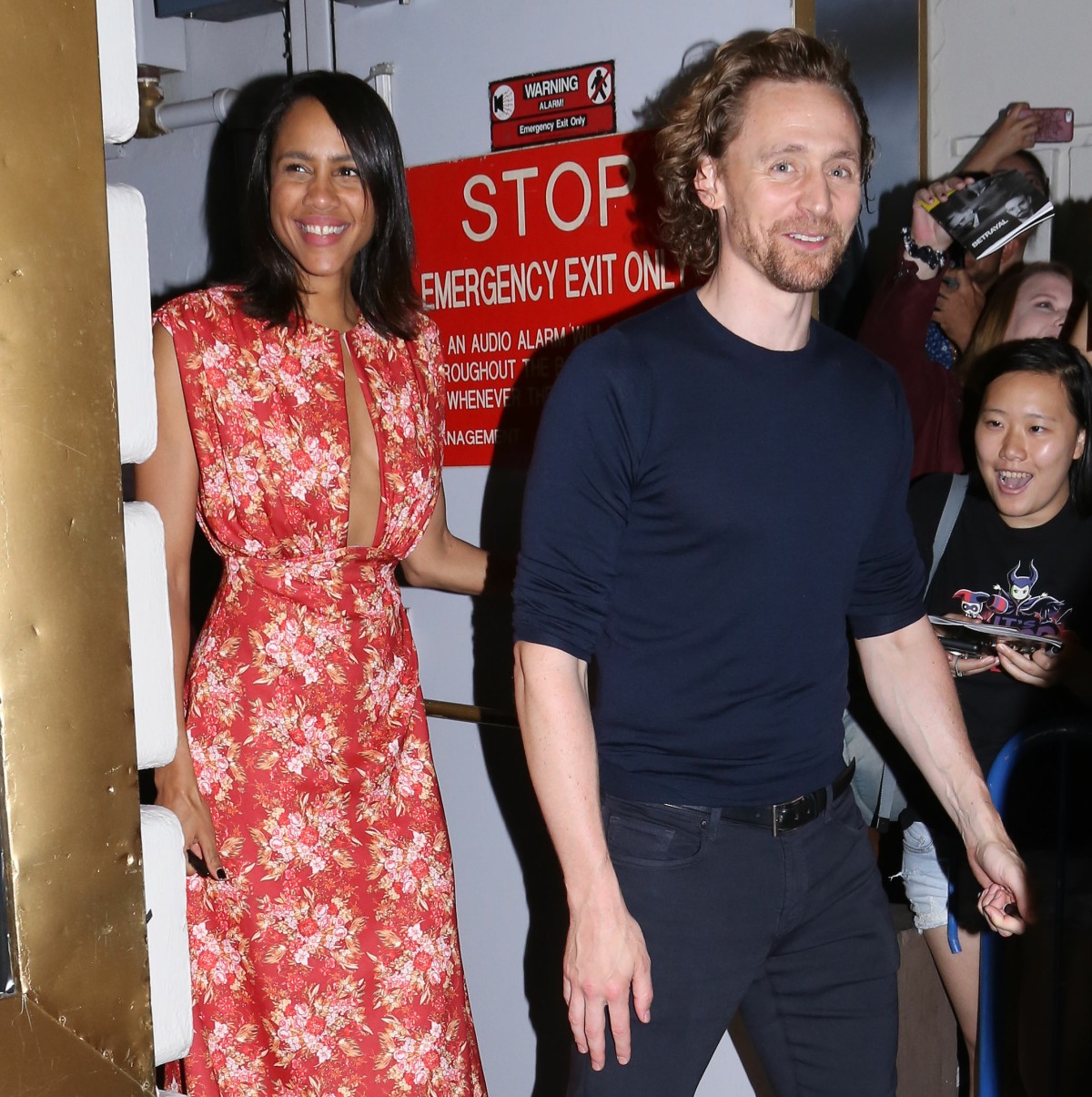 Photos courtesy of Avalon Red, Backgrid.