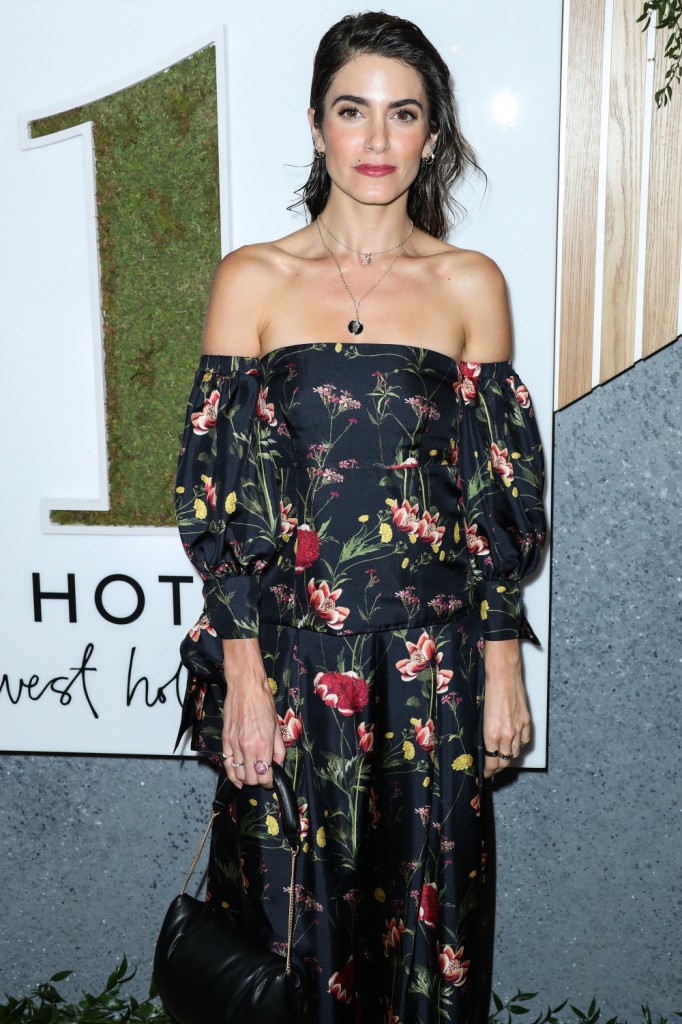 Nikki Reed is popping up more in the news lately. I can't quite figure out why, though. She's obviously promoting some stuff but going off her Instagram and most of her interviews, she's always promoting stuff. Some of these little fluff pieces and pocket interviews read like reminders that she's still around. They all note every film and project Nikki's ever done before getting to anything relevant. This Us interview at least asked Nikki to list 25 things about her we may not know. Some of them are predictable, like that she prefers books to movies and that she's happiest in nature. But some were surprising, like her grandmother was a jewelry designer like Nikki, and that Nikki's ultimate goal is to only produce one bag of garbage a year.
1. My first job was cutting hair and doing makeup when I was 12 years old.
2. I write kids songs for my daughter and sing them every night at bedtime.
3. I'm most comfortable living in small spaces.
4. I'm happiest in nature.
5. In my free time, I research medicine.
6. If I could reinvent myself again, I would be a lawyer or a doctor.
7. I haven't had a car for two years.
8. I prefer books [over] movies.
9. I have a huge passion for sustainability and use the plant-based pest repellent Wondercide on some of my (many!) animals.
10. My goal is to produce only one bag of trash per year.
11. Alcohol gives me huge headaches.
12. I cut my own hair. I am the hairdresser of the household.
13. I started riding horses when I was just 2 years old.
14. I have 12 animals, including my chickens, who are allowed to come in the house.
15. I volunteered as a tutor all through elementary school for a fellow student who had Down syndrome.
16. To this day, I still take courses online because I'm a lifelong student. I'm constantly learning and exploring my areas of passion.
17. I moved to Greece when I was 21 in between filming the Twilight movies and I studied Greek.
18. The first play I did was The Tortoise and the Hare and I played the tortoise. My favorite line was: "Slow and steady wins the race." I still reference that to this day.
19. I do acroyoga. My brother is my partner.
20. I bake bread once a week.
21. I come from a family of artists. My great grandmother was a jewelry designer.
22. I have nine tattoos.
23. I made beaded bracelets in elementary school that I sold for $3 each for lunch money.
24. I prefer wearing no nail polish.
25. I took college math when I was in 7th grade.
It's an admirable goal. We should all try to cut down on our trash output. I know Nikki promotes sustainability in many of her posts and the products she supports, but I'm curious how close she is to a single bag. Like, I, too, would love to only produce one bag of trash a year. But I am so far from that goal, I couldn't even think it possible. I'd love to hear how many bags she's producing now to think that number is a goal she even could set. And I assume she means her home garbage. I assume her Bayou with Love jewelry line produces more than one bag a year. Or do they not have to count their packaging and shipping supplies once they leave their warehouse?
Some of Nikki's facts about herself are super impressive. I wasn't even doing college math in college so kudos for tackling it in seventh grade. And this is just a quibble but remember when Nikki said she didn't hire professional help to care for her daughter? She also said in that interview that she "load(s) up the recycling into the back of the car and we're going to drive it to the recycling center" every other day. Yet here, Nikki said she hasn't had a car in two years. So is she splitting hairs with her words? Is it her assistant's car? Her husband's? Obviously, she has access to a car on a daily basis. It's things like that that make me reread some of her other answers and wonder how much weight I should give them.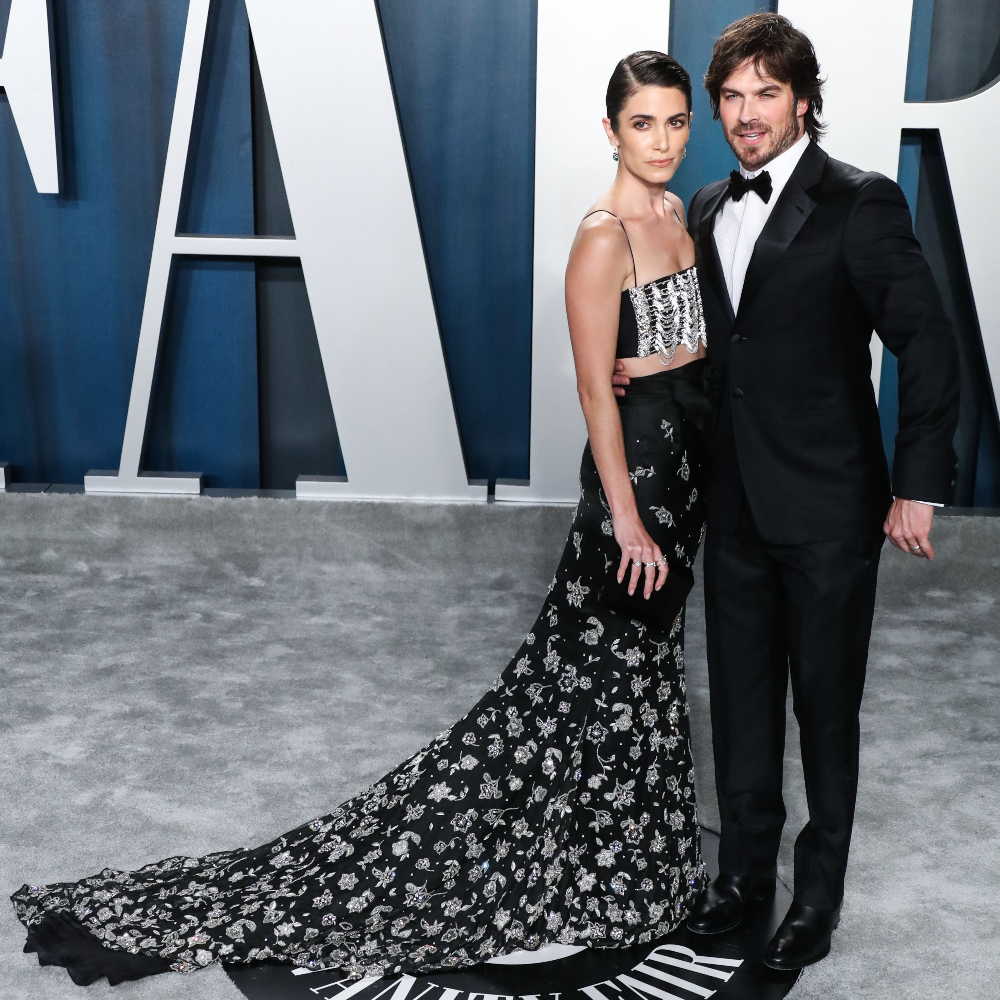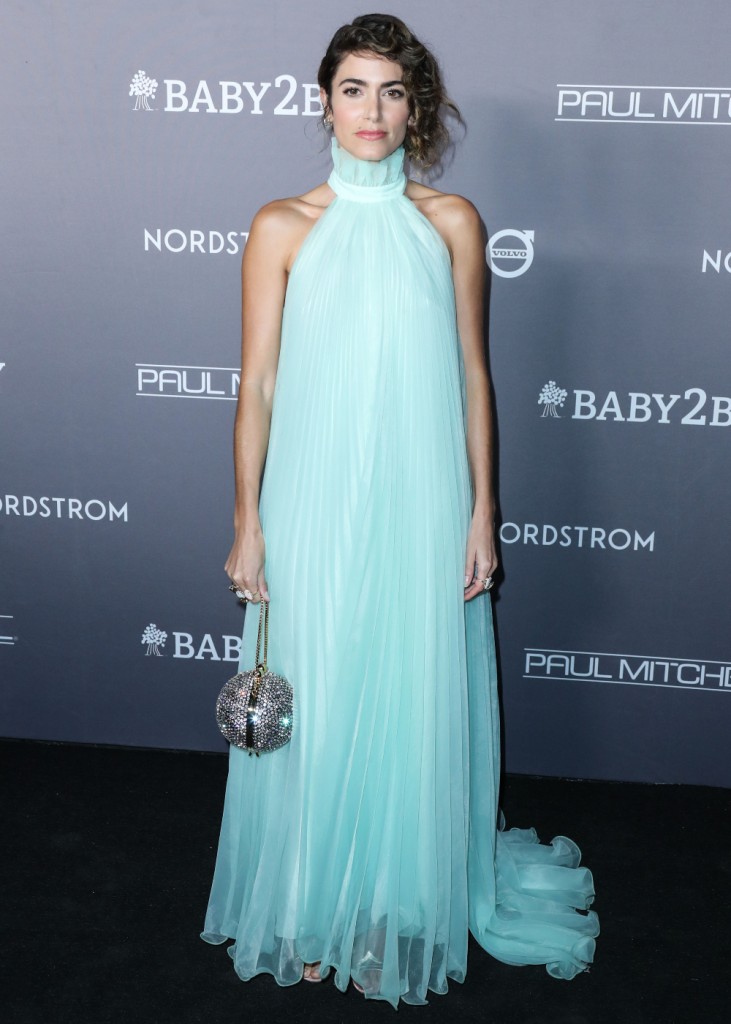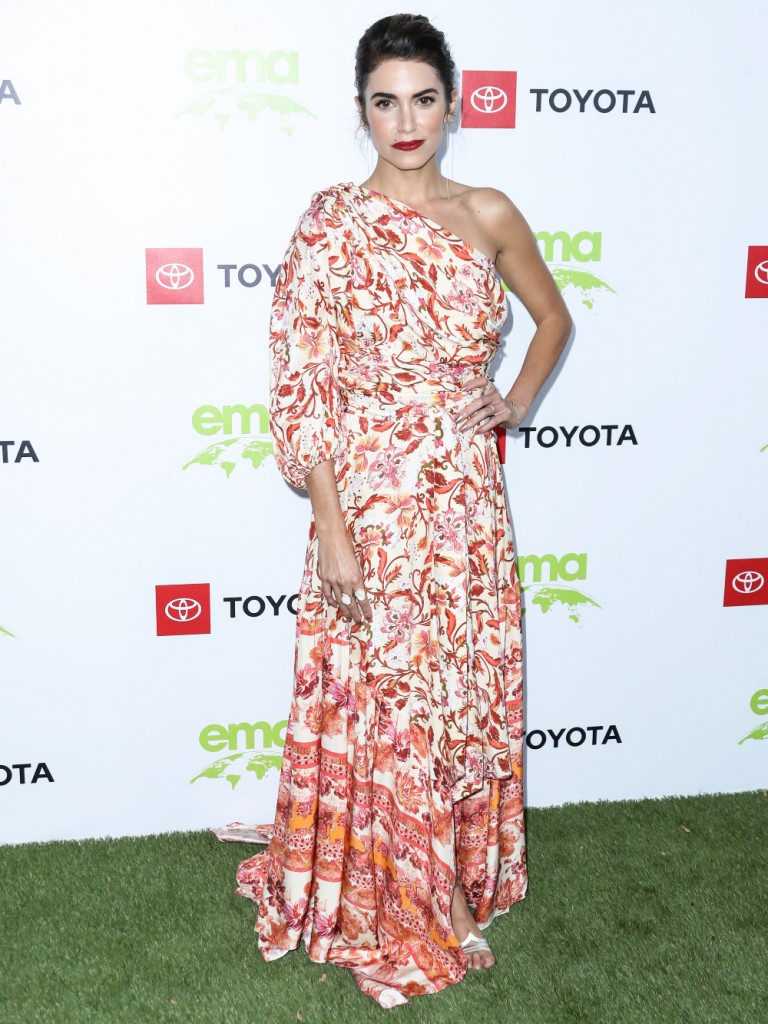 Photo credit: Avalon Red