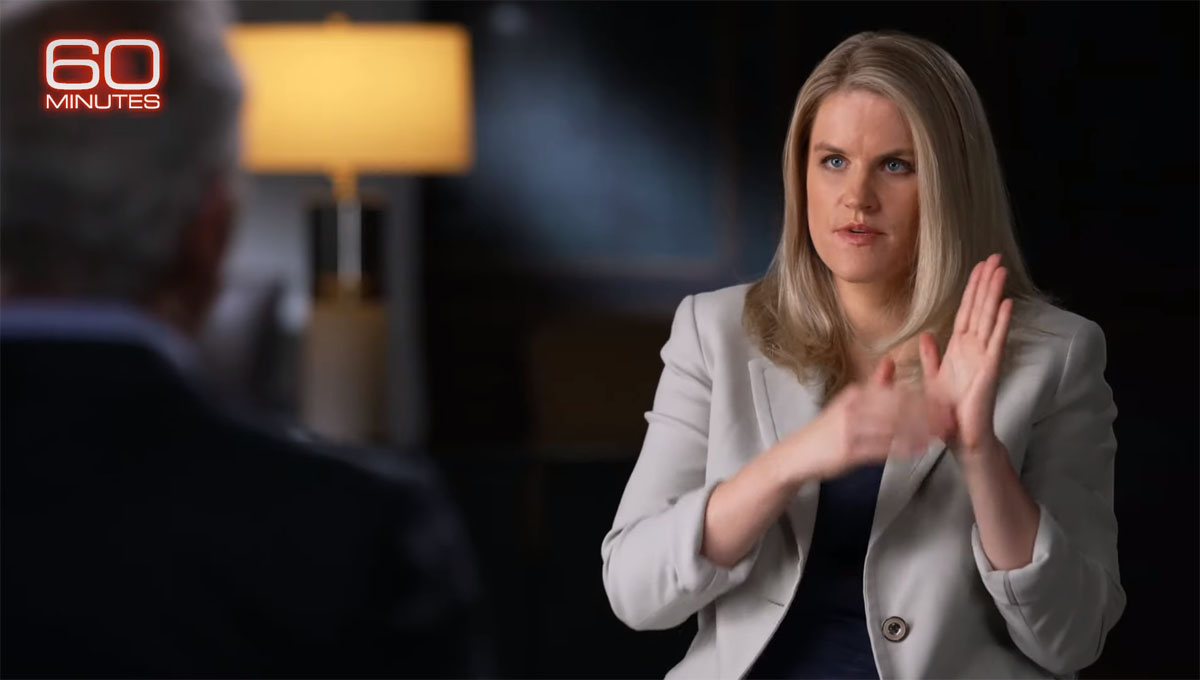 Yesterday, right before noon, Facebook, Instagram and Whatsapp, which was acquired by Facebook in 2014, went down. Facebook went completely dark for about six hours while Whatsapp and Instagram remained up but had no new content. Users could not make posts or send messages. This was the longest outage for Facebook since 2008. Facebook is facing increased and much-needed scrutiny following congressional hearings and the emergence of whistleblower Frances Haugen, whose segment on 60 Minutes aired Sunday. Haugen described how Facebook's algorithm deliberately favors engagement, outrage and profit over safety. Facebook has not revealed why their services failed for so long. Tech companies reported that DNS services, which route users to websites through their domain names, were down. This seems to have been a targeted attack on Facebook as only their sites and apps were affected. (This is pure speculation. It's also possible that Facebook's DNS services were down for some other reason.) Here's more, from CNBC:
Facebook, Instagram and WhatsApp are once again accessible, more than six hours after users first reported a major outage that took the services offline Monday.

Some of the services are not yet fully functioning — for example, some users are still reporting problems posting new content to Instagram.

"To the huge community of people and businesses around the world who depend on us: we're sorry," Facebook said in a statement. "We've been working hard to restore access to our apps and services and are happy to report they are coming back online now. Thank you for bearing with us."

Facebook did not disclose what went wrong.

All three platforms stopped working shortly before noon ET, when the websites and apps for Facebook's services were responding with server errors. Reports on DownDetector.com showed the outages appeared to be widespread, but it was unclear how many users were unable to access the apps.

ThousandEyes, a network monitoring service owned by Cisco, said in an email that the outage was the result of DNS failure. DNS, short for Domain Name System, is like a phone book for websites.

The outage marked the longest stretch of downtime for Facebook since 2008, when a bug knocked the site offline for about a day, affecting about 80 million users. The platform currently has 3 billion users.
Whatsapp is widely used in Europe and worldwide in place of standard data messaging, and many users were left with no way to reach friends and family. Facebook serves a similar purpose for countless people, who were cut off yesterday. What's more is that Facebook employees could not even enter the buildings because their key tags stopped working. It was a scary wakeup call that even the largest tech giants are vulnerable and the stock market got hammered. Facebook's stock dropped by 5%.
Twitter was online as all this was happening. There were some moments when it wasn't refreshing, which was likely due to the influx of traffic, but it held steady. We're mostly Twitter users on CB and there were so many memes and updates about this.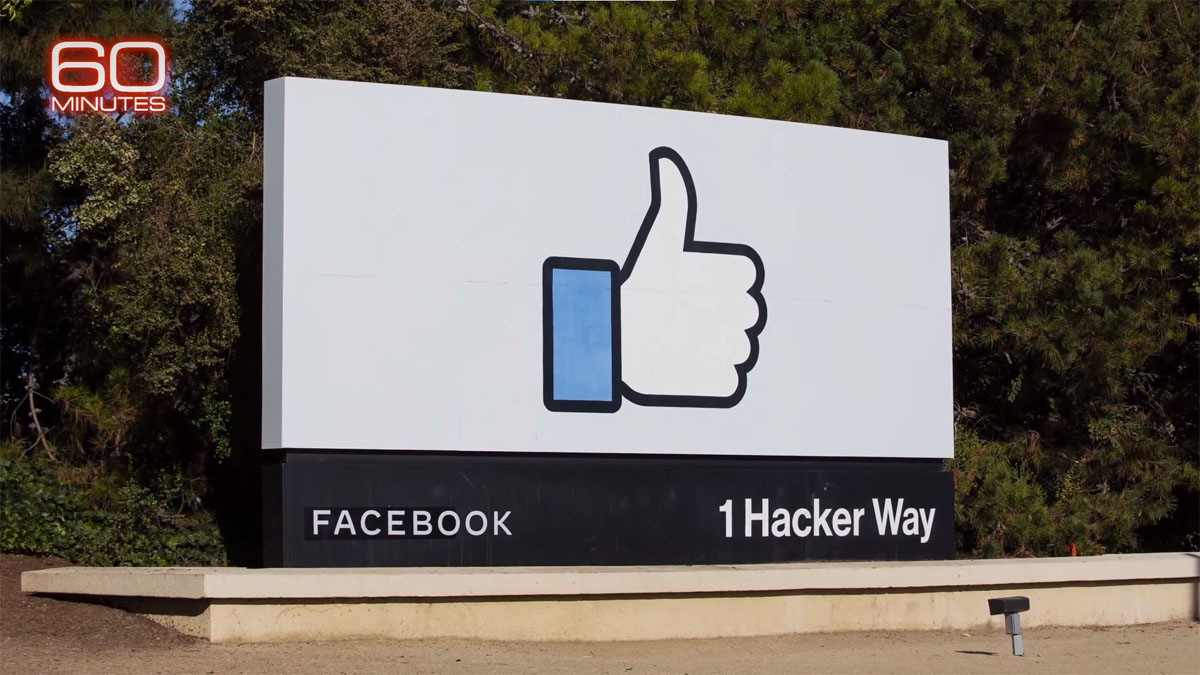 Hiya babes!

— Adele (@Adele) October 4, 2021
Lmao. Friend at Facebook confirmed they ended up bringing in a guy with an angle grinder to get access to the server cage

— Cullen (@cullend) October 4, 2021
its my first day interning at facebook guess what i just did LMAOOOOOOO

— myesha thee stallion (@myeshachou) October 4, 2021
oh this a retrograde retrograde

— miss martian (@f8the) October 4, 2021
"facebook is down" is one thing but "facebook is down and they can't fix it because they locked themselves out of the house and they can't talk to each other because facebook is down" is funnier than any joke you could write

— Fiora (@FioraAeterna) October 4, 2021
Photos are screenshots from YouTube