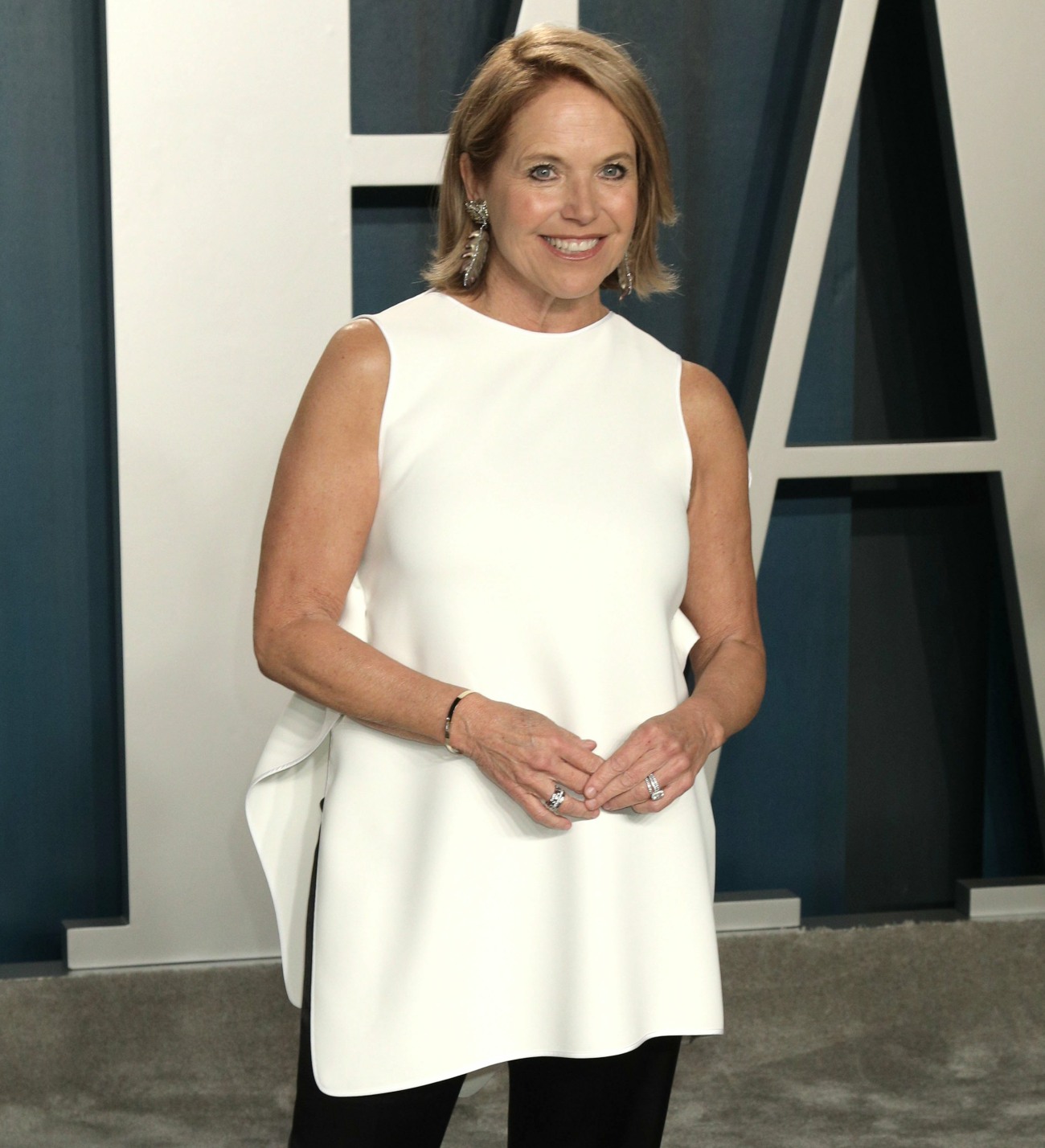 Was Katie Couric stupid all this time? Or was she clever in a maniacal, Mean Girl way, and now she's just out-of-touch? I can't decide, but I truly do not believe that Couric predicted that the early excerpts from her memoir, Going There, would land the way they have. Instead of coming across as dishy, fun gossip, the excerpts from Couric's book have her coming across like a bully, a misogynist and an apologist for rapists. While I know the NY Post has their own (Rupert Murdoch-y) agenda, they're doing a lot of reporting from media insiders who are completely shocked by how Couric completely miscalculated:
Why did Couric do this? "Nobody can understand why Katie did this," a senior news producer who has worked with Couric, told The Post. "She's ruining her legacy."

The Deborah Norville stuff: She cruelly trashes fellow "Today" host Deborah Norville for having a "relentless perfectionism" that turned off morning viewers. Norville told The Post: "I'm really too stunned and, frankly, hurt to comment."

Couric hates women & never supported women: According to a TV industry insider, the Banfield snubbing "certainly wasn't an isolated incident. [Couric] definitely contributed to the toxicity [at NBC]. Katie was part of a culture that wasn't supportive of women, and she contributed to it."

Her former media peers will not forgive her: "From the excerpts I've seen, she's taking down women from Martha Stewart to Diane Sawyer and Deborah Norville. She's … so rough on other women for being ambitious like she was, it's unforgivable," said the senior news producer. "She gives fresh meaning to that old saying: 'There's a special place in hell for women who don't help other women.'"

A rude awakening: A former TV colleague of Couric's told The Post: "I think she genuinely wants to settle scores, but she didn't realize how bad this would be and how badly she would come across."

Couric was an a–hole on the job too: A TV industry insider said: "Katie is a lot of fun — funny, charismatic, cool … But she can also be a pretty frightening person. When you think of a mean girl, it's her. She was not a girl's girl, by any means. It seems she's revealing that side of herself in the book, whether she intended to or not." Over at NBC, where Couric hosted "Today" alongside Lauer for 15 years, a producer recalled that all this is "par for the course with her." Indeed, there was a "sense of relief" when Couric left in 2006, as she was "self-absorbed and snippy toward the end…. You would never see Meredith (Vieira) do anything like this. [Couric] just wants to be relevant. She doesn't have a platform, so this [book] is a cry for relevance."

LOL this is her legacy now: One former colleague said: "A lot of people said they can't believe nobody in her orbit told her this book is a bad idea, because this is her legacy."

Couric is trying to do some damage control: "She has been calling friends telling them she's a good person and telling them that her publisher told her to add all the gossip in order to sell more books," the former TV colleague said. "But she has more money than any of us could ever need. This isn't about selling books."
Again, is this Couric being stupid or did she just misread the room because she's so rich and out-of-touch? I can't decide. I'm glad it's happening though and it's pretty glorious to see a Karen taken down by her words, hoisted by her own petard. Incidentally, it did occur to me that the publisher might be leaking the most WTF-passages as a way to cultivate interest in the book. Sure, that's definitely part of it. But mostly I think her publisher and editors are like "holy sh-t, Couric is a complete a–hole and there's no way to hide it so let's just put a bow on it and move on."
Also: there are apparently some lengthy passages in Couric's memoir where she goes on and on about a nanny who tried to ruin her life and her marriage, but I'll spare you – if you want to read that mess, you can see it here. It's basically a story about how Couric is a terrible boss who failed to maintain healthy boundaries with an employee who was clearly struggling with mental health issues. Couric also decided to talk sh-t about her dead first husband too. Whew, girl.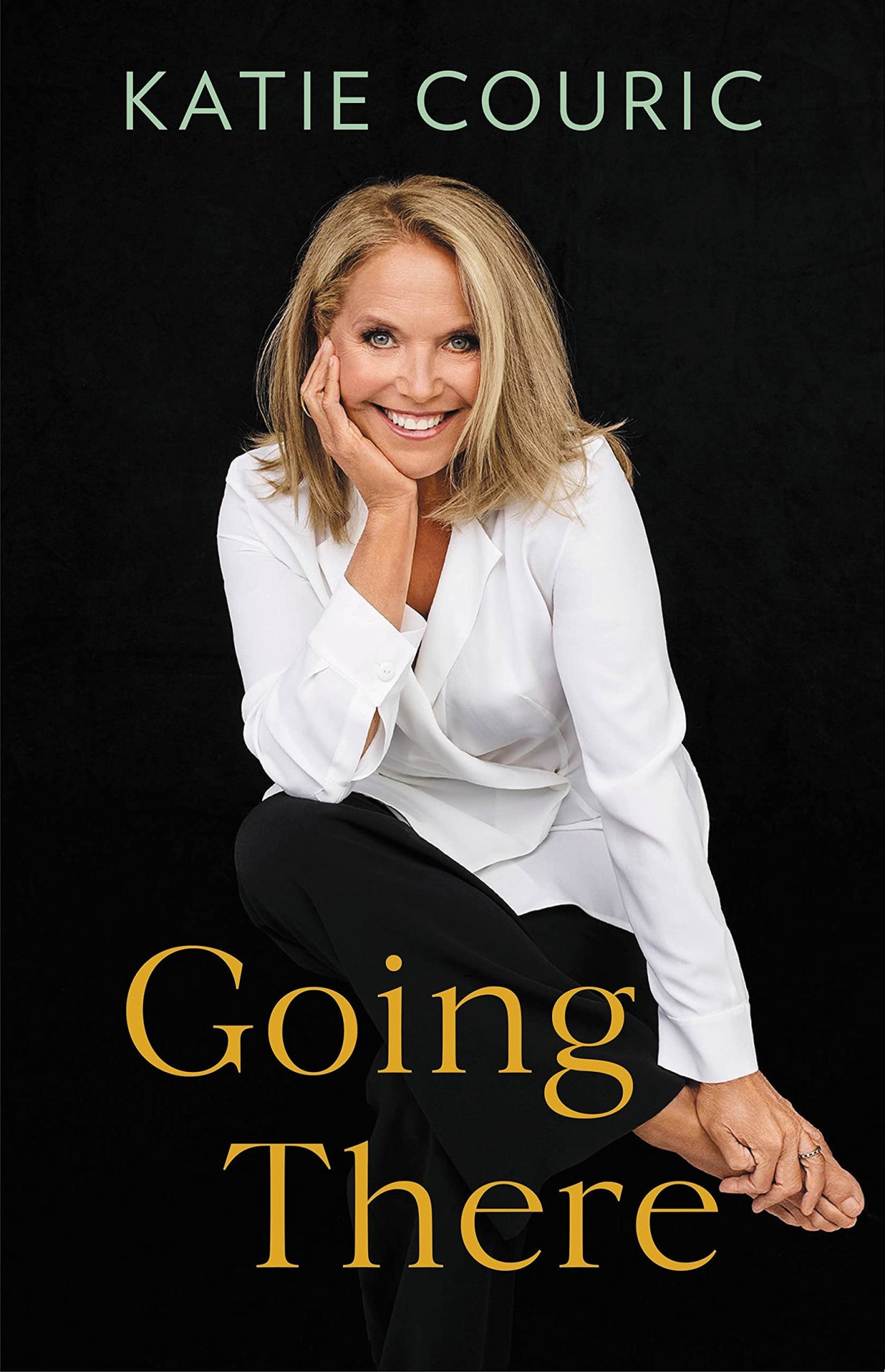 Photos courtesy of Avalon Red.