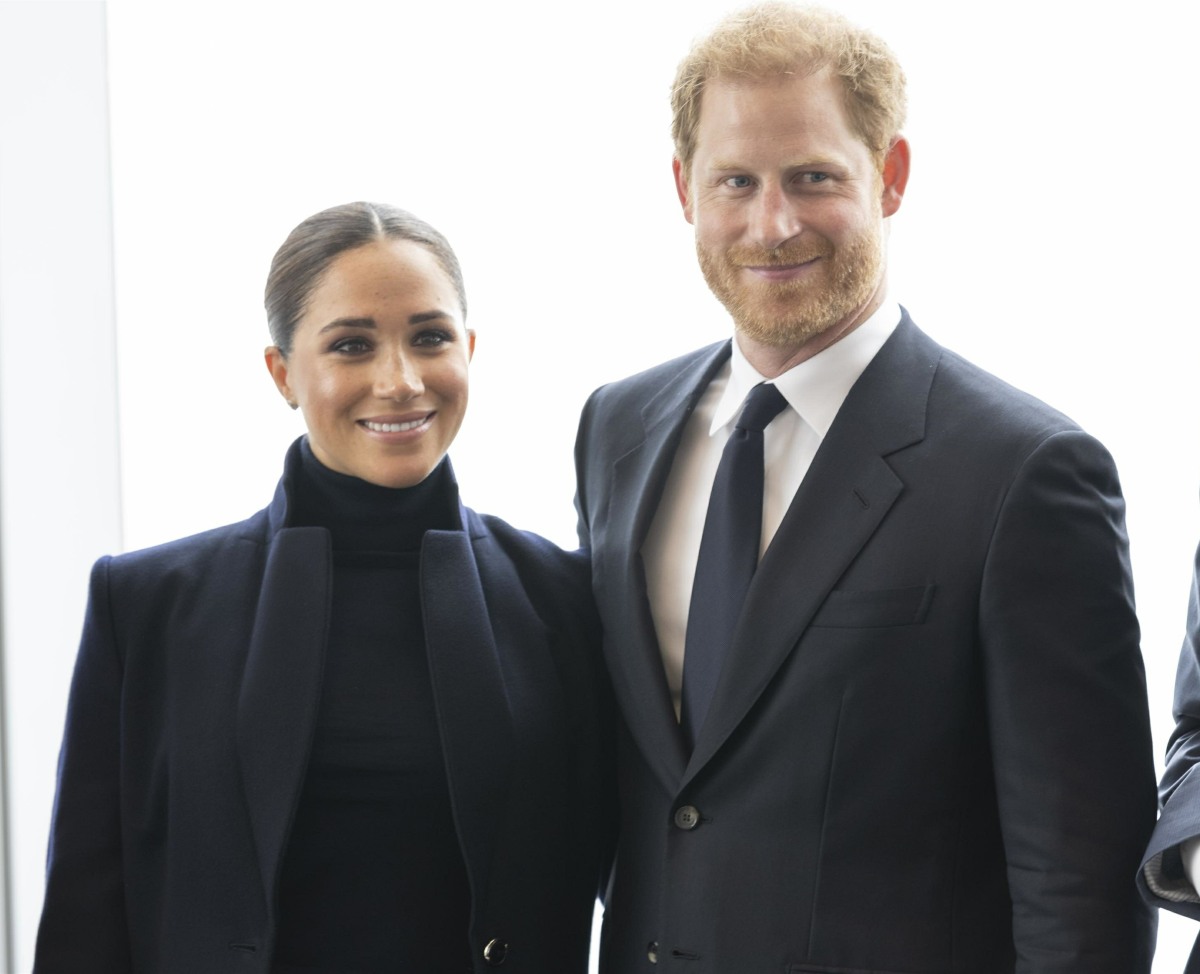 The desperation from the British media has been palpable for months now. Prince Harry and Meghan keep their information locked down. They only announce sh-t when they're ready, and we don't know about most of their meetings and ideas and plans until they're ready to tell us. The British tabloids are in a tight spot, because Meghan & Harry still "sell," and clearly, the papers have a vested interest in keeping H&M's names in as many stories as possible. Which has led to increasingly hysterical reporting as outlets like the Daily Mail cling to whatever morsel of information they can get their hands on. The Mail learned that Meghan, Harry and their team flew by private plane to and from New York. Guthy-Renker was the owner of the plane, so of course the Daily Mail ran an exclusive about how Meghan was clearly looking to do a beauty line with infomercials. And now the DM claims that the makeup line is definitely happening because Harry & Meghan visited Bill Guthy's ranch months ago.
Prince Harry and Meghan Markle visited a controversial marketing company owner's luxury ranch multiple times this year – and even brought Meghan's mother along, DailyMail.com can exclusively reveal. The firm, Guthy-Renker, has been fined over illegal business practices in California, was sued for $26million by thousands of women who claim its shampoo made their hair fall out, had commercials banned in the UK for 'misleading' consumers, and launched the career of self-help guru Tony Robbins was accused last month of spreading Covid misinformation.

Last week DailyMail.com revealed the Duke and Duchess of Sussex flew on a private jet owned by the firm, Guthy-Renker, after their VIP tour of New York City. The news sparked speculation that Meghan could be planning to launch her own cosmetics line, following in the footsteps of the world's richest supermodel Cindy Crawford who has made hundreds of millions of dollars from her Guthy-Renker hair products.

Though the Sussexes and the company stayed silent about any budding business relationship, new photographs obtained by DailyMail.com reveal Harry and Meghan have been friendly with the firm's co-founder Bill Guthy for months, and may have even used his Santa Barbara estate for their bombshell Oprah Winfrey interview.

The former royals were spotted driving in and out of the Guthy ranch in Carpinteria several times between February and March this year. A series of pictures from March 1 shows Harry leaving the estate in a black Range Rover with Meghan in the passenger seat and her mother Doria Ragland in the back. Their interview with Oprah was also reportedly filmed just days earlier, before the Sussexes were stripped of their royal titles on February 19.
LOL. This is truly a breaking-news exclusive: rich people have rich friends, OMG! Various rich people are looking out for Harry and Meghan because the Sussexes are genuinely liked and respected. I expect we'll soon hear royal commenters sniffing about HOW DARE Harry and Meghan have rich friends, how dare they even associate with people who have made hundreds of millions of dollars from direct-marketing beauty lines. I hope the Sussexes did film the Oprah interview there – it would make sense from the timing. This is my favorite part of the story: "Though the Sussexes and the company stayed silent about any budding business relationship…" OMG, why isn't Harry providing updates to the Daily Mail about who he meets and why and when?? LOL.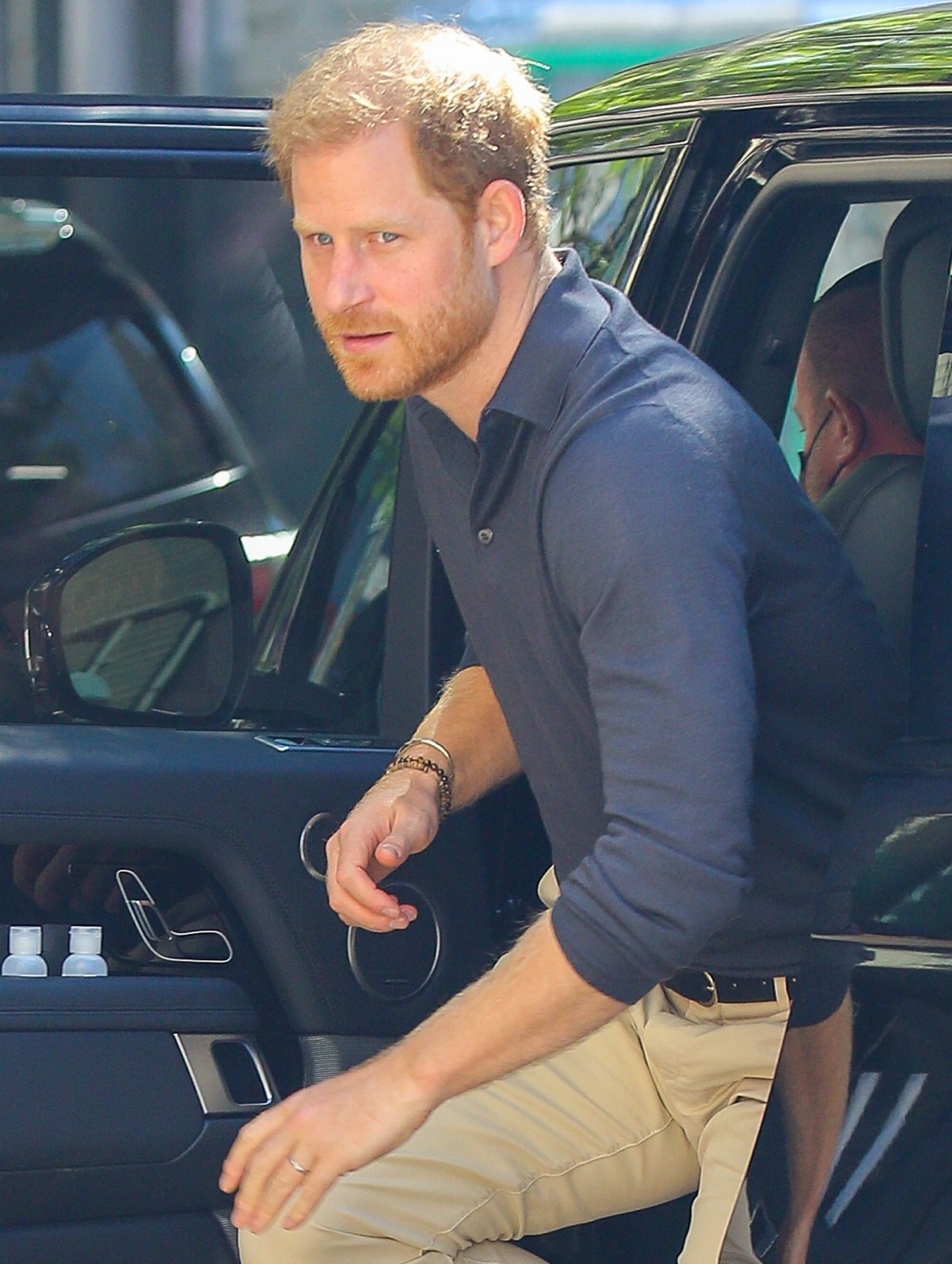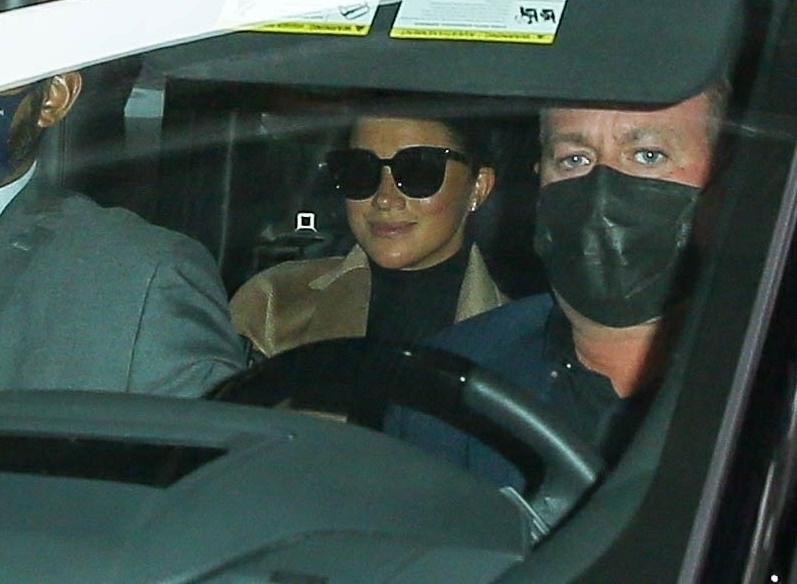 Photos courtesy of Backgrid.