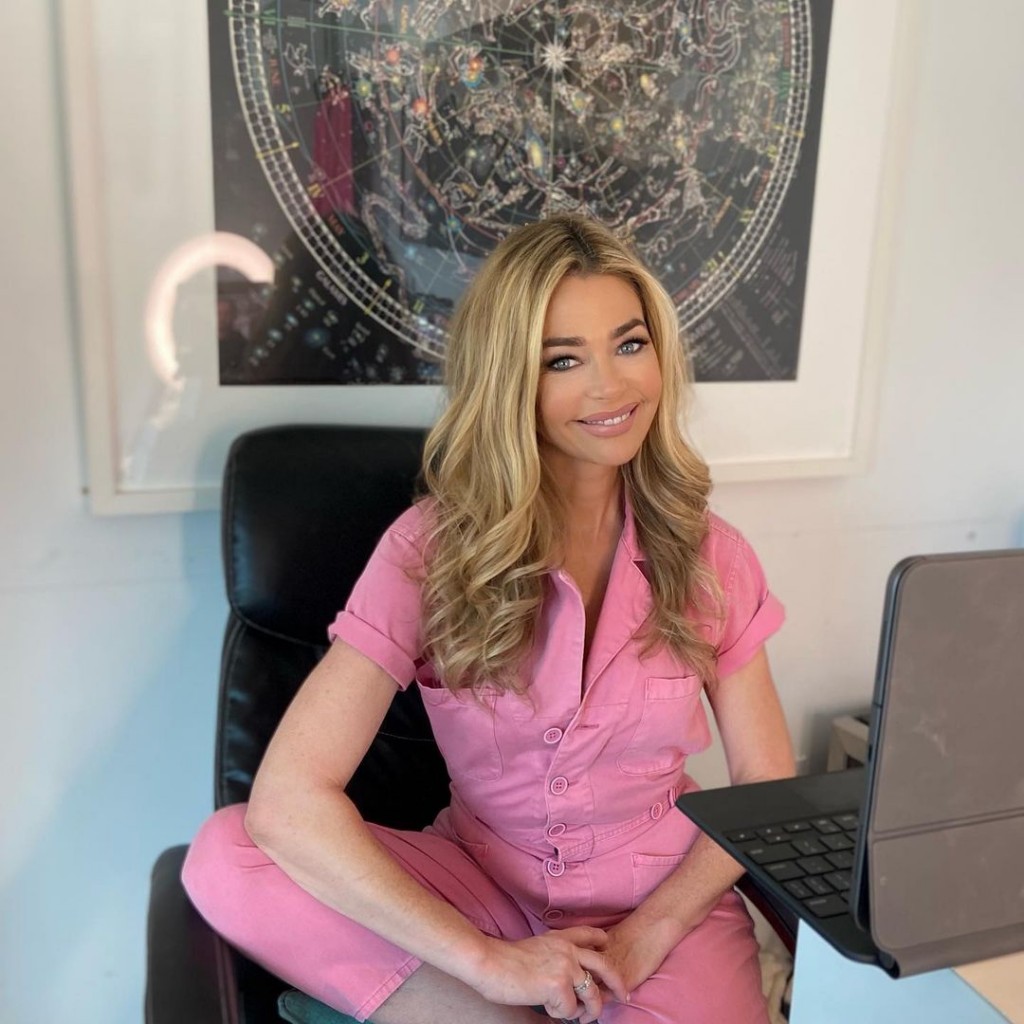 Denise Richards is not having a fun fall. Last month, her oldest daughter, Sami, blamed her mother for a restrictive household and went to live with her father, Charlie Sheen. Last Monday, a judge said Charlie no longer had to pay Denise any child support. The problem is, their other daughter, Lola, 16, still lives with Denise. According to Denise's side, Charlie has been moving this court date around for two years and sprung this latest one on Denise while she was out of town filming. Charlie's side said Denise has been aware of it for six months.
Charlie Sheen no longer has to pay ex-wife Denise Richards child support, a court ruling that caught the actress off guard, a source says.

A judge made the decision in Los Angeles County court Monday, adjusting the child support payment to "zero dollars per month" commencing from August 1, 2018, according to documents obtained by PEOPLE.

Sheen, 56, shares daughters Sami, 17, and Lola, 16, with Richards, 50.

Richards was not in attendance during the court proceedings. (On Instagram Friday, she wrote that she was traveling for work, explaining that "it's hard being away from home and my family.")

A source close to Richards told PEOPLE she was "blindsided" by the court date and ruling.

"Charlie filed two years ago and kept pushing the court date, so Denise was very surprised that it happened yesterday while she is out of town filming. She was blindsided," the source said, further alleging, "Now he's manipulating the situation."

"Lola does not live with Charlie. She lives with both of her parents and stays with Charlie when Denise is out of town. When Denise is back, Lola will be with her," the source clarified. "This is very disappointing for Denise, but also not surprising. Charlie is pitting the girls against their mother, which is horrible."

An insider close to the situation, however, tells PEOPLE that Richards "has known about the court date for six months."
The People article rehashes the fallout with Sami quite a bit. They included a new detail about Denise installing cameras to monitor Sami sneaking out at night. However, I don't think those issues factor into a child support decision. Living arrangements would, though, and salaries. My assumption is that Denise is making more money than Charlie now. If Sami is living with her dad full time and Denise is earning equal or more than Charlie, then I can see why the child support was changed. I'm shocked it got adjusted to zero, though. Even if Denise wasn't there in person, her lawyer should have been. Once again, there's a lot of information missing from the story.
Legally, there are reasons this could have happened. However, this is Charlie Sheen we're talking about and Denise is not as squeaky clean as we thought either. Her new husband certainly isn't. A few things concern me. First, even though salary and Sami's move would factor into the decision, Charlie filed this two years ago. Neither of those things were applicable back then. Second, why are Lola's living arrangements being discounted? The friend said Charlie was "pitting the girls against their mother." Is he taking Lola away too? I know Charlie has done a lot of work on himself, but he has lashed out at Denise and the kids in the past. Did Denise know about the court date? If he sprung this on her while she was out of town and both girls where physically under his roof, that sounds nefarious. But pop-up court dates are hard to come by in Covid times. Who knows.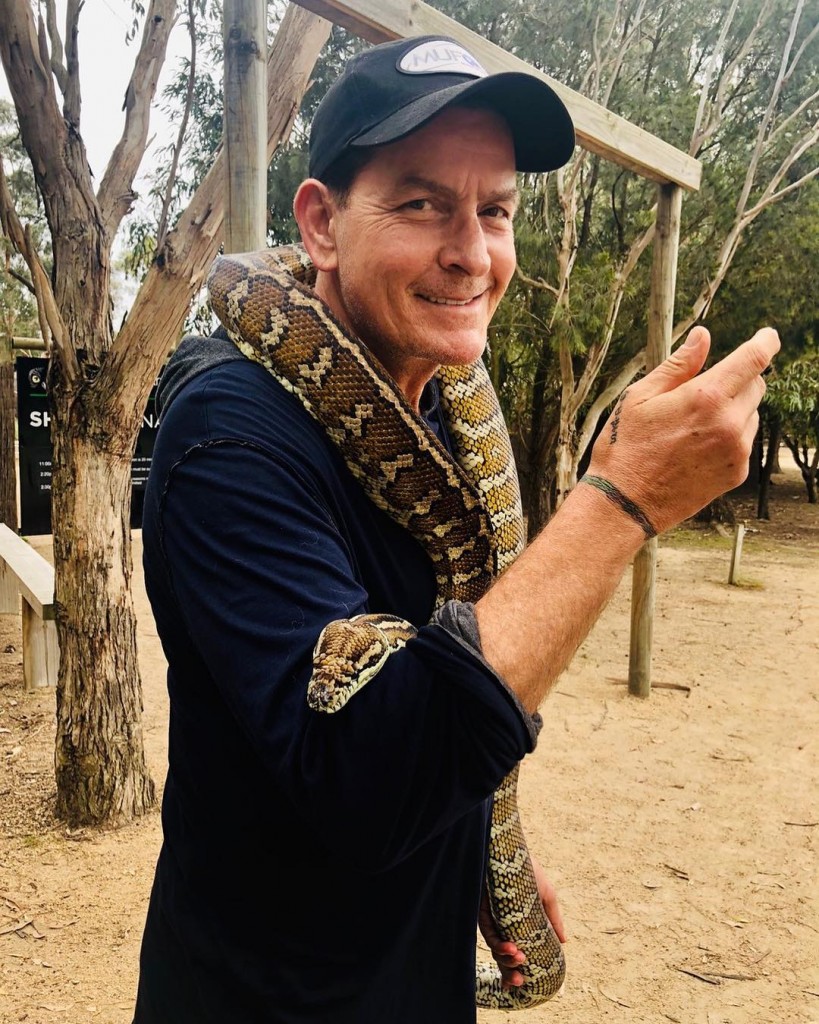 Photo credit: Instagram