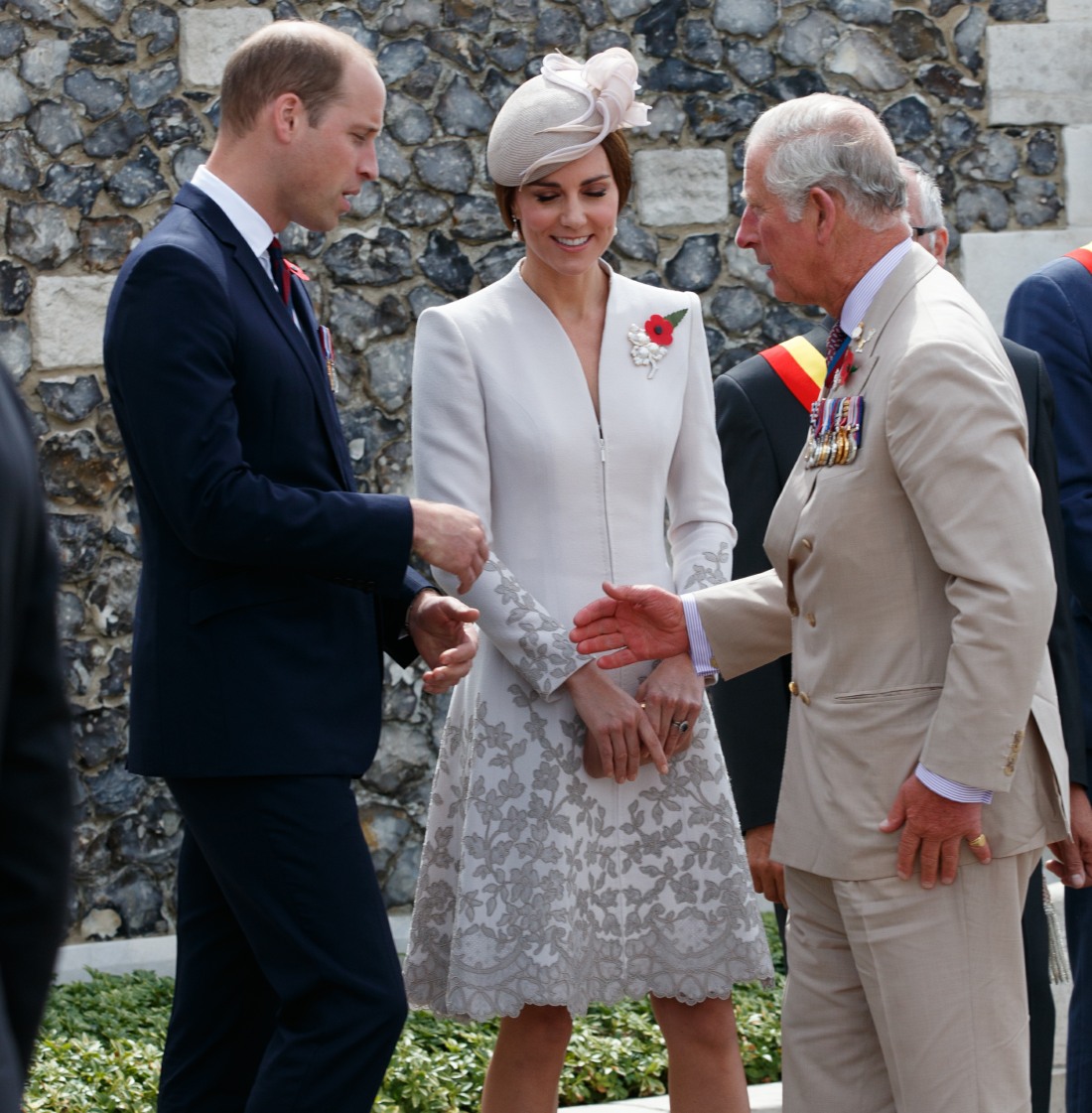 Commenters have brought this up before, but I actually had little memory of this gossip. For many years, there was low-key speculation that Prince William would eventually move his family into a large property owned by his father, or rather owned by the Duchy of Cornwall (which currently belongs to Charles). The property is a 900-acre estate in Herefordshire. Charles/the Duchy purchased the dilapidated property in 2000, decades after the estate's mansion had been torn down. Charles' idea was to rebuild a large, environmentally-friendly mansion and rework the estate to be part of the Duchy farm-land, and then give the property to William, Kate and their children. That never came to be. First of all, the mansion was never built. But I suspect it was never built because William had no interest in it. And now it's never going to be built?
Prince Charles has officially changed his mind over longstanding plans to build a grand country house in Herefordshire, which was tipped to be the future home of Prince William and Kate Middleton. The Prince has dropped his ambitious vision for a new Highgrove on a country estate in Herefordshire, nearly two decades after he first drew up plans for it. The proposed mansion was meant to breathe new life into Harewood End, which lies between Ross-on-Wye and Hereford.

The Duchy has confirmed that their work at the 900 acre estate is done, even though the mansion, which was supposed to be a focal point, has not been rebuilt Prince Charles' Duchy of Cornwall acquired the sprawling yet dilapidated estate in 2000, and three years later, work started on an ambitious £9 million renovation. Although many buildings were restored, work has never started on the final piece of the jigsaw, the recreation of a grand mansion house demolished by the SAS in the 1950s.

Herefordshire Council approved plans to replace a bungalow with a Georgian style mansion in November 2004, not long after Prince William graduated from university. Royal reporters claimed that Prince Charles was assembling a future home for Prince William in the borderlands between England and Wales, within an hour's drive of his own country estate in Gloucestershire. When news finally broke that William was involved in a serious relationship with Kate Middleton in 2004, rumours that they were about to marry and settle down in Herefordshire reached fever pitch. But in 2007 the couple split briefly and in the same year Prince Charles successfully submitted plans for a scaled down 'mini-mansion' as the centrepiece for Harewood End.

Work was continuing on the rest of the estate when William and Kate announced their engagement on November 16, 2010. After their wedding on April 29, 2011, it was widely reported that they would live in Herefordshire when the house was completed. However, it later emerged that the Queen had offered William and Kate Anmer Hall on the Sandringham estate as a wedding present, which was already undergoing a £1.5 million transformation so they could move in. The couple eventually moved into Anmer Hall in 2015, two years after they welcomed their first child Prince George.

Any lingering hopes of a future in Herefordshire for the Royal couple have been dashed after Prince Charles earmarked Windsor Castle as their future home.
The Mail has the timeline wrong on when the Queen gave Anmer Hall to William and Kate. W&K were given Apartment 1 in Kensington Palace as a "wedding present." The idea was that they would spend a year renovating the mansion-within-a-palace, a year in which William was still nominally "working" on the RAF base in Wales. The idea was that W&K would truly hit the ground running and base themselves in London as soon as possible following their 2011 wedding. The Queen didn't give them Anmer Hall as a "gift" until Kate gave birth to George in 2013. The Cambridges then surprised the royal family by announcing that they were moving full time to Anmer, all while William pretended to work as an air-ambulance pilot. Anmer Hall was never supposed to be their full-time residence, it is too far away from London, and too far away from royal work and too close to an abundance of rose bushes.
Now, do we think that if Charles had actually built the Herefordshire mansion in a timely manner, the Cambridges would have moved in? Perhaps, but I doubt it. I think it was a little bit of both – the mansion never got built because William showed no interest in it, and William showed no interest because he had no idea when the sh-t was going to be built. Still, in retrospect, it's curious that Charles didn't have something built for his second son? Or offer Harry a Duchy property? Instead, Charles watched silently as Harry and Meghan were shuffled off to the servant's quarters.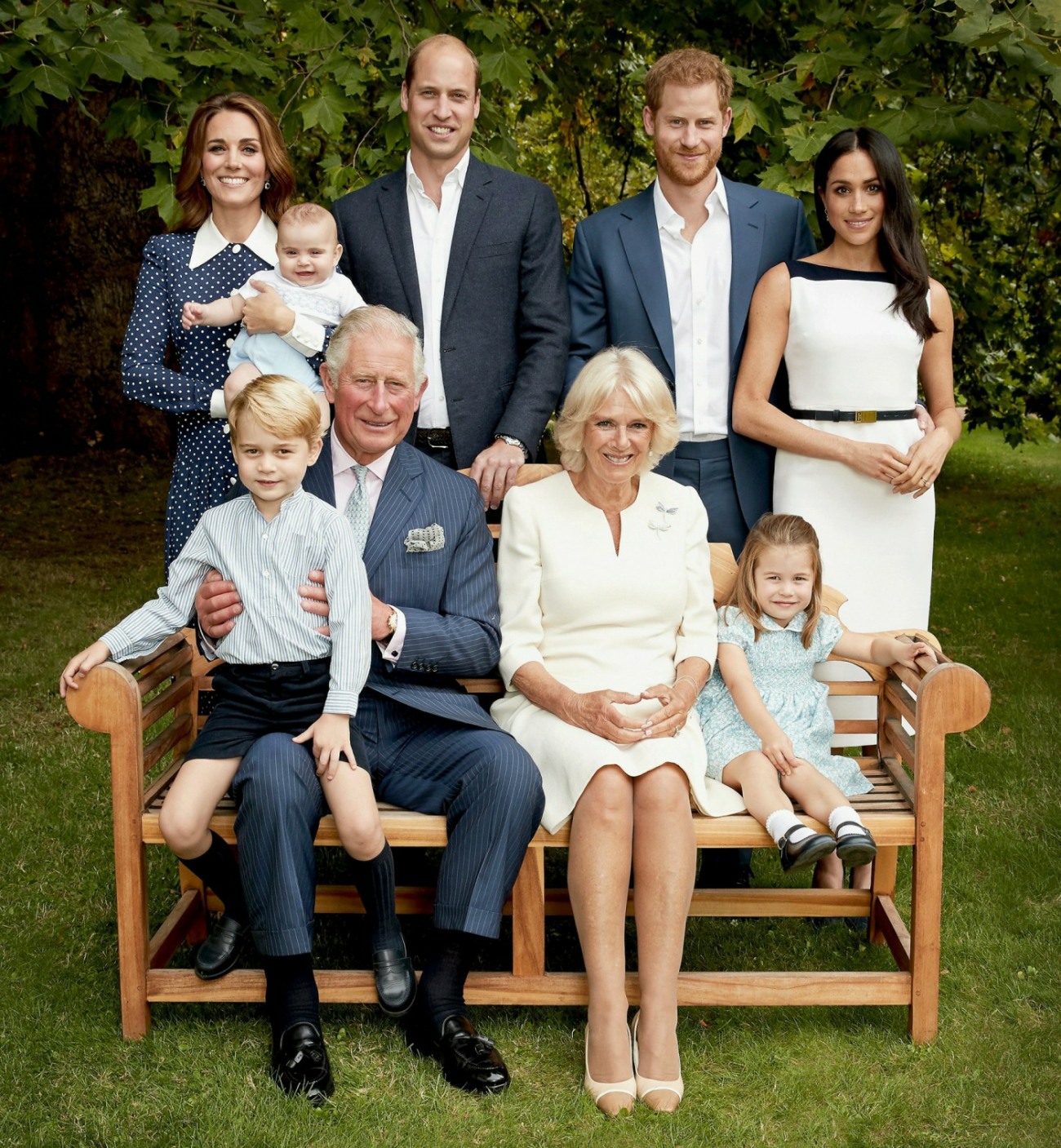 Photos courtesy of Avalon Red, Backgrid, WENN.