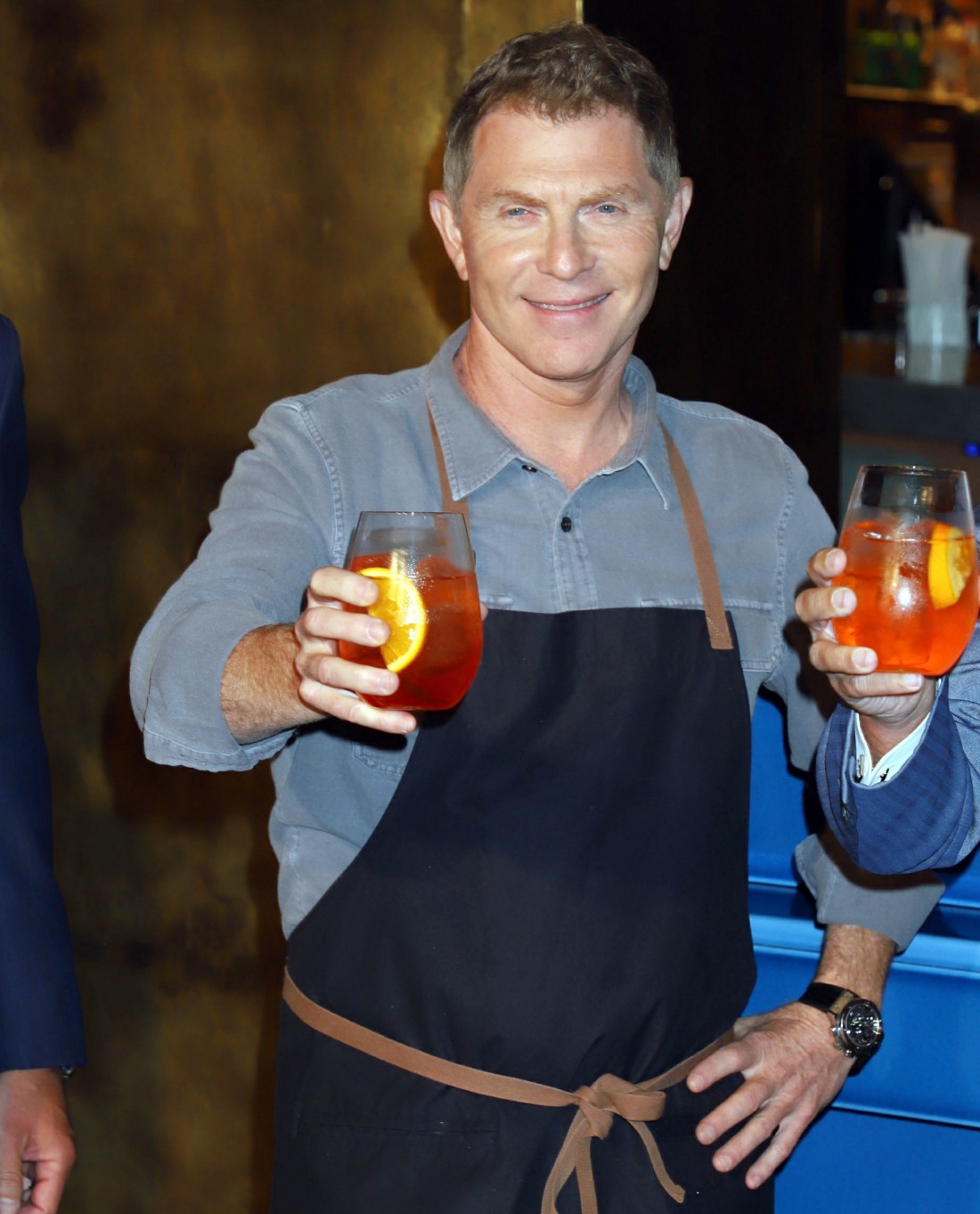 Last week, we learned that celebrity chef and restaurateur Bobby Flay is leaving The Food Network after 27 years. I've said this before, but I'm usually watching the Food Network, the Cooking Channel or tennis in my spare time. It's how I decompress and de-stress. So celebrity chefs are real celebrities to me, and I think it's a huge story that the Food Network thinks they can just toss Bobby Flay over after he (honestly) helped build the network into what it is today. Last week's report indicated that the issue was one of money, and Flay's contract negotiation falling flat. Now People Magazine has more on the money issue:
Bobby Flay's 27 years with the Food Network came to an end over money, a source close to the celebrity chef's team tells PEOPLE. On Friday, news broke that Flay, 56, would be parting ways with the network once his current three-year contract expires at the end of this year.

According to the insider, Flay had been in negotiations with the Food Network and was seeking a deal that would be above Guy Fieri's recent $80 million contract (which reportedly made the Diner, Drive-Ins and Dives host the highest-paid chef on cable TV).

"Bobby wanted a contract in the ballpark of $100 million," the source says. However, a source close to the Food Network tells PEOPLE comparing the two stars' contracts is "not apples to apples."

"Guy has a three-year deal," they add. "The terms of what Bobby was looking for were gravely different than just cash. The terms were longer, the scope of work was different and thus the dollars were different. It's not just $80 million to $100 million."

Ultimately, the network wouldn't budge in negotiations with Flay. "The two sides were just way too far apart. It became clear the two could not and would not be able to come to terms and so the network decided to move forward without him," the Flay source says. "Regardless, it was really much more amicable than you'd think. It was strictly business."

Food Network had no comment when reached by PEOPLE, while a representative for Flay did not immediately respond to PEOPLE's request for comment.
I didn't even know that Guy Fieri is getting $80 million for three years – that's incredible, although Guy's Grocery Games has become a major hit for the network, and it's just a great show. Guy Fieri was considered some kind of low-class villain in so many snooty food-culture circles, but in recent years, Fieri's work has been significantly reconsidered. He's basically teaching people – in a fun way – how to cook for themselves fast, on a budget, using what's available at any grocery store. Flay is more like an old-school chef and restaurateur, and his shows are more centered on him and beating him or throwing down with him.
I mean, the nice thing is that Flay's exit frees up the channel to hire, platform, and promote diverse voices in the food world – who needs Flay's Irish-American love of Southwestern cuisine when you could hire true Southwestern and Mexican chefs?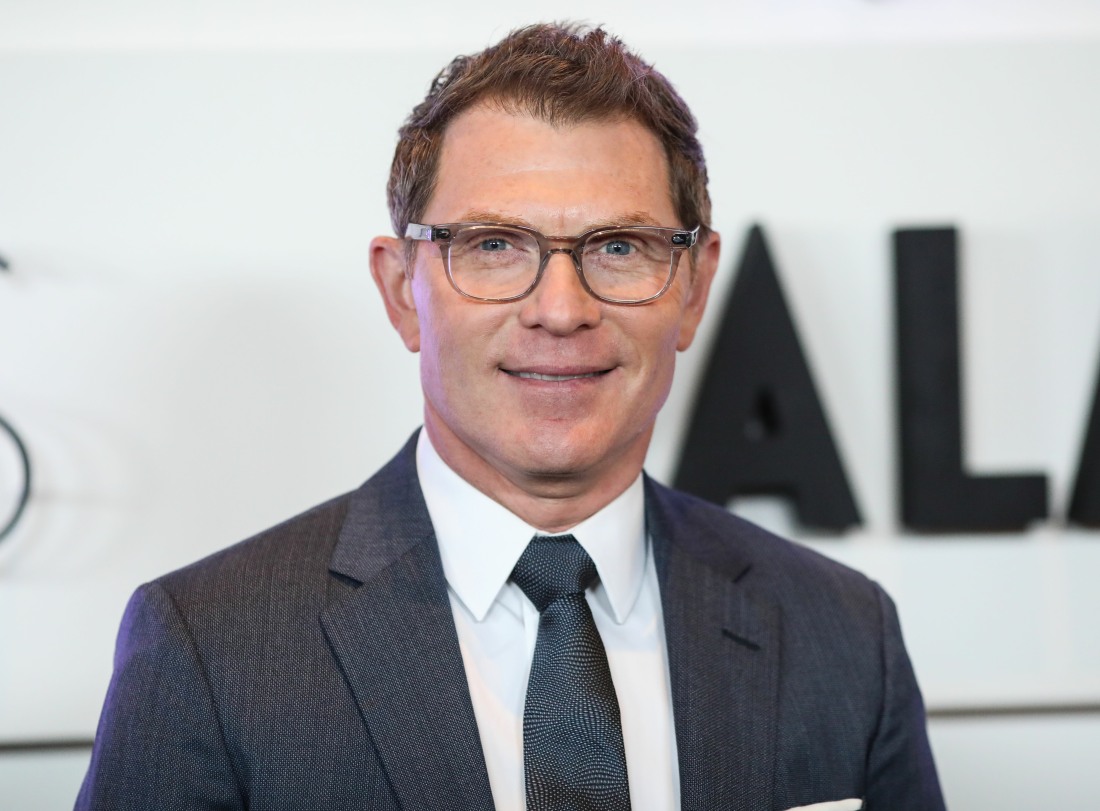 Photos courtesy of Avalon Red.