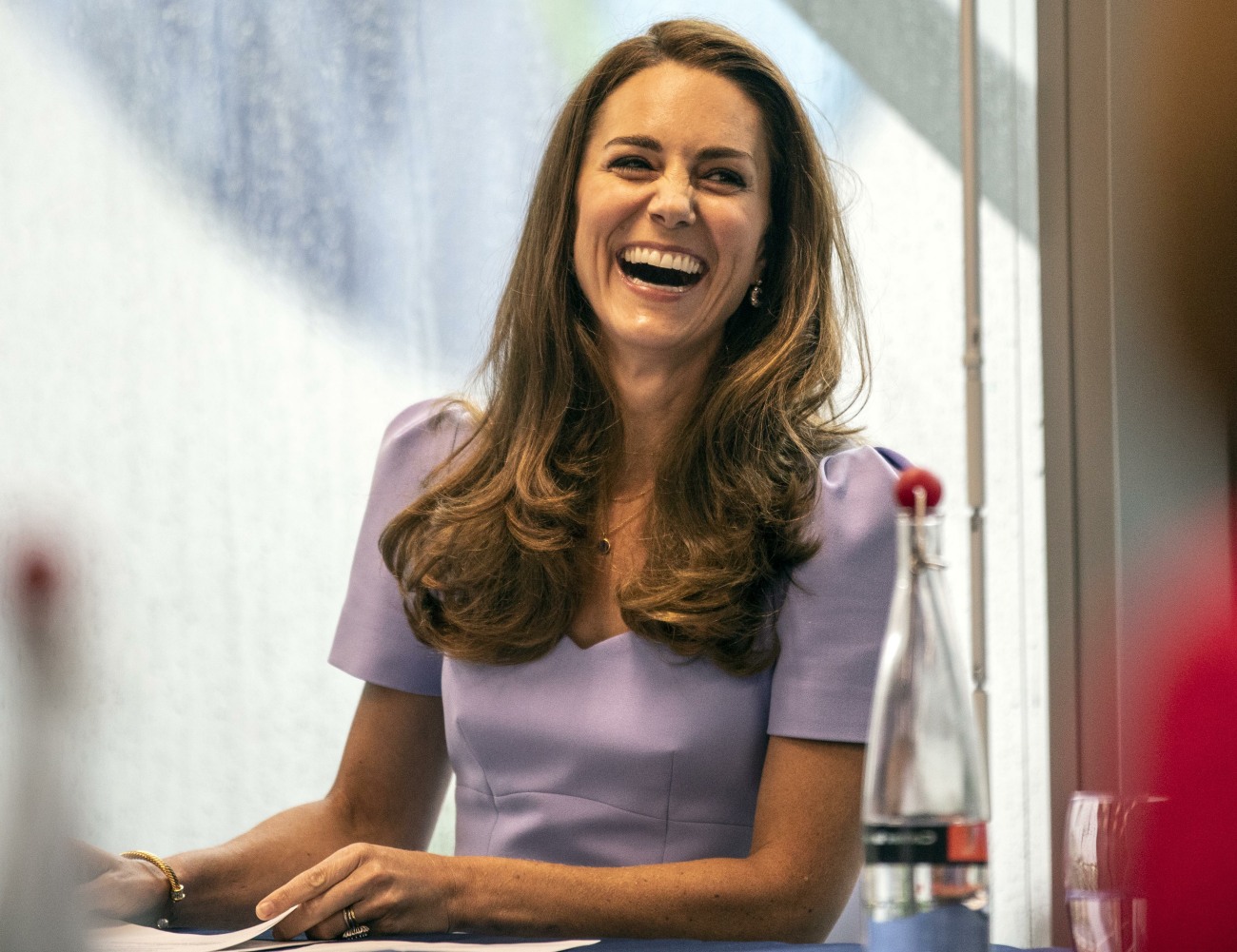 The Duke and Duchess of Sussex really have the royal saltines shook. In addition to their Netflix deal, Prince Harry has already been part of a massively successful docu-series, The Me You Can't See, on Apple+. That was just something he wanted to do, to normalize conversations about mental health, and it was successful by any metric. Now Prince William and Duchess Kate are copykeening all over the place. William's got his Earthshot series coming out on Discovery+ and the BBC, and God knows what kind of mess that will be. As it turns out, Kate might want her own documentary or docu-series too! The Art of Being Keen, perhaps? Buttons: An Oral History? The Impossible Keenness of Pie Charts? No, Kate is thinking about a docu-series about Early Years. From Eden Confidential:
Prince Harry and Meghan signed a deal worth an estimated £73 million to make films and programmes for streaming giant Netflix, but could the Duchess of Cambridge turn out to be the real TV star? For I hear that our future queen held private talks this week with a high-powered television executive.

And insiders claim that Catherine could follow the example of her husband Prince William, whose environmental series with Sir David Attenborough began on BBC1 this week, and make a TV documentary. It would be about early childhood development, a subject close to her heart.

The meeting, held via telephone on Tuesday, was with David Glover, who commissioned the hit Channel 4 show Gogglebox and was responsible for much of the television work of physicist Stephen Hawking.

'Catherine is very interested in a programme,' claims the source. 'She thinks it could be a really significant way to explore an important subject. She's been very impressed with William's efforts and knows how much he enjoyed making his Earthshot series.'

The programme could have the feel of the BBC's popular geneaology series Who Do You Think You Are? in which famous figures explore their ancestry. This week, Catherine, 39, revealed that she'd been looking back at four generations of her family as part of her work into early childhood development. During a trip to University College London, the Duchess met academics from the Children Of The 2020s project, which will track the lives of babies born in 2021 over five years and look at the effect of factors such as economic circumstances.

A television programme would be a big step for Catherine, who used to be very nervous about public speaking but has become increasingly confident. A Kensington Palace spokesman declines to comment on the 'private' meeting. However, a royal source tells me the talks were 'preliminary and for research purposes'.
I actually don't doubt that Kate is quite keen about having her own docu-series, but don't get your hopes up. If the past ten years has been any indication, Kate will merely promise to "look into a series" and there will be many promises to eventually do a series about child development and nothing will ever happen beyond the Kensington Palace fan-cams. As for Kate studying her own family history… personally, I've always thought that was the real focus of Kate's early-years busy work anyway. She's not actually interested in helping other people in any way, she's too self-involved for that. She wants to focus on herself, on her family, and her kids. Which, again, is why a docu-series probably won't happen.
Meanwhile, Kensington Palace confirmed that Kate will join William "on the green carpet" for the Earthshot Prize Awards ceremony on October 17th. The ceremony is being held at Alexandra Palace, and I think Kate is probably going because it would look very strange if she skipped it. But I bet William wanted her to skip it! Keenshot is his thing, and he wants all the credit.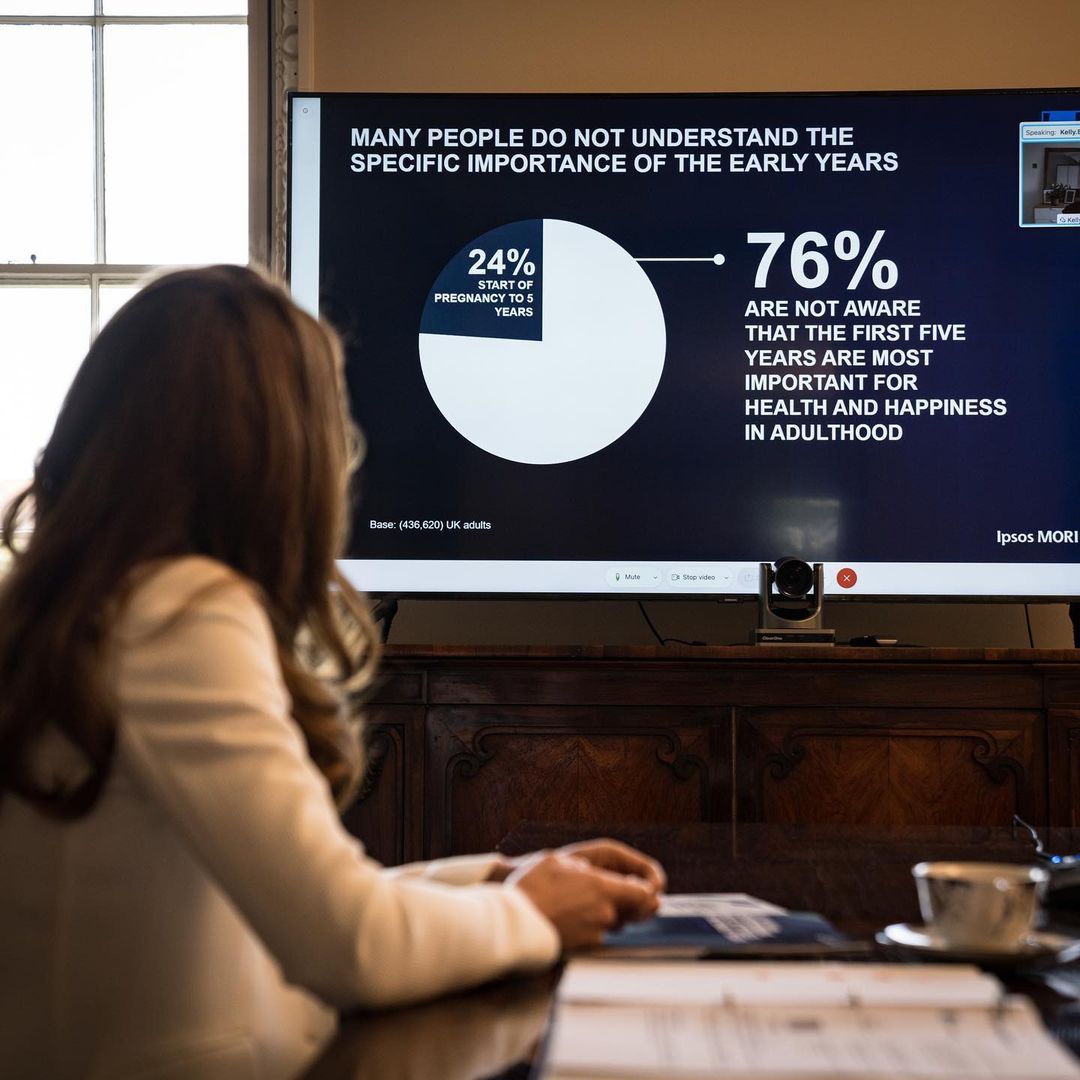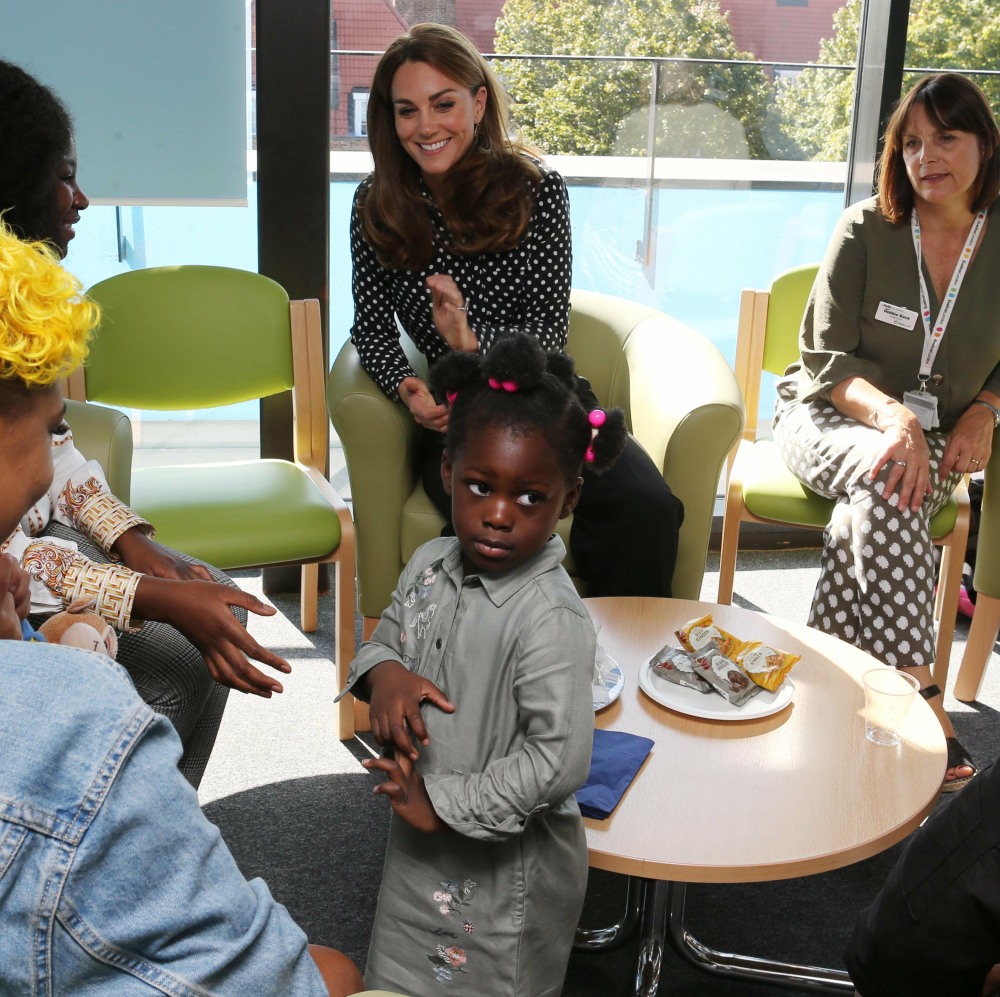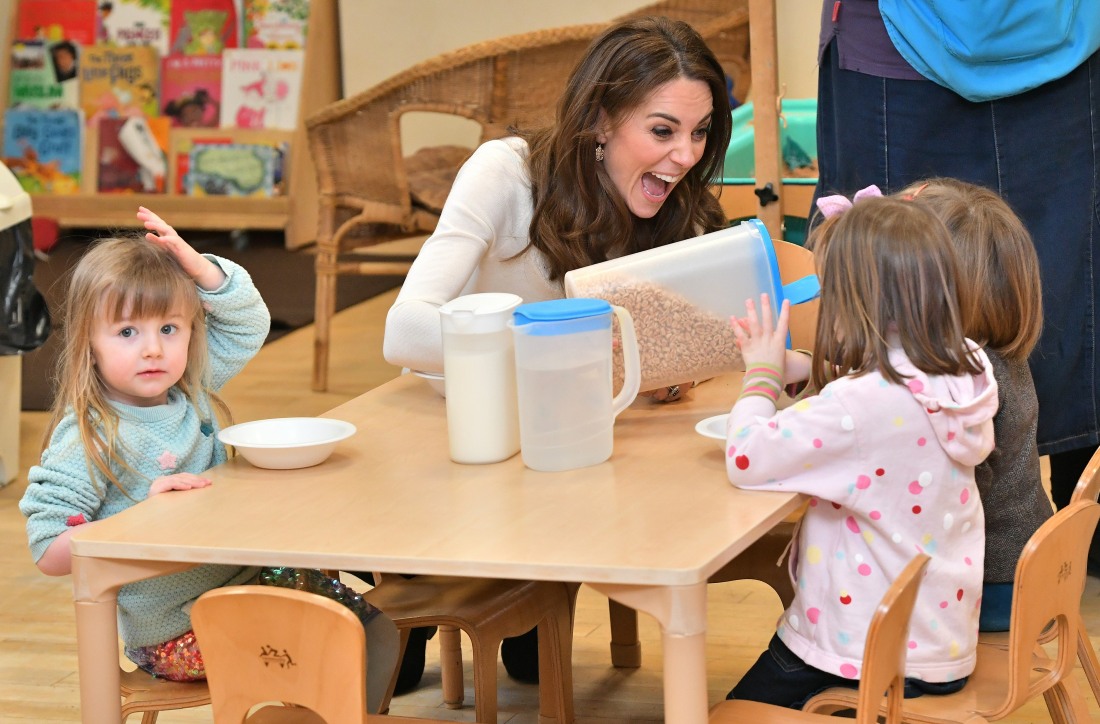 Photos courtesy of Avalon Red, Backgrid, social media, WENN.