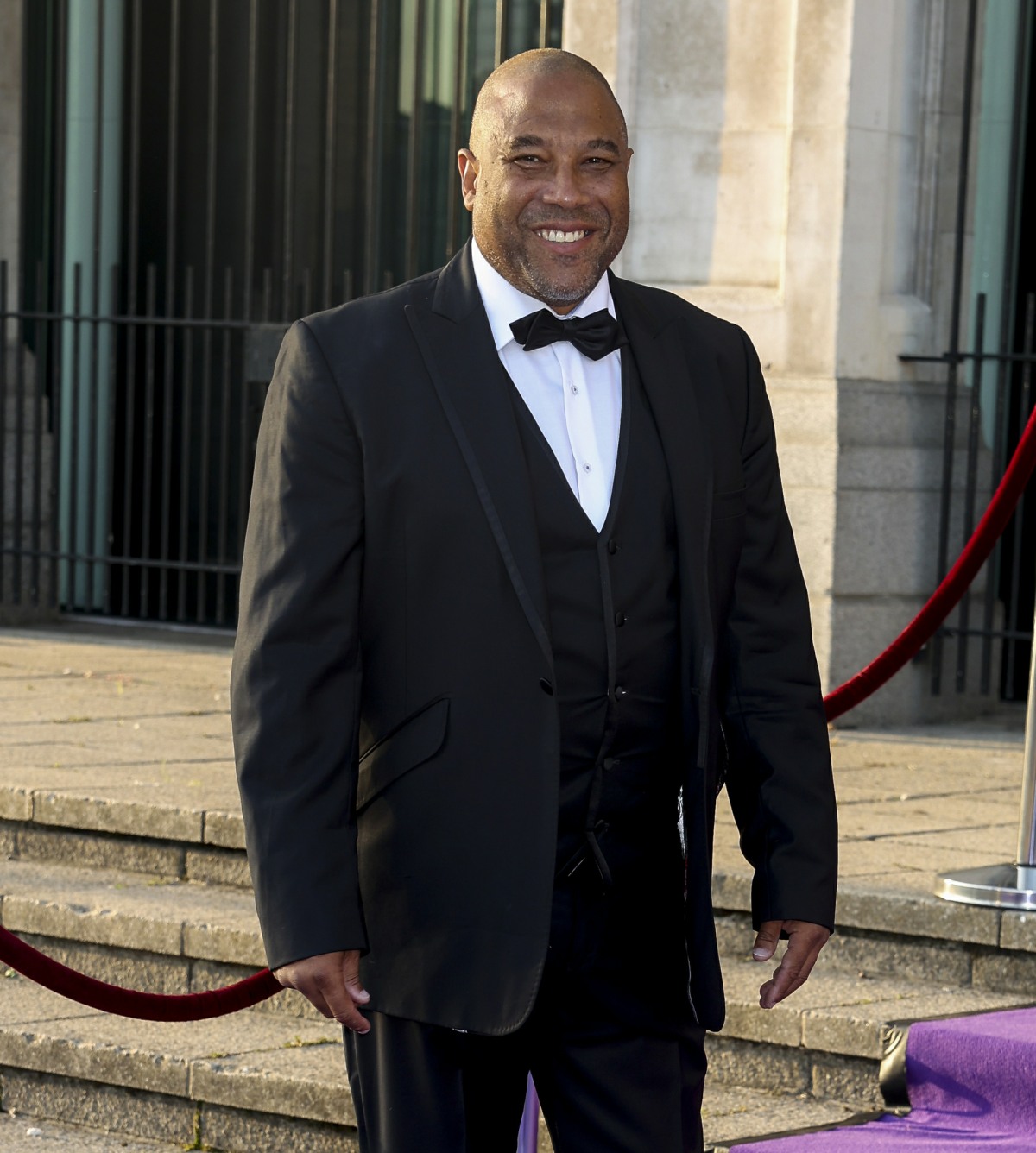 During the Oprah interview, the Duke and Duchess of Sussex revealed that there were conversations about "how dark" their children would be before Meghan gave birth to Archie. Harry said, at one point during the interview, that a royal figure spoke to him when he was first dating Meghan, and spoke negatively about Harry's future with Meghan because of how their future children would look, and how "dark" they would be. According to John Barnes – a retired Black British footballer – that conversation wasn't bad or offensive at all, because the racist royal was simply being realistic. I have no idea why Barnes' comments are getting so much play, but here we are.
The Royal Family member who asked how dark Harry and Meghan's baby would be was just being realistic about the state of British society, John Barnes has said. The former England and Liverpool player claims most black people thought "So what?" when the Duke and Duchess of Sussex recalled the query in an interview with Oprah Winfrey.

Barnes, a father-of-seven who is married to a white woman, said most black people would expect that conversation to happen. In an interview about his new book, The Uncomfortable Truth About Racism, he told The Times: "If you listen to what Meghan says, it's not about them worrying if the baby is dark or not, it's them worrying about how the public are going to view that. Because they know if the baby is too dark, the public will not view the baby as positively. They're being realistic. Let's not pretend the public won't care whether it's a blond-haired blue-eyed baby or jet black, because they will."

Barnes went on to say he wasn't a big fan of Meghan and Harry, before suggesting that opinion could unfairly lead to people being called racist. Speaking to the Sunday Times Magazine, he also claimed that Meghan, 40, is not liked by lots of black people that he knows: "I'm not a big fan of theirs. A lot of black people I know aren't. The problem now is that if you don't like her, people will call you a racist when it's got nothing to do with that. That's why it's important to separate the idea of racism and her character as a human being."
[From The Daily Mirror & Daily Express]
It's not my place to analyze why and how a Black man from a certain generation, living in a deeply racist country, would come to this point. I will say this… "acknowledging that racism exists" is not the same thing as "being horrified that members of the British royal family were trying to torpedo the Sussexes' relationship on racist grounds." Those two things are very different. For example, if Prince William had gone to his brother and said "you know there are going to be a lot of racist a–holes who take issue with your relationship with Meghan," THAT would be a realistic understanding of modern racism in Britain. That is not what happened. What happened was that, hypothetically speaking, William went to Harry and said something like "your relationship with this girl has no future, come on, what would your children look like? We can't have that in the royal family." The fact that certain people don't understand the difference.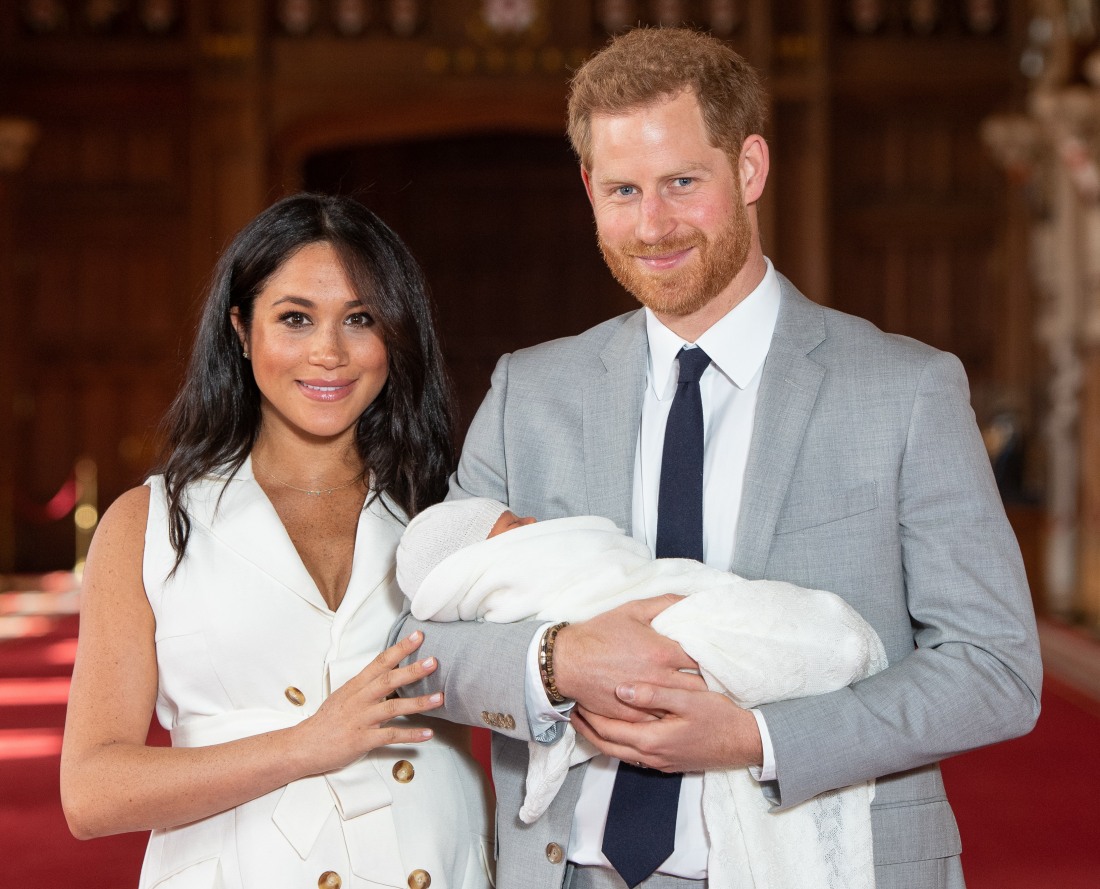 Photos courtesy of Avalon Red.