I completely blocked this from my memory, but we did hear in May that Timothee Chalamet had been cast as a young Willy Wonka in a "prequel" to Charlie and the Chocolate Factory. The prequel takes the character (Wonka) created by Roald Dahl and imagines a tragic backstory for him. As in, Wonka-as-a-young-man, plotting to build a crazy death-trap chocolate factory. On Sunday, Warner Bros and Chalamet shared two photos from the shoot.
Thoughts? I hate it! But I hate the whole idea of everything about this. I would have been against another remake of Charlie and the Chocolate Factory too, just because Gene Wilder's performance was perfect and it should never be touched. But to take the Wonka character and give him a tragic-comic backstory in what appears to be Victorian England? Nope. Wonka's outfit looks like something out of Charles Dickens!!
— spookt 👻 (@ktmob_) October 10, 2021
the sexification of willy wonka needs to stop.

— Emma 🦷 (@emmalangevin) October 10, 2021
me fighting them little kids for a golden ticket to enter willy wonka's factory just so i could see timothée chalamet pic.twitter.com/W7PXIyxwpC

— chu (@chuuzus) October 10, 2021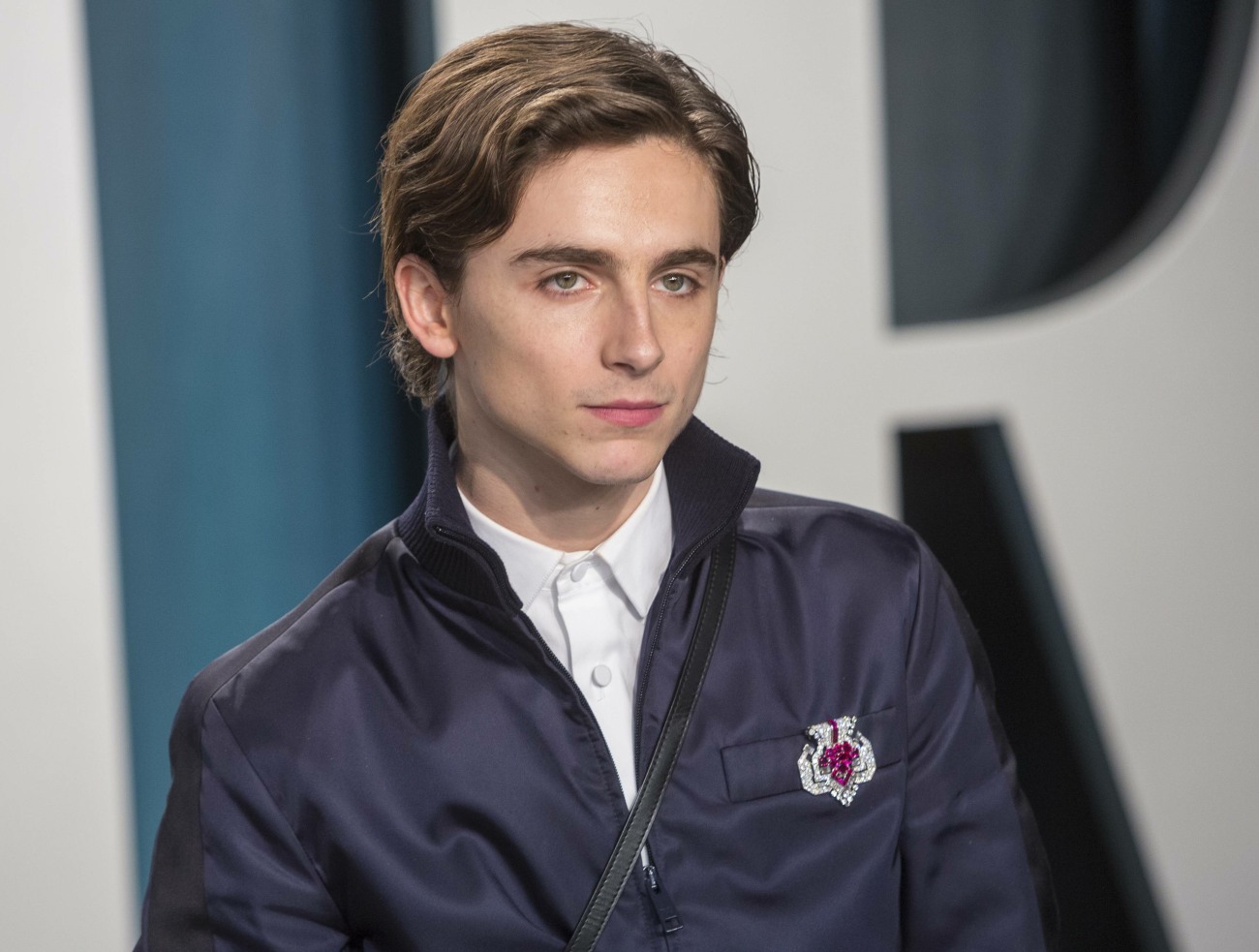 Photos courtesy of Avalon Red, Warner Bros.