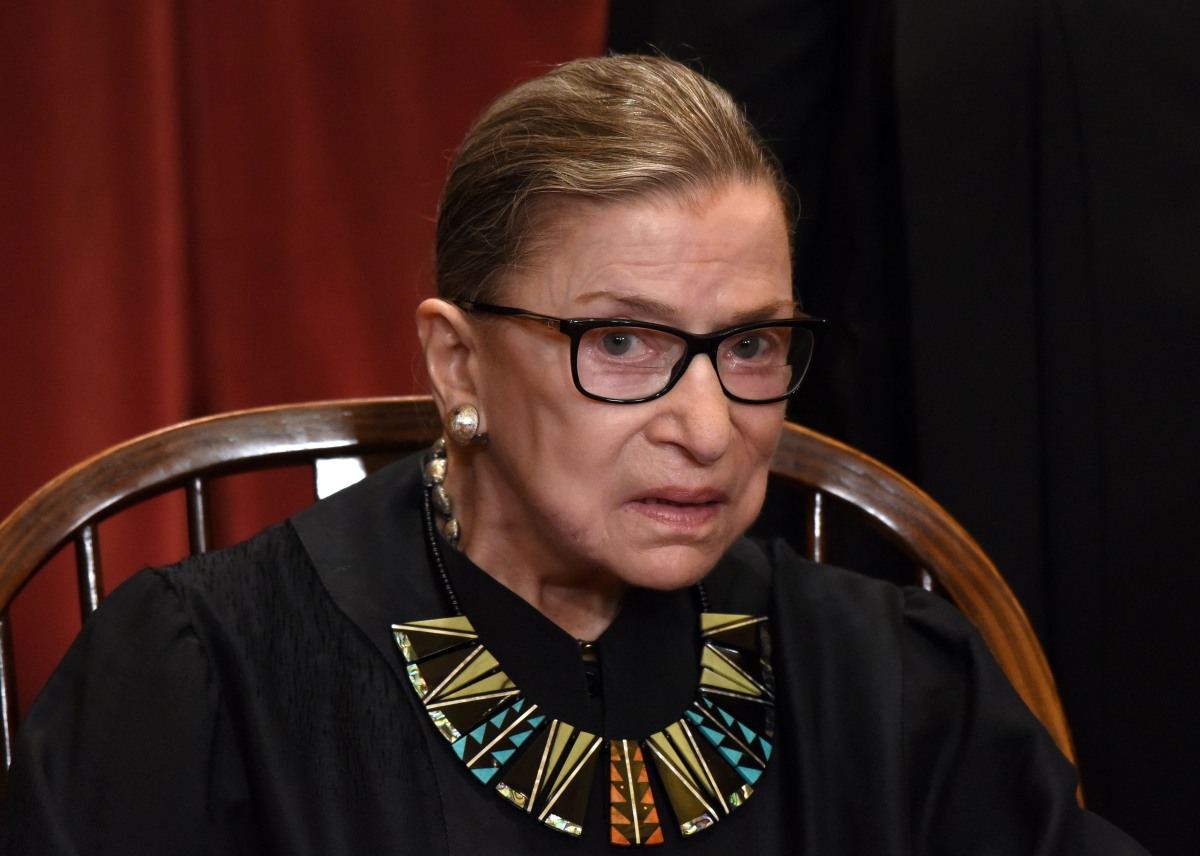 In 2016, Ruth Bader Ginsberg gave an interview to Katie Couric to promote her book My Own Words. I covered it at the time, because it was somewhat rare for RBG – or any Supreme Court justice – to talk on camera about the issues of the day. Couric asked RBG about something that was just starting up at the time, which was Colin Kaepernick's kneeling during the National Anthem. Couric asked RBG what she thought about Kaepernick and other athletes using the anthem to protest or kneel. RBG said:
"I think it's really dumb of them. Would I arrest them for doing it? No. I think it's dumb and disrespectful. I would have the same answer if you asked me about flag burning. I think it's a terrible thing to do, but I wouldn't lock a person up for doing it. I would point out how ridiculous it seems to me to do such an act. Yes [they're within their rights]. If they want to be stupid, there's no law that should be preventive. If they want to be arrogant, there's no law that prevents them from that. What I would do is strongly take issue with the point of view that they are expressing when they do that."
Basically, RBG made a coherent argument for why the First Amendment protects speech she doesn't agree with and large swaths of Americans don't agree with. Well, in Katie Couric's new book, Going There, she writes about this interview and how she (Couric) edited out some of RBG's words.
Veteran journalist Katie Couric reveals in her new book she omitted portions of a quote from former Supreme Court Justice Ruth Bader Ginsburg in an attempt to "protect" the late justice from criticism of controversial remarks. In her book, titled "Going There," Couric reportedly writes she was "conflicted" after Ginsburg, during a 2016 interview, had criticized Colin Kaepernick and other athletes who protested racial injustice that year, because, Couric wrote, she was a "big RBG fan."

In her book, Couric wrote that Ginsburg also said the protests showed "contempt for a government that has made it possible for their parents and grandparents to live a decent life. Which they probably could not have lived in the places they came from … as they became older they realize that this was youthful folly… And that's why education is important."

Couric reportedly writes that she "lost a lot of sleep" over the decision to edit Ginsburg's comments but felt it was necessary to "protect" the liberal justice and cultural icon.
I'm seeing a lot of conservative whackjobs trying to make political hay of this. But… this story isn't even about Ruth Bader Ginsburg doing or saying anything wrong. She knew her words were on the record. She would have been fine with being quoted in full, clearly. She didn't ask Couric or anyone else to edit out certain comments. This was Katie Couric being an unprofessional "journalist" and professional Karen, and deciding to "protect" a woman who didn't need or want protecting. As for RBG's full comments… she, like Colin Kaepernick, was entitled to her opinion. I don't get why the edited quote was so much harsher than the quotes Couric left in?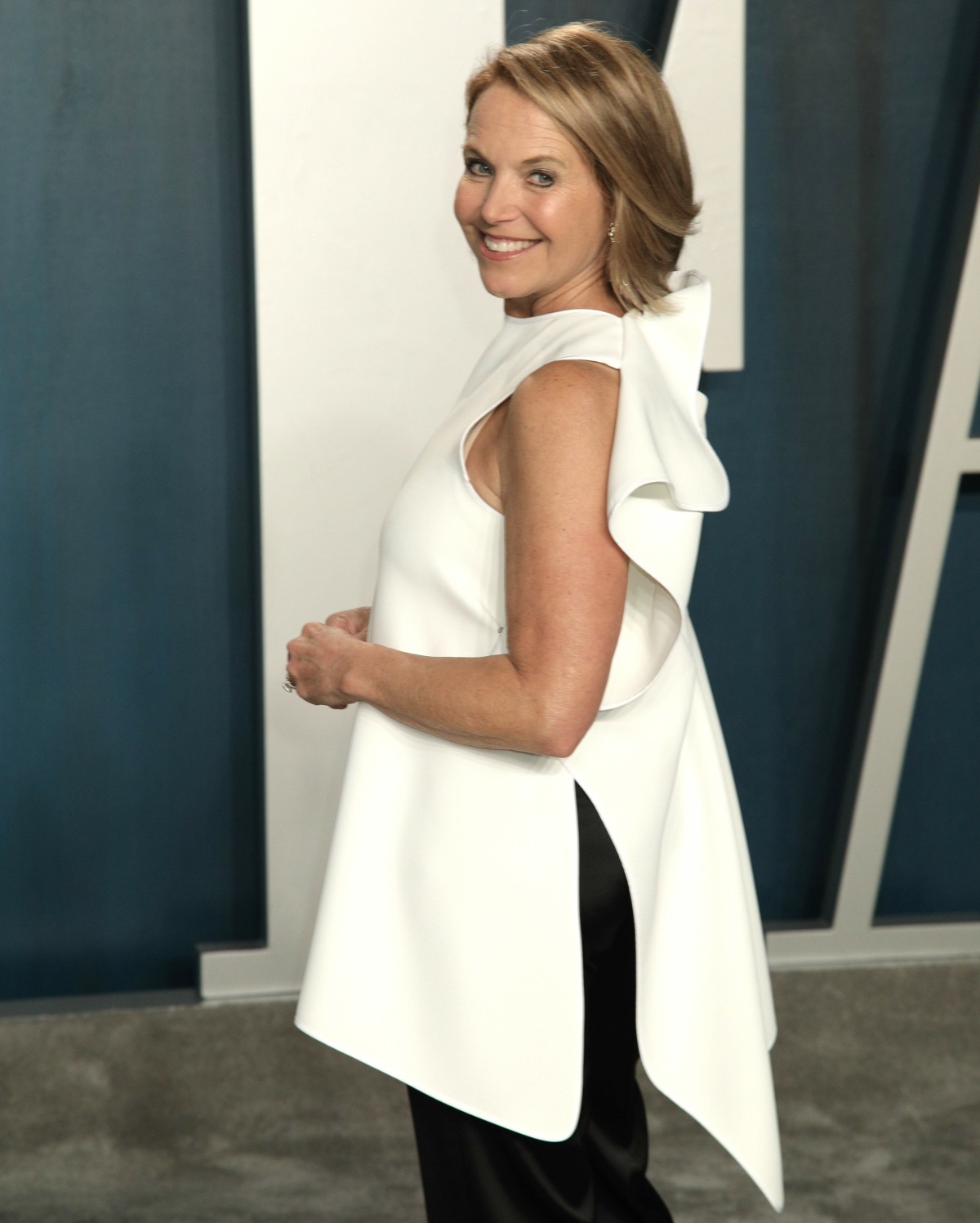 Photos courtesy of Avalon Red.