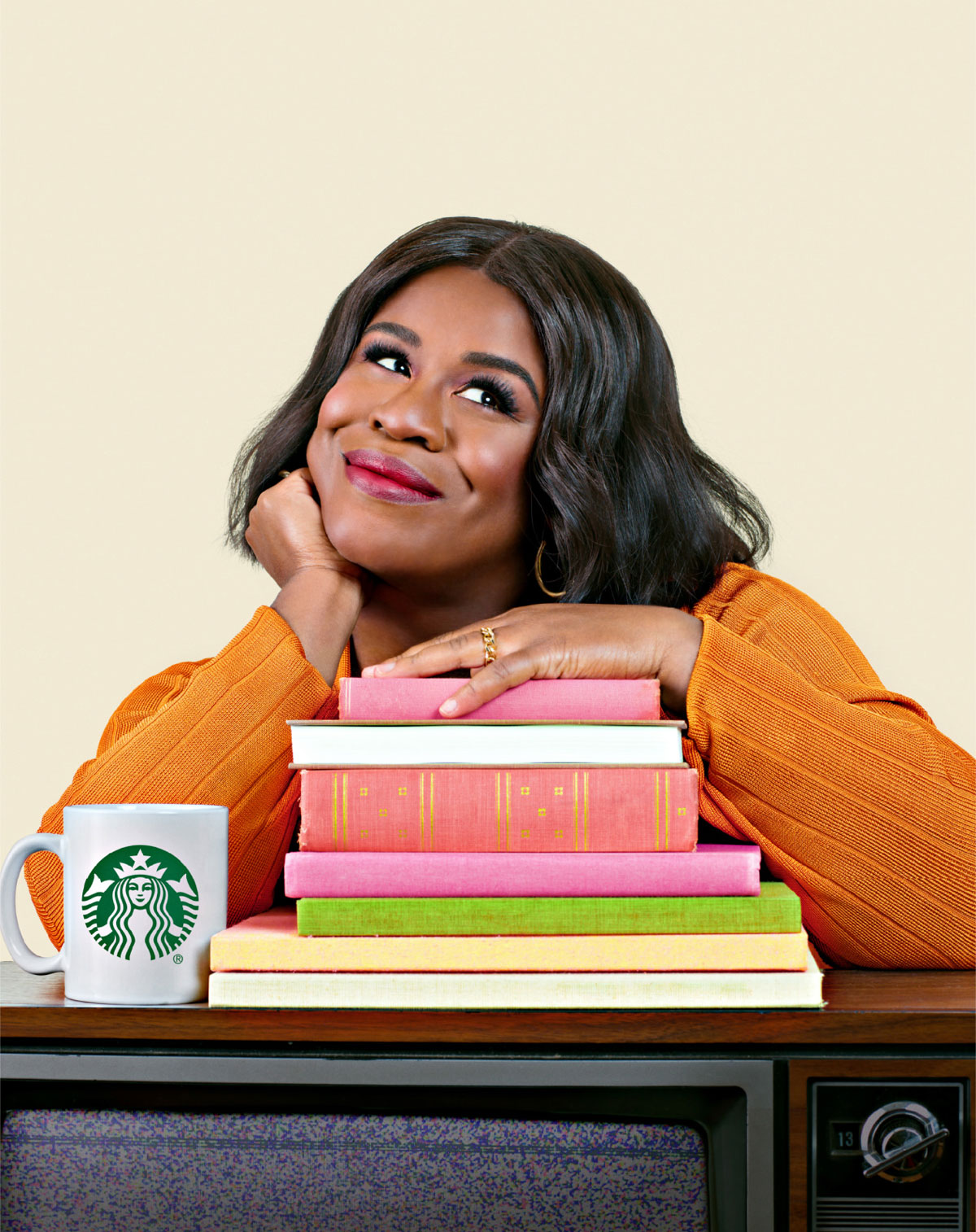 Amid being caught in a controversy over their poor handling of transphobic comments made by Dave Chappelle in his new Netflix special, Netflix is moving forward with projects that have been in the works for a while. Netflix announced a new program called But Have You Read the Book? which will be hosted by Uzo Aduba and released November 16th. The show is a book club of sorts as every month Aduba will present a new book from which a film or series on Netflix is based on. Aduba will have conversations with the cast, creators, and authors about how they adapted the book. The first book, Passing, inspired the film of the same name starring Ruth Negga and Tessa Thompson which will be out November 10. Below are a few more details from People:
"I can't tell you how many times I've asked friends, 'But have you read the book?' " Aduba said in a statement. "So I'm excited to host Netflix Book Club and bring together loyal book fans, TV and movie obsessives and the creators behind their favorite stories. I can't wait to dive deep into the creative process and what it takes to bring a book to life."

Each month, a book selection will be announced to coincide with the upcoming release of new Netflix content. As participants make their way through the book, Aduba will host conversations with the cast, creators and authors about the adaptation process.

Netflix is partnering with Starbucks to host these interviews in a new social series called "But Have You Read the Book?"

The series will begin on Nov. 16 and live on the Still Watching Netflix YouTube Channel and the Netflix US Facebook channel.

The first pick of the month is Passing by Nella Larsen. The Harlem Renaissance-era novel follows the story of Black women who can pass as white and choose to live on opposite sides of the color line in 1929 New York.

The film adaptation, starring Tessa Thompson and Ruth Negga, will hit Netflix on Nov. 10 after premiering earlier this year at Sundance Film Festival.
I really like the idea of this show and I will definitely watch it and follow along by reading the books. I love understanding how creators adapt a book. Specifically why they omit portions and add things that are not in the book. I am also excited to see Uzo in any role. I have liked her since Orange is the New Black. I watched the first three seasons just for her and Laverne Cox. I also love the idea of reading a book to follow along with a film or series. I also had already planned to read Passing so I am also happy that it is the first book for the series. It's great that the series will be on Netflix's Youtube channel too. I like the idea of not needing a Netflix membership to watch. Anyways, good luck to Uzo on her new series. You can read more at NetflixBookClub.com.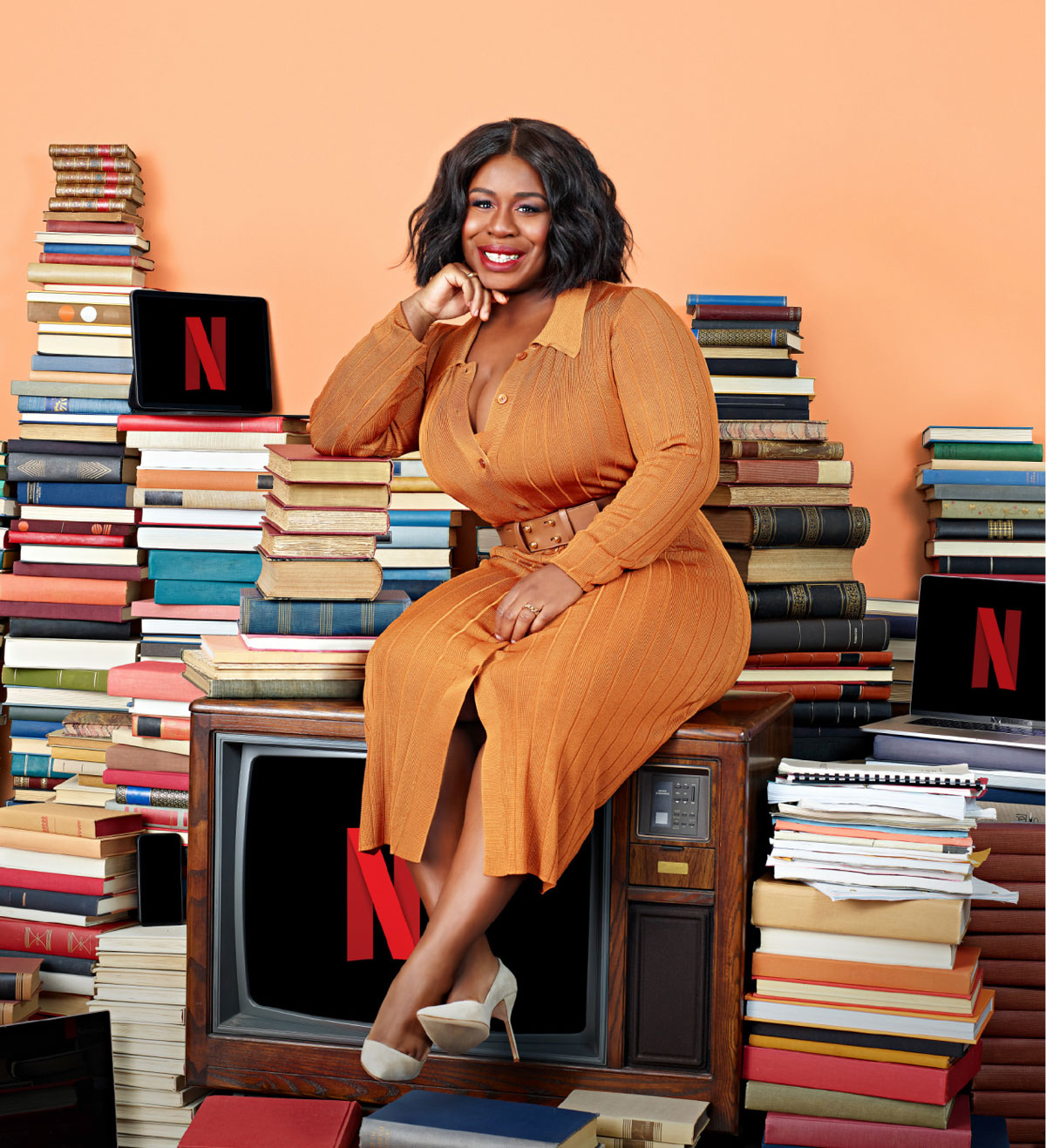 Photos credit: Netflix