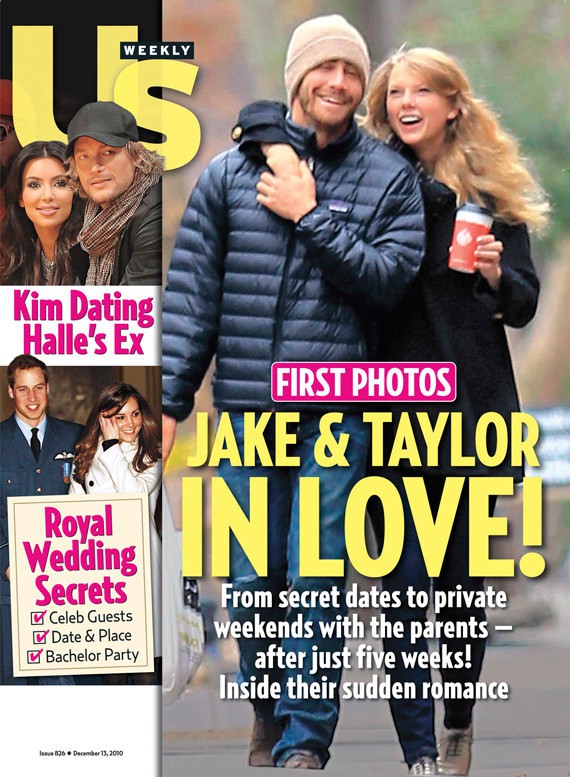 Last night, Taylor Swift dropped her re-recording of her album Red. Taylor has been methodically re-recording her albums as a way to devalue the original albums, the masters of which were sold to Scooter Braun, who then sold the Swift masters to Shamrock (he also sold off all of the other Big Machine masters to HYBE for a huge profit). Even though Scooter no longer owns any part of her catalogue, Taylor is still doing these re-recordings. For the Red rerecording, she added some songs which didn't make it onto the original album, and fans are getting a long extended track of "All Too Well," which is about her breakup with Jake Gyllenhaal in 2010. Tay was on the Tonight Show last night and she talked about how happy she is with all of this:
Taylor Swift's reworking of her seminal 2012 album, Red, has been released to much fanfare. But just before it did, the pop megastar revealed what she finds most exciting about the album's release. Red (Taylor's Version) dropped on streaming services on Friday and the 30 track album features new versions of beloved songs such as the title track "Red" and "All Too Well."

The re-recording of "All Too Well," which is famously about the singer's break up with Jake Gyllenhaal, is the thing she is most excited about on Red (Taylor's Version).

"And that's the thing I'm the most excited about, 'cause it's the original lyrics," Swift said during an appearance on The Tonight Show on Thursday. The 31-year-old told host Jimmy Fallon: "I'm really excited about it. I've been going through the process of re-recording all of my older music and in the process I've dug up these songs that I wrote along the way that didn't make the album because I thought 'I want to save this for the next album'—but then next album would be a completely different thing."

She added: "It turns out this [album] is an opportunity for me to go back and re-record all the music that was on the original album and then what I'm really excited about is a few songs that no one has ever heard before that were supposed to be on that album."

As for "All Too Well," the updated version is 10 minutes long, Swift revealed to Fallon. "When I was writing the Red album I knew I had a favorite on the album and it was a song called "All Too Well," she explained. "But oftentimes, my personal favorites don't line up with songs that end up being singles or having videos, I always just have these favorites where I'm like 'that one is just my favorite.' But what happened with this album, is this song became the fans' favorite on its own. My favorite and their favorite aligned."
Apparently, she made a "short film" for "All Too Well," which just sounds like a music video for the 10-minute-long song. The Snake Fam has been very excited about all of this, and I can only imagine that Jake Gyllenhaal is less than thrilled. Their relationship only lasted three months! LOL. Whatever, snake fam. Enjoy yourselves.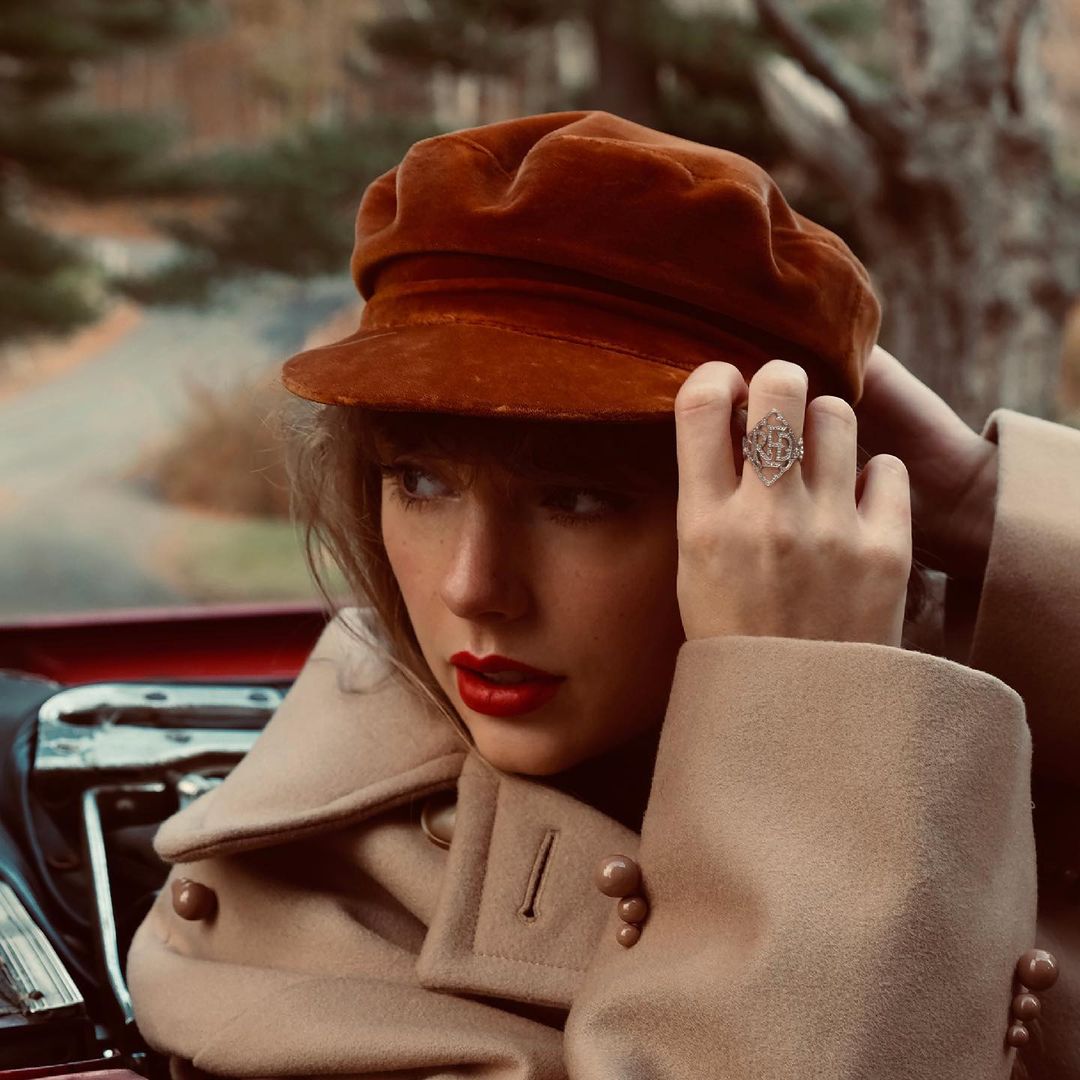 Photos courtesy of Avalon Red, Backgrid and Taylor's Instagram.