As Bradley Whitford makes his #SexiestManAlive issue debut, the actor is not shy about pointing out society's double standards around aging. 👏 https://t.co/x02B1DeIjE @bradleywhitford pic.twitter.com/NkIGRIdwzx

— People (@people) November 14, 2021
I really enjoy Bradley Whitford. I keep waiting for something that makes me feel bad about that but so far I've been safe. He's outspoken in his political views, but he's usually on the right side of history. He loves animals and constantly posts photos of his rescue dogs and cat. After his unexpected divorce from Jane Kaczmarek, he found love again with Amy Landecker. They all seem to have found a nice blended balance with their families. Plus, his very public (fake) feud with Josh Molina makes theirs one of the great bromances out there today.
Bradley is currently getting great reviews starring as Ebenezer Scrooge in a touring production of A Christmas Carol. He's also earned a spot in People's Sexiest Man Alive issue for the very first time at the age of 62, something that's not lost on him. Bradley noted that men are "lucky as hell" because they are "celebrated for aging." But he acknowledged that only men get that treatment and that it's "unfair" and "crazy." Yes, Bradley, it is.
Bradley Whitford has been around long enough, in life and in Hollywood, to know that men and women are not treated the same when it comes to aging.

"Honestly, men are lucky as hell," Whitford, 62, tells PEOPLE in the latest issue. "We get celebrated for aging. It's unfair and it's crazy. I remember my mom, who had absolutely nothing to do with show business, would talk about how unfair that is, that men become distinguished and women become invisible. I have siblings and my sisters talk about that a lot. It's unfair. I have been celebrated for aging, which is bizarre."

The Emmy winner and Not Going Quietly executive producer, currently starring in a touring production of A Christmas Carol, is a featured player in our annual Sexiest Man Alive issue this year, an event which brought out the actor's healthy sense of humor during his PEOPLE photo shoot and interview and included many jokes made at his own expense, leaving the crew in stitches.

"This is basically Sexiest Man, Barely Alive," Whitford quips about his participation, adding that being in our "Dad Bod" act means that he only "kind of cares a little bit" about his physique. "You want to be healthy. You don't want to be photographed in a magazine."
I hate to make the pun, but this is the age-old story, isn't it? Men age and get called silver foxes. Women age and are called withered. Men's physiques go soft and we give it cute terms like Dad Bods and make them desirable. Women are accused of letting themselves go or just flat out called fat. And it's not just men perpetuating this, I know women who criticize the hell out of their friends for no longer looking 20 (behind their backs, of course. Because they're ladies, dontchaknow). Or, as Bradley's mom suggested, women become invisible. Many of us have seen Amy Schumer's Last F**kable Day Skit. It's very funny, but cuts far too close to home. And even though I adore Bradley, a man we fell in love with 22 years ago on The West Wing has finally aged into being a SMA. That wouldn't happen for a woman.
Regardless of the double standard, Bradley's inclusion is well-deserved. He's funny, clever and dashing so he absolutely holds his own in the SMA issue. He seems to be relishing in the moment as well, which he should. In the tweet at the top, after trashing Josh Molina, Bradley said he feels bad for his kids because if his dad "was in an issue like this, it would have been extremely painful." See, I'm doing my kids a favor by staying off all the sexy lists. That's just the selfless kind of mom I am.
Bah. Humbug. pic.twitter.com/HBXeZgINQ5

— Bradley Whitford (@BradleyWhitford) October 20, 2021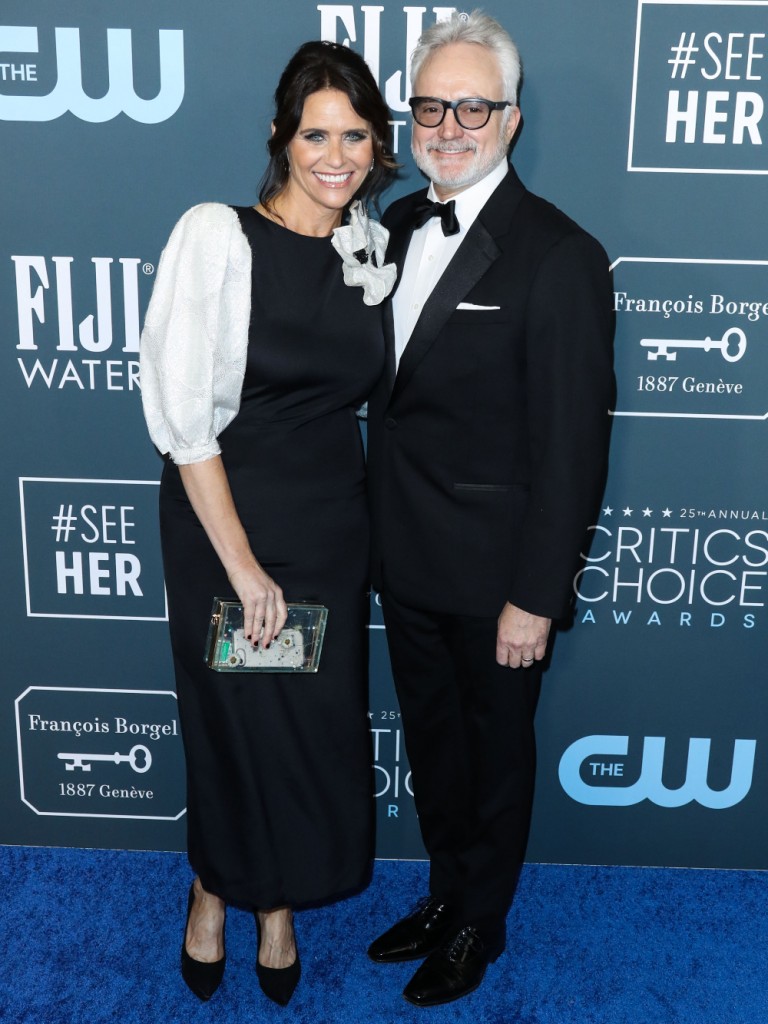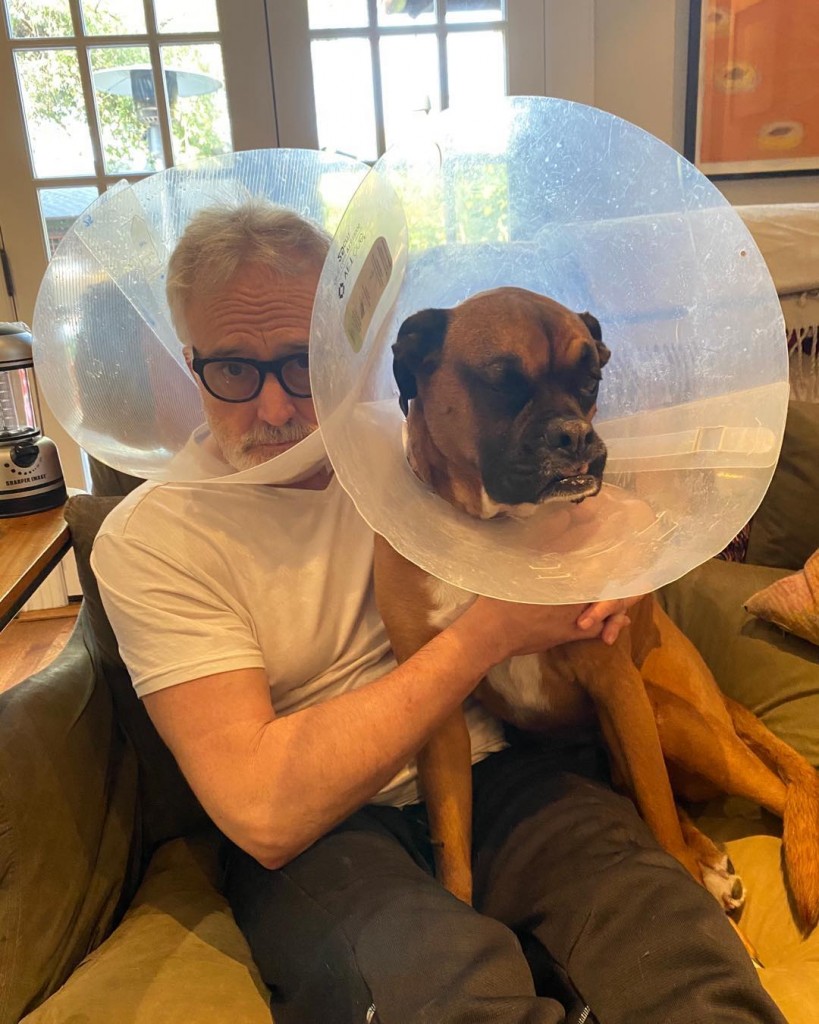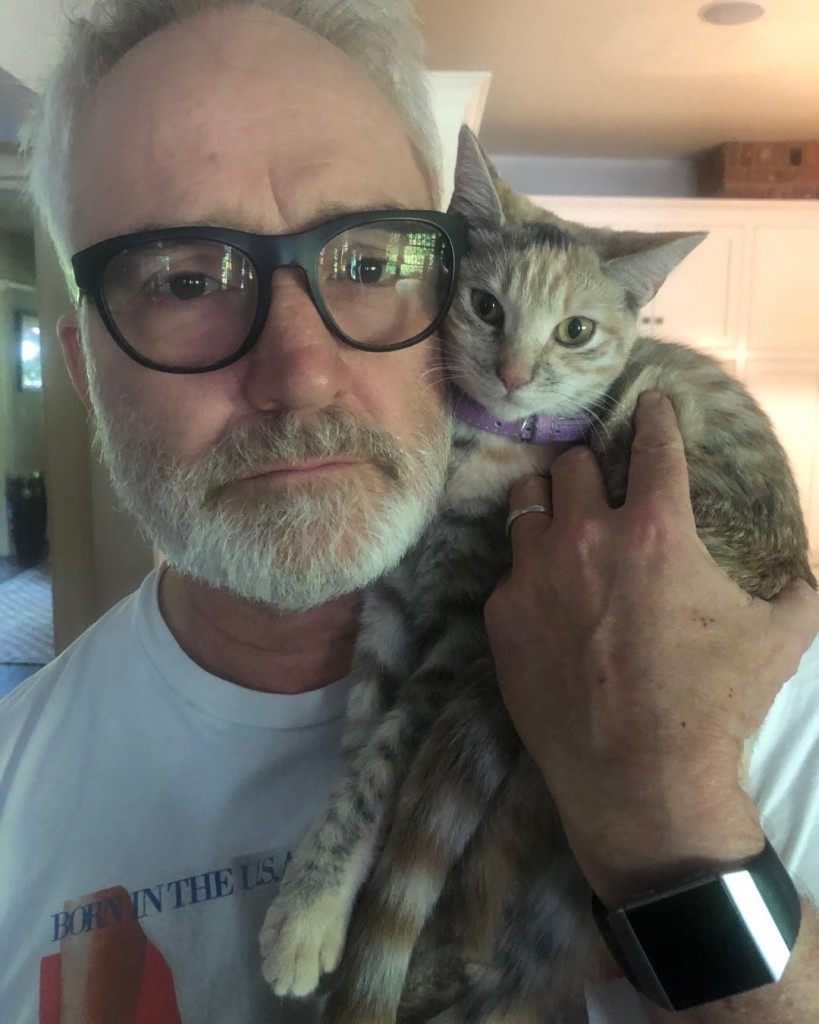 Photo credit: Avalon Red, Twitter and Instagram