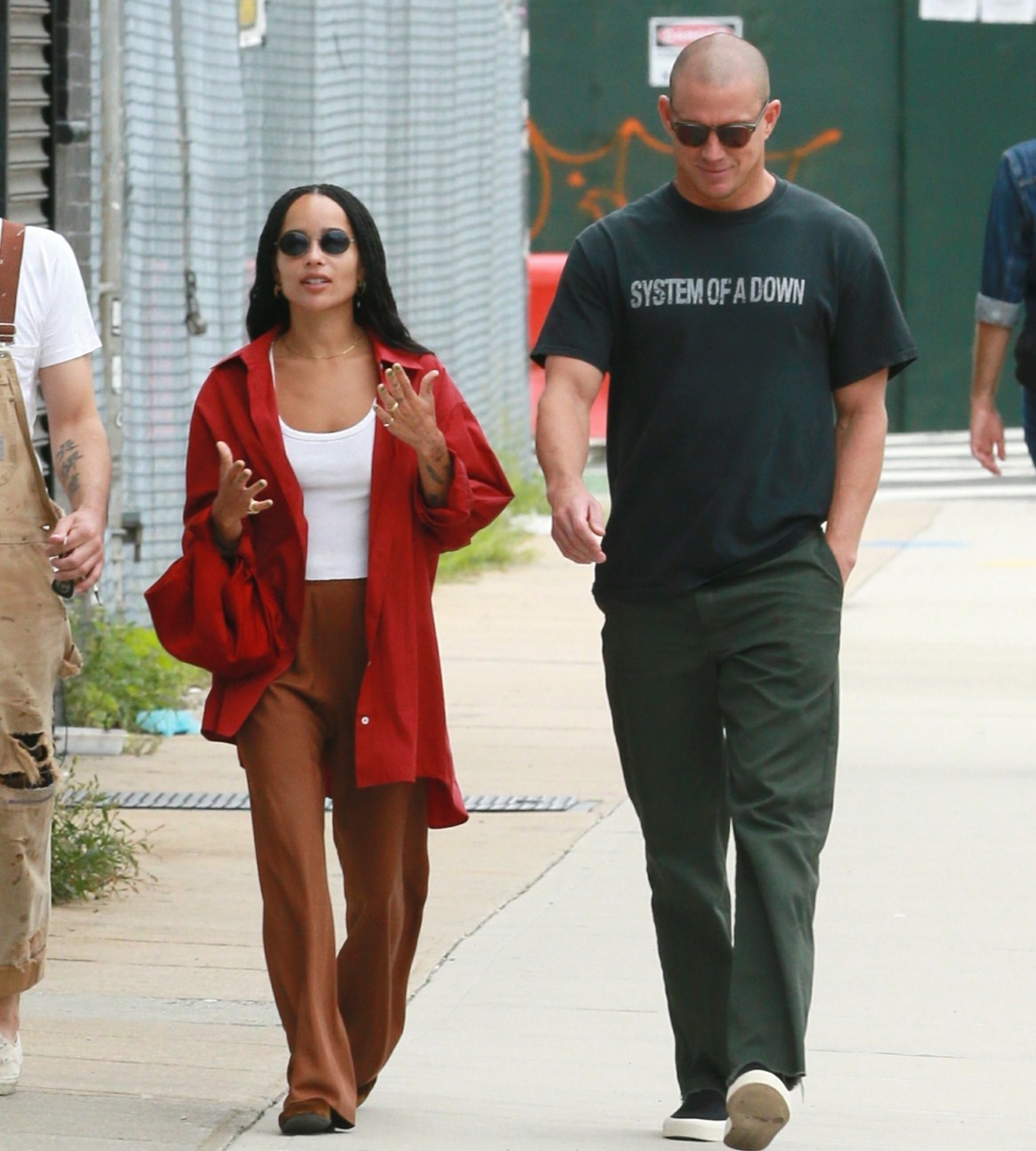 Zoe Kravitz and Channing Tatum (Zanning) are not getting Bennifer-levels of attention and interest, but I'm genuinely fascinated by them. Zoe is such a "cool girl" and Channing used to be a stripper in Tampa. They're so different, but I get why they like each other and why they work together as a couple. Anyway, they've probably been together for the better part of a year, and so it makes sense that Zoe is starting to spend time with Channing's daughter Everly. Channing and Jenna Dewan share custody of Everly and Channing is, by most accounts, a devoted dad.
Zoë Kravitz is spending time with Channing Tatum's daughter Everly. Speaking of Kravitz, a source tells PEOPLE that it "only seems natural that she is getting to know Everly," Tatum's 8-year-old daughter whom he shares with ex Jenna Dewan.

"He is a very loving dad," adds the source of Tatum, 41. "He also acts very serious with Zoë."

Last month, a source told PEOPLE that the couple is getting more comfortable being open about their relationship in public.

"They are more relaxed lately," the insider said after the two were photographed holding hands and cuddling as they made their way to lunch in New York City. "They don't seem to care about hiding their relationship anymore. It's obvious that they are very happy."
I have no idea what the rules are anymore for divorced parents introducing their new partners to their kids. I would assume that Zoe probably met Everly months ago, but that Channing and Zoe are both trying not to overdo it? I have no idea. Everly already has a half-brother from her mom's relationship to Steve Kazee. Jenna moved on from Channing with Steve in a hurry too, and I would assume that Everly met Steve pretty quickly into her mom's relationship. Anyway, are Channing and Zoe the real deal? Will they last or nah?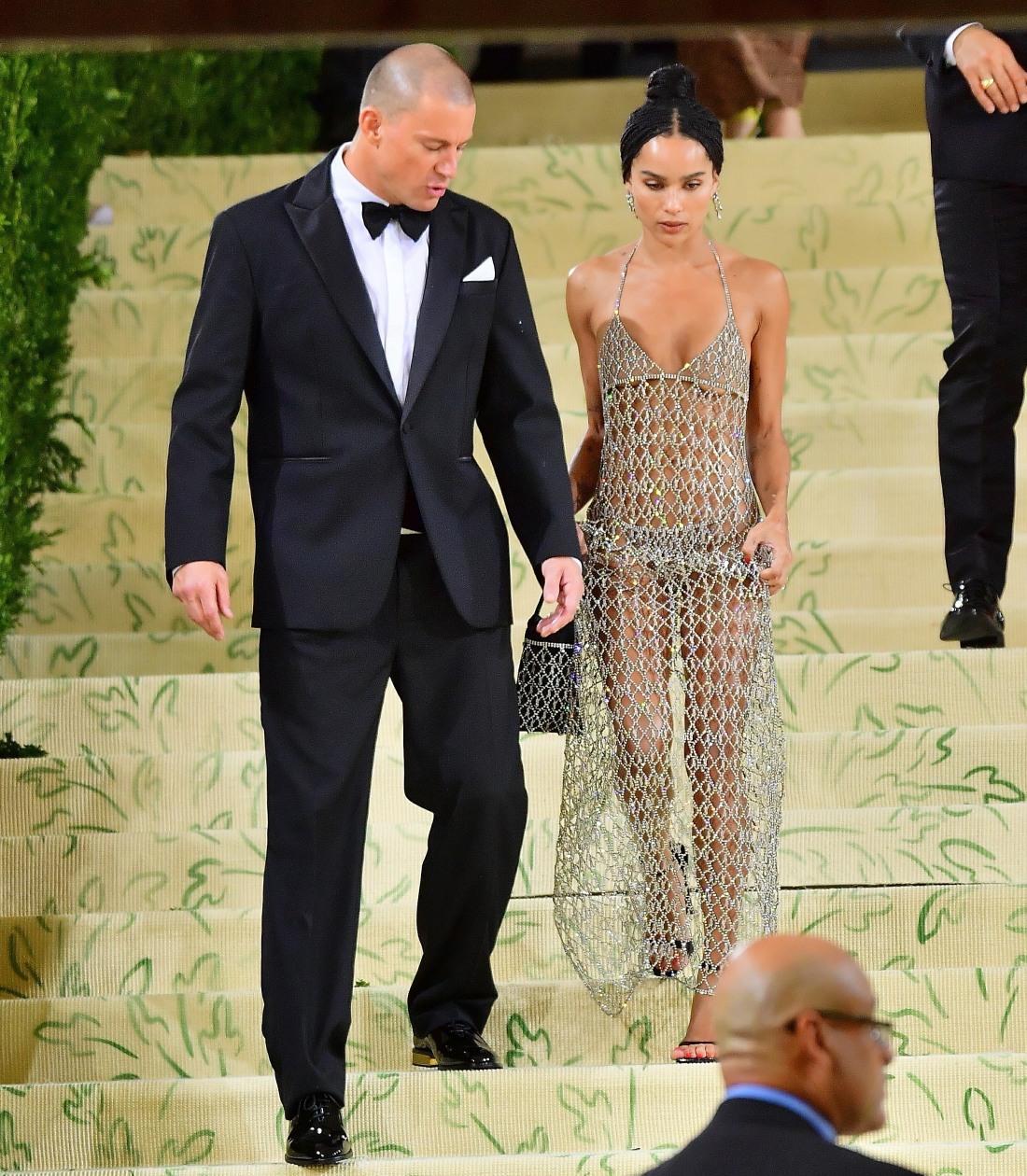 Photos courtesy of Backgrid.