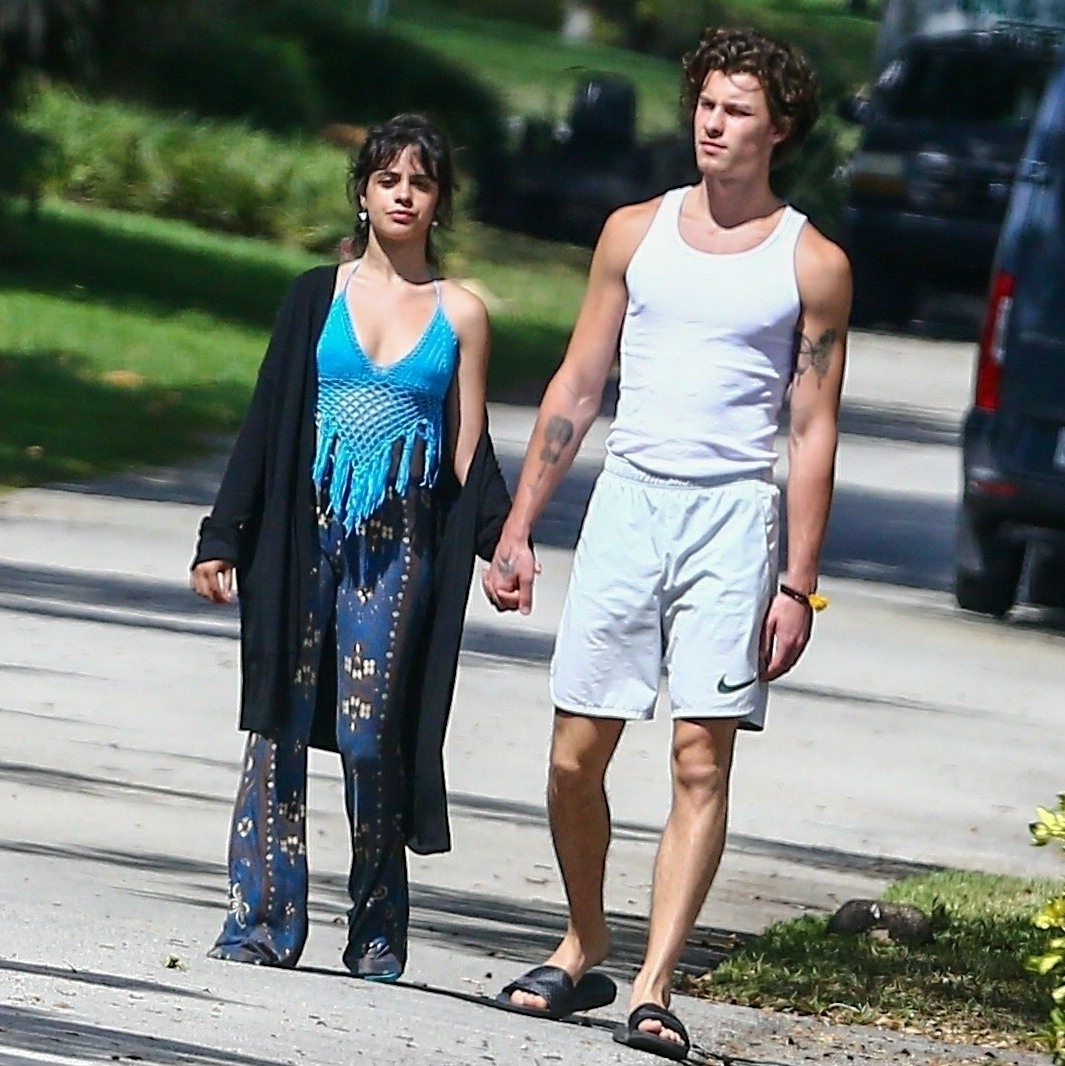 Last week, we learned that Shawn Mendes and Camila Cabello broke up. They lasted longer than I thought they would, and they arguably helped each other's images, so let's just call this a successful venture and move on, right? Wrong. Apparently, they're not getting the kind of press they want from the breakup, so someone (her publicist?) is trying to make it sound like there was some drama happening in the lead up to the split. E! News reported days ago that Shawn was the one who did the dumping:
Camila Cabello might not be Shawn Mendes' "Señorita" anymore, but she's still his friend. A source close to the former Fifth Harmony performer exclusively tells E! News that Shawn "initiated the conversation" with Camila about breaking up last week. And while the source describes the Cinderella star as being "very upset over the split," they note that she "agreed" it was for the best.

"It was really hard for a few days but she has been spending a lot of time with friends and keeping busy," the insider says. "She has a huge support system and is feeling renewed now."

As difficult as it may have been, the source shares that Camila and Shawn are "still in communication and want to be friends," adding that it "was not a bad breakup at all." According to the insider, their romance merely fizzled out: "The relationship was getting stale and complacent and they decided they are better off being friends."
I kind of believe this? I think Camila was ready to ride this relationship forever and Shawn was like "time to move on." He probably was the one who dumped her. Meanwhile, People Magazine also had a story about what was happening:
Life after lockdown just wasn't the same for Shawn Mendes and Camila Cabello. The pop stars' relationship flourished amid a break in scheduling, but when things picked up once more, romance between the two fizzled, a source tells PEOPLE in this week's issue.

"They had this intense relationship last year and spent months together during the lockdown in Miami. They both seemed very happy and looked like they enjoyed having a break from working," the source says.

Though Mendes, 23, and Cabello, 24, did enjoy several outings as a couple in recent weeks —including a PDA-filled trip to Miami Beach on Nov. 3 — they announced their split after two years together in a joint Instagram statement on Nov. 17.

"Things are different now, though," the insider says. "It's more back to normal life. They have careers that are taking them in different directions. They went from spending every day together to now not really spending any time together."
Honestly, part of my surprise that they made it work for as long as they did was because I thought they would get tired of each other while they were in lockdown together. They stayed in LA together, at the same house, for more than a year. She would drive me up the wall, but he was fine with her. And now that restrictions are being eased and things are getting back to normal, that's when their relationship fizzled? Okay. I guess.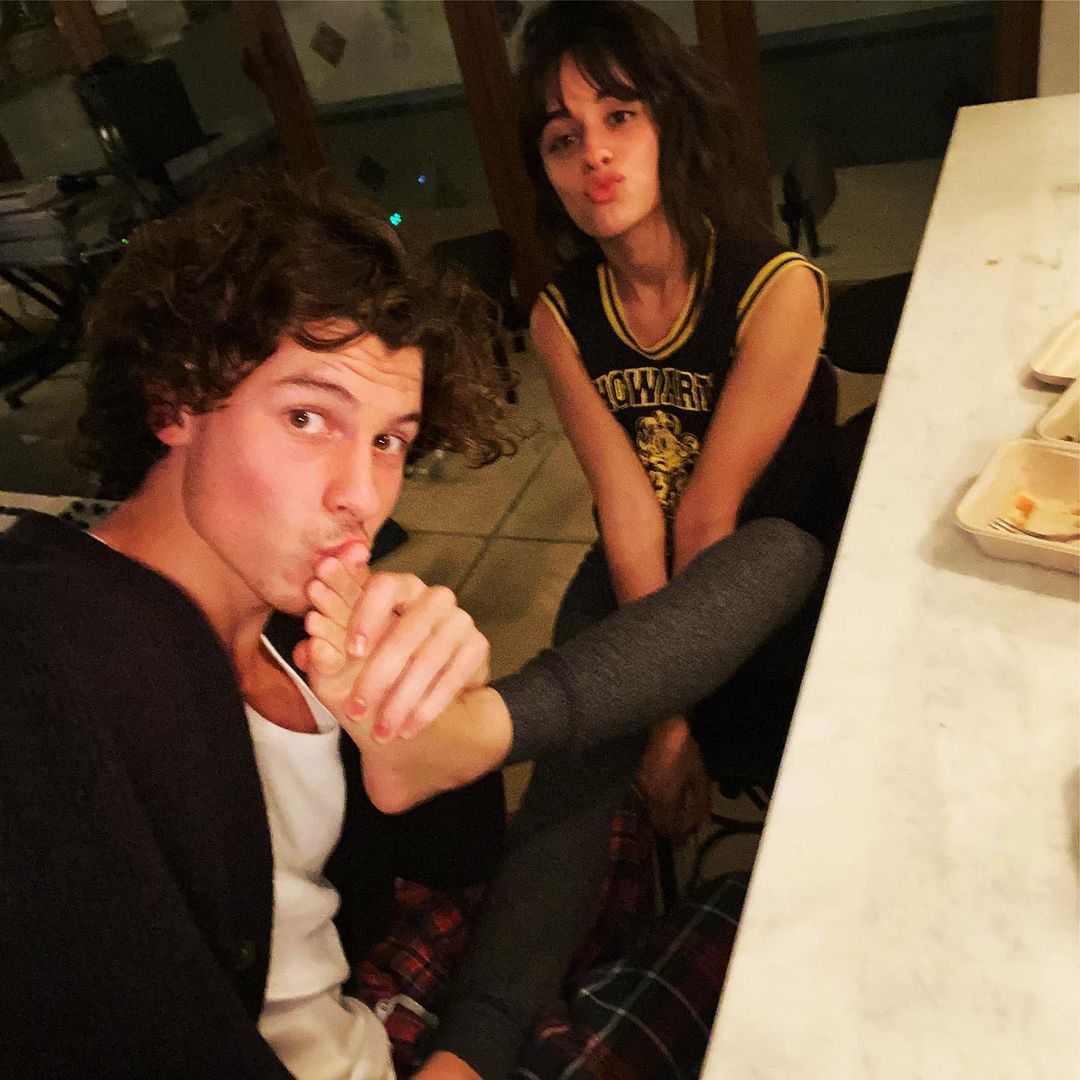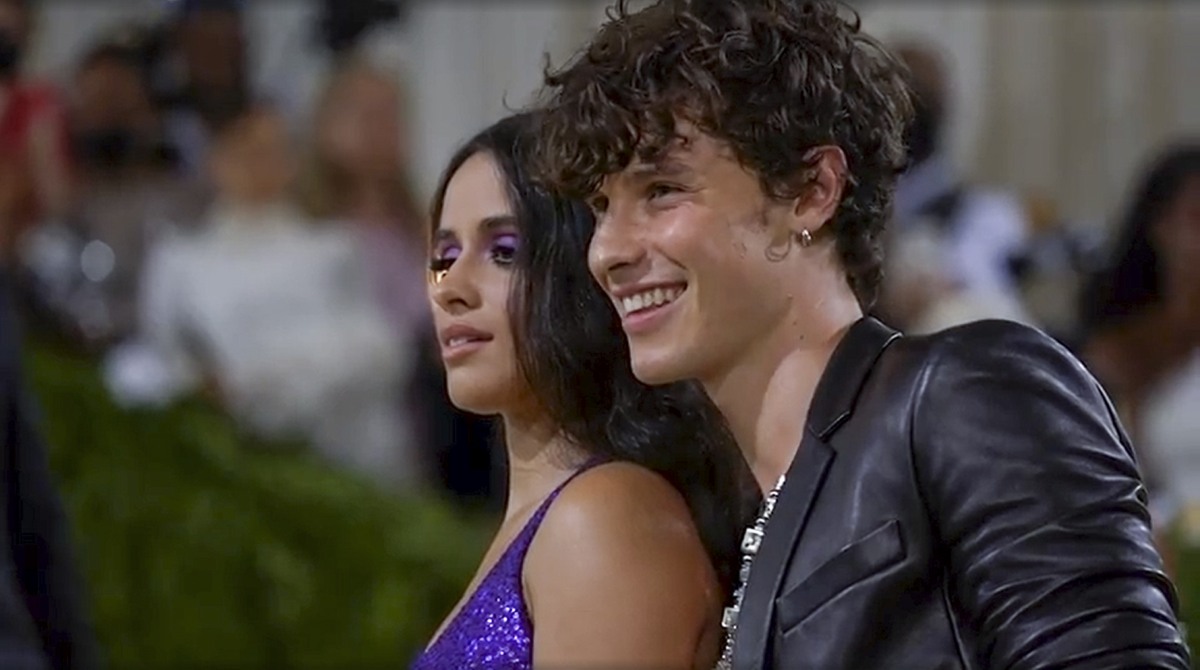 Photos courtesy of Avalon Red, Instagram, Backgrid and Instar.