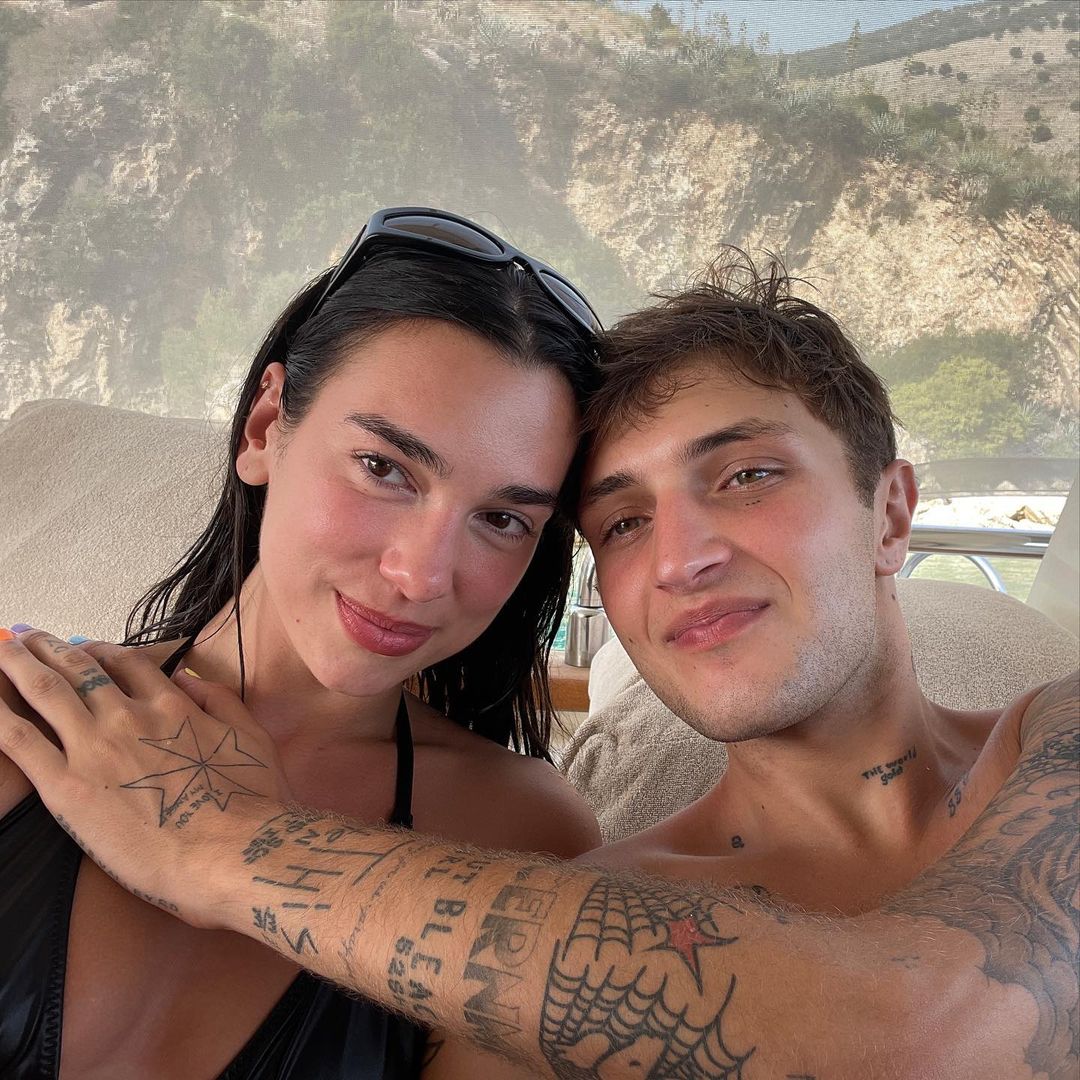 Dua Lipa and Anwar Hadid have been together for two years. Frankly, I always thought Dua could do better, and that was driven home when Anwar came out as an anti-vaxxer. We still don't know if Anwar – the younger brother of Gigi and Bella – ended up getting Covid-vaccinated, but I strongly suspect that Dua did get vaccinated. My pet theory is that vaccinated gf/anti-vaxx bf relationships are not built to last, which is perhaps why the British papers are full of speculation that Anwar and Dua are over:
Pop star Dua Lipa's two-year relationship with boyfriend Anwar Hadid is in crisis as career pressure keeps them apart. The Brit singer, 26, and the model, 22, have not been seen together for almost six weeks and have discussed "putting the brakes on".

Dua has been recording her album in London and in Los Angeles, while Anwar has been alone in New York with their dog Dexter.

An insider said: "The couple floated the idea about putting the brakes on their romance last month as travelling so much and being apart is proving tough. Their relationship is going through a crisis and appears to be on the rocks."

Anwar, 22, the younger brother of supermodels Gigi and Bella, said in a cryptic Instagram post he is grateful for loved ones "guiding my steps, allowing me to learn to be happy with myself".
"Almost six weeks" – well, according to his Instagram, they were together for Halloween. But yes, they didn't appear on each other's IGs during the month of November. He posted some sad-sack selfies in New York and Dua was out partying all over the place. So… it does look like they're taking some time apart, at the very least. I think Dua had a nice time, she ended up having a nice pandemic boyfriend… and then he turned out to be anti-vaxx and she had other sh-t to do.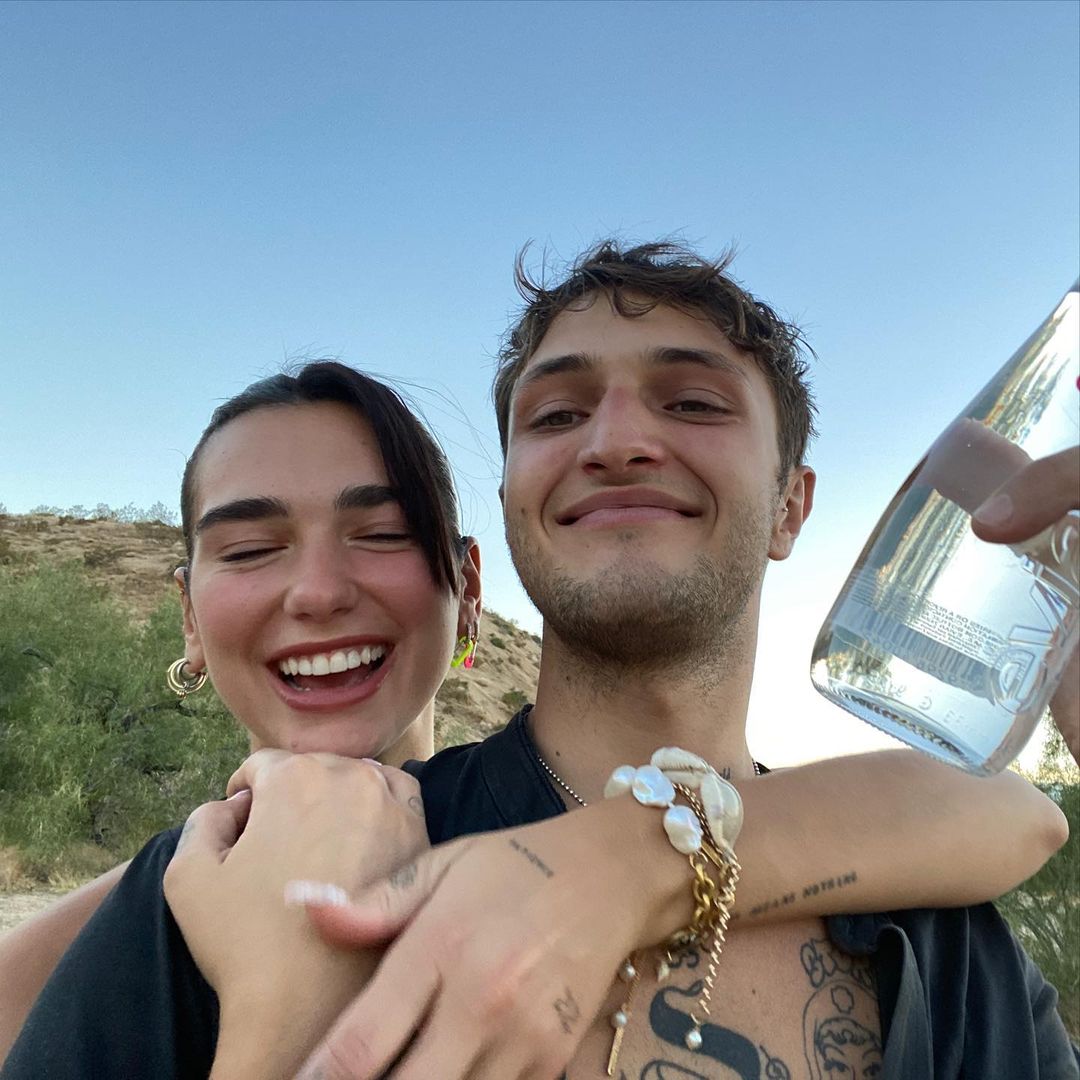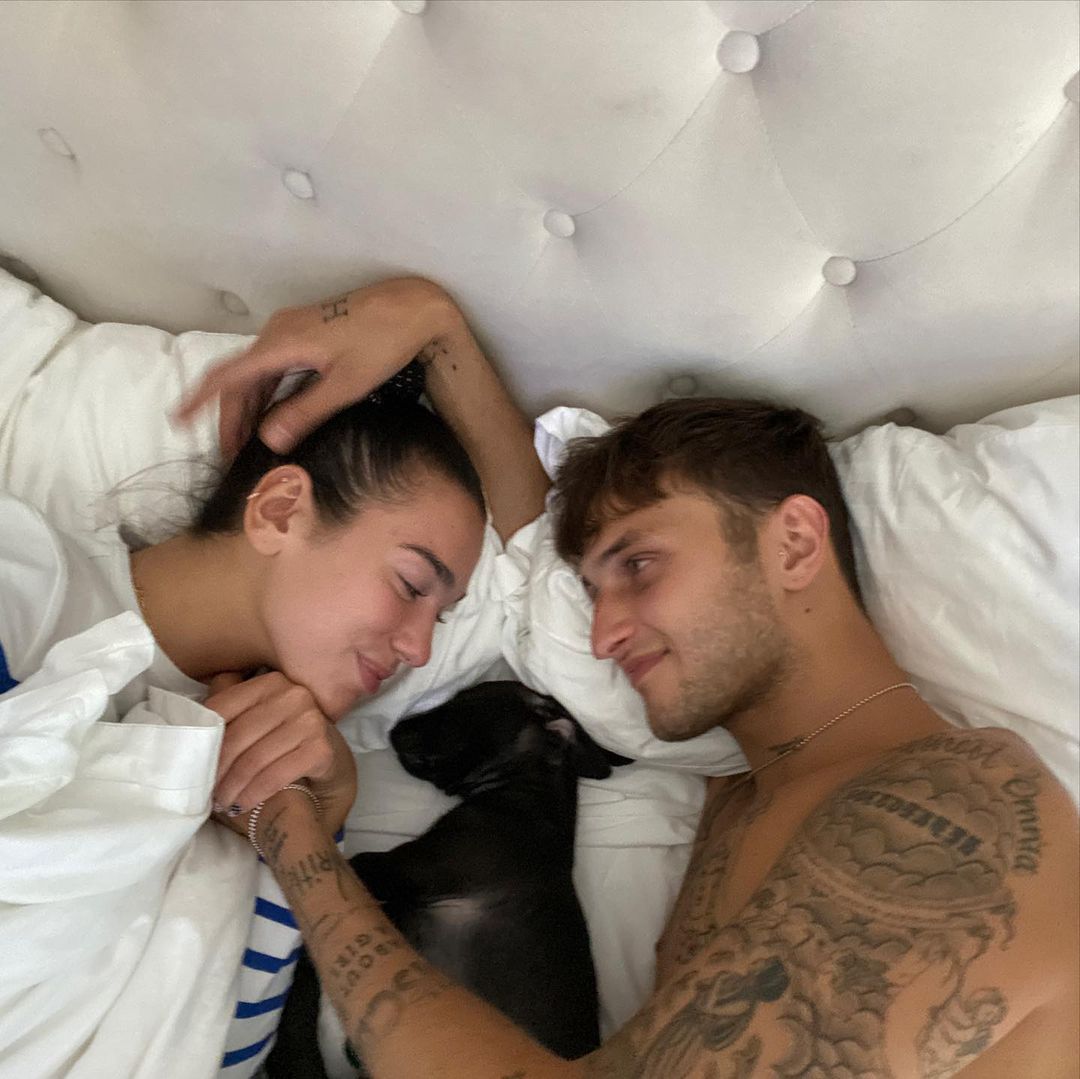 Photos courtesy of Dua Lipa's Instagram.