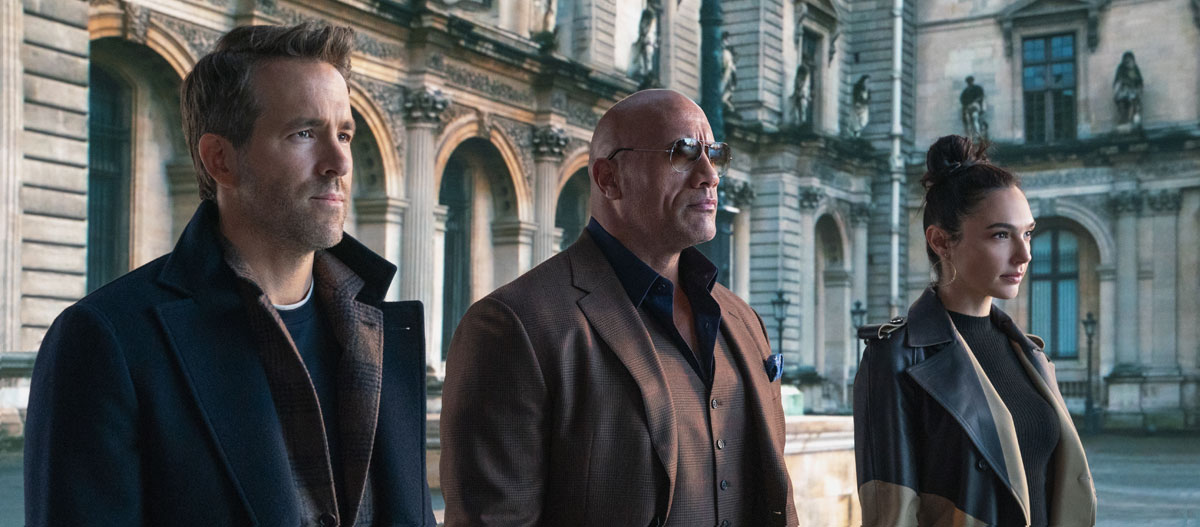 Not only has Netflix produced some of the best TV series of the year, it has put out several amazing feature films too. Sandra Bullock's Bird Box has held Netflix's most streamed movie title since 2018. It had 282 million viewing hours in the first month. Newcomer Red Notice, a heist movie starring Dwayne Johnson, Gal Gadot and Ryan Reynolds, has now taken the top spot. Red Notice had 328.8 million viewing hours in 28 days. According to Netflix, 50 percent of all their subscribers have seen it. The data also showed that Red Notice passed Bird Box's numbers in its first 18 days.
"Red Notice" brought in 328.8 million viewing hours, Netflix reports, topping the previous record held by Sandra Bullock's "Bird Box" in 2018 with 282 million viewing hours.

Currently, 50 percent of all Netflix's subscribers around the world have viewed "Red Notice."

The film surpassed the previously held record in just 18 days, as opposed to "Bird Box" which took 4 weeks.

The film, which stars Johnson, Ryan Reynolds and Gal Gadot, was produced by Johnson's Seven Bucks Productions and debuted on the streaming site earlier this month. It still remains in the top 10 films on the platform in 94 countries, according to Netflix.
I liked both Bird Box and Red Notice for different reasons but they are both great movies. Bird Box was the thriller I needed during lock down and Sandra Bullock kicked ass. And despite not being Oscar material, Red Notice is definitely the fun we all need after a chaotic AF year. I definitely loved all of the double crossing, beautiful filming locales, and Ryan Reynolds' off-colored humor. I'll probably watch it a second time. It also seems that heist movies do well globally. Netflix's Lupin , another heist-like TV series set in Paris, also did well this past year. The allure of getting away with stealing millions in art is a fantasy for many of us (I'm planning a heist as I type this). The only draw back of Red Notice for me was Gal Gadot. She sort of brought the movie down a bit. I wonder if Charlize Theron, Angelina Jolie or Danai Gurira would have been a better fit. Netlfix has the winning formula when it comes to movies and shows. I'm looking forward to whatever films they feature next. I wonder how long Red Notice will hold the top spot since it took three years for Bird Box to lose it. In the mean time, if you haven't seen Red Notice yet and you want a good laugh, definitely check it out.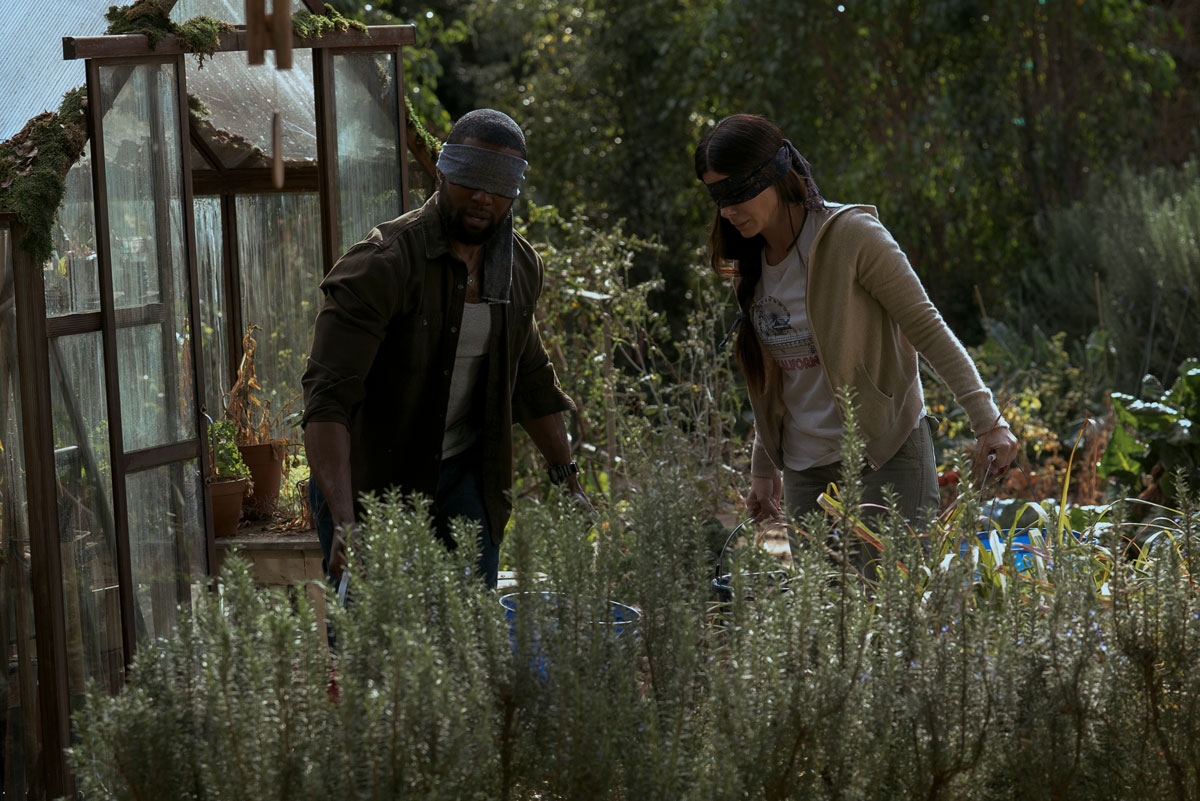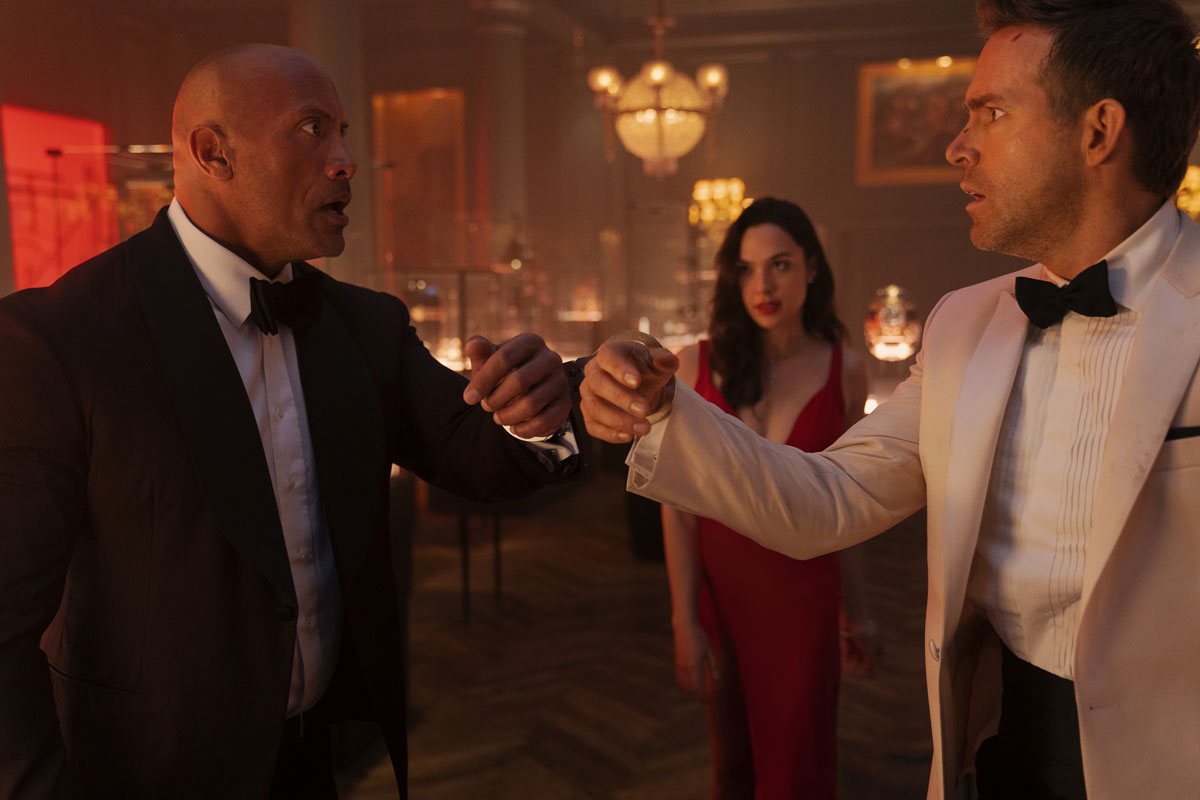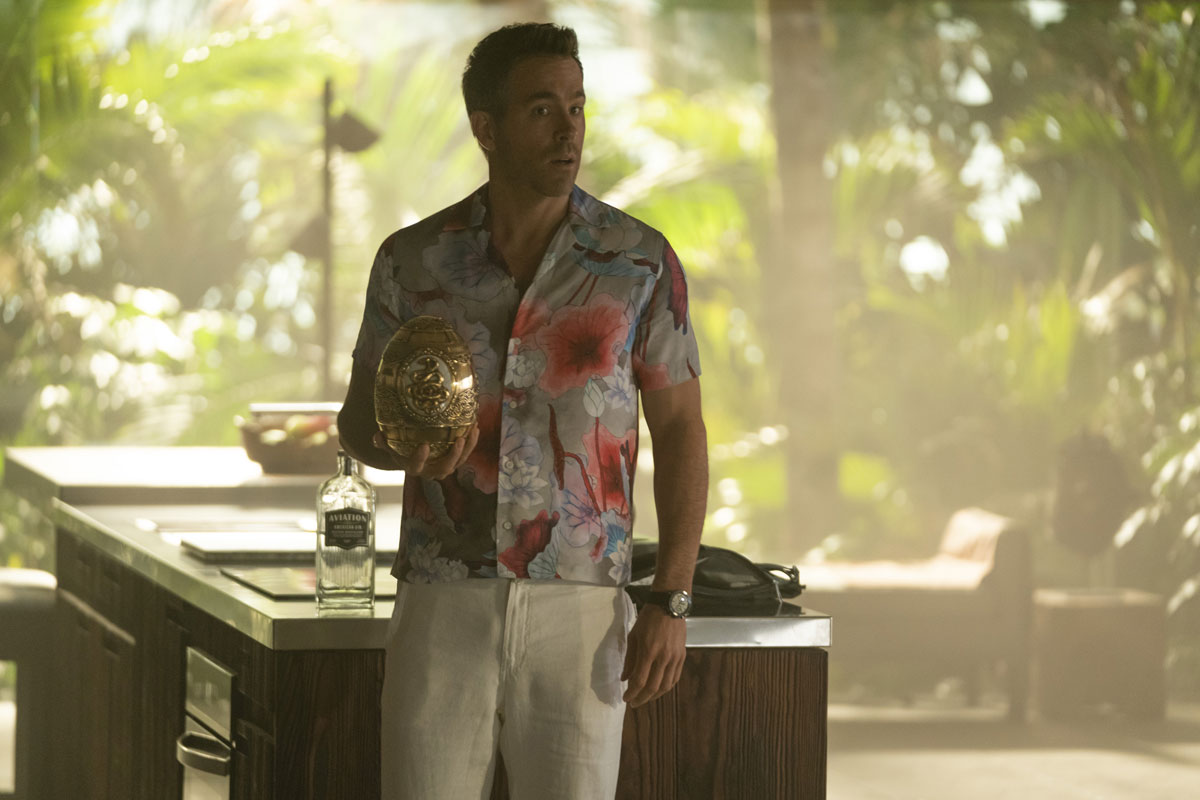 photos credit: Netflix