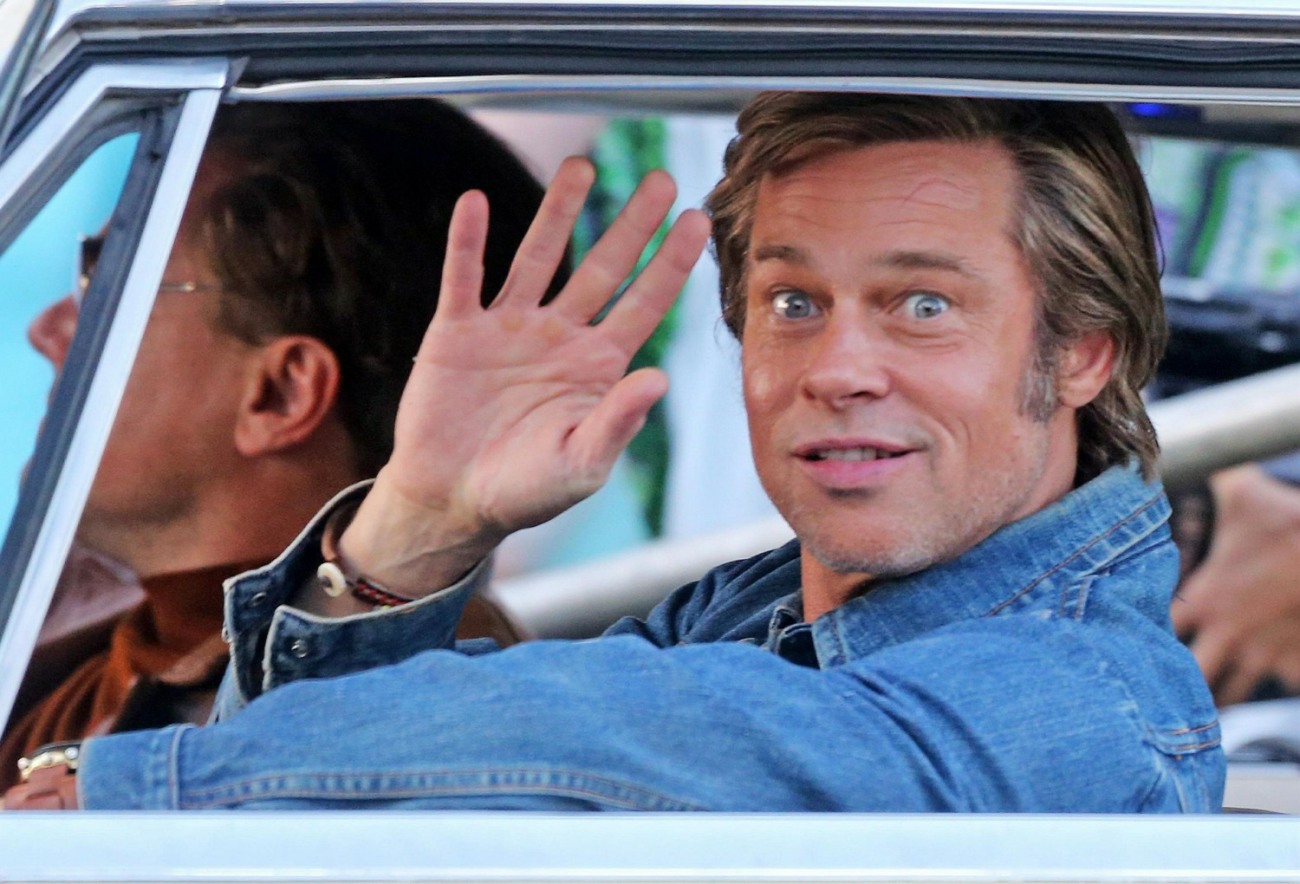 One of the genuinely weird things about Brad Pitt and Angelina Jolie's neverending divorce is that Brad has spent the past five years mostly alone. Sure, there was Neri Oxman (a debacle) and Nico Poturalski, the Instagram-model who happened to be married. There were also rumors about Alia Shawkat and completely random women, but the point remains: he has not had a serious or significant relationship since Angelina. Now, Angelina hasn't been in a relationship either, but she has clearly been healing from a toxic marriage. Usually the toxic a–hole dudes move on quickly. Brad has not. Well, Us Weekly is trying to make it sound like perhaps Brad is finally ready. Not only is he feeling "forgiving" towards Angelina (for the love of God), he's also thinking about wading back into the dating pool.
Waiting for The One. Brad Pitt "would dearly love to date again" amid his ongoing drama with ex-wife Angelina Jolie — but he has some hesitation.

"[He wants to] find that special someone to be with long-term," an insider exclusively reveals in the new issue of Us Weekly. "The trouble is that he hates the process and how he can't even step out for a friendly coffee without it being gossiped about."

The Oscar winner, 57, has had his love life "scrutinized" in the public eye over the years, the source adds, but is "focused on his family, charities and work" for the time being. "Those are his main priorities," the insider tells Us.
The thing is, I'm still surprised that he hasn't found someone already. Like, think about how weird that is. It's very easy for us to say "well, women run screaming from him because of how he treated Angelina, and maybe Jennifer too." But the truth is, he's still Brad Pitt. He's still good-looking. He's still rich. He's still A-list. There are thousands of women in LA who would date him. It would have been good PR for him too, the storyline of "Brad moves on with —!" So I do wonder why he hasn't even found some placeholder relationship. Is he just too toxic? Or is it more like… he could not move on from Angelina?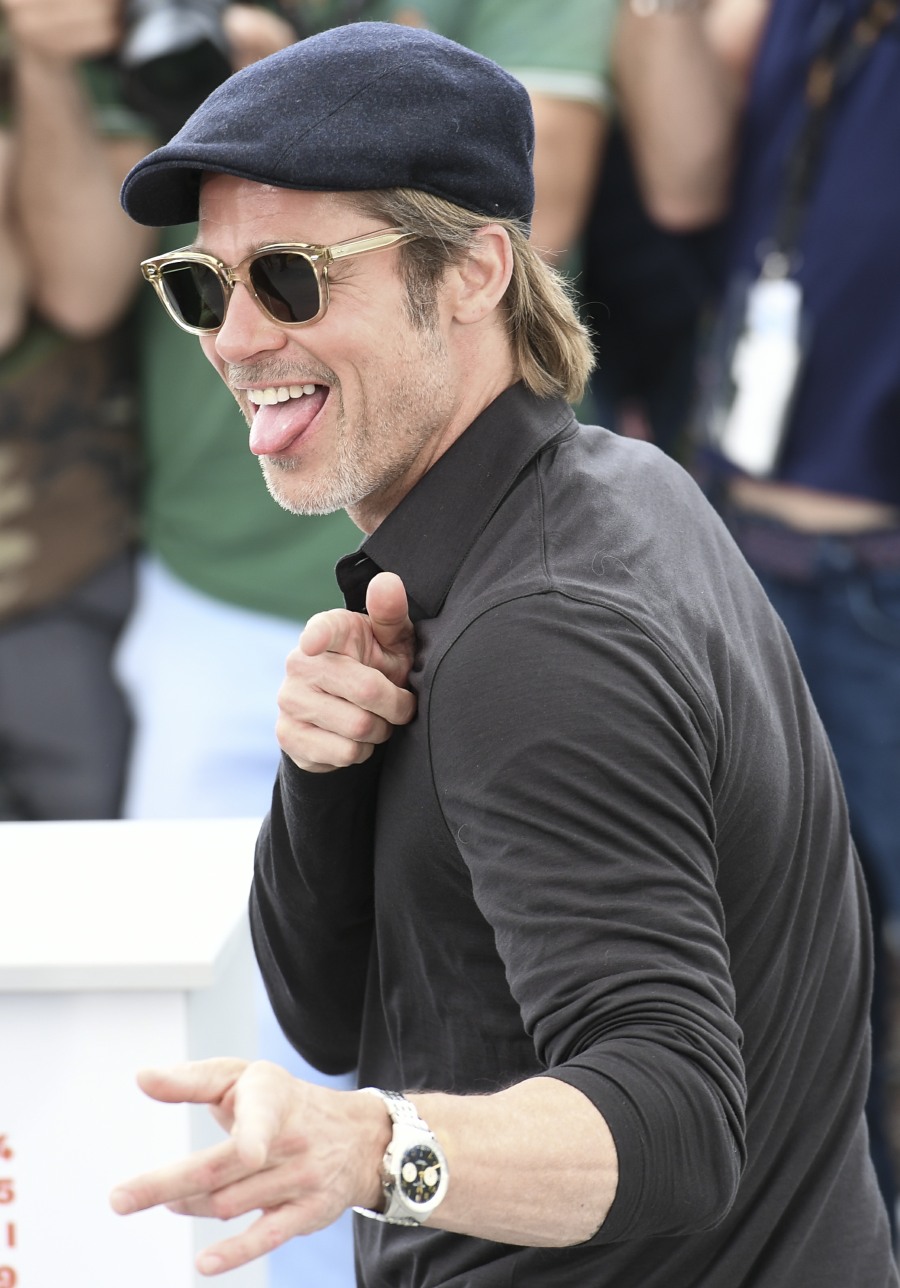 Photos courtesy of Avalon Red, Backgrid.