Yesterday the FCA announced that 16 and 17-year-olds were eligible for booster shots from Pfizer BioNTech, the only vaccine that is approved for that age group. This comes amid growing concern about the omicron variant, which has a worrying number of mutations on the spike protein and seems to spread quicker. Scientists are cautiously saying that it seems to be milder, however more time and data is needed to determine that. Long covid can occur even with mild cases, so it's best to err on the side of caution. Here's more from CNN about the booster becoming available for older teens:
The US Food and Drug Administration on Thursday authorized the Pfizer/BioNTech Covid-19 vaccine for use as a booster in people ages 16 and 17, and the US Centers for Disease Control and Prevention recommended it for this age group.

It's the first Covid-19 vaccine booster authorized for 16- and 17-year-olds in the United States.

Just as with adults, 16- and 17-year-olds are eligible to receive a booster dose six months after their second dose of the Pfizer/BioNTech vaccine. About 2.6 million US teens in this age group would be eligible for boosters already — a small addition to the 141 million adults already eligible for boosters.

"The Pfizer-BioNTech COVID-19 Vaccine has been available to individuals 16 years of age and older for nearly a year, and its benefits have been shown to clearly outweigh potential risks," Dr. Peter Marks, director of the FDA's Center for Biologics Evaluation and Research, said in a news release Thursday.

"Since we first authorized the vaccine, new evidence indicates that vaccine effectiveness against COVID-19 is waning after the second dose of the vaccine for all adults and for those in the 16- and 17-year-old age group," Marks said. "A single booster dose of the vaccine for those vaccinated at least six months prior will help provide continued protection against COVID-19 in this and older age groups."

A few hours later, CDC Director Dr. Rochelle Walensky released a statement saying the agency is "strengthening its booster recommendations and encouraging everyone 16 and older to receive a booster shot.
As for the very rare vaccine side effects of heart inflammation among this age group, there have been no known deaths from that. It's also temporary and treatable, unlike many cases of covid.
I'm so relieved to hear this because my son is 17. I was worried he wouldn't be able to get boostered before we saw family for the holidays. He wears a mask in school but I still worry about him. Luckily I don't have any MAGAs or vaccine deniers in my immediate family (other than cousins and I won't see them). Everyone we'll be spending time with has had their booster shots already.
Pfizer has a new press release emphasizing that three doses may be needed to reach the levels of protection against omicron we previously had with two doses. They state that their two dose regimen still protects against severe cases. They also recommend boosters in a shorter time window after the second dose. Pfizer can put out a vaccine specifically targeted to omicron as soon as March of next year, if that's needed. This is great news for those of us who are reality-based and understand that science and the pandemic are real. I'll get a shot every six months if I need to.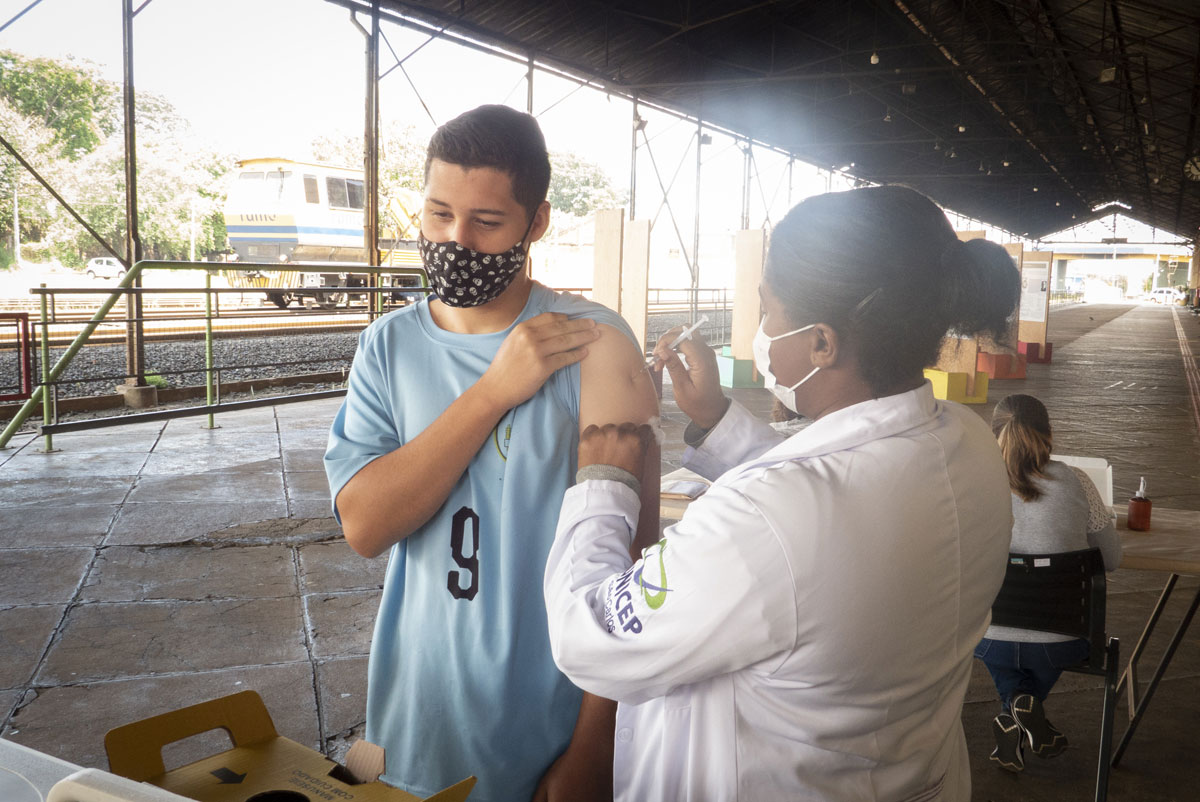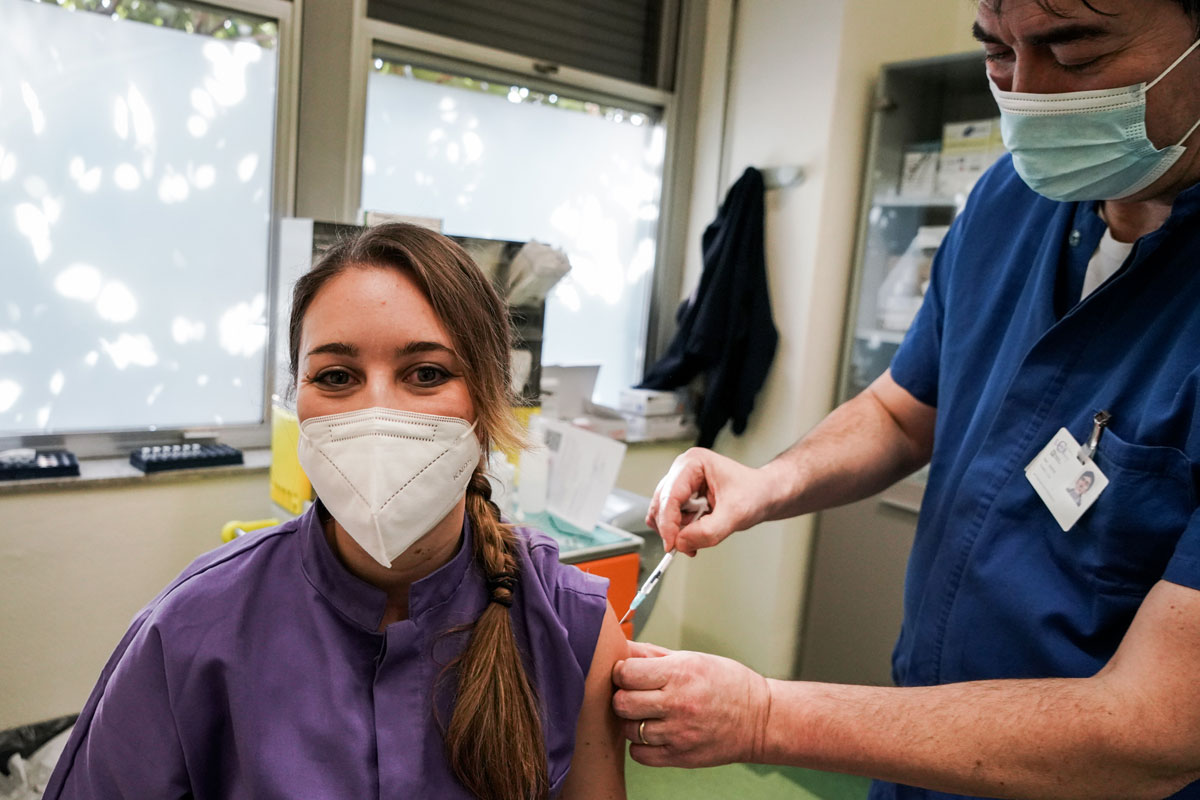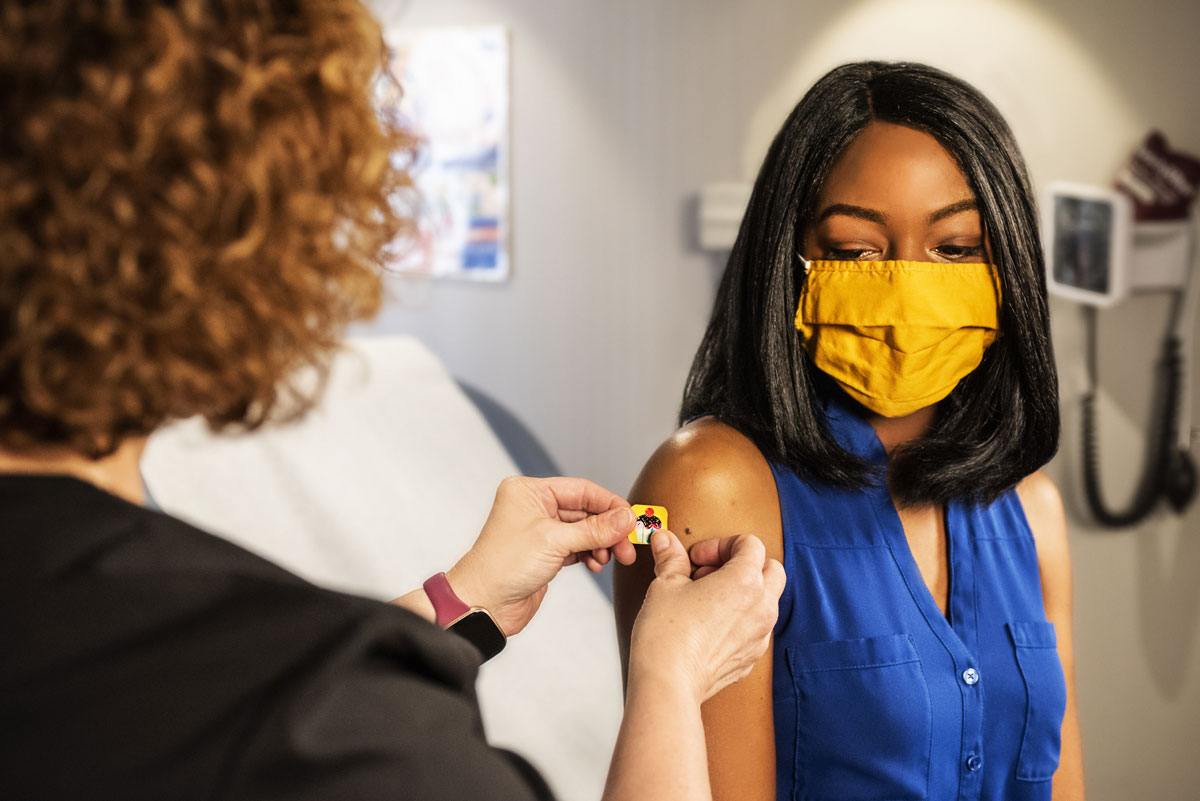 Photos credit: Avalon.red, CDC on Unsplash and Charlotte May on Pexels