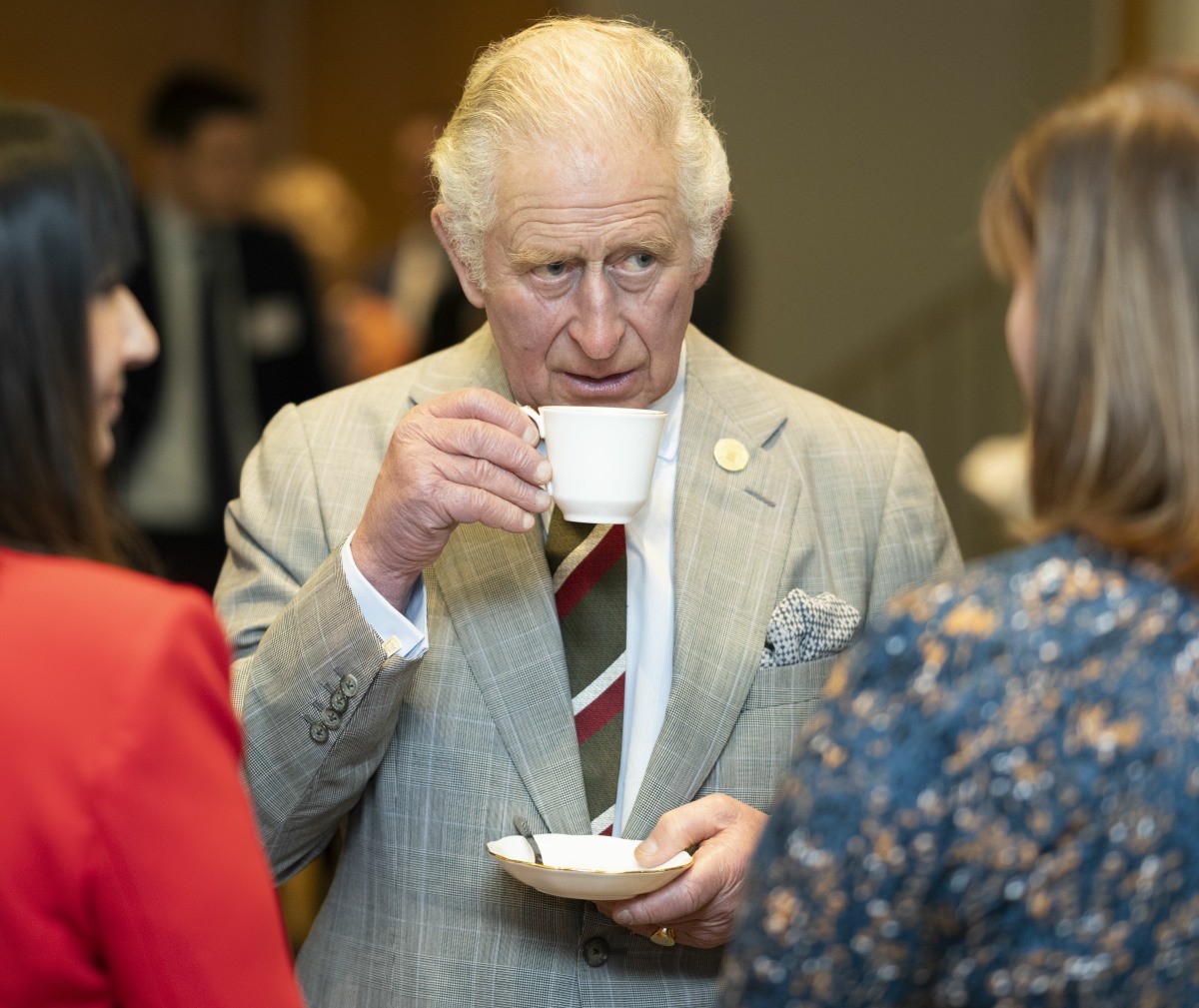 Ladies and gentlemen, they finally got Prince Charles. For months, the mainstream, non-tabloid British papers have been covering Prince Charles' fundraising scandals, which range from "tacky but not unethical" to "wow, that's criminal." Charles was not only selling access to himself (in exchange for charitable donations), he and his staff were explicitly arranging for government lobbying, citizenships and honours in exchange for donations to Charles' charities, like the charity operating Dumfries House. In recent weeks, there's been a narrowed interest on Mahfouz Marei Mubarak bin Mahfouz, a Saudi billionaire who donated millions to Dumfries House. Mahfouz also donated thousands to Prince Harry's Sentebale charity, and Harry had some face-to-face meetings with him too, but Harry refused to be dragged into his father's mess. Harry issued a statement saying that he cut off contact with Mahfouz five years ago and warned others that Mahfouz wanted too much. Charles and his people continued to pursue the relationship, getting millions out of Mahfouz in exchange for… A LOT. That's what the Sunday Times found: Mahfouz really made Charles work for that money, and there's a very long paper trail. Some highlights from this Times story:
On a November afternoon in 2016, the Prince of Wales arrived at Buckingham Palace dressed in his gold and black military uniform to conduct an investiture — the bestowing of an honour on behalf of the Queen. Such ceremonies are familiar to both the royals and the public. Up to 60 recipients are usually invited to either the palace ballroom or a room at Windsor Castle, and are called forwards one by one by the lord chamberlain. The Queen, or another member of the royal family representing her, then places the decoration on the person and briefly congratulates them.

This investiture, however, was to be very different. Prince Charles headed not to the ballroom but to Buckingham Palace's Blue Drawing Room, a stunning hall of hanging chandeliers and gold-rimmed furniture into which members of the public are rarely admitted. Only one person was to receive an award in the resplendent room — which historically has been used by the Queen to welcome world leaders, including Barack Obama, Justin Trudeau and Narendra Modi.

That recipient was Mahfouz Marei Mubarak bin Mahfouz, a Saudi billionaire, whose honour had been fixed for him by Charles's closest aides after he promised millions of pounds in donations to the charity that funds two of the prince's most cherished estates, Dumfries House and the Castle of Mey.

Last week, Scotland Yard's special inquiry team sent a formal letter requesting correspondence between royal aides who plotted to secure the honour, to examine whether the fixing of the CBE could breach the 1925 Honours (Prevention of Abuse) Act, which carries a two-year prison sentence.

Unlike many investiture ceremonies that take place throughout the year, the one for Mahfouz would never appear in the court circular. Nor was Mahfouz required to share his moment with a queue of dozens of other members of the public. He was allowed to bring several members of his family into the palace with him, where they met Charles's wife, the Duchess of Cornwall. The only others present were a number of ceremonial officials and a photographer. His fixer, who had colluded with royal aides to organise the honour, was asked to wait outside in the nearby music room.

Mahfouz, 51, was beaming: he had spent years seeking recognition for himself and his family. In Charles, he had found the perfect partner: royal aides had earlier told his representatives that, in return for millions of pounds in donations to the prince's country estate, they would get him an honour.

For weeks, Clarence House has insisted that Charles had no knowledge of the "cash-for-honours deal" that has led to a Metropolitan Police initial investigation, inquiries by English and Scottish regulators, and the resignation of his top aide, Michael Fawcett. But details of the investiture, and further evidence published today, pose new questions as to what Charles knew when and suggest he will be a vital witness to Scotland Yard. The Sunday Times can reveal that Charles had far more contact with Mahfouz than first thought

As well as the private investiture, Prince Charles took part in numerous private meetings with Mahfouz, wrote him a letter and even sent the Saudi a gift. All this took place while Fawcett, his right-hand man and close confidante, fixed Mahfouz a CBE in the background.
Yep. They've got Charles nailed on this. It's not even the secretive, off-Circular CBE ceremony, where Charles gave Mahfouz and his family the run of several rooms at Buckingham Palace. The Times also has extensive reporting on Mahfouz's face-to-face meetings with Charles in Scotland, Charles' inviting Mahfouz to intimate senior-royal gatherings, Charles naming the Dumfries' garden the "Mahfouz Garden." Charles sent Mahfouz a hand-written thank you letter at one point, and a gift of a miniature carriage clock ("Clarence House would not say who produced the gift or how much it cost.").
One of the most damning pieces in the article: during Charles' 2015 tour of the Middle East, he hid the fact that he spent time with Mahfouz and Mahfouz's extended family, including his father Sheikh Mahfouz. Charles posed for photos with more than ten members of the Mahfouz family. It was this trip that ensured that Mahfouz would receive the honorary CBE – before then, the Foreign Office and Saudi government had been slow-walking it. Charles really went to the Saudi Arabia to grease the wheels on a private donor's cash-for-honour!! So yeah, there's now ample evidence that this is a huge scandal involving Charles, Michael Fawcett, the British government, multiple royal charities and on and on. Wow.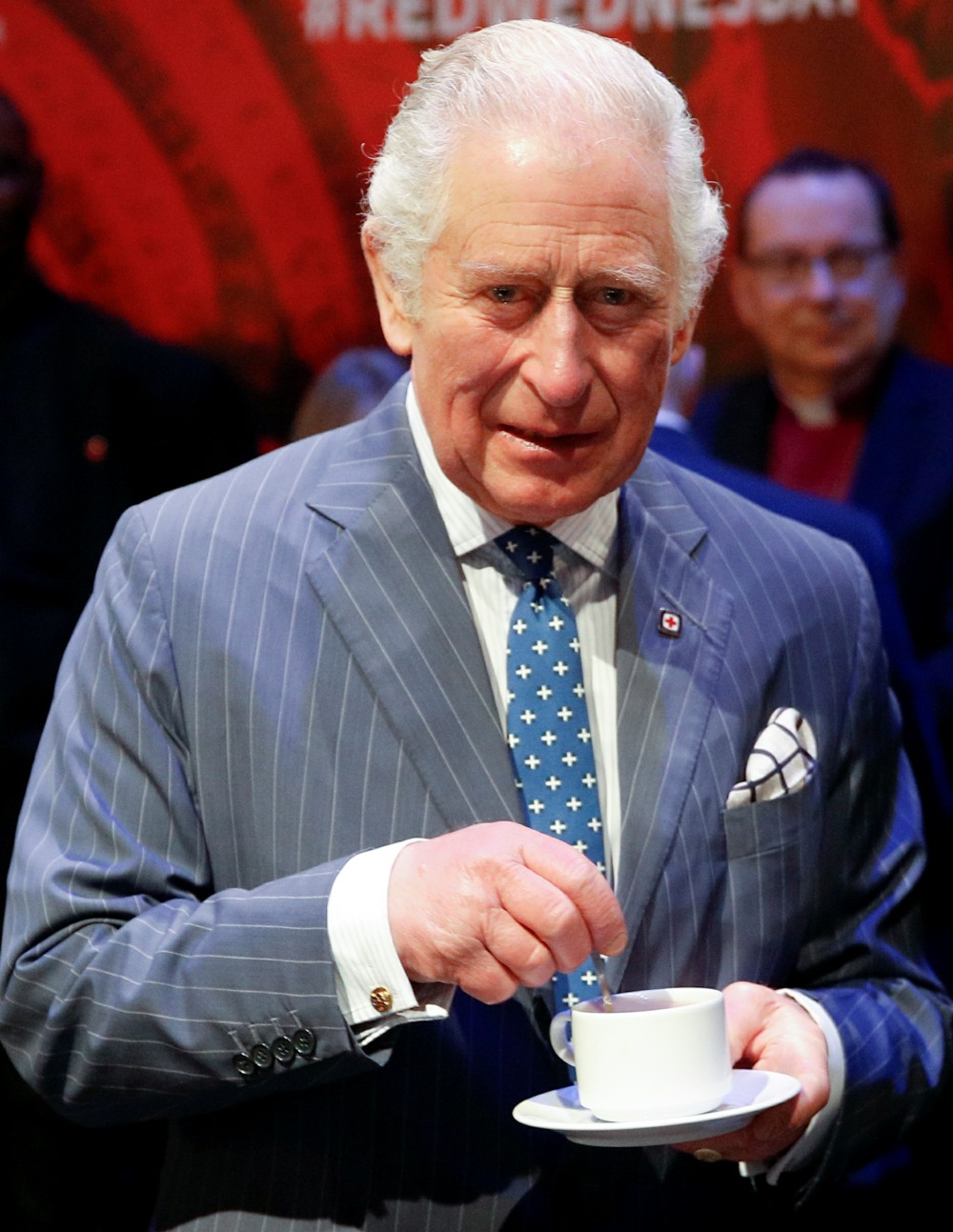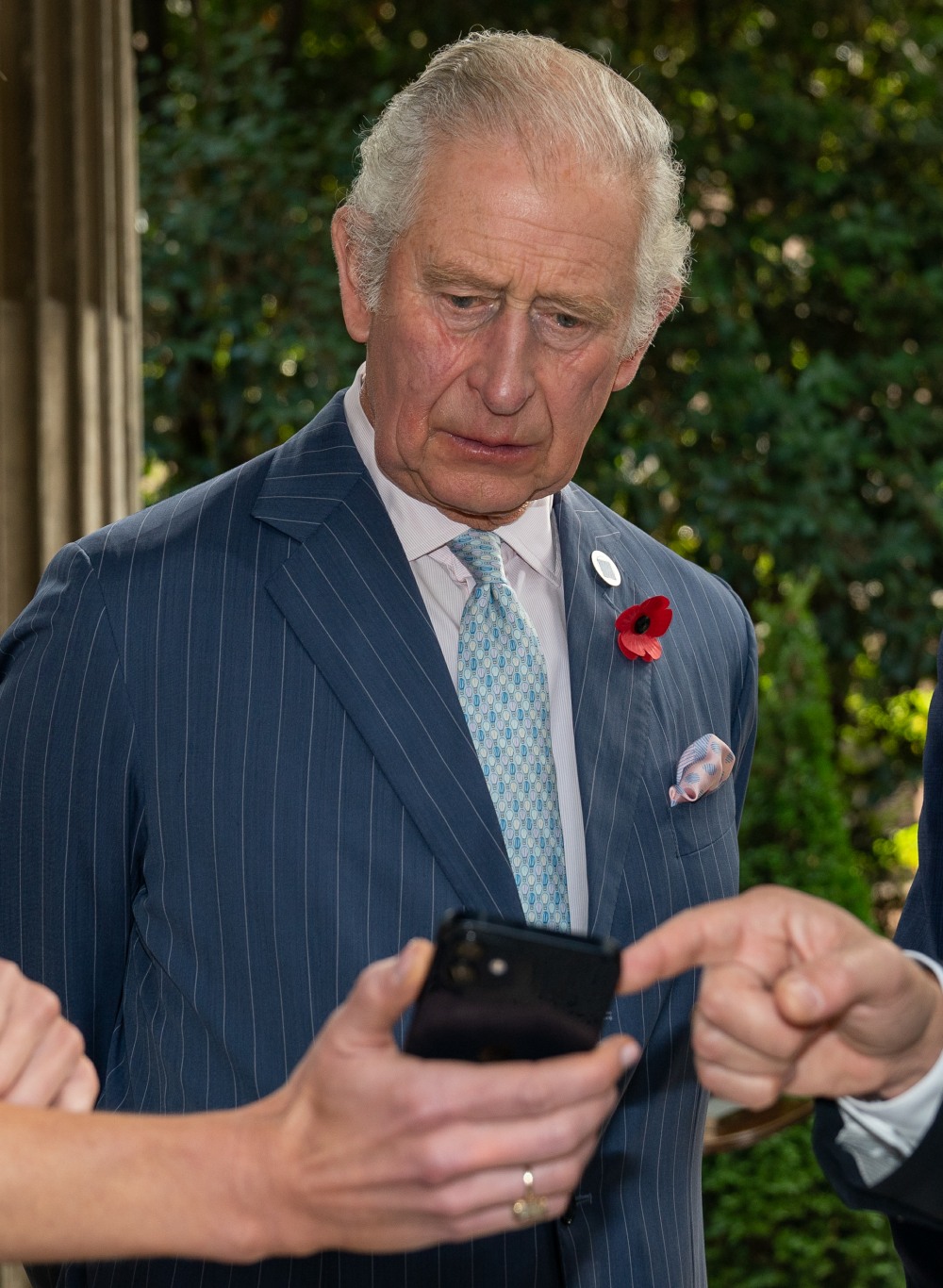 Photos courtesy of Avalon Red.