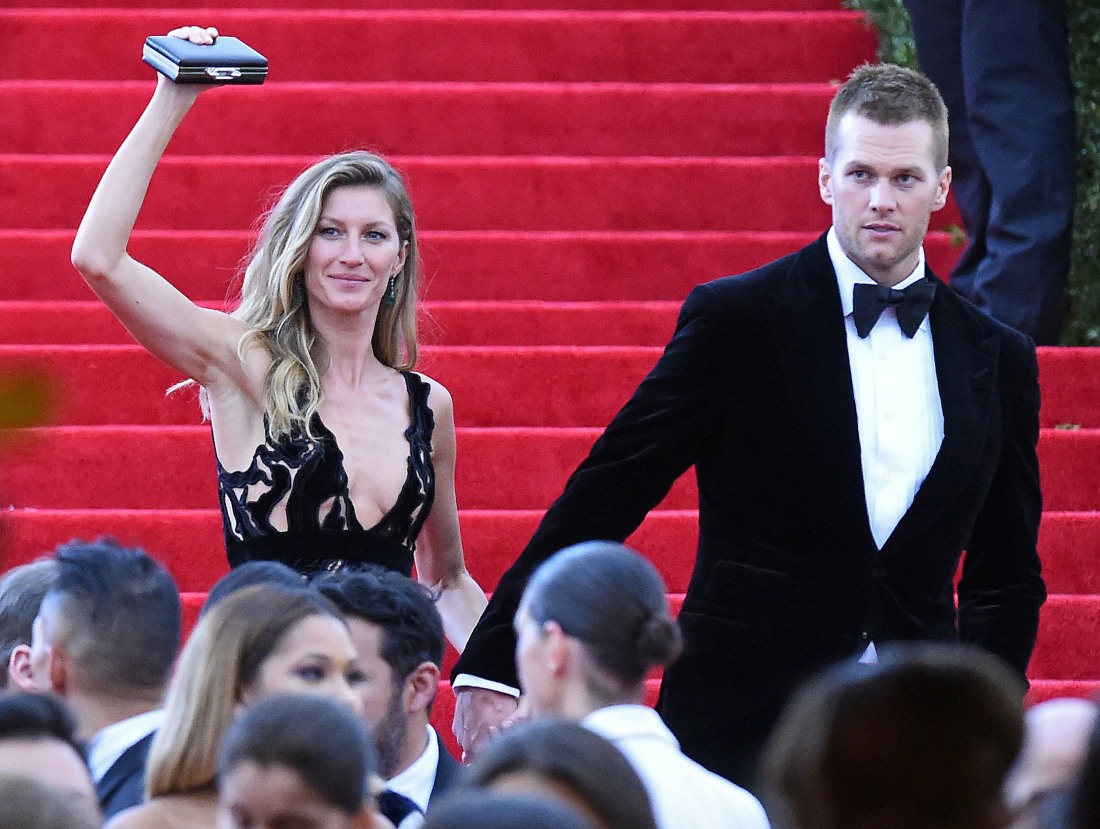 Tom Brady is the subject of a new ESPN+ five-part docu-series called Man in the Arena: Tom Brady. It's about his career in football, his wins and loses, and about his life off the field. Gisele Bundchen is part of the series and she's interviewed extensively. Apparently, when they first met, Gisele had never even seen an American football game and she didn't understand it.
Gisele on watching football for the first time: "I thought it was the most boring thing I've ever seen in my life. I was like 'What are they doing?' … In the end, I was like, 'God I don't know what to tell this guy?' … I didn't understand anything."

Tom invited Gisele to watch his game after a few dates: "She didn't grow up watching football, she could care less about that."

Gisele understood that Tom was good though: "I think we both could understand the level of commitment and the level of dedication it takes to be really good at something."

He didn't think he would get married so (relatively) young: "I didn't think I'd be married 'til I was late in my career, late 30s, early 40s, I was gonna get married. And obviously she came into my life. We shared a great love of family, we shared a great love of each other, and we wanted to build a family together."
I think it's interesting that Gisele could not have cared less. Tom had probably never dated a woman who didn't know sh-t about football and someone who just liked him for who was and not his football career. During the series, Gisele and Tom also spoke about that infamous 2012 incident when Gisele was caught on camera after the Patriots lost to the Giants at the Super Bowl. Gisele was responding to hecklers and she said: "My husband cannot f—ing throw the ball and catch the ball at the same time."
During the game, Bündchen, 41, recounted the nerves she was feeling as Brady, 44, faced down Giants quarterback Eli Manning. "I couldn't handle it was too much for me, it was a nail-biter," she recounted, adding, "And I'm like drinking wine because I'm just trying to relax. it was the most stressful game ever, I think."

After the game ended in the Patriots' loss, the mom of two said, "So now we have to walk to the freaking elevator. And these guys who probably had a few drinks on them as well were like, 'Your husband sucks.' " She continued recounting, " 'Just tell him to go home and cry like a baby.'"

It was then that Bündchen made the remark, which she told Brady about later that night in their hotel room. "I said, 'You can't say that,' " Brady explained in the Man in the Arena episode.

"I thought I was like mild, what I said. I mean it's true, how can he do everything? He can't catch and throw the ball at the same time, that's just a fact," Bündchen doubled down now. Still, there were repercussions, like some people assuming her comment was directed at Brady's teammate Wes Welker. She said she was surprised to see some thought that was her implication, asserting now, "that's the hardest working guy I know in that team."

Welker, for his part, seemed to be a good sport about it. He said during the episode, "I know where her heart is so I know who she is so I almost agreed with her at the time."
I remember that comment really well. Gisele's comment almost got more attention than the actual game, and it was one of the biggest post-Super Bowl stories that week. I still kind of agree with her that it was an obvious statement, but I also understand how Tom's teammates would have been very irritated.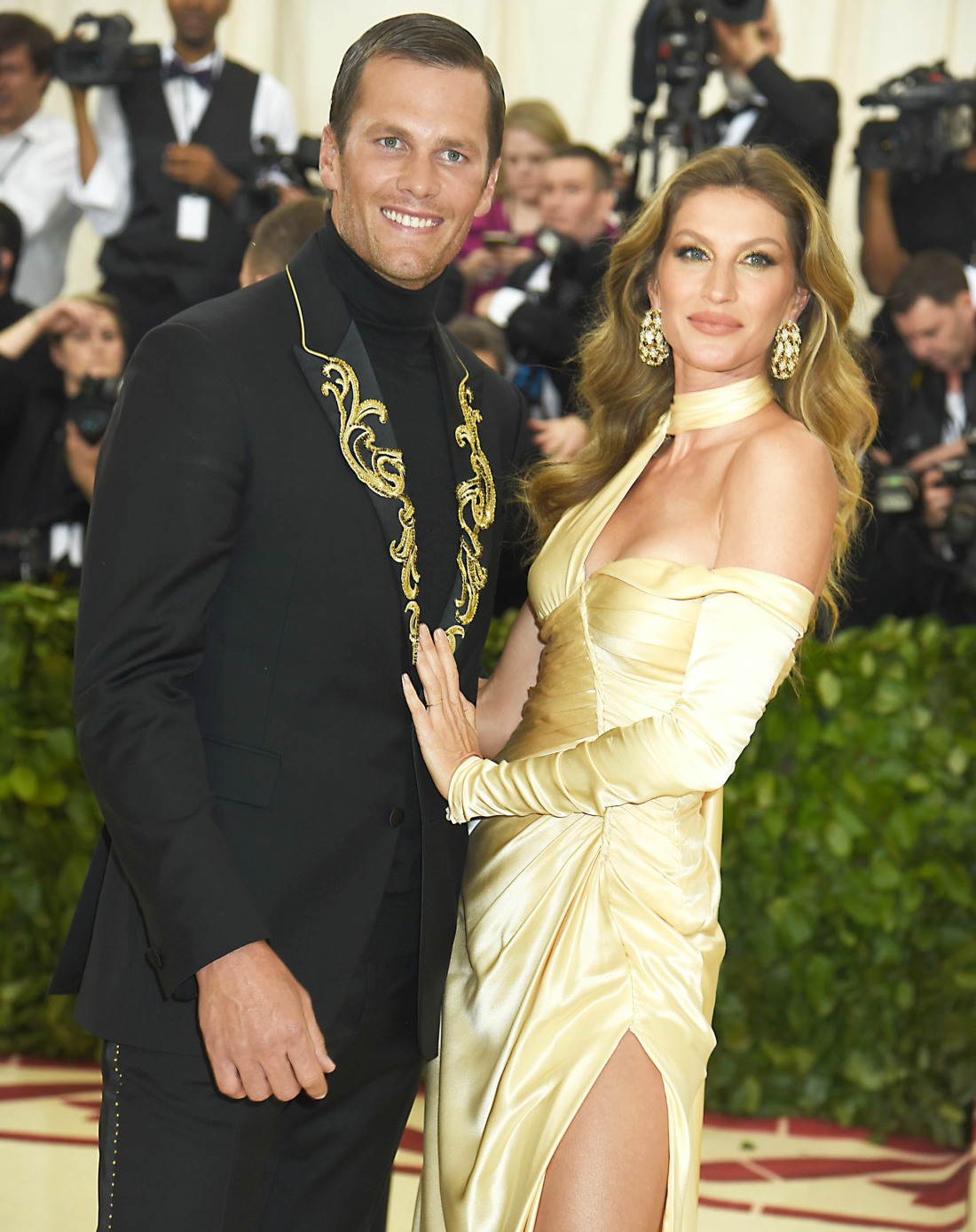 Photos courtesy of Avalon Red.