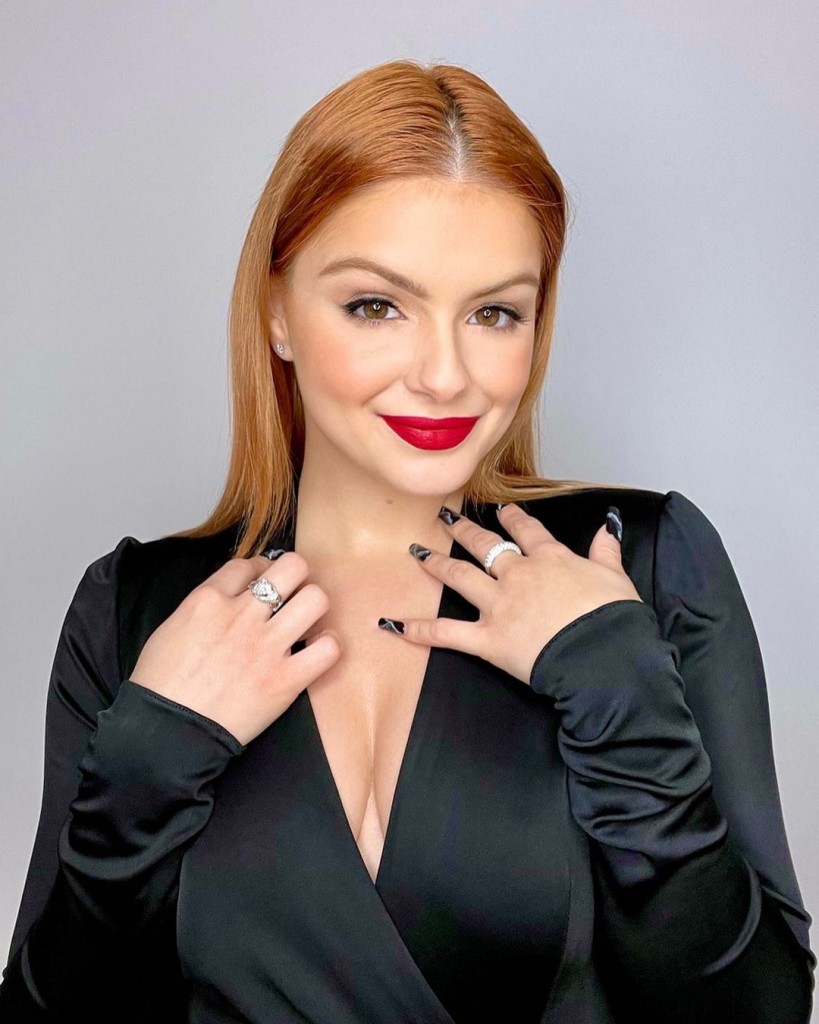 Ariel Winter was recently on Red Table Talks: The Estefans with hosts Gloria, Lili and Emily Estefan and fellow guest Lauren Jauregui from Fifth Harmony. The subject was bullying and cyberbullying. It's a hard episode. Even knowing how bad it gets, listening to what these ladies went through, it broke my heart. Ariel spoke about everything she experienced as she was growing from child to young woman in the public eye in her role as Alex Dunphy on the sitcom Modern Family. Remember that not only was Ariel dealing with puberty, a changing body and fame, she lived in a toxic household, from which she had to emancipate herself at the age of 17. On Red Table Talks, Ariel discussed how bad she got it online. She said she navigated comments such as "fat sl-t" and "whore" when she was just 13.
For Ariel Winter, going through body changes in the spotlight led to years of horrific body shaming.

As Alex Dunphy on Modern Family, fans watched Winter go from being just 11 years old when the show started in 2009 to becoming a young adult, now 22, by the time of the finale in April 2020. That led to an avalanche of body shaming comments, Winter said on Red Table Talk: The Estefans.

"I got called a fat slut when I was 13. That was rough. Because I gained weight and my body changed, I had to wear different outfits and I wore a dress that had a cutout here," she said, pointing to her chest. "And the headlines were dark. 'Fat slut' was rough for me, and it continued."

"It was the fans, some of them — we have lovely, lovely fans, but some of them were also hard on me in the way they loved Alex Dunphy," she said. "And because I wasn't Alex Dunphy and didn't look like Alex, I didn't want to dress like Alex… I was just different in that way. I'm not my character."

"From them, they're like, 'How did you go from Alex Dunphy to being, like, a whore? You're trying to be sexy, you're 13, you're a horrible role model. What are you showing people? You got so fat on TV, now you look so fat,' " she recalled.

"I got on antidepressants. I gained 30 lbs." she said. "It was rough going to school, it was rough online, on my Instagram it was like, flooding comments, flooding comments. And so then I was like, 'They hate this about me, I need to work on it. I need to be thinner, I need to change my hair here, my cheeks look weird. If I change these things about me, the things they hate about me, I'm not going to get that anymore. I'm going to get praised.' "
I remember all the discussions about Ariel's outfits. They were still going on last year at the Modern Family wrap party when Ariel was 22. She makes a good point about people confusing her for Alex. Especially if they saw themselves in Alex, they couldn't reconcile that Ariel didn't represent Alex 24/7. But she wasn't Alex, she was Ariel and shouldn't have to see those horrible comments about her. Nobody should, especially not at such an impressionable age when you believe what people call you. It really got to me when she talked about feeling the need to change so many things just to get these anonymous people who'd been cruel to her online to like her. Ariel said that she has a therapist she loves now and while she's still working on her self-esteem, she's only aiming to please herself these days and trying not to worry about what other people are saying about her.
All three guests on the show told stories that centered around weight. The third guess was a mother whose daughter died by suicide after being tormented by others online. Again, her bullies body shamed her. She tried many diets and it never helped. Eventually she thought there was no reason to go through life. That's tragic. Like Ariel, the poor girl was about 12-13 when she was stripped of her confidence. I don't have stories as tragic as these, but I have stories. The fat comments started for me around 3rd grade. Fortunately, that was just on the playground because the Internet hadn't been invented yet. And I wasn't on an award-winning comedy, like Ariel. It's sounds like she's finding a good balance now. And she seems happy with her boyfriend, Luke Benward. They've been together for two years. Hopefully he's as good as he seems.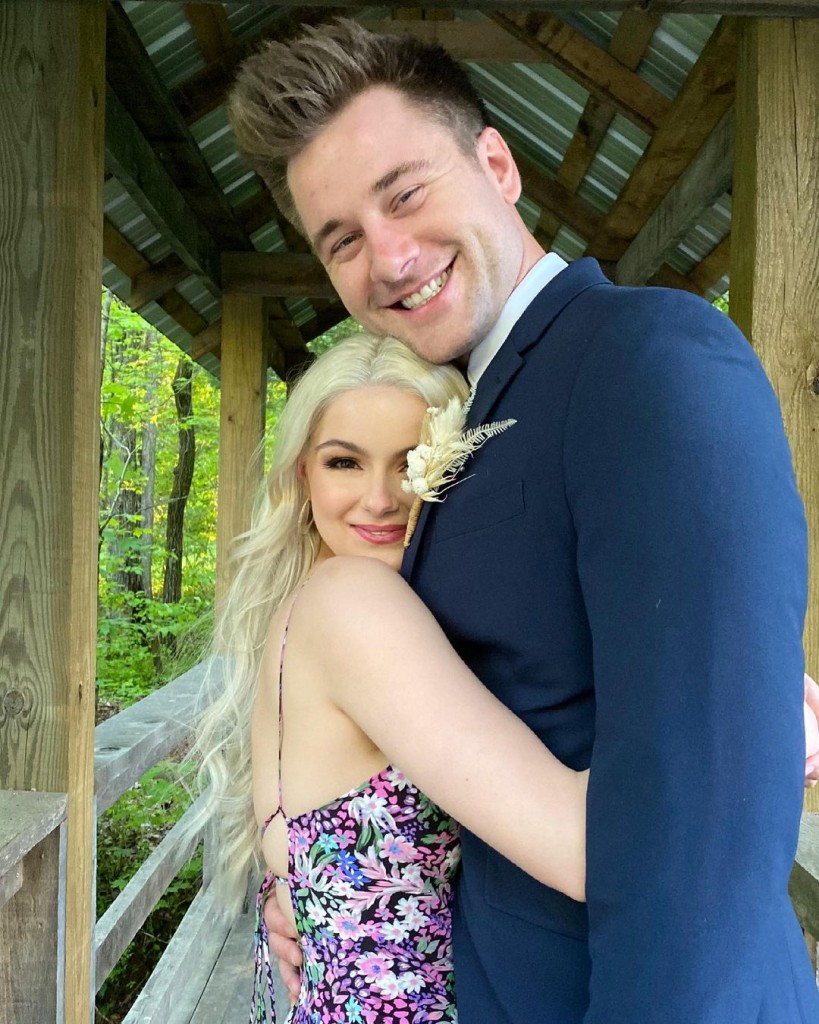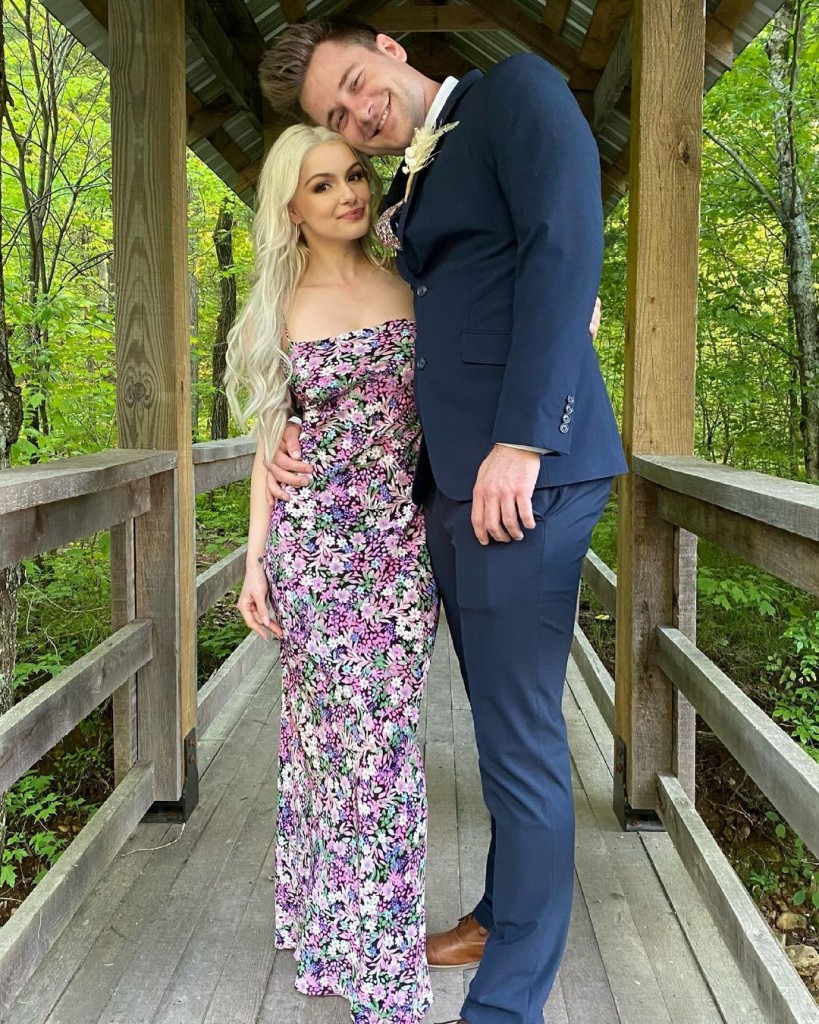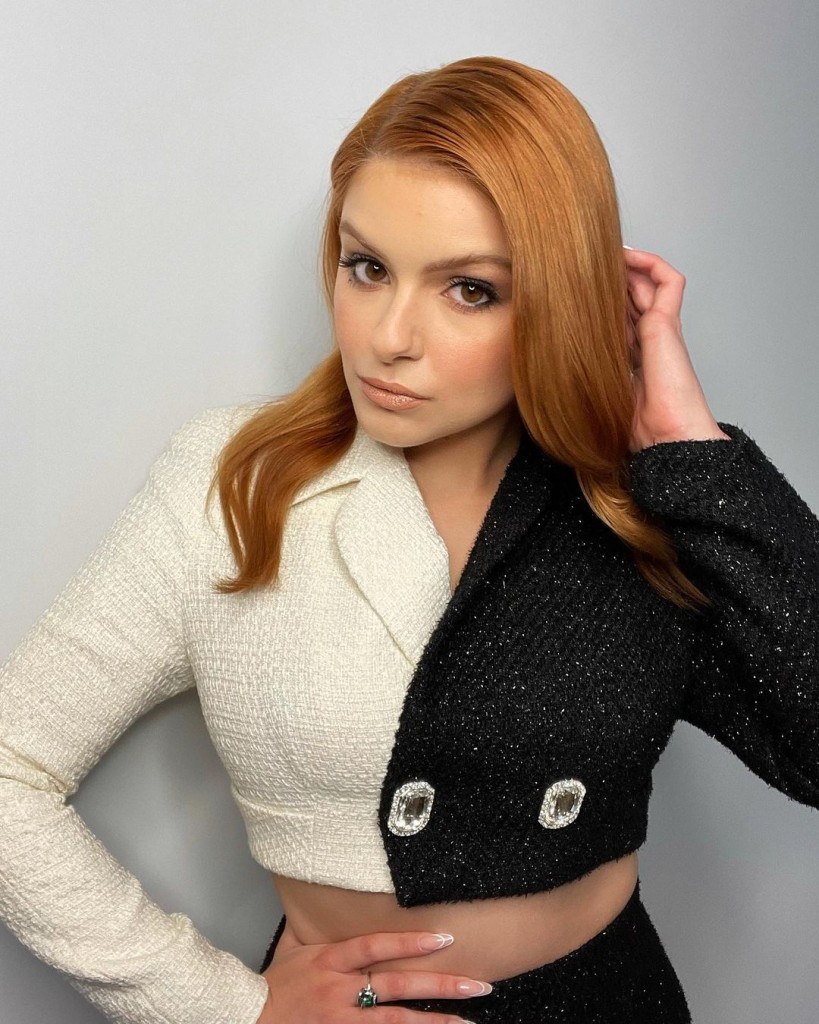 Photo credit: Instagram