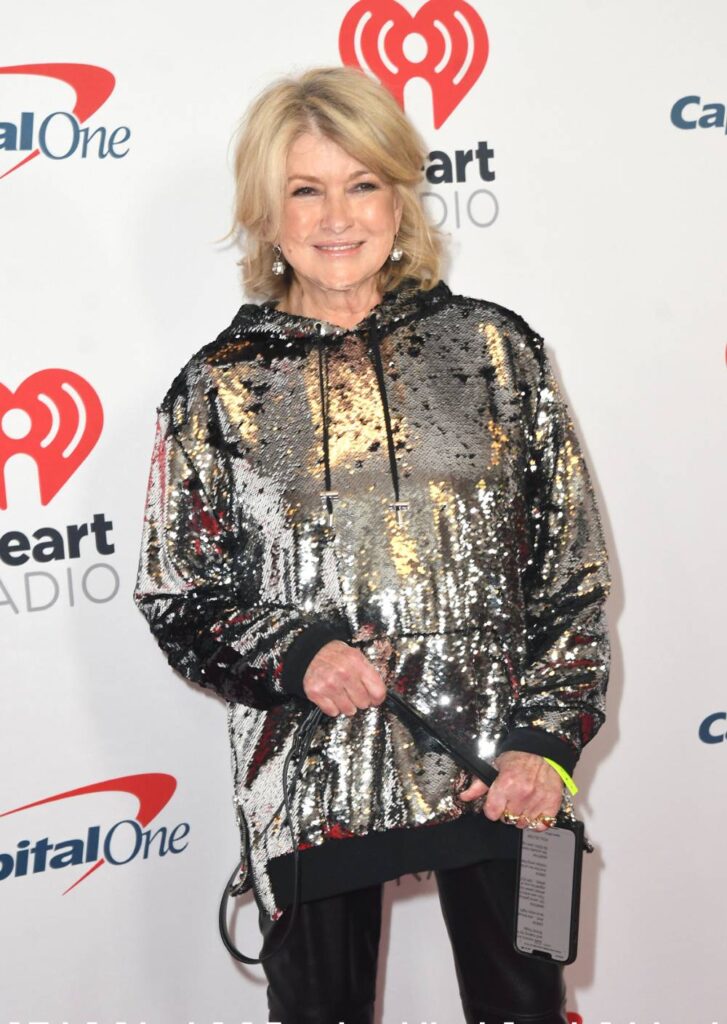 Of all Ellen DeGeneres' silly games on her talk show, I do actually like the ones where she gets her guests to 'confess' things about themselves. It's one of the rare times the guest gets to control their information on Ellen. She's not badgering them to divulge more than they want to, but they also offer up fun facts about themselves. Such was the case when Martha Stewart appeared on Ellen yesterday and played, "What's the Lie, Martha?" Martha told Ellen about her brushes with lightning. That's right – plural. Because Martha has not been struck once by lightning, but three times. Once it came in through her sink, another time through her skylight and a third time while she was on the phone. Martha said it can't be helped because, "I just attract electricity."
While playing a game of "What's The Lie, Martha?" on Thursday's episode of "The Ellen DeGeneres Show," Stewart, 80, revealed that she's been struck by lightning three times — and she joked that it might actually be "good for you — if it doesn't kill you."

"Once it came out of my water faucet," she explained. "I was leaning against an iron sink and I saw the lightning go down the pipe out in my garden, and then it came back up through the water and hit me right in my stomach, threw me on the floor, and my husband found me. And I was alive, but not very comfortable."

"Another time, a lightning bolt came right through a skylight in my house," she added.

After experiencing both of those incidents, Stewart joked that she "just attracts electricity" because she's "so powerful." Although she didn't elaborate on "Ellen" about what happened the third time, she did tell Snoop Dogg in 2016 that she was once struck by lightning while talking on the phone.
Of course, Martha Stewart would get struck three times. I mean, God forbid she just have the one story. Almost a quarter of a million people get struck per year, that would make her so common. However, if I was going to put money on anyone taking on Mother Nature thrice, it would be Martha. Her first strike intrigues me because I could see myself in that scenario: watching the lightning in fascination and not seeing it coming for me through the sink. As the article said, Martha only discussed the two strikes on Ellen. The phone incident she told Snoop Dogg on their Potluck Dinner Party show. Funnily, she only told the phone and the sink strikes to Snoop. Maybe she's not allowed to tell all three stories at once. She 'jokingly' suggested being struck might be good for you and that she attracts lightning. Has Martha been slowly divulging her origin story this whole time?!
I've never been stuck by lightning, but I have known a few who have. It was always through something, like Martha, which is why they survived, of course. Direct hits are killers. (According to weather.gov, only 10% of lightning strikes are direct hits, though.) My friends said the same as Martha, it's not a comfortable experience. For them, the bragging rights made up for the discomfort, though. Because unlike Martha who has to be asked about her lightning experiences, they talk about it all the time.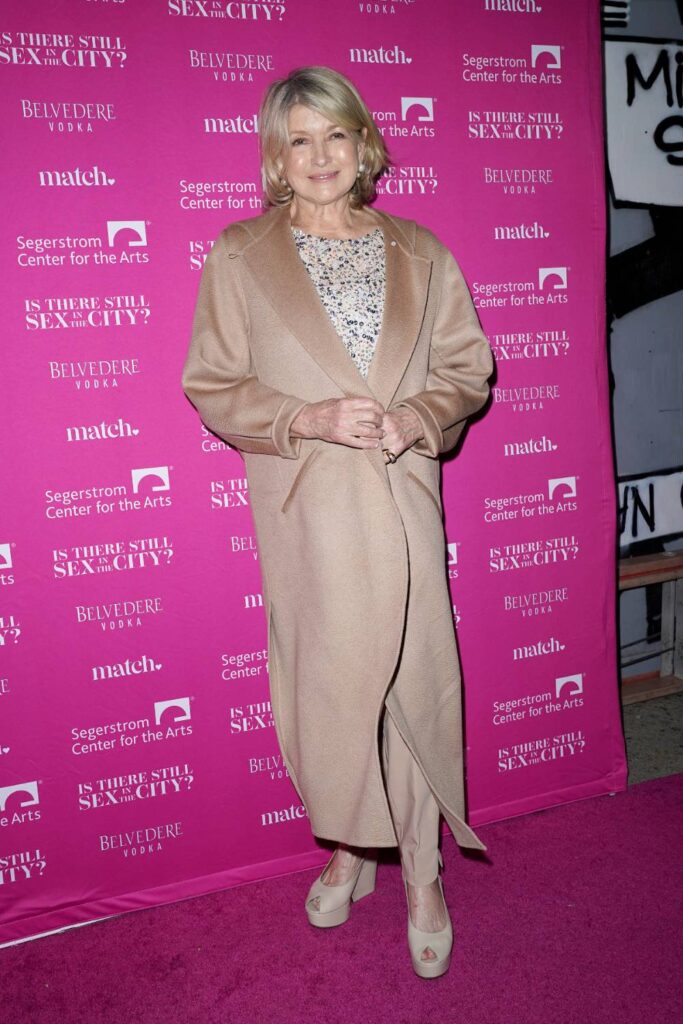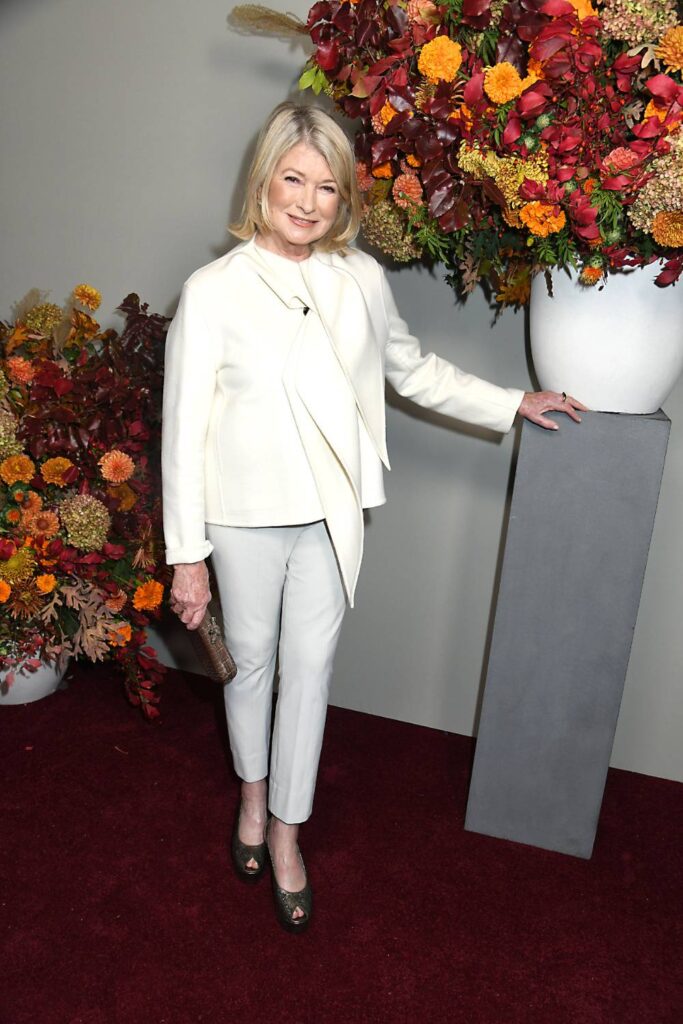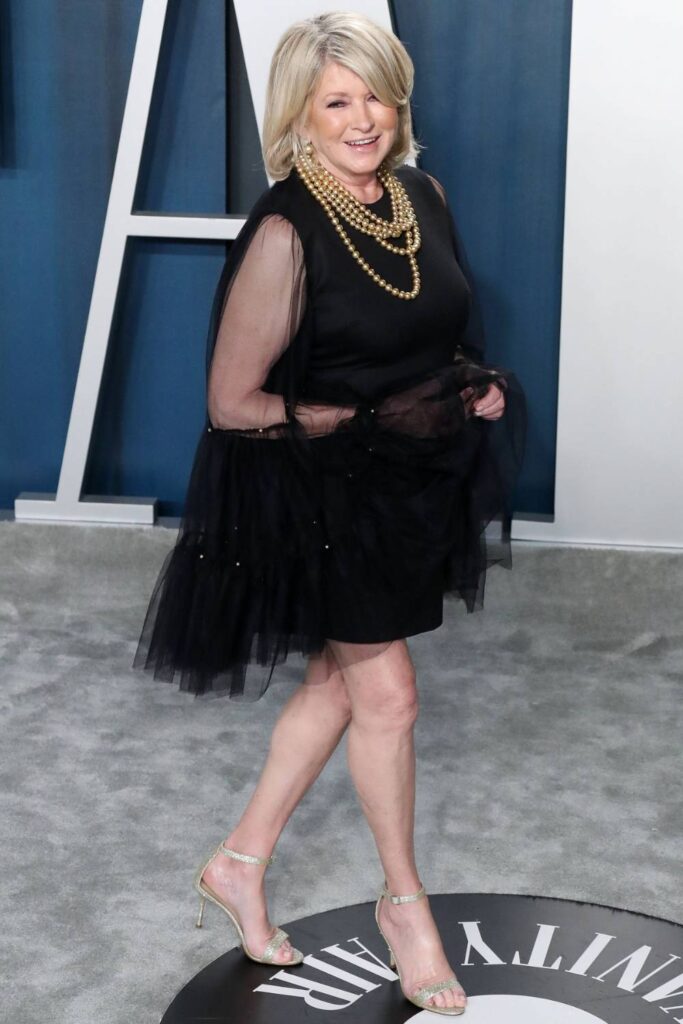 Photo credit: Instar Images and Avalon.Red