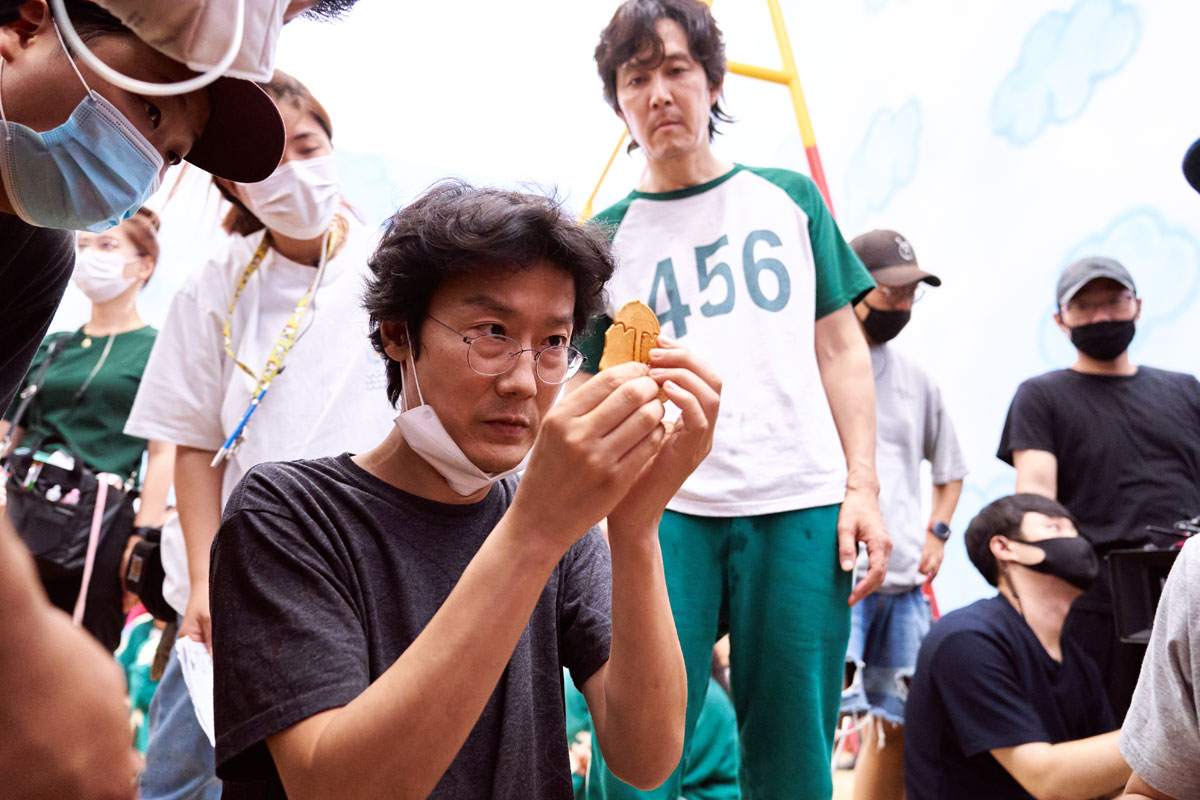 In unsurprising news, Squid Game, the number one show on Netflix of all time, has been officially renewed for a second season. We heard from the series' writer and showrunner, Hwang Dong-hyuk, back in November that he was in the planning process for a second season. Netflix's Chief Content Officer, Ted Sarandos, has confirmed that officially. He announced in an Netflix earnings review conference that "The Squid Game universe has just begun." Here's more, from People:
Netflix's hit series Squid Game is officially returning for season 2, Variety reported on Thursday.

Ted Sarandos, the streaming giant's Co-CEO and Chief Content Officer, announced the return of the Korean survival thriller during Netflix's fourth-quarter 2021 earnings interview.

When asked if the series would be returning for another season, Sarandos said, "Absolutely. The Squid Game universe has just begun."

A rep for Netflix did not immediately respond to PEOPLE's request for comment.

The announcement probably isn't too surprising for fans of the series based on statistics alone. Season 2 has been expected since Squid Game became the most-streamed Netflix series to date in October with over 111 million viewers. That skyrocketed Squid Game past the previously most-watched series, Bridgerton, which fell behind by a whopping 29 million viewers.

Squid Game season 1 even ranked in Netflix's Top 10 in all 94 countries that have the rating system.
That quote the "universe has just begun" suggests there will be at least one spinoff, which is awesome. Bridgerton will have a spinoff featuring Queen Charlotte and The Witcher is getting a prequel spinoff. I'm assuming they're planning spinoffs for Squid Game too.
I've tried watching K-drama thrillers that Netflix tells me are like Squid Game, namely Sweet Home, the post-apocalyptic monster show set in an apartment complex. It was interesting, but it got too complicated for me about midway through the season and I gave up. There's a demon show called Hellbound that I just could not get into at all. I highly recommend the zombie movie Train to Busan, but it's no longer available on Netflix unfortunately. The movie #Alive is supposed to be very good, so I know what I'm watching this weekend. Also I watched the first season of Kingdom, an historical Korean zombie series. I loved it but couldn't stick with the second season, probably because it came out early in the pandemic. There is a new teen zombie series coming next week called All of Us Are Dead which looks promising. They're hyping it as the next Squid Game, but I doubt anything could live up to that.
Following the success of Squid Game, Netflix acquired some of director Hwang Dong-hyuk's other films. They now have Miss Granny, a drama/comedy which I highly recommend. The writing is incredible and it made me laugh out loud a few times.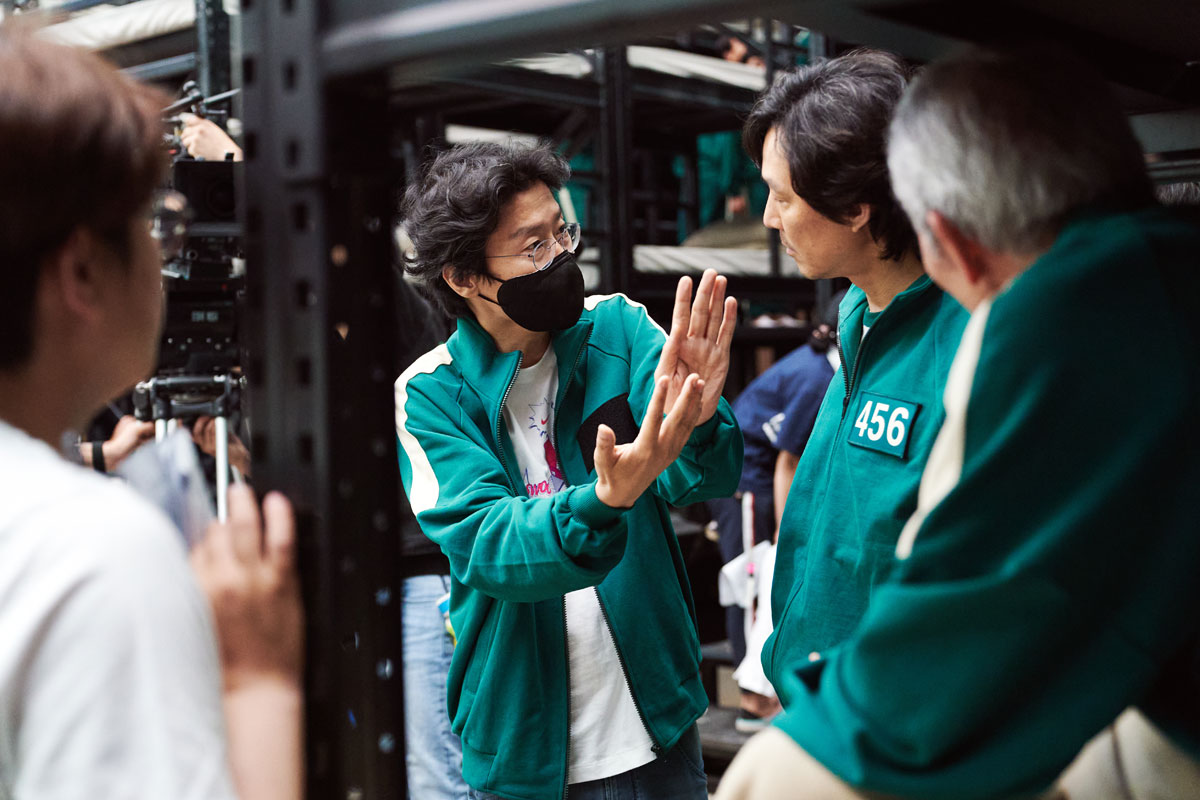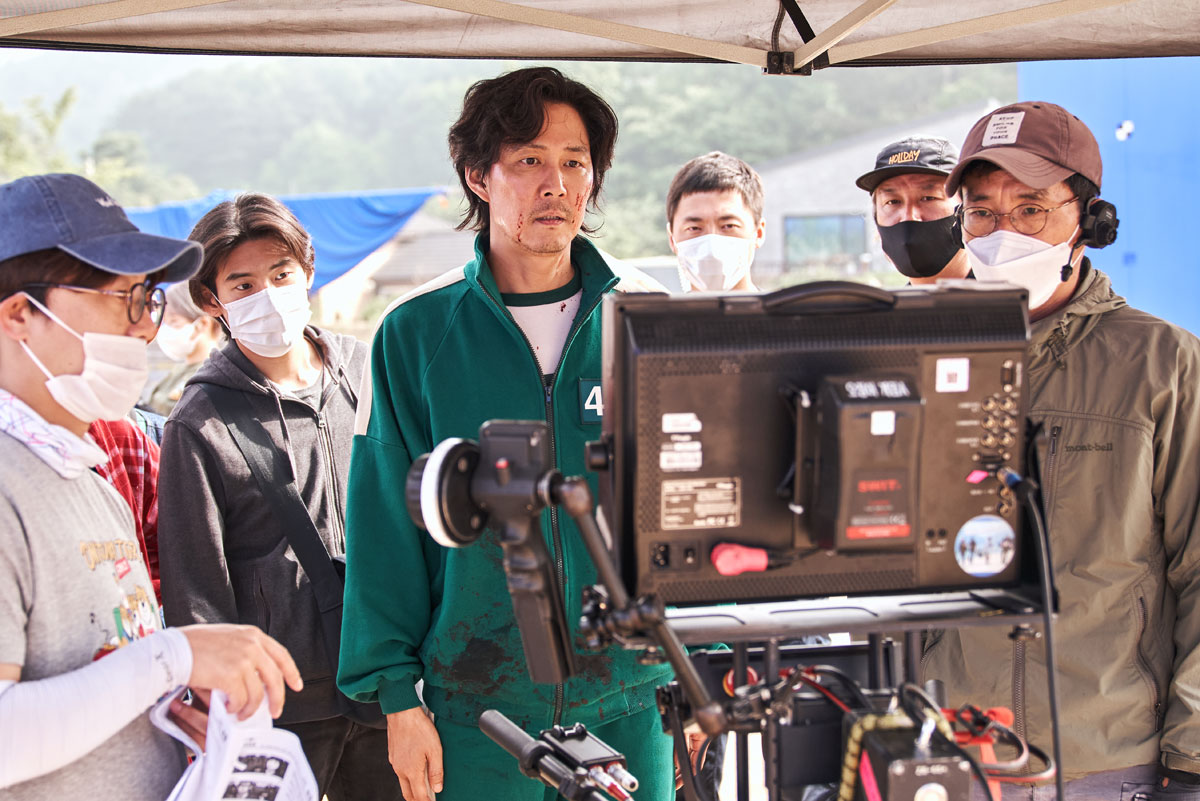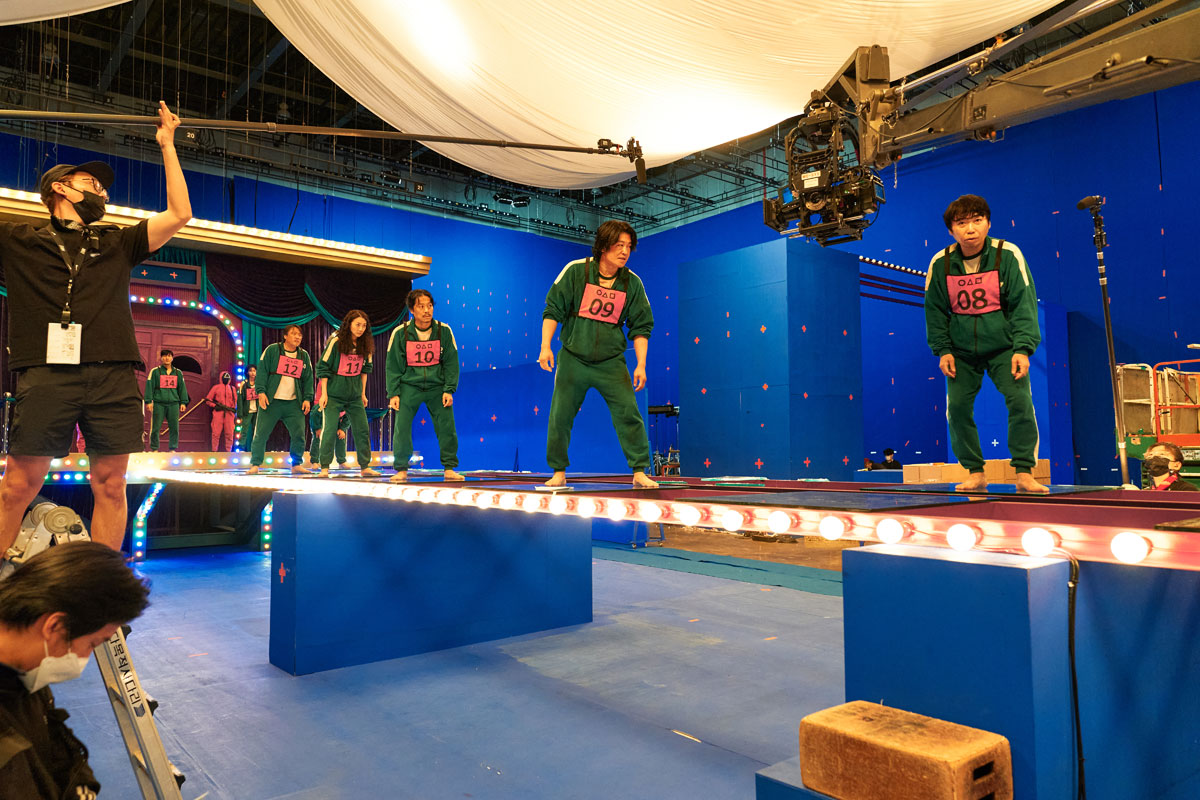 Photos credit: Noh Juhan for Netflix