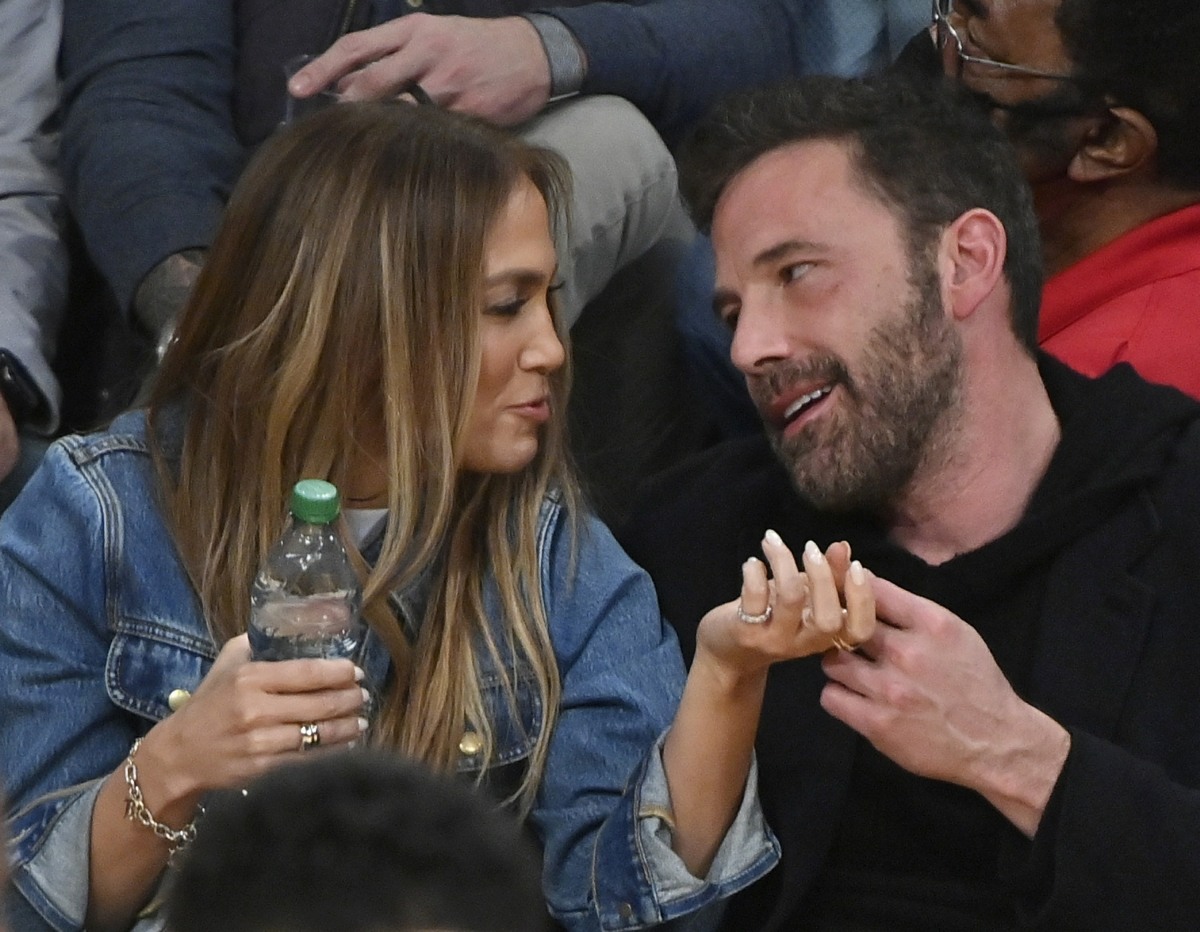 Jennifer Lopez and Ben Affleck have been back together since last April or thereabouts. I tend to believe that Affleck started pursuing her and writing her love emails/letters back in February/March 2021, and I believe Ben was "the reason" why J.Lo was so thoroughly over Alex Rodriguez, and why she walked away clean. In the past eight months or so, I've enjoyed the Bennifer Revival and all of the photos and PR around it. It's been a joy, honestly. A messy joy. A few months ago, I did start to wonder if Bennifer would end before a wedding though. It just felt like… maybe the vibe was off, maybe the revival would be canceled before an exchange of rings. But maybe not.
Jennifer Lopez and Ben Affleck's love is still real!

"Jen and Ben are doing great. Ben's interview with Howard Stern didn't really put too much of a strain on their relationship. They understand that things like this happen sometimes, and words can get misconstrued," a source tells ET about the couple, who rekindled their romance in 2021.

"They are madly in love and Jen totally has Ben's back, which is why she wanted to make her support and stance known publicly. Things between their children are pretty organic at this point. The families respect each other and also get along, so things are all good and fine on that front. Their friends think they will get engaged eventually and it's only a matter of time," the source continued.
Jennifer's film Marry Me comes out on February 11th, so… this is what the promotion is going to look like. "Are you open to getting married again?" And: "If Ben asked, what would you say?" And: "Do you ever look at Ben and think 'marry me'?" It will be a good promotional tour and I would imagine that J.Lo already has her answers worked out. That being said, the promo would go a lot smoother if Ben would propose in the next week!!! He won't though. Or has he already? God, I don't know anymore. This could go either way.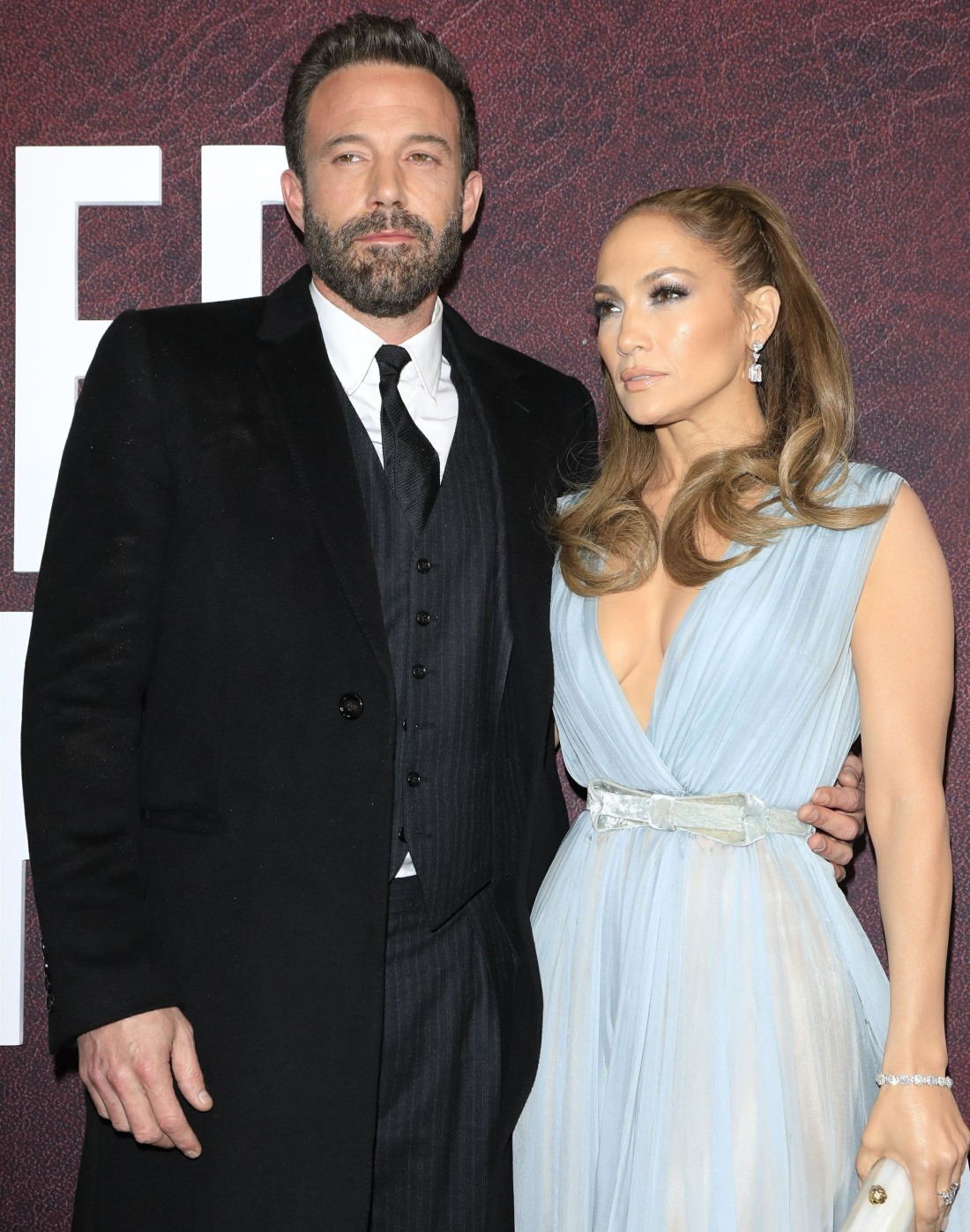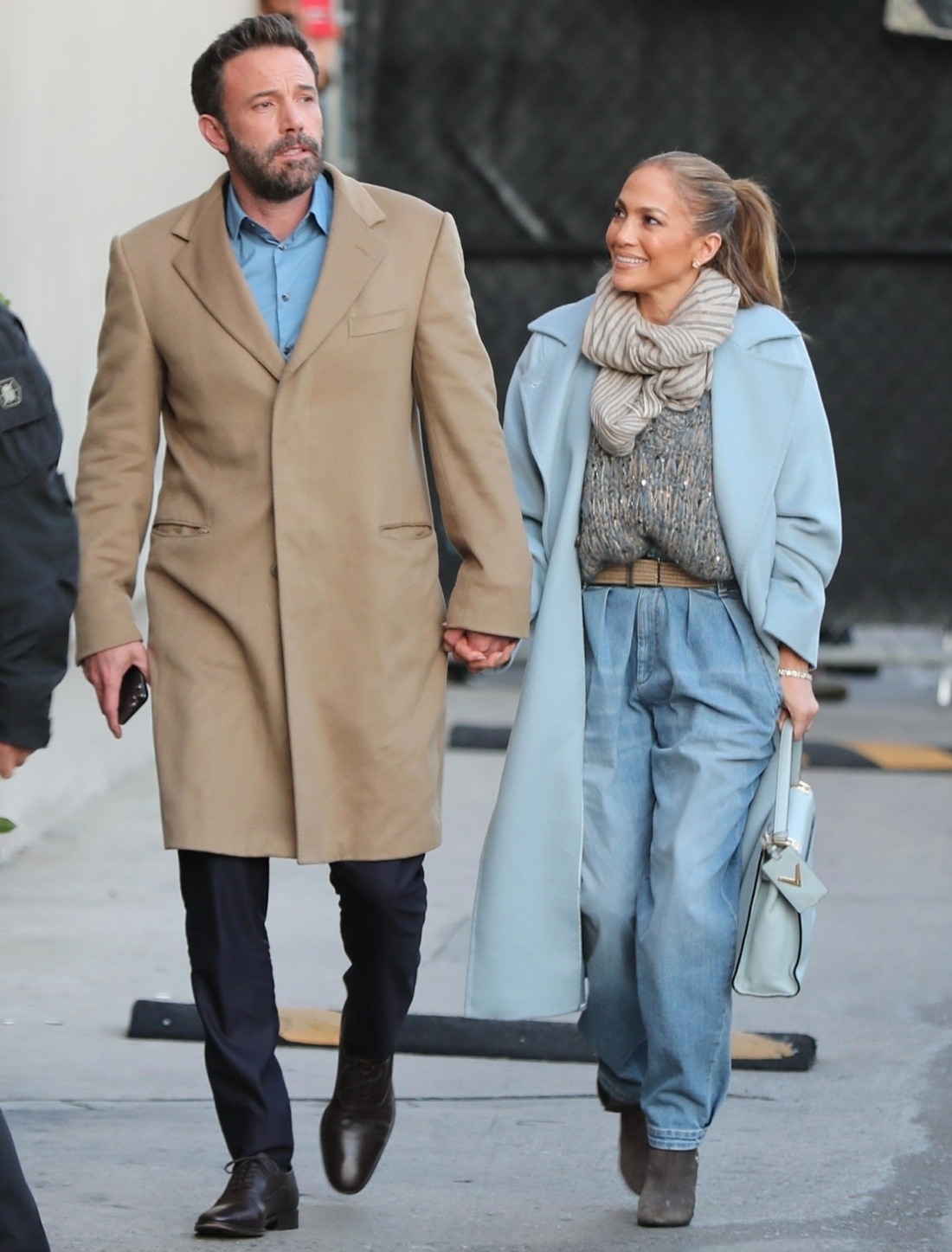 Photos courtesy of Backgrid.