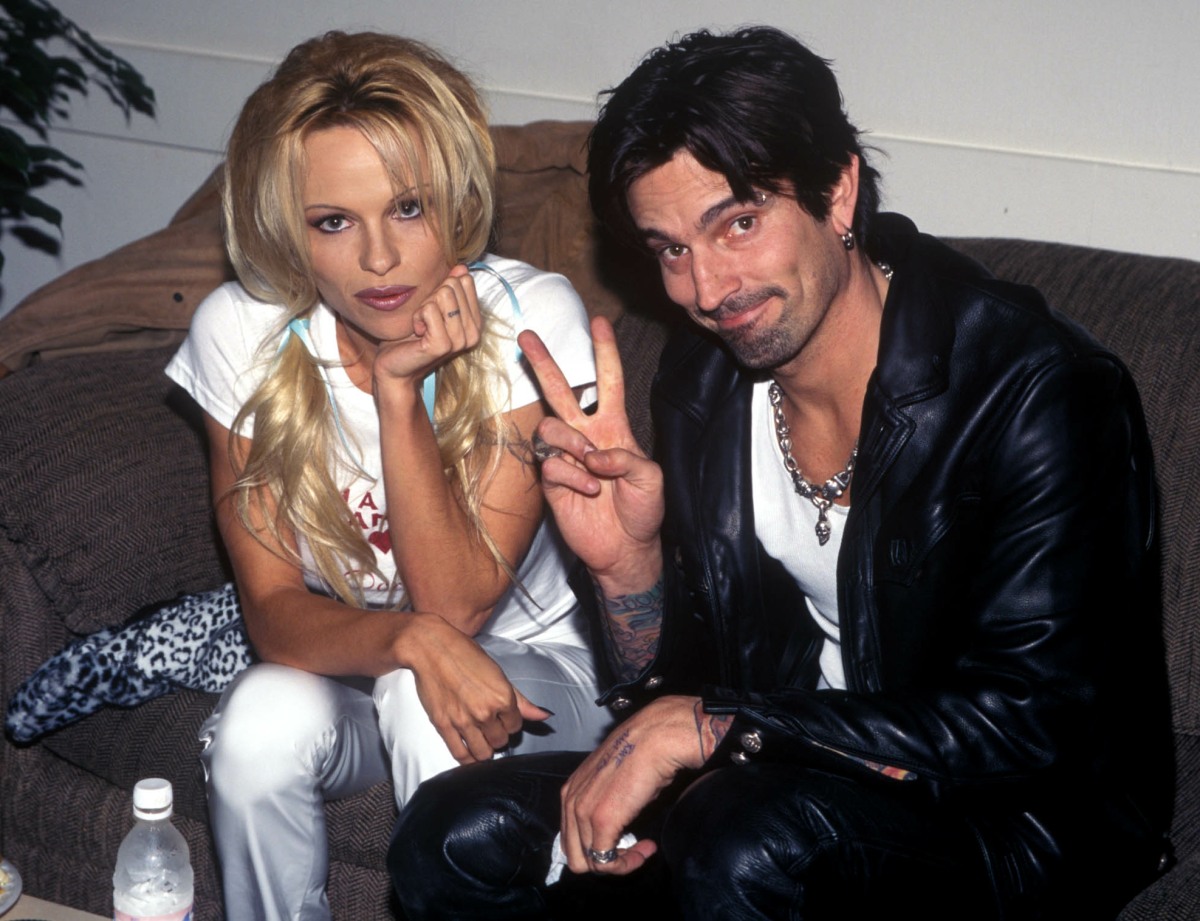 The Hulu series Pam & Tommy is about Pamela Anderson and Tommy Lee, and the theft, release and sale of their honeymoon sex tape. As I've said a few times before, the trailers for the miniseries make me uncomfortable. Too much of the story is being played for laughs, for the early-'90s of it all. If anything, history has judged Pam Anderson kindly on this issue – she fought for years to punish the people responsible for releasing the tape, and she always (from the very start) felt nothing but horror that her private tape with Tommy was released and sold. She felt violated and she had every right to feel violated. It was a terrible violation. Pam hasn't said much about the Hulu series publicly, but sources are starting to speak on her behalf.
"The upcoming Pam & Tommy Hulu series has been very painful for Pamela Anderson and for anyone that loves her," the source tells ET. "It is shocking that this series is allowed to happen without her approval."

Anderson's marriage to Mötley Crüe drummer Tommy Lee is being dubbed as "The greatest love story ever sold." The series premieres with the first three episodes on Wednesday, Feb. 2, with new episodes streaming weekly on Hulu.

The actress and rock star's budding relationship instantly became tabloid fodder, and amplified after they got married in Mexico after dating for less than a week. A source tells ET that Anderson, who shares sons Brandon and Dylan with Lee, says she has no regrets about her life, save for one dark moment.

"Pamela has no regrets about her life," the source said, "but the only thing she would probably erase is this burglary. She feels so violated to this day. It brings back a very painful time for her."

"Tommy feels fine about the series coming out and is excited to see it," the source tells ET. "He still doesn't understand how this incident impacts Pamela differently from himself."
Yeah, Tommy has even said nice things about Sebastian Stan (who plays him in the series) and Tommy gave a thumbs-up to Stan's casting. Lily James has said in interviews that she tried to contact Pam but Pam never called back or wrote back. Which is fine from Pam too – she didn't want to even give this series a whiff of legitimacy, even if Lily is now saying that the portrayal is meant to be very respectful. I wonder if Pam will say something about the series directly when it's closer to the release.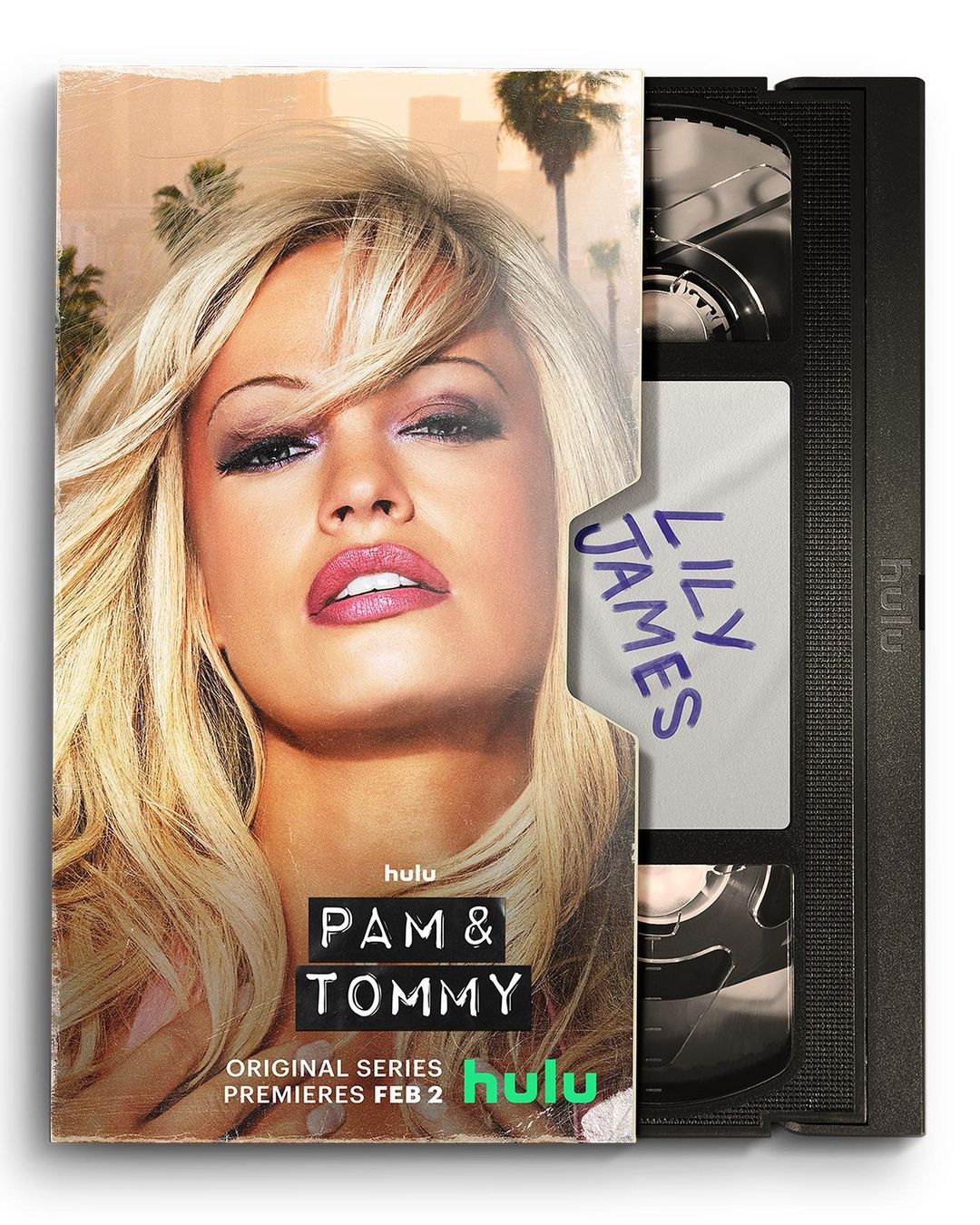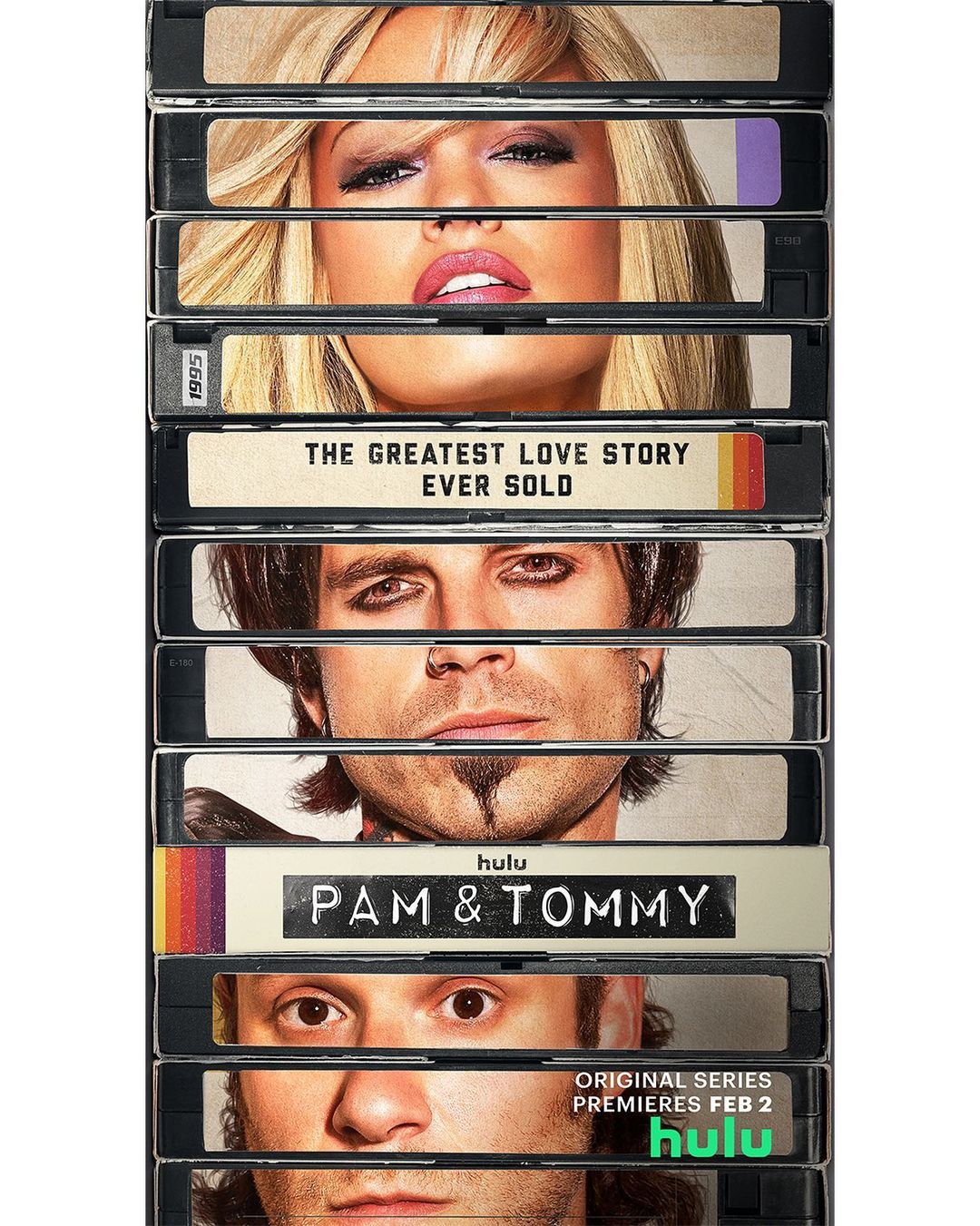 Photos courtesy of Hulu/Instagram & Avalon Red.