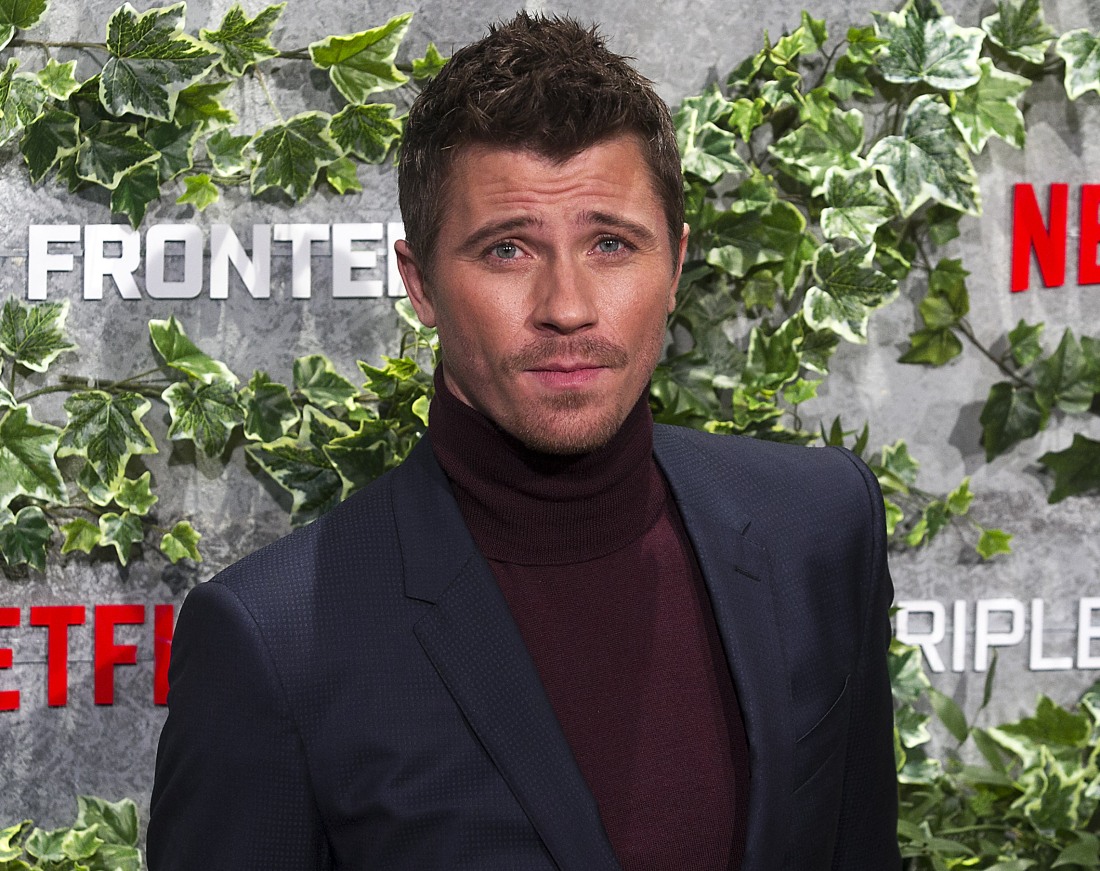 Man, Emma Roberts's publicist has exquisite timing. On Saturday, People Magazine got the nod from Emma's publicist to report that Emma and Garrett Hedlund had called it quits. Emma had telegraphed their split for months, and they were (in my opinion) always kind of on-and-off anyway. Hours after People Mag's breakup story, Garrett was arrested in Tennessee for public intoxication. This is after Garrett was charged with two DUIs in 2020, and after he caused a terrible car accident while drunk, for which he's currently being sued. Emma really pulled the ripcord and got the hell out of this mess.
Garrett Hedlund is in custody after being arrested for public intoxication, TMZ has learned, and it's the latest in a series of problems the actor is facing. The arrest went down in Franklin County in Tennessee Saturday night. Bond has been set at $2,100 for the misdemeanor arrest, and at the time this story went up he had not posted it.

The "Friday Night Lights" and "Troy" star has been going through it. He broke up with Emma Roberts just a few weeks ago. They had a child together back in December 2020 … a son named Rhodes. The 2 began dating in 2019.

Garrett has had other legal issues as well. He's being sued for allegedly driving so drunk back in January 2020. He passed out and slammed into a Nissan carrying a woman and her 3 kids. He was arrested that same night for DUI and pled no contest to a DUI charge the following month. Garrett was placed on 3 years probation. Typically one of the conditions of probation is that no laws can be broken, so the latest arrest may be problematic for him.

Update: A rep for Franklin County TN Jail tells TMZ … Garrett has been released on a $2,100 bond. He's due back in court in March.
I wondered what Garrett was even doing in Tennessee, and I think he's filming a movie there. The Ploughmen is listed as "filming" on his IMDB page, so I think it's somewhat likely that he went out drinking after filming? Oh wait – IMDB says that the movie is filming in Montana? Then WTF was Garrett doing in Tennessee this weekend? Did he fly thousands of miles over the weekend just to get sauced in Tennessee?
Anyway, it's massively clear that Hedlund has a very serious drinking problem. I know he went through some kind of rehab program in 2020, but he relapsed (if even really "quit" in the first place). I hope he gets some help. At least this time, he didn't get behind the wheel. That's the only "good" part of this latest arrest.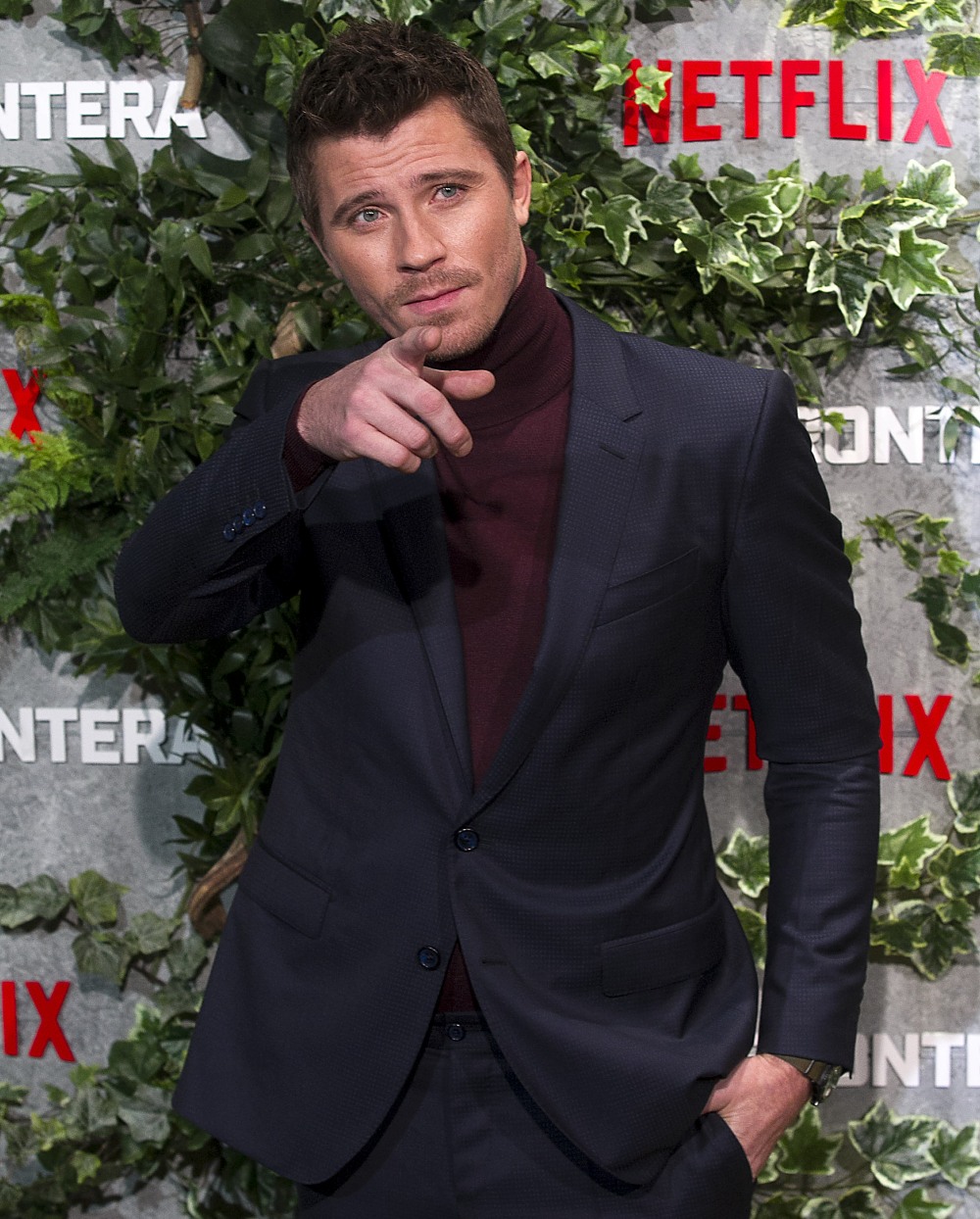 Photos courtesy of Avalon Red, Backgrid.