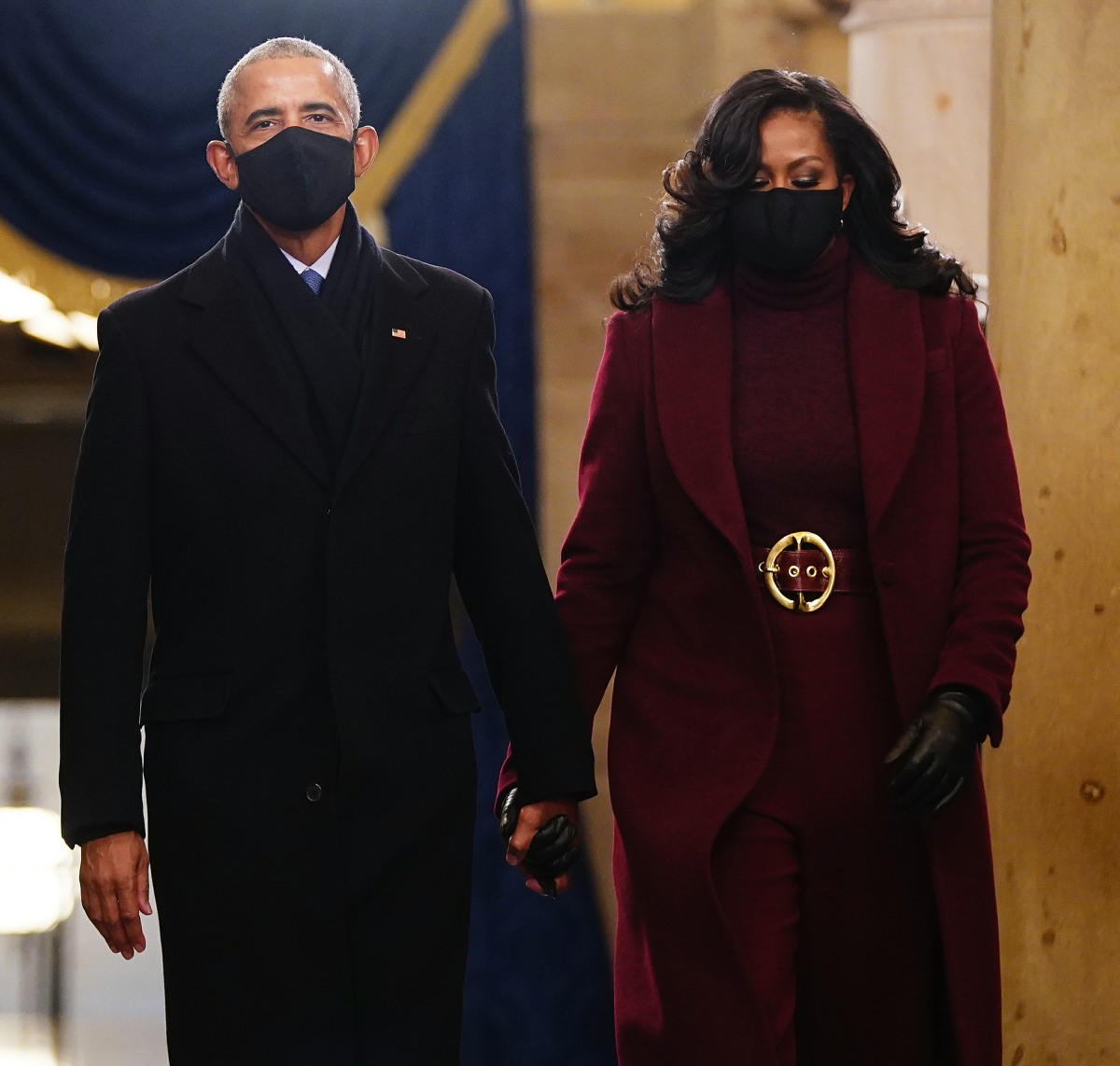 Currently on Spotify, the podcast The Big Hit Show is streaming. It's about transformational moments in pop culture, and it's produced through Barack and Michelle Obama's Higher Ground Productions, as part of their Spotify deal. This Big Hit Show is, I believe, the only podcast Higher Ground Productions is actively producing currently on Spotify, but I'm sure the Obamas have other podcasts in development after the success Renegades: Born in the USA (BO's pod with Bruce Springsteen) and the Michelle Obama Podcast, which last had an episode in September 2020. The Obamas' deal with Spotify was for three years, and they signed up in 2019. So… will they just let their deal lapse and go to another platform this year? Sources are rumbling about the Obamas' unhappiness with Spotify, especially in the wake of all of this Joe Rogan bullsh-t. The Obamas themselves have not said anything about Rogan or Spotify directly, mind you. But there are rumblings.
The Obamas are said to be shopping for a new podcasting partner because they're frustrated with the slow pace of development at Spotify, where they're more interested in introducing new voices than on hosting shows themselves. Former President Barack Obama, 60, and former First Lady Michelle, 58, are looking at new deals with other companies, three podcast industry sources told Business Insider.

The duo's Higher Ground Audio company signed a three-year deal with Spotify in June 2019, but sources say it can be hard to get a show green-lit at the Swedish music streamer. Moreover, the Obamas are more interested in putting forth 'young new voices' rather than on carrying shows themselves, according to Vanity Fair, which first reported rumblings of the couple's dissatisfaction.

The news comes as Spotify faces backlash over Joe Rogan, the most popular podcaster on the platform, over what some call his peddling of COVID-19 misinformation.

One source told Insider that it's possible the Obamas could renew their Spotify deal, though they now face stiffer competition than before as streaming services from Amazon and Apple have upped their investment in podcasts. Another source said that Higher Ground's pitches don't always align with Spotify's interest in popular, wide-reaching shows.
The Mail is (accurately) quoting from this Vanity Fair story about how Spotify needs Joe Rogan more than Rogan needs Spotify. Which is exactly what I've been saying during this whole Delete Spotify debacle – Rogan is the jewel in Spotify's crown and the executives cannot and will not deplatform him. As for the Obamas… the VF piece basically makes it sound like the Obamas are exploring their options this year, and that if Spotify offered them a better deal and greenlighted some of their more niche podcasts, they would stay. Basically, it sounds like the Obamas are more concerned about raising other voices and getting paid as opposed to taking a stand against Joe Rogan. Which I understand, honestly.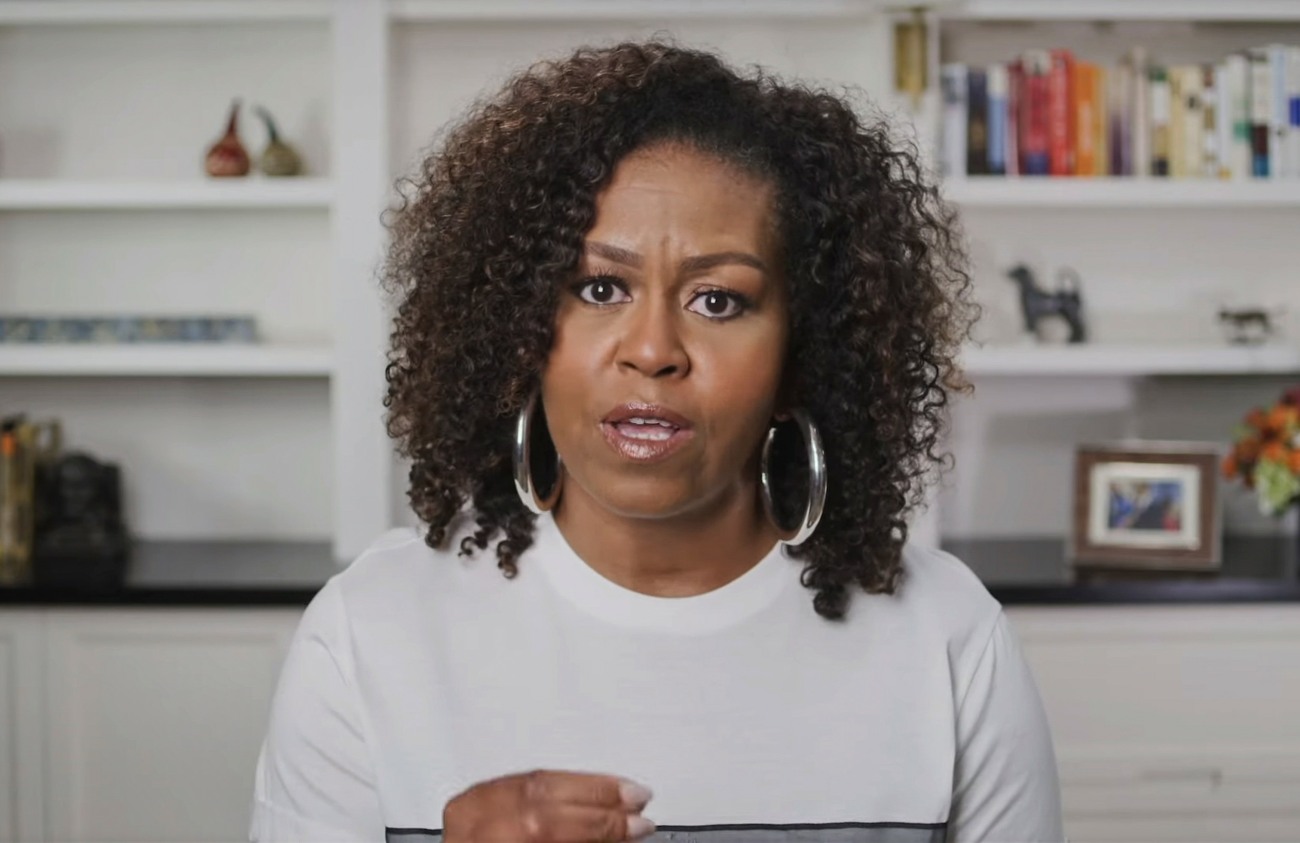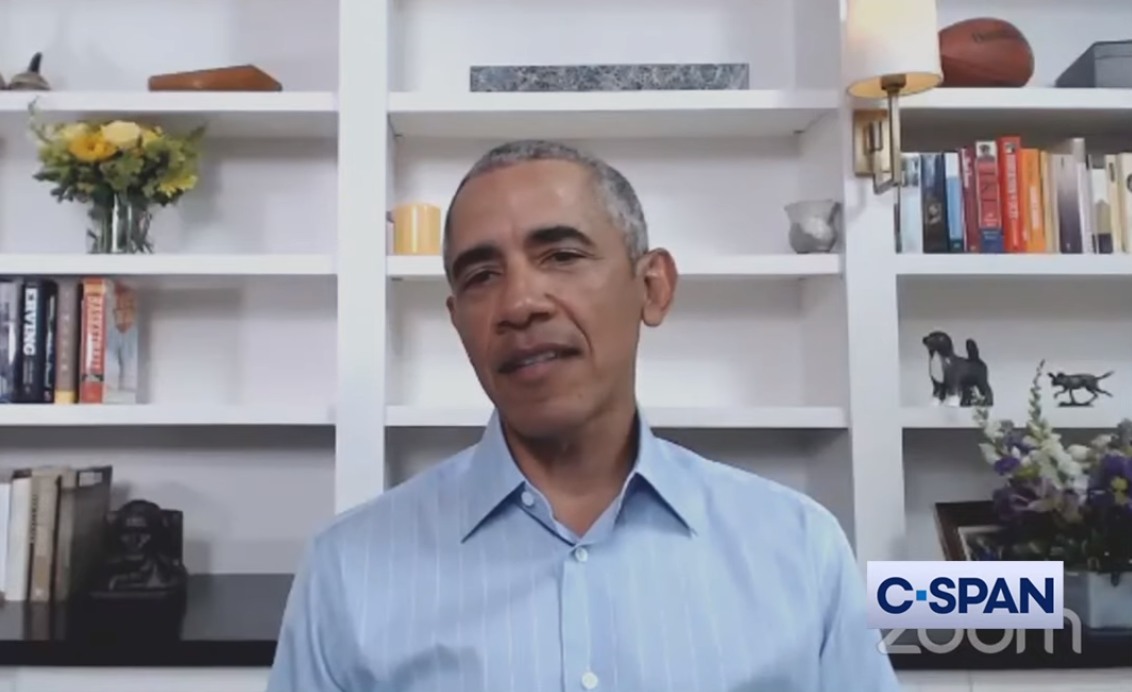 Photos courtesy of Avalon Red, Backgrid.