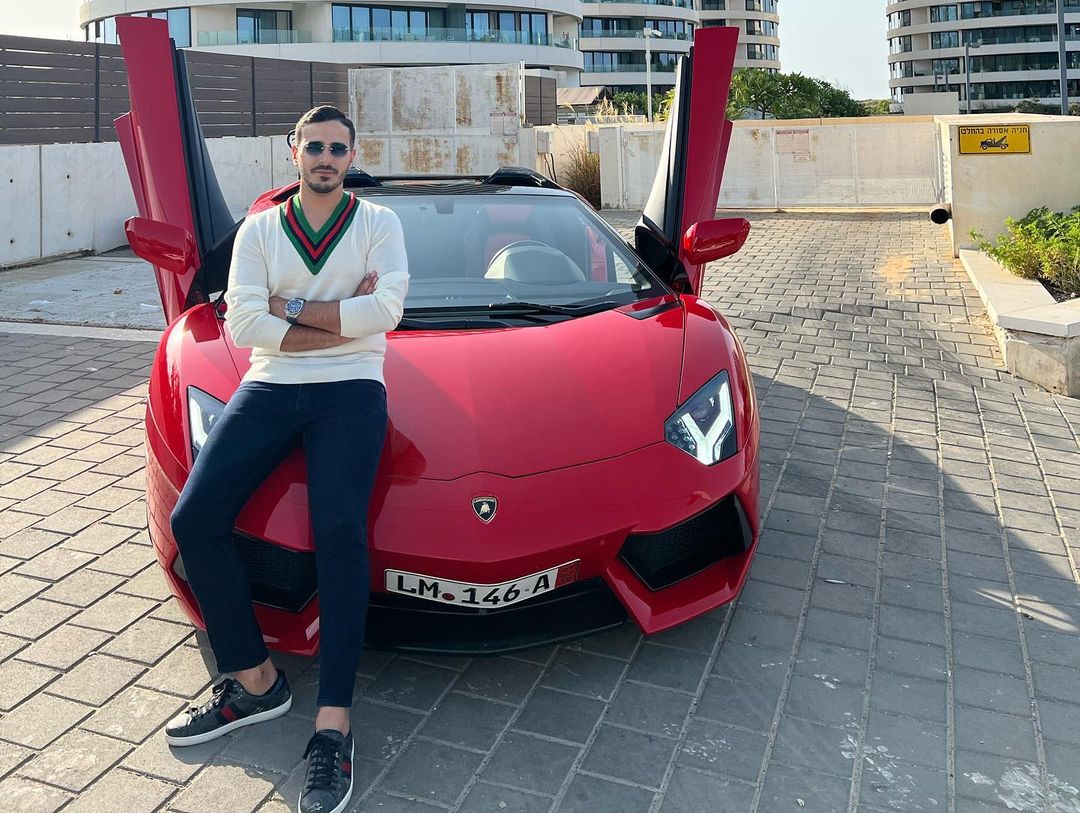 Spoilers for The Tinder Swindler
Yesterday we talked about The Tinder Swindler, the astonishing Netflix documentary about a jet-setting conman who used Tinder to fleece victims around the globe. As I mentioned yesterday, the man who calls himself Simon Leviev is not in prison at this time. He served a couple of light sentences for his many crimes and is now a free man. Up until Sunday his Instagram was active and he was still living large, flying on private jets and driving luxury cars. He's since deleted that Instagram account and has been banned from most dating apps. I hope that someone has been saving his posts to build another case against him.
Like other very popular documentaries and podcasts, The Tinder Swindler is getting the movie treatment. Variety reports that Netflix is in "early talks" for a film based on the documentary.
Variety understands that Netflix is in talks with producers about dramatizing the wild documentary that's likely to make any Tinder user's blood run cold. Sources indicate that the conversation is in early stages, and that the tone of a potential film is still being worked out.

"The Tinder Swindler" debuted on the streaming service only on Wednesday, and it's already cracking the platform's Top 10 lists in the U.S. and U.K.

Produced by "Three Identical Strangers" and "Don't F*** With Cats" makers Raw TV, alongside AGC Studios and Gaspin Media, the 114-minute doc tells the story of Israeli fraudster Shimon Hayut, who conned Scandinavian women into parting with hundreds of thousands of dollars by pretending on dating app Tinder to be Simon Leviev, the son of Israeli diamond tycoon Lev Leviev.
Who should play Leviev? I'm thinking Taron Egerton but just because I love him. I wonder if they'll be able to put out this movie in time to capitalize on the documentary's popularity. The first of the Tiger King adaptations, Joe vs. Carole, is only coming out next month. This reminds me of the Dirty John series based on the true story of John Meehan. There's also of course the case of fake heiress Anna Delvey. A 10 part Netflix series from Shonda Rhimes and starring Julia Garner is coming out about that on Friday. HBO is working on another show about her.
GQ UK has an interview with the first two victims shown in The Tinder Swindler, Cecilie Fjellhøy and Pernilla Sjoholm. Leviev has not been charged for his crimes against them and they've had to contact the media and advocate for themselves. They've lost friends over this, but have been a great support system for each other. Those women deserve so much credit for going public with their stories. There are surely countless other victims they are helping. I hope Leviev faces stiff consequences for his crimes and that his co-conspirators are charged as well. He should be watching this show from prison.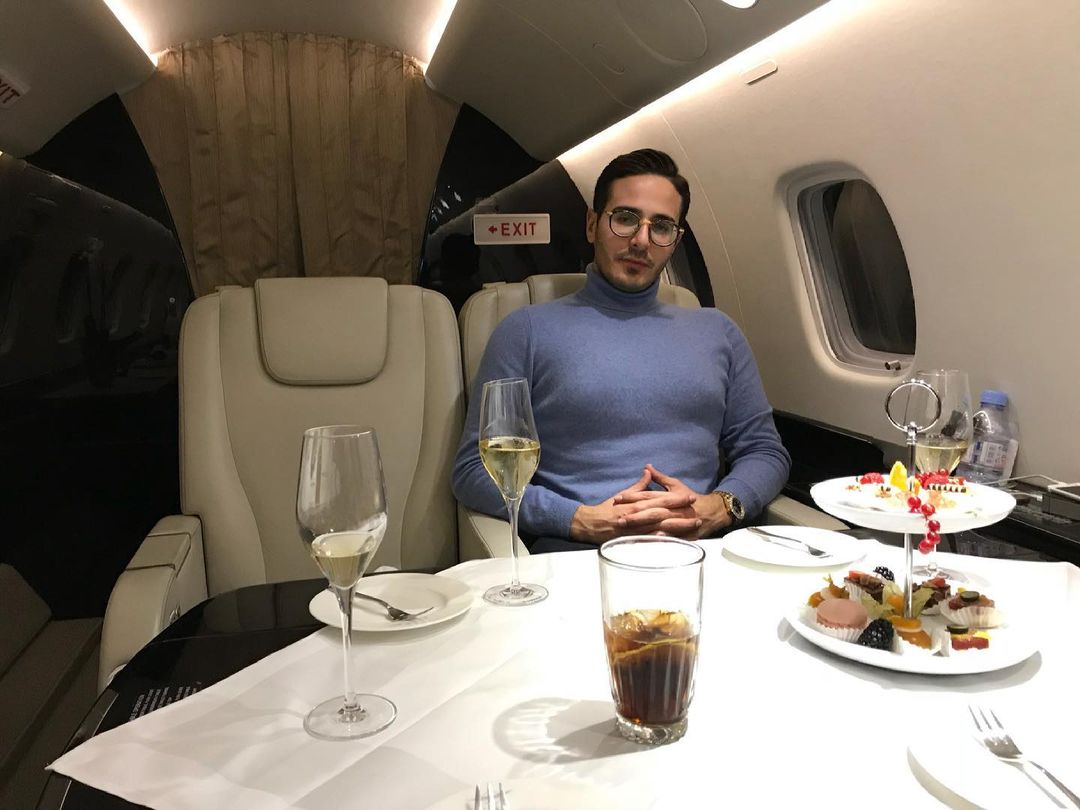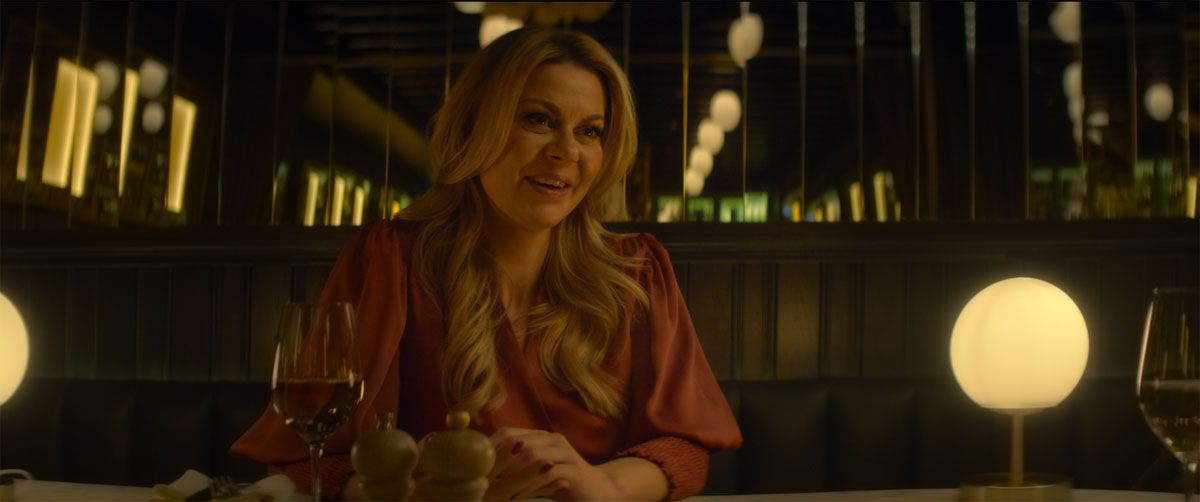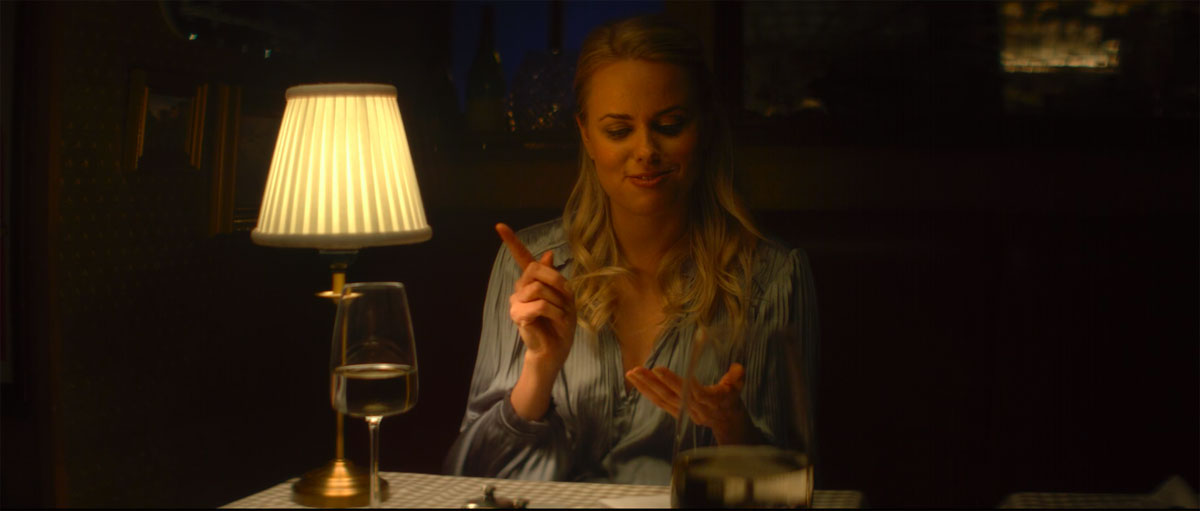 Photos credit: Netflix and via Instagram