Given Lady Gaga's Oscar nomination snub, it feels like it's sort of flown under the radar that both Billie Eilish and Beyonce were Oscar-nominated in the Best Song category. Billie was nominated for her James Bond song, and Beyonce was nominated for "Be Alive" from King Richard. I would normally give Beyonce the edge (she is Beyonce, after all), but those old-fart Academy voters love James Bond theme songs, so Billie probably has the edge. Plus, the old farts think Billie is very "cool." She reminds them of their grandchildren, what with her green hair and vibes. I'm sure President Biden's grandchildren are big Billie Eilish fans, so of course Billie and Finneas got invitations to the Biden White House. Very, very sweet.
Billie Eilish made an impressive stop while in Washington, D.C., this week for her Happier Than Ever world tour. The newly minted Oscar nominee, 20, visited the White House on Wednesday to meet with President Joe Biden, a White House official confirms to PEOPLE, revealing the "Therefore I Am" musician has found a fan in the commander-in-chief.

"Billie Eilish, Finneas and their parents Maggie and Patrick were invited to pay a visit to the White House today to meet President Biden," the official said. "Billie and Finneas were supporters during Biden's campaign and the Biden family have been long time fans of their music. Billie is in D.C. for her world tour, playing at the Capital One Arena tonight."

The "No Time to Die" singer came out in support of Biden, 79, during his campaign in 2020. More recently, she also petitioned the president regarding an animal rights issue. Along with Joaquin Phoenix and several other celebrities, Eilish signed a petition in November requesting that Biden break from tradition and send a pardoned Thanksgiving turkey to live in a sanctuary.
…I thought the pardoned turkeys were already sent to a sanctuary or farm or somewhere? Like, the turkey pardon is no joke, those turkeys get to live somewhere. Anyway, this is just a reminder that Joe Biden is a cool guy who has his finger on the pulse on American culture. Of course he's a big Billie Eilish fan! He invited Olivia Rodrigo to brief the press last year! Angelina Jolie has visited the Biden White House! I bet he's got Beyonce's private number. I bet he has an opinion on the comeback of low-rise jeans ("it was a bad trend the first time, kiddo, it was a bunch of malarkey," he reportedly said to Billie.)
On the White House Instagram, they mention that Billie and Finneas met Commander Biden (the dog). But what about Willow Biden the kitty? Does Billie not like cats?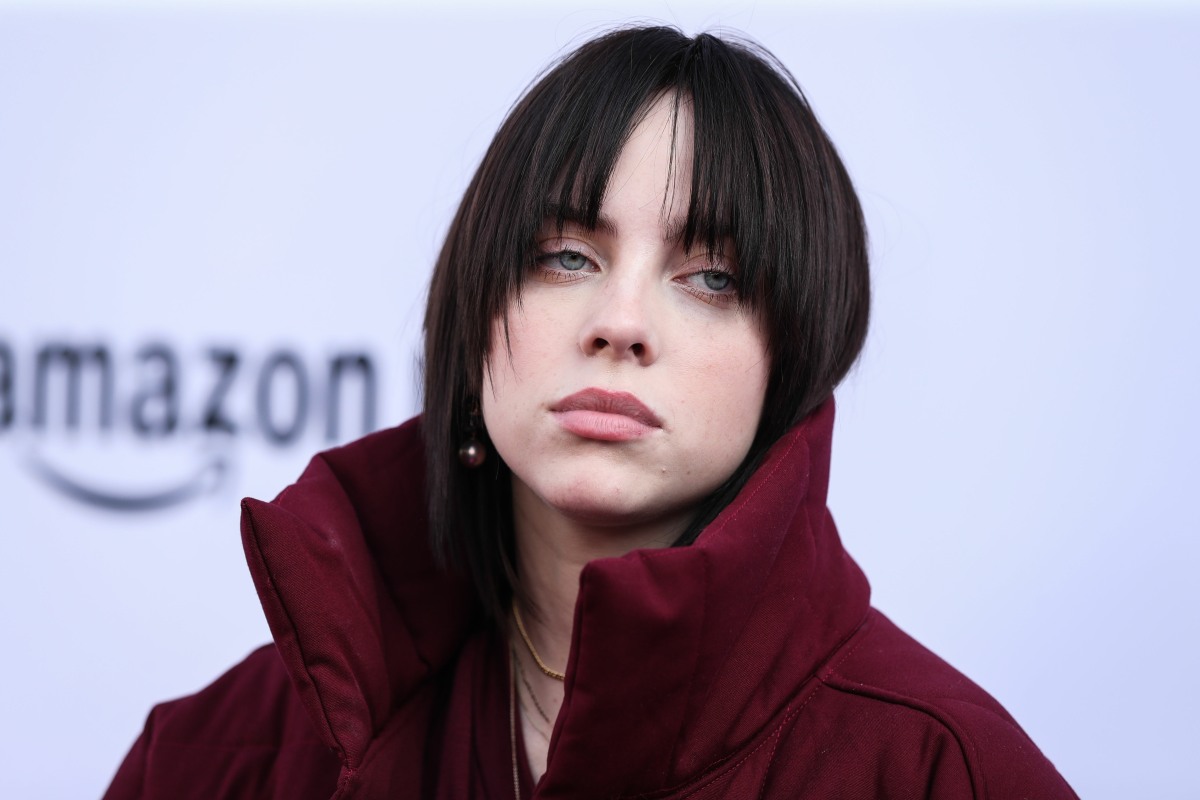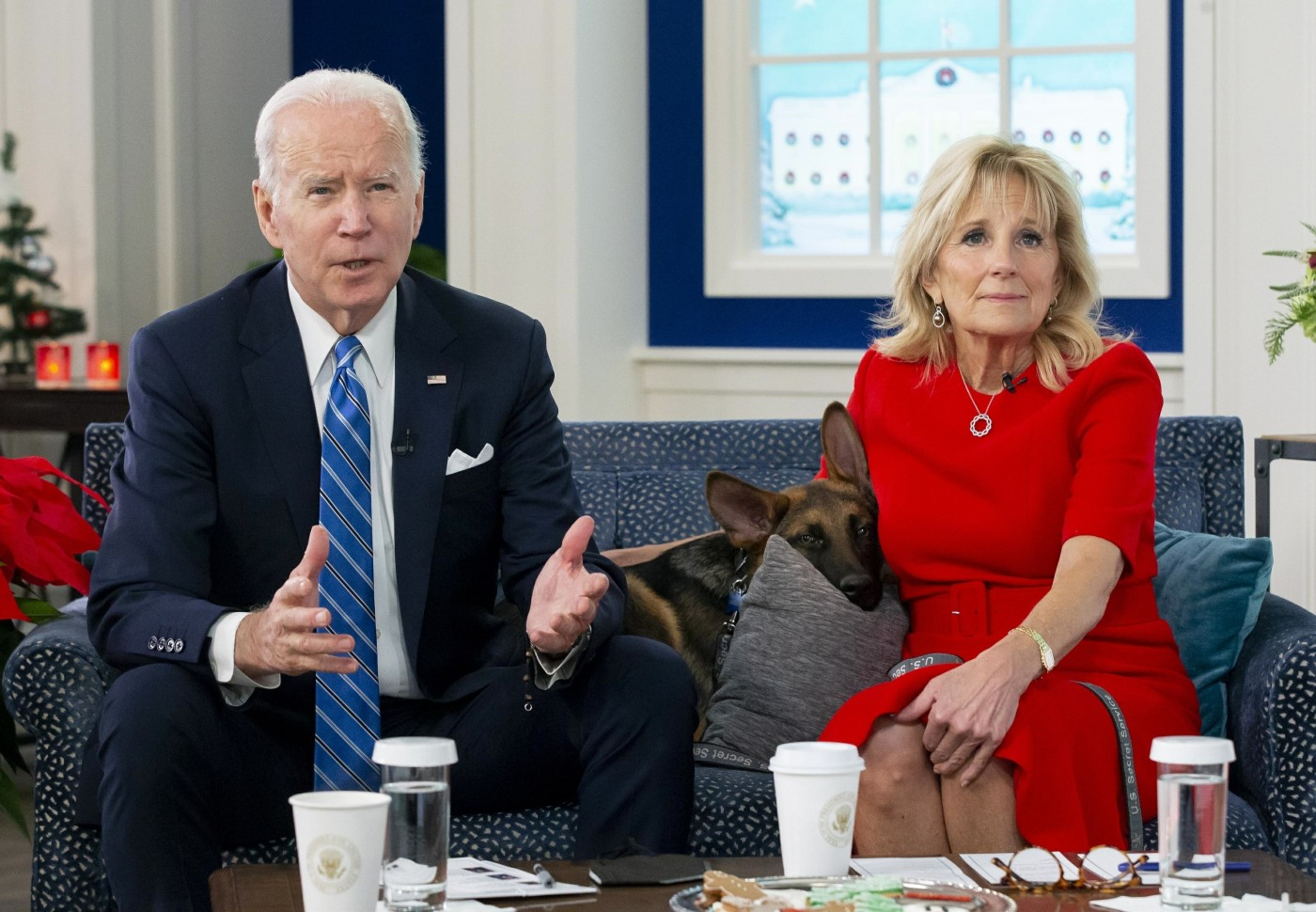 Photos courtesy of Backgrid, Avalon Red, Instagram.