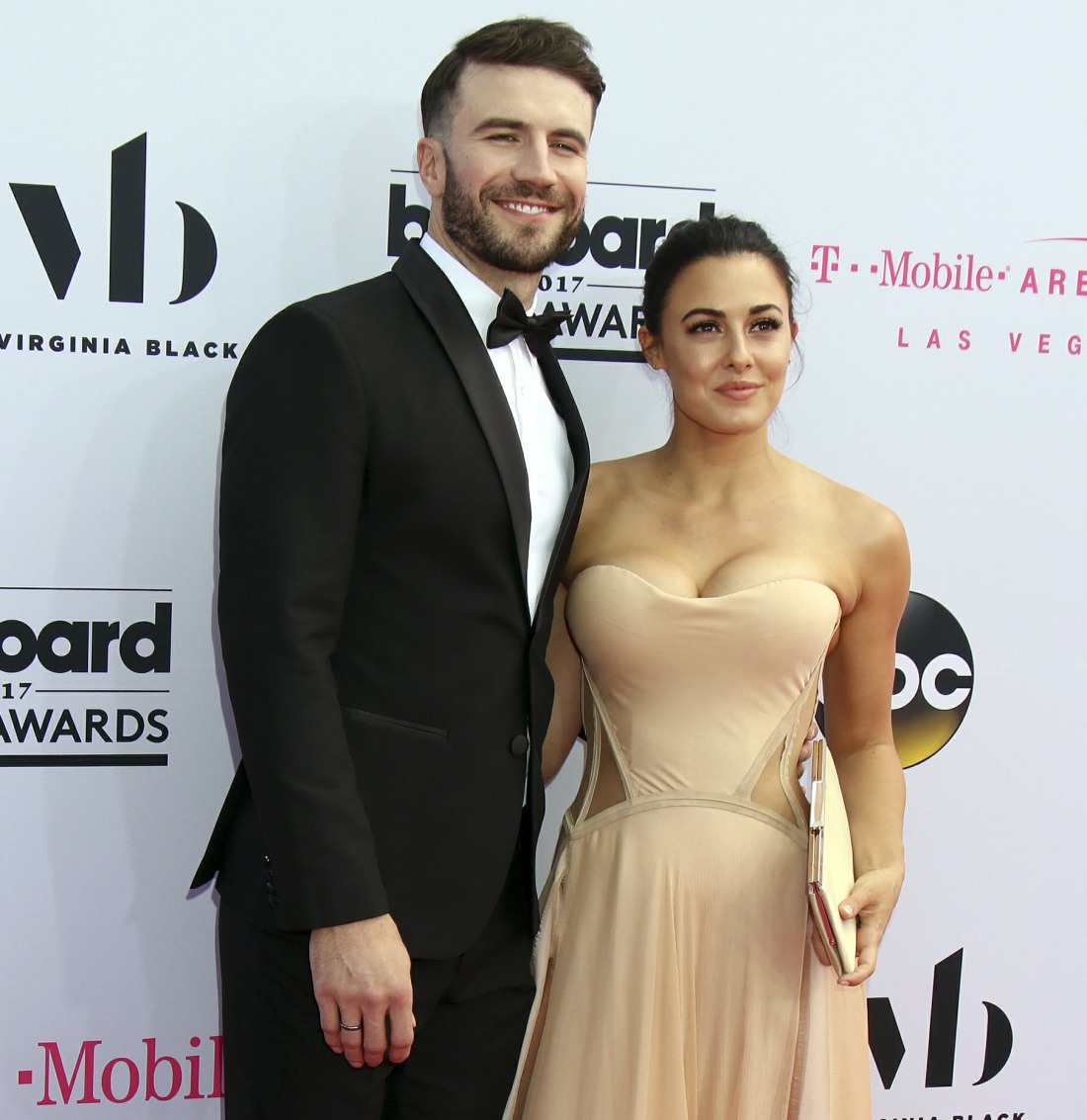 Y'all remember when Eva Amurri filed for divorce from Kyle Martino while she was pregnant with their third child? I always think: wow, the guy has really f–ked it all up if his pregnant partner dumps him cold. I always think: the guy's behavior must be especially heinous. Well, now country singer Sam Hunt's pregnant wife has left him. She filed for divorce just a few months before she's due to give birth to their first child. What did he do?
Hannah Lee Fowler, the wife of country singer Sam Hunt, has filed for divorce just months before she's due to give birth to the couple's first child, alleging that the star cheated on her, PEOPLE confirms. Fowler claimed the "Take Your Time" singer, 37, was guilty of "inappropriate marital conduct" and "adultery" in documents recently filed in Tennessee, according to TMZ, who was first to report the news.

Though the couple — who married in April 2017 — had not publicly announced that they were expecting, the documents reveal that Fowler is pregnant and due in May. She is asking for alimony, child support and primary custody of the child, as well as for each party to be "awarded their respective separate property."

"The husband is guilty of such cruel and inhuman treatment or conduct toward the spouse as renders cohabitation unsafe or improper," the documents state. Neither Fowler nor a rep for Hunt have commented to PEOPLE on the divorce news and cheating allegations.
That People article has some backstory on their relationship: they dated for four years in their early 20s, then broke up when he moved to Nashville, then he definitely went out of his way to pursue her again and convince her to give him another chance circa 2016. Knowing what we know now, it definitely seems like she was on her guard when they first started up again, and her sixth sense said "maybe not" and "perhaps we shouldn't revisit this." It also feels like most of Sam Hunt's songs are about drinking, and he has at least one DUI that we know about. Meaning, there could be significant alcohol abuse issues on top of everything else. Alcoholism, adultery, your pregnant wife not feeling safe in the same house… this dude has f–ked it all up.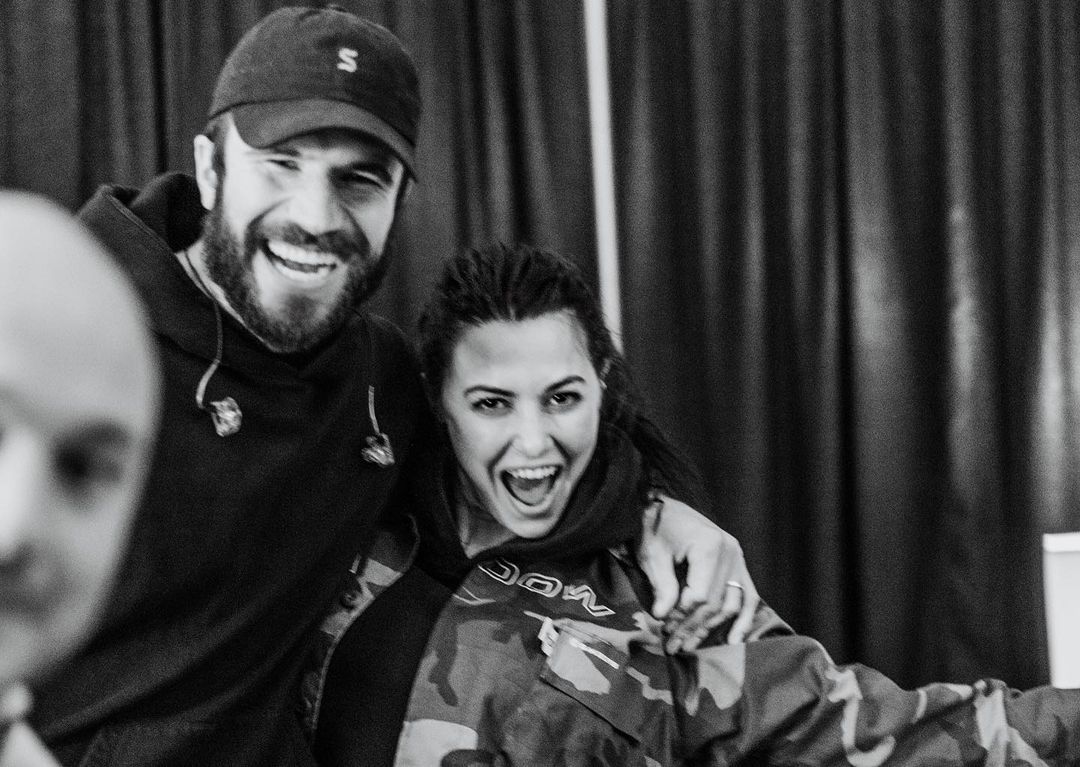 Photos courtesy of Avalon Red, Instagram.

165359, Sam Hunt, Hannah Lee Fowler Hunt at the 2017 Music Billboard Awards in Las Vegas. Photograph: ? CPA, PacificCoastNews. Los Angeles Office (PCN): +1 310.822.0419 UK Office (Avalon): +44 (0) 20 7421 6000,Image: 513165883, License: Rights-managed, Restrictions: WORLD RIGHTS – DIRECT SALES ONLY- Fee Payable Upon Reproduction – For queries contact Avalon.red – sales@avalon.red London: +44 (0) 20 7421 6000 Los Angeles: +1 (310) 822 0419 Berlin: +49 (0) 30 76 212 251, Model Release: no, Credit line: CPA, PacificCoastNews / Avalon
165359, Sam Hunt at the 2017 Music Billboard Awards in Las Vegas. Photograph: ? CPA, PacificCoastNews. Los Angeles Office (PCN): +1 310.822.0419 UK Office (Avalon): +44 (0) 20 7421 6000,Image: 513168461, License: Rights-managed, Restrictions: WORLD RIGHTS – DIRECT SALES ONLY- Fee Payable Upon Reproduction – For queries contact Avalon.red – sales@avalon.red London: +44 (0) 20 7421 6000 Los Angeles: +1 (310) 822 0419 Berlin: +49 (0) 30 76 212 251, Model Release: no, Credit line: CPA, PacificCoastNews / Avalon