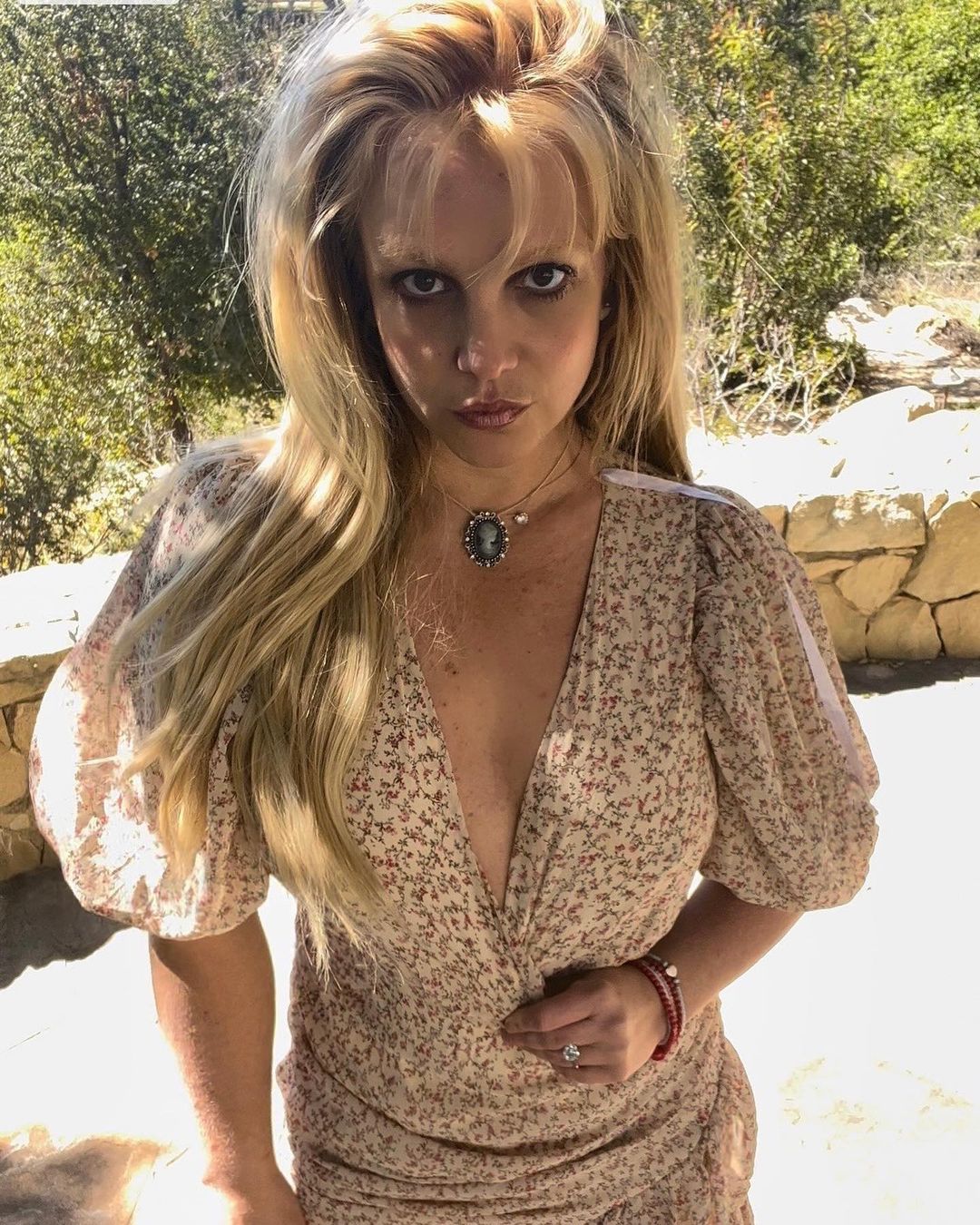 We've taken a bit of a breather from Britney Spears in recent months. It wasn't really by design – she was finally freed of her conservatorship and she was slowly beginning to enjoy her freedoms again, like the freedom to bitch out her little sister online. I genuinely hope that Britney is doing well and that she only says stuff in public on her own terms from here on out. Speaking of, Britney has inked a book deal. It's reportedly for eight figures, but Britney's probably not doing it for the money, she's doing it to use her voice. And maybe she's doing it for some revenge.
It's Britney's book, bitch. Britney Spears has sealed a bombshell book deal said to be worth as much as $15 million. Publishing insiders say Spears, 40, has reached a landmark deal with publishing house Simon & Schuster for her tell-all memoir about her career, her "Toxic" life and her family.

The deal comes after a bidding war from multiple publishers over her book, according to one insider, who claimed, "the deal is one of the biggest of all time, behind the Obamas." The rights for Barack and Michelle Obama's books sold in 2017, with the sum reportedly surpassing $60 million, the largest ever known figure for nonfiction books. Bill Clinton landed a $15 million deal for his post-presidential book "My Life" in 2001.

Spears has been gunning to pen a memoir after she was left fuming over the claims made in her younger sister Jamie Lynn's scathing tome, "Things I Should Have Said," released in January this year. Britney wrote on Instagram at the time, "Congrats best seller…..The nerve of you to sell a book now and talk s—t but your f—king lying…..I wish you would take a lie detector test so all these masses of people see you're lying through your teeth about me !!!! I wish the almighty, Lord would could come down and show this whole world that you're lying and making money off of me !!!! You are scum, Jamie Lynn."
My first thought was: I hope Britney works with the same guy who helped Jessica Simpson with her memoir, Open Book. Jessica's book was confessional and real and it ended up being one of the most successful celebrity memoirs of the past decade. Jessica worked with Kevin Carr O'Leary. Britney should totally hire him! And honestly, if Britney's getting an eight figure deal, I would imagine that Simon & Schuster insist on a ghostwriter or "helper." As for the idea of Britney telling all in a book… I understand that and I think it makes sense. There was so much that happened to her, it would be difficult to narrow it down in, like, one 20/20 interview. That being said, when the book comes out, Britney will have to do press. The publisher will probably help with that though.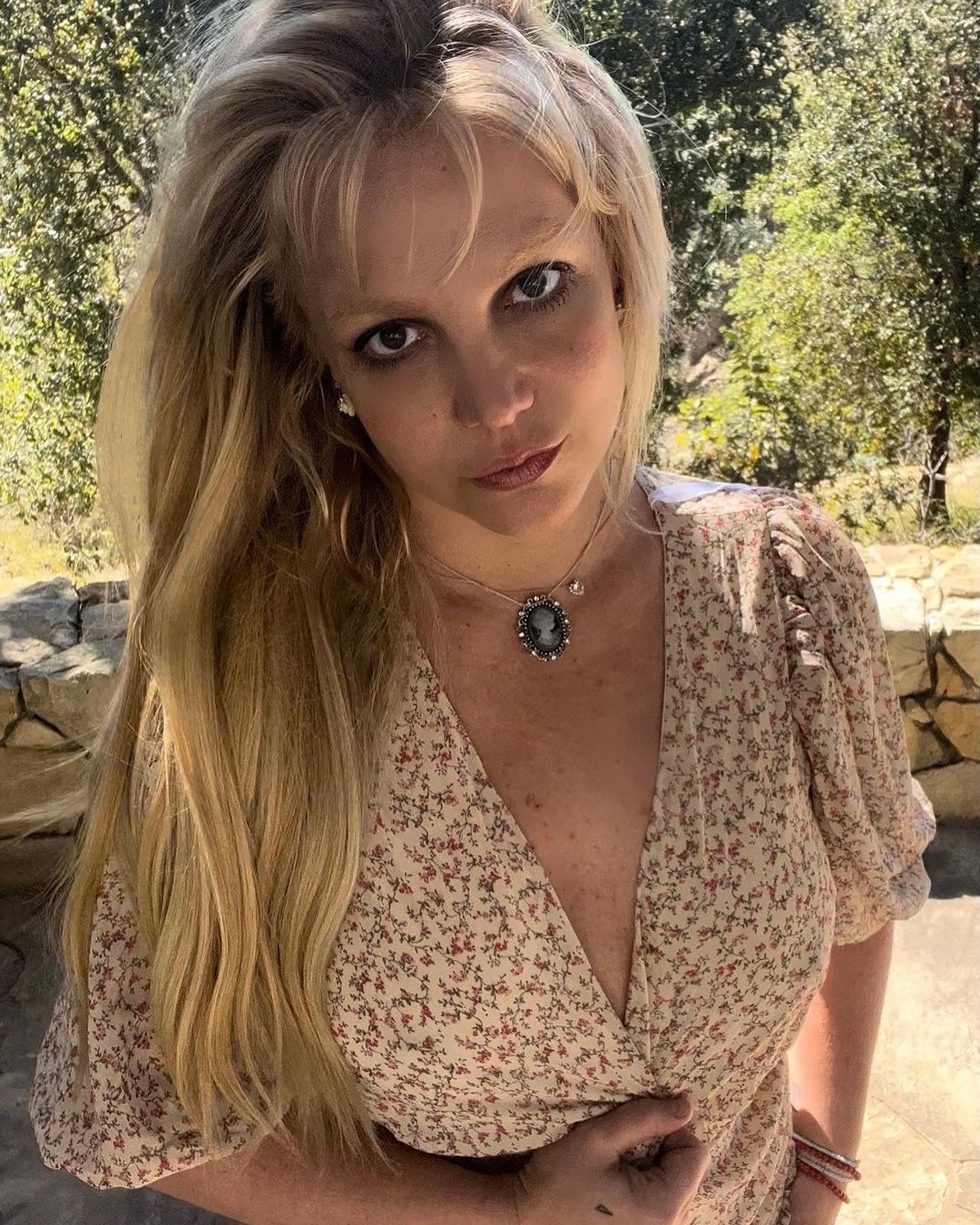 Photos courtesy of Britney's Instagram.