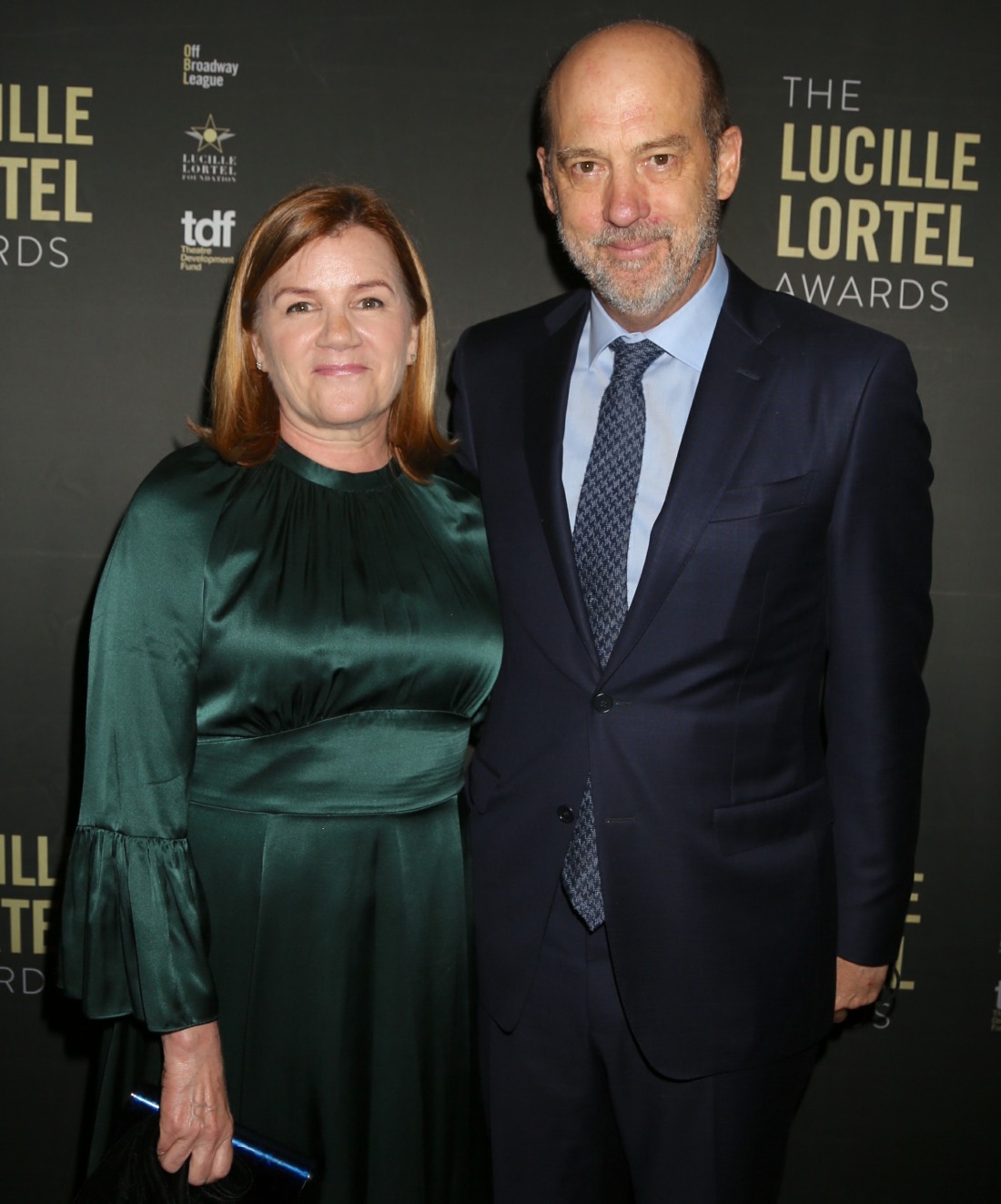 This is maybe the feelgood celebrity story of the week? I didn't even realize that Anthony Edwards and Mare Winningham were together, that's how low-key they are. They had been friends since the 1980s, and they only got together in 2020, when they were both New York-based. Anthony is 59, Mare is 62. And they quietly eloped last year! Awww.
Anthony Edwards and Mare Winningham quietly took a major step forward in their relationship. During a recent interview with Esquire, Edwards, 59, revealed that he and Winningham, 62, privately eloped last year. The Inventing Anna actor said the intimate ceremony was "just the two of them and an old friend to officiate."

"We're too old to throw weddings," Edwards told the publication before praising Winningham. "She's just spectacular. She's an amazing singer and she's a wonderful actress and she's an incredible person."

Edwards and Winningham — both of whom starred in Miracle Mile in 1986 — had been friends for several years before eventually getting together. Their romance became serious in 2020 when they both began living in New York City at the same time.

Previously, Edwards opened up to Fox News about how the couple grew closer during the coronavirus lockdown period. "We've been having incredible walks," he said in April 2020. "We have a family staying with us with a young child, our godson, who's only 19 months old, so we've formed this group for the last five weeks. It's been really nice to get into some different rhythms and also use technology as we're using today to connect with people. We're trying to prioritize what is important to this life when we're realizing how fragile it is when a pandemic can come in and take so many of us so quickly."
OMG, their love blossomed as they took incredible walks together! That's the dream! As it turns out (I didn't know this either), Anthony Edwards has one previous marriage under his belt – he was married to Jeanine Lobell from 1994 through 2015, and they have four children together. Mare has three ex-husbands and five children. Someone make a movie about this!! No, scratch that – if Hollywood made a movie about this, they'd cast Jennifer Lawrence as Mare and Benedict Cumberbatch as Anthony. Nevermind!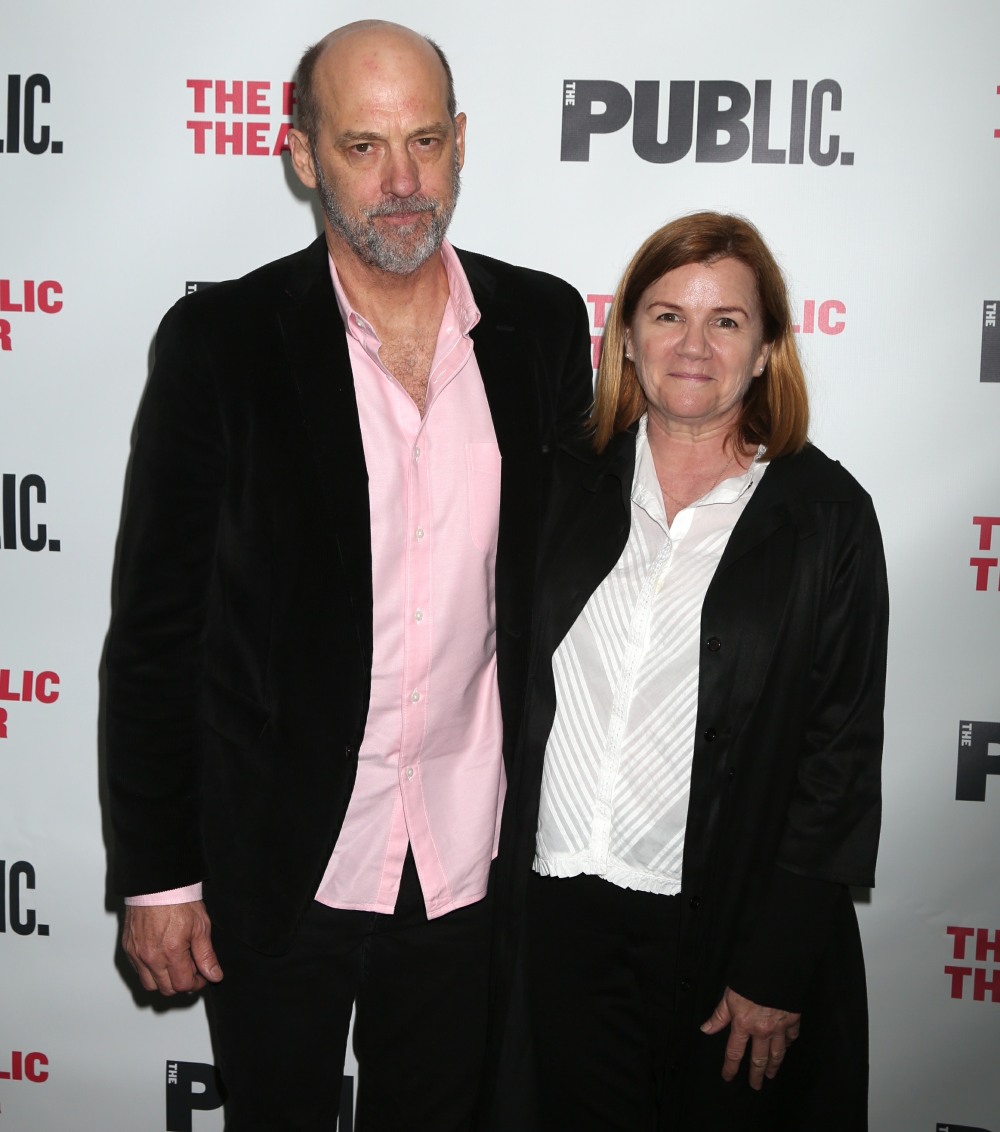 Photos courtesy of Instar, Avalon Red.