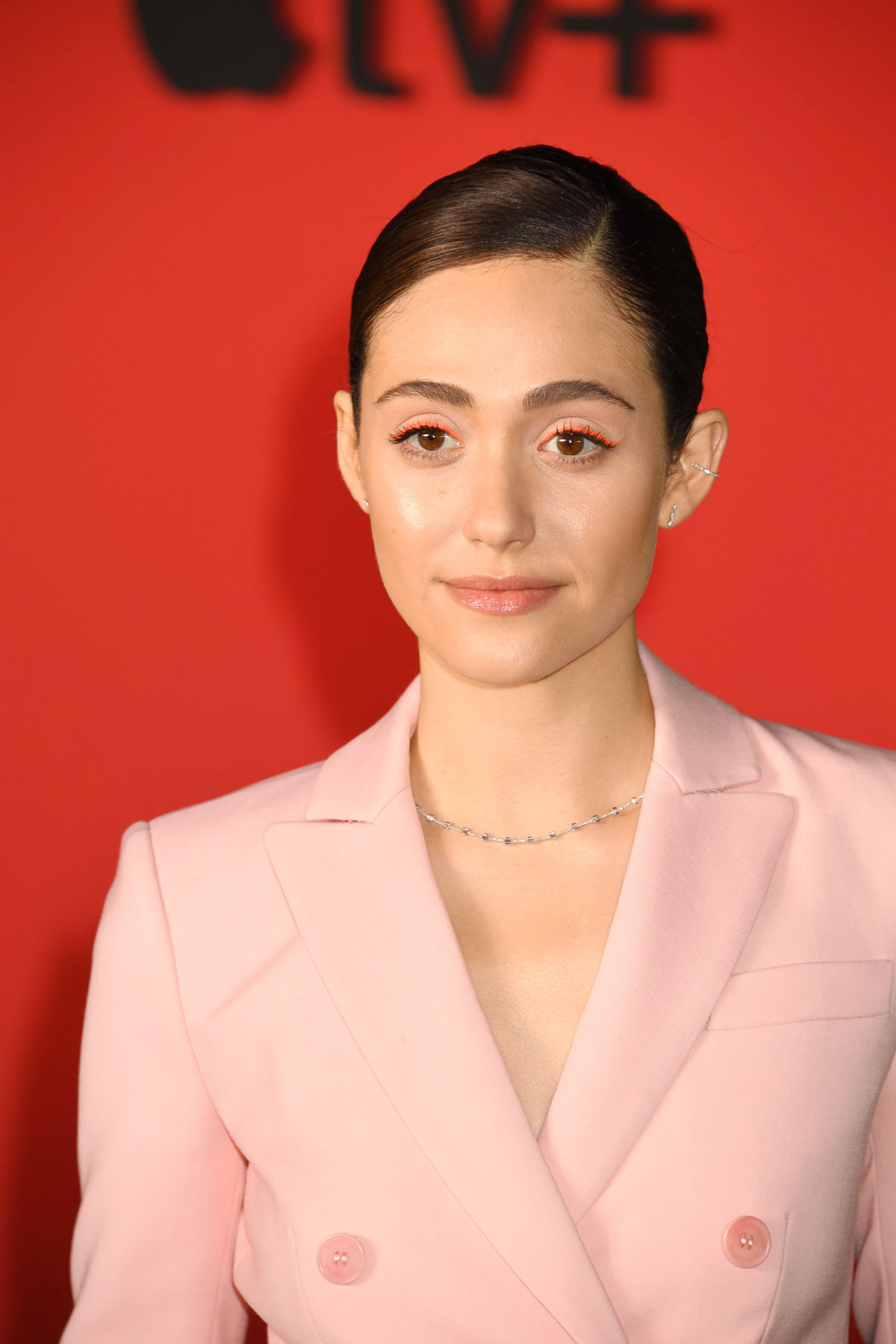 It was announced yesterday that 35-year-old Emmy Rossum of Shameless fame has been cast to play 25-year-old Tom Holland's mother in the new Apple TV+ series, The Crowded Room. The series is loosely based on a mixture of writer Akiva Goldsman's own experiences and Daniel Keyes biography The Minds of Billy Milligan. Milligan was the first person acquitted of a crime due to dissociative identity (formerly multiple-personality) disorder. Tom will play Danny, who is the Milligan character, Emmy plays his mom and Amanda Seyfried plays a clinical psychologist, presumably Danny's psychologist. Emmy is less than 10 years older than Tom. So the question here is: is this good old fashioned Hollywood ageism or does the role require a younger actress?
Emmy Rossum (Shameless, Angelyne) has been tapped as a lead opposite Tom Holland and Amanda Seyfried in The Crowded Room, Apple's seasonal anthology series from New Regency.

Written and executive produced by Akiva Goldsman, The Crowded Room is an anthology series that will explore inspirational stories of those who have struggled with mental illness and learned to live successfully with it. The 10-episode first season is based in part on Goldsman's own life and inspired by Daniel Keyes' biography The Minds of Billy Milligan.

Holland, who also executive produces alongside Goldman, plays the lead, Danny Sullivan, loosely based on Milligan, who was the first person acquitted of a crime because of multiple-personality disorder, now known as dissociative identity disorder.

Rossum, who is less than 9 years 8.5 months older than Holland, will play Candy, Danny's mother. Through their struggles in life, she dreams of salvation in the form of someone else. Seyfried plays Rya, a clinical psychologist faced with the most challenging case of her career.
I admit, I reacted to this story on Twitter without reading the press release. Now that I see the setup, it's possible that they need an 30-something actress because the part covers a range and needs to be aged up or down believably, as one of my friend's suggested. And this weird dreaming herself into other characters sounds like there will be a lot of make-up/costume work. (It also sounds like a Precious rip-off.) So I'll give them the benefit of the doubt on this. I wouldn't put it past the industry to hire a woman to play the mom of a person less than a decade younger than her, but I'm just not convinced it's the case here.
There are a lot of other things to worry about with this series, though. I haven't read The Minds of Billy Milligan, but I am familiar with Milligan's crimes and they're ugly. When they say "loosely" based on his life, I hope they mean it. It would be a big departure for Tom, but I still feel bad for Milligan's victims. Plus, as CB reminded me, Emmy does not have a great reputation on set. Hopefully she has changed since then. Lastly, when the hell is Tom going to take this desired break if he's making Fred Astaire biopics, three-picture deals with Sony and now a 10-episode series with Apple?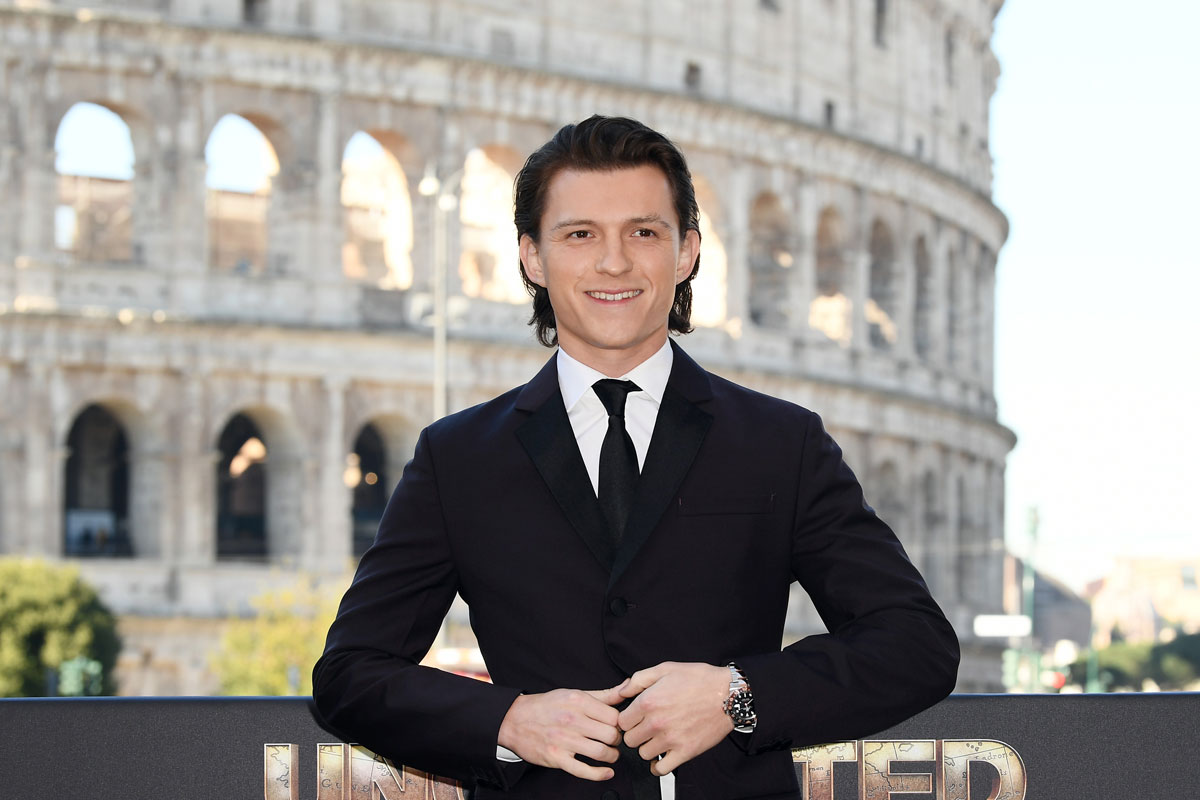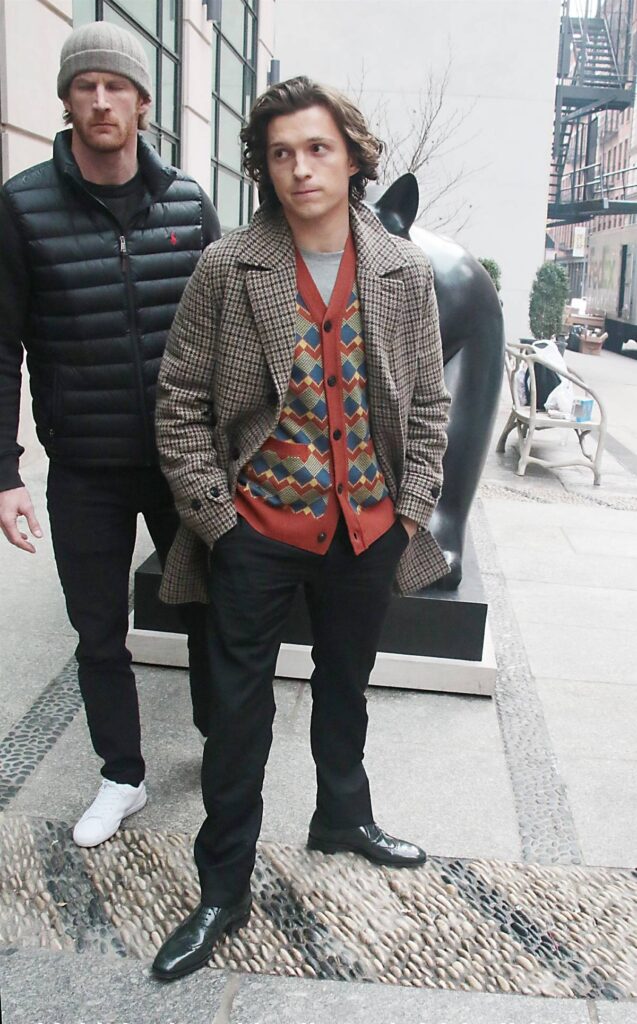 Photos credit: Avalon, Backgrid and via Instagram