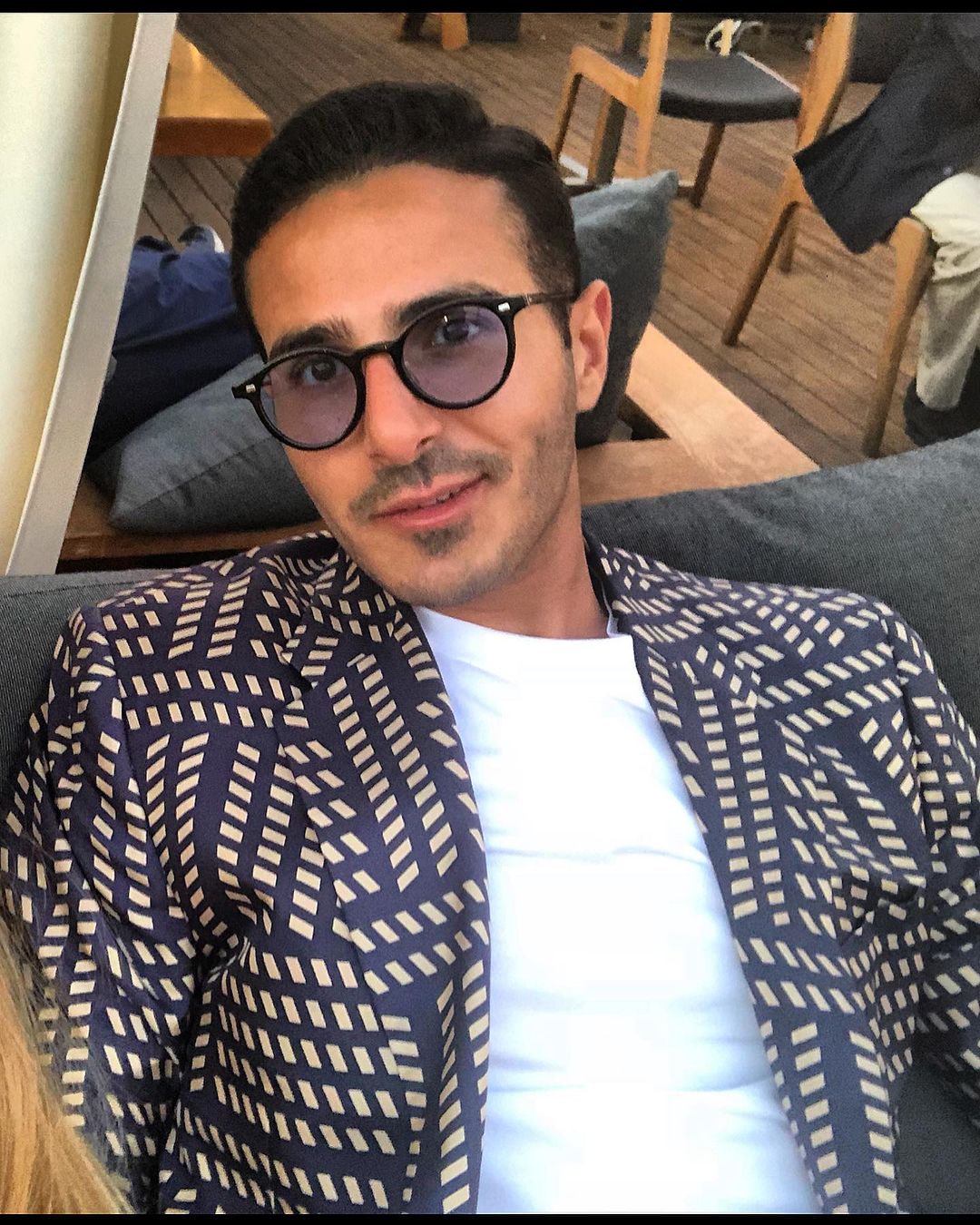 The Tinder Swindler may finally see some tangible consequences! Part of "Simon Leviev's" elaborate con involved posing as the heir to a billionaire diamond family, Photoshopped pics and all. It was a pretty bold move, but while it worked for his swindling, it's backfiring now. The real Leviev family has had enough of the fake Leviev besmirching their good name. They've filed a lawsuit against him and anyone involved in his cons, including websites that allow him to profit off his notoriety. And they're going to hit him where it hurts — his wallet.
Simon Leviev, the so-called "Tinder Swindler," is being sued by the diamond-rich family he claimed to be a part of as he allegedly bilked millions from young women he met on the dating app.

The lawsuit was filed in the Tel Aviv Magistrate's Court in Israel on behalf of the Leviev family, whose patriarch, Lev Leviev, is a billionaire diamond magnate. The website for the Leviev family's lawyer, Guy Ophir, confirmed the suit had been filed.

While Ophir did not immediately return Rolling Stone's request for comment, a portion of the lawsuit quoted on his firm's website said of Simon Leviev: "He is a crook and deceiver who changed his name for criminal purposes, while identifying that he is a member of the Leviev family and taking the reputation of the complainants" (from Hebrew, via Google Translate).

A rep for Simon Leviev did not immediately return Rolling Stone's request for comment.

Ophir added in a statement that the lawsuit was just the first "in a series of legal proceedings that the Leviev family has instructed me to take against this crook and his accomplices." He continued, "In the coming days a monetary claim will also be filed against the crook and anyone who has been involved in his past and present actions. Similarly, a lawsuit will be filed against the sites that chose to join the crook and allow him to sell paid greetings while exploiting his victims. The Leviev family intends to donate the money it obtains to its other victims" (from Hebrew, via Google Translate).
Ha, the Leviev family said they would like to be excluded from this narrative, that they never asked to be a part of, since 2011. Good! I like that they called Simon a crook, because that's all he is, a crook in expensive clothing. He's basically a knockoff, which is possibly the perfect insult for this materialistic man. The legit Levievs are probably horrified by the media attention they're getting from this. They have a business and a brand to protect, so in a practical sense the lawsuit is the right move to manage their reputation and firmly disassociate themselves from him.
It's nice that the Leviev family plans to donate any money they get from the lawsuits to Simon's victims. They clearly don't need the money and in a roundabout way it will be Simon paying his victims back. While I did hope the women would get their money back or some form of justice, I didn't think a GoFundMe was the move. Giving him all that money — that they didn't even have — was a choice they made and not a circumstance beyond their control. But ultimately, he's the one that should pay and I hope he does.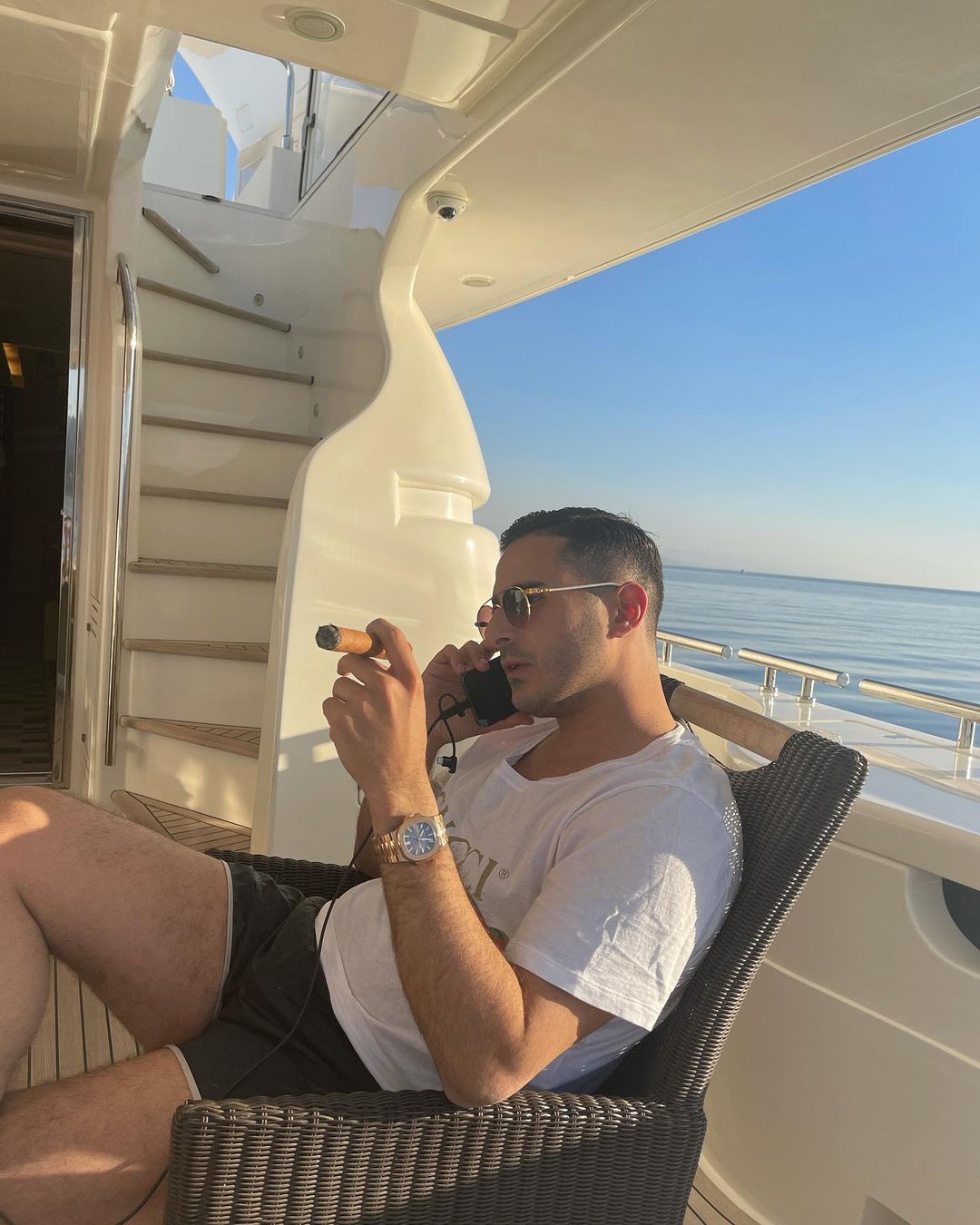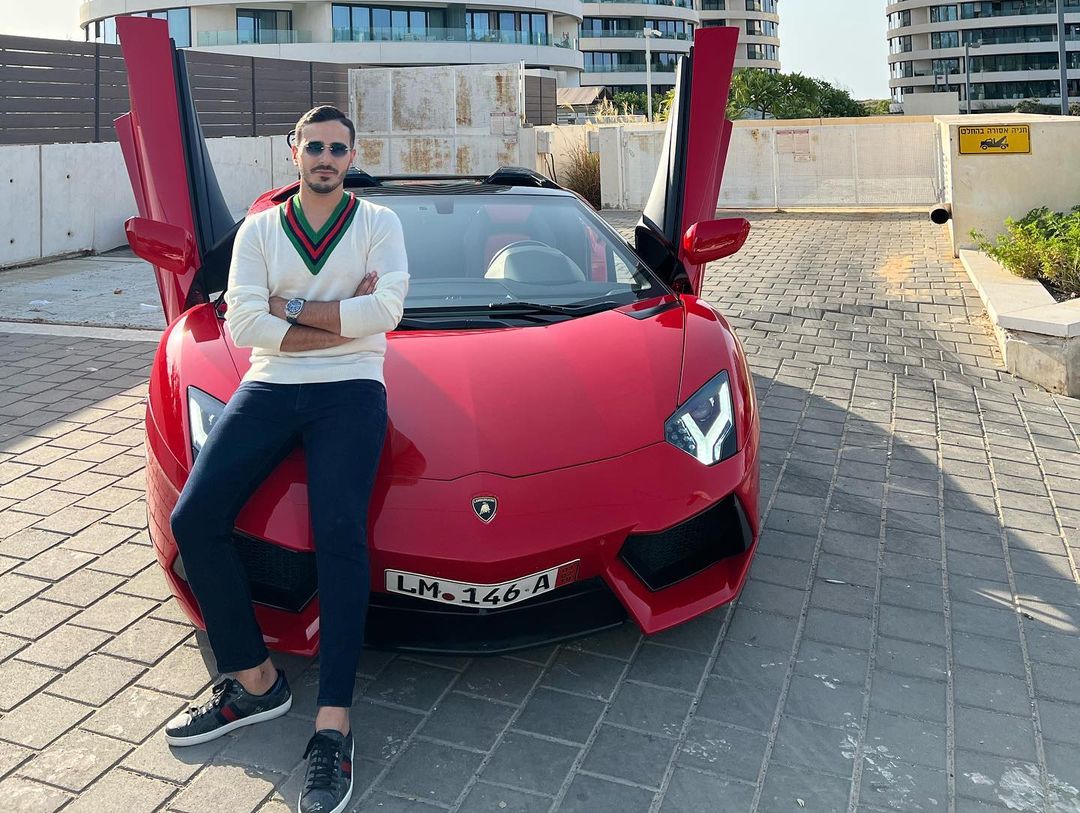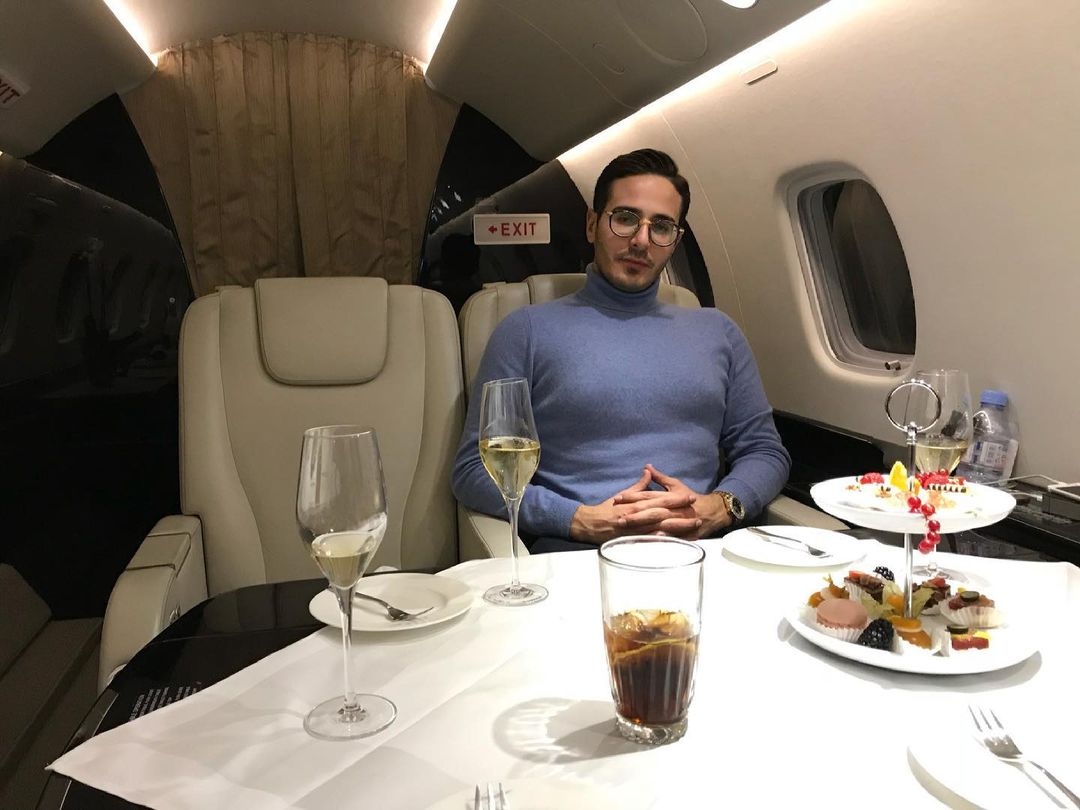 Photos via Instagram