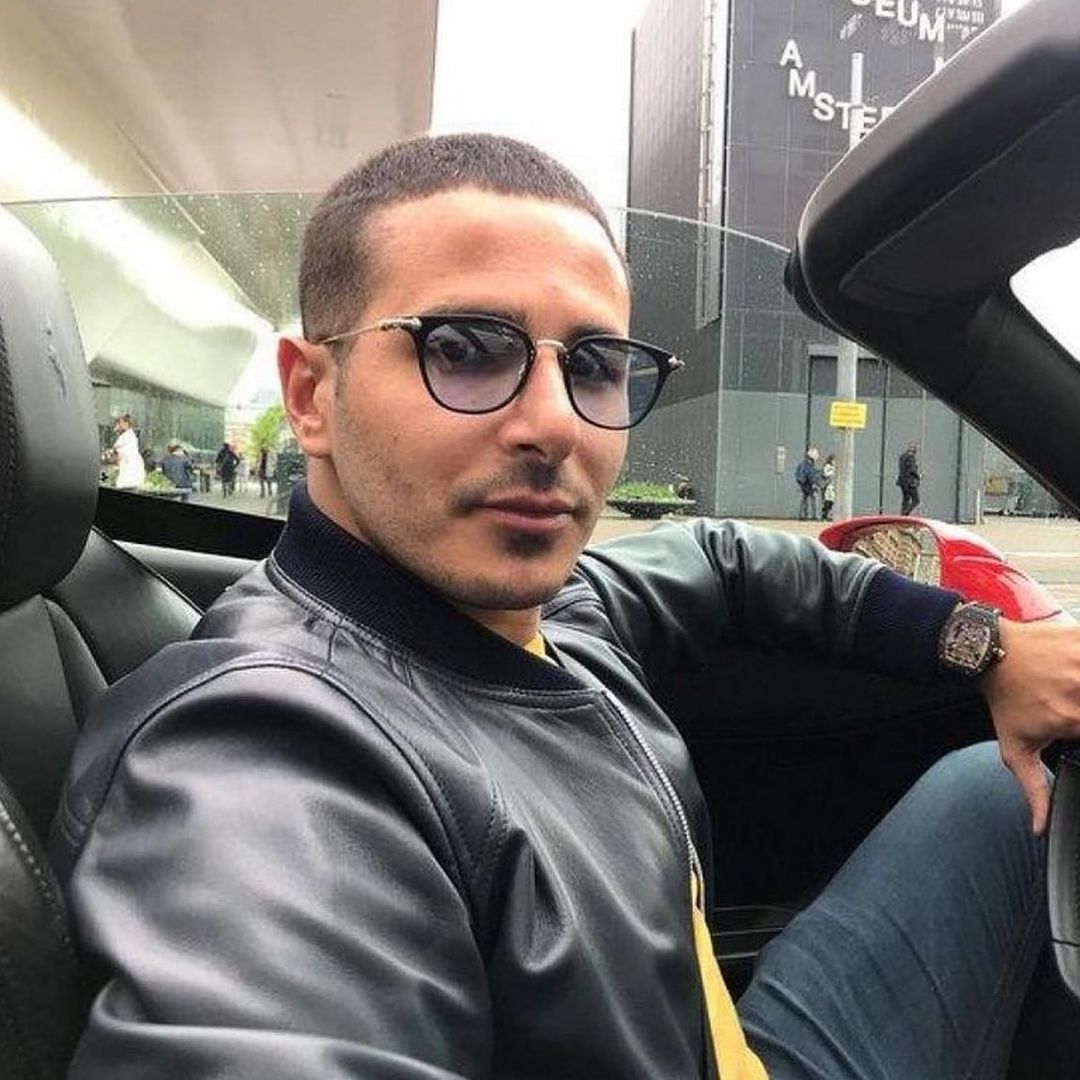 By now everyone has seen The Tinder Swindler, right? I went into it knowing the broad strokes, but was shocked by the specifics of how elaborate Simon Leviev's con was and the fact that the women were taking out loans and spending money they didn't even have. Of all the scammers that have gotten media attention recently, I think this dude is the most reprehensible. In addition to bankrupting and betraying normal people with normal means — as opposed to mostly banks and businesses à la Anna Delvey — he completely preyed on the women's feelings and emotionally abused them.
However, we live in a world where nothing is so bad that it can't be monetized. Apparently Simon has received offers to make paid club appearances and he's asking for $20,000 a pop and then some.
Simon Leviev is an expensive habit — as several European women will attest — and now he's got nightclubs lining up to hand him up to $20K just to pop bottles and party…

Sources familiar with the situation tell TMZ … Simon has several offers from clubs in Philly, Boston, Germany and Mexico, and he's at least interested, because his team responded with a laundry list of demands.

We're told he's asking for the $20,000 payday, plus bottle service … but it doesn't stop there. Leviev's also requesting a private jet, suite at a 5-star hotel, black SUV car service and 2 full-time security guards.

Basically, he wants the same lifestyle his alleged victims say he pretended to have while he duped them into handing over millions of dollars. As we reported, Simon was recently shopping for Ferraris … so, he's for sure, leaning into the image he portrayed in 'Swindler.'
Wow, I wonder what it's like to be completely shameless. It's kind of like these clubs are providing a hunting ground for him to find his next victim. It would be great if the next woman that gets involved with him does so for the notoriety and then out-scams the scammer. I doubt that will happen though. More likely this poser will continue to lure victims with the lifestyle that these clubs and Internet infamy are now helping him attain.
Speaking of appalling, I was also shocked that he's not even cute! Round hipster glasses and prepubescent struggle facial hair — are the enemies he kept talking about flattering glasses and a razor? Ew, swipe left. It's clear his allure was mostly the illusion of wealth, but in his pictures he definitely gave off a very slimy vibe.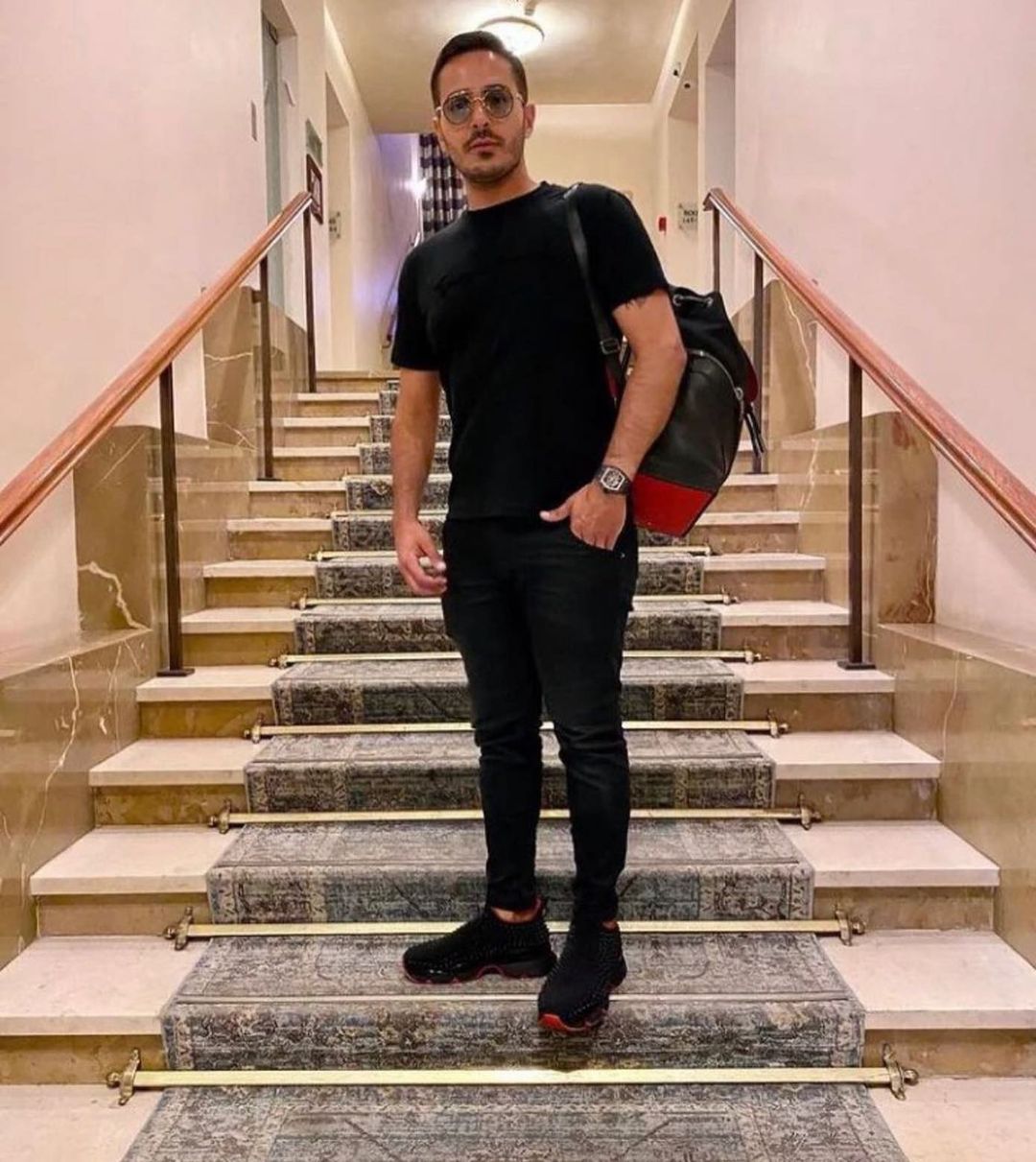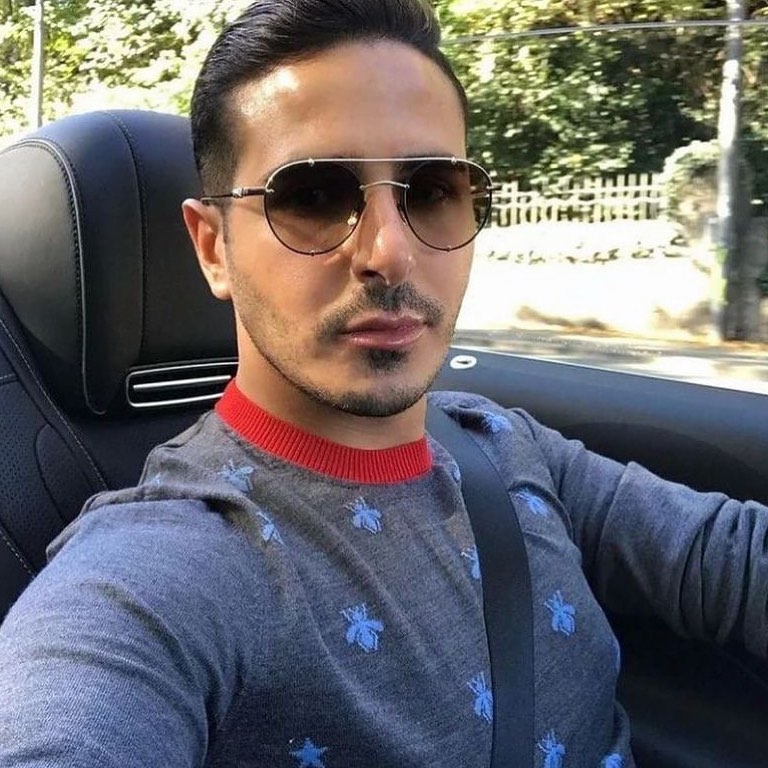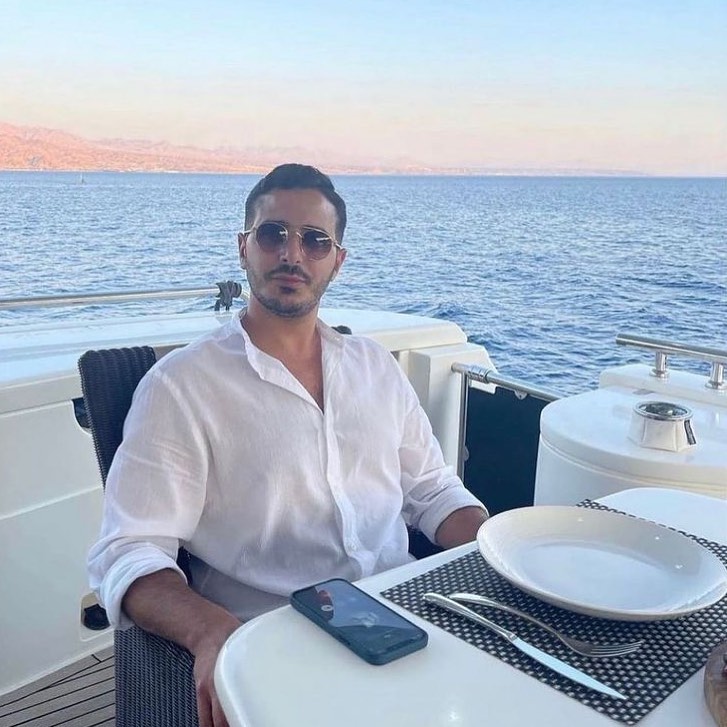 Photos via Instagram